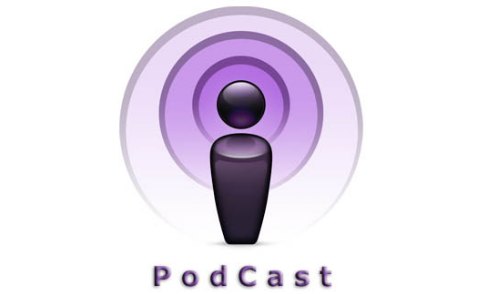 Who is the "Eharmony" of the Real Estate World?
Match services exist in the real estate world as well as the world of relationships. With an avalanche of information available to us via the internet, these kinds of services can be valuable in finding your best buyer or seller's agent.
The definition of a god matching service is one whereby the wants and needs and preferences of one party are matched with the services offered by another. The best service is one where the person using the service is empowered to make the appropriate choices for themselves from a large pool of options.
The host notes that the service offered here will "fire" those who do not meet the expectations of consumers. The following is an example from last week. A consumer reported they were disappointed in the responsiveness of the buyers agent she had chosen, so we assisted her to find someone else of a higher caliber. The service also provides advise on how to fire a current agent who is not working out.
This is of course of no cost to the consumer.
A story from this week includes a Colorado buyer who is looking in the $120-140K price range. She realized that it is an exceedingly difficult price range in the Denver metro region right now even for a condo. She was having difficulty finding a real estate buyers agent who wanted to represent her. However we were able to introduce her to an outstanding agent. Even though this agent will earn a lower commission, they are committed to evaluating all of this buyer's options. We have known this company for many years and are confident they will happily assist this buyer.
We just received a comment from another Colorado buyer, who says, We actually worked with Ric V and we were very pleased with how the buying experience went.
Ric was very knowledgeable about the Denver hosing market and was always willing to supply pertinent information when it was needed. 
Although the Denver housing market is challenging for buyers at this time, Ric helped us navigate the situations that we faced and we ended up with a beautiful house that has proved to be most comfortable for my husband and myself.
I would recommend Ric to anyone who is looking for an agent as they go through the home purchasing process in the Denver area.