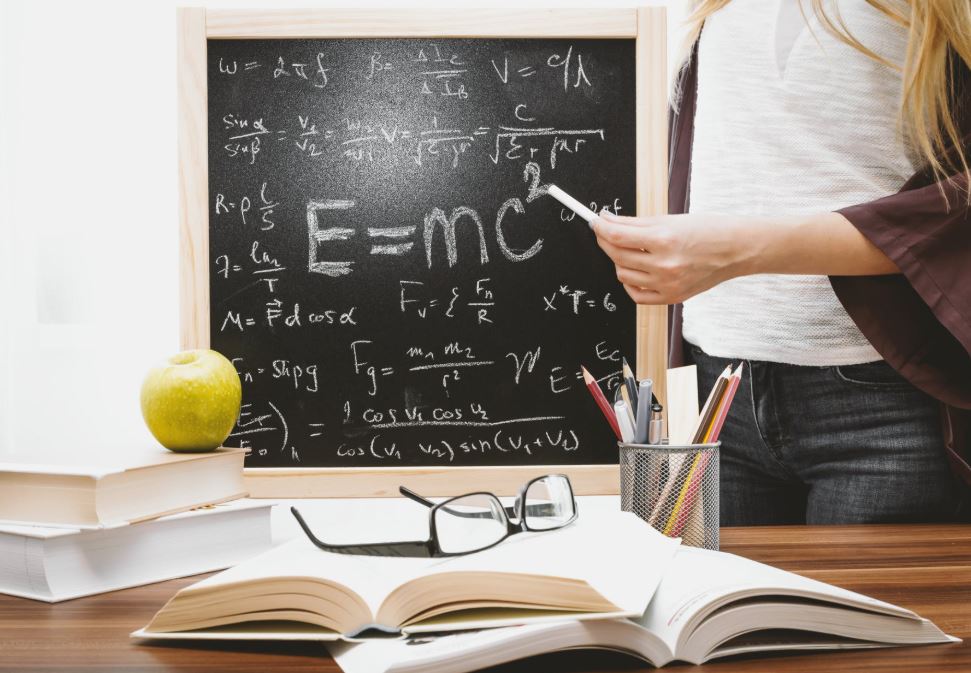 Have you ever hesitated to ask for the price of an item you like because you're afraid that if you do, you'd be sales-talked into buying it? Our video interview that reviews the qualities of Colorado Springs' Top Buyer Agent Karsten will show you just how "unsalesy" a good agent can be. A good agent is a partner and an advocate, not a salesperson. Karsten works from the heart and has a vast storehouse of experiences in the military and mortgage industries bring true value to his real estate clients.
Kathleen Chiras owner/CEO of Buyer Agent Search Network had a one-on-one interview with him a few weeks ago. Karsten won't force you to buy anything you do not need. But watching him wholeheartedly impart his knowledge and wisdom in helping buyers find the right home will simply make any home buyer realize the exceptional qualities a buyer agent must have that will benefit them.
Listen to the podcast below to hear Karsten's full interview where he reveals his exceptional buyer agent qualities that help home buyers get the right homes. Watch the full video here or go to the Buyer Agent Search youtube channel to see short segments of each of the questions in the interview.
It's pretty obvious how Karsten developed his passion for making sure he protects his clients' best interests. He has been a realtor/broker for 42 years, 25 years of which he spent practicing real estate in Greater Colorado Springs & its surrounding areas. He was first a mortgage banker/owner before he became a Realtor®. His many years of experience in various industries set him up to have a strong background for residential property representation as an agent. The Karsten team joined Buyer Agent Search Network in 2015. He has consistently received excellent reviews from buyers.
The Best Home System
More often than not buyers get overwhelmed by the number of inquiries and calls they receive from everyone who knows a thing or two about buying a house. But with Karsten, his motivation to provide high-quality help to his clients is apparent when he describes his system. He kicked off the conversation talking about customized home-buying steps for their clients they call, "the best home system".
"Our job is not to sell houses. Houses sell themselves. Our job is to ensure that you (buyers) find the right home where your head (rational side) and heart (emotional side) crossover together to make the right choice. We try to educate, counsel and negotiate. We see our jobs as protecting our people and giving them all the options available so they get a great education and be able to make the right kind of decision."

– Team Karsten
How Does A Buyer Agent Provide Client Protection?
Karsten's team is all about client protection, stressing the fact that they are fiduciaries. Fiduciary agents are buyers' loyal advocates. They protect the motivations of the buyer and maintains a private relationship.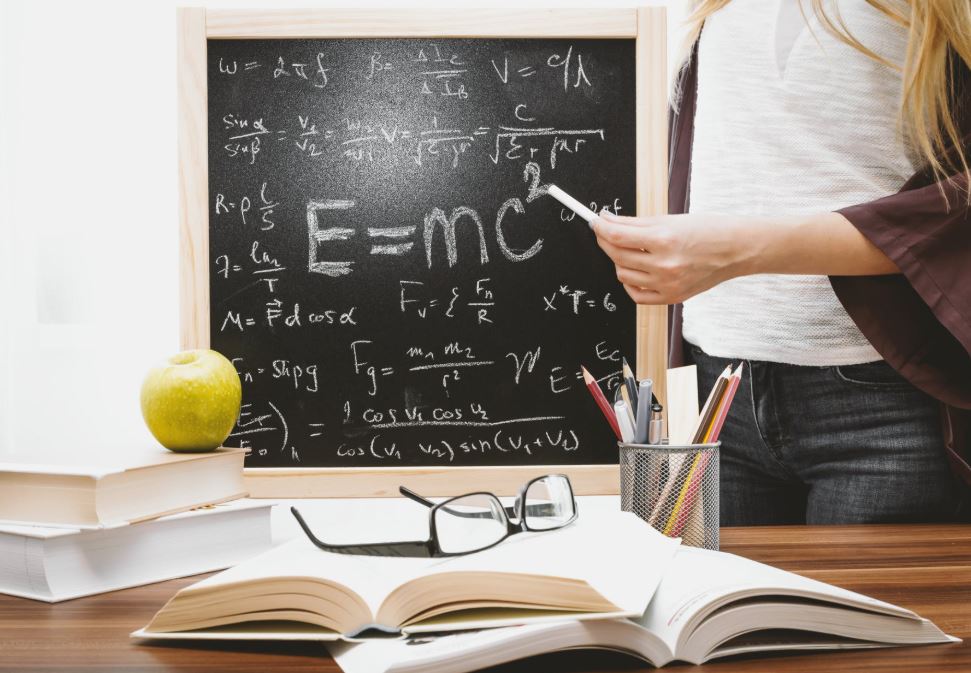 He encourages his clients to have a serious moment of determining what they want when buying a house. While the process is long and difficult sometimes, Karsten makes sure that his clients:
Understand what's a well-built house. Karsten used to build houses. He makes it a point that his buyers understand that while some houses may be old, it does not necessarily mean they're no good.
A really good house will pass most inspections and tests. If not, remediation is negotiated with the seller. Karsten encourages his buyers to get inspections done. He tells his buyers that he'll pay for the home inspection fees if inspectors find nothing at all wrong about the house. Inspections are one of the best ways to protect home buyers from potential issues such as overspending and investing their hard-earned money on the wrong property.
Feel good about living in the house they intend to buy. Nothing is more important than knowing you are happy and satisfied with the property you're about to purchase. If you have an ounce of doubt or dissatisfaction, it should be addressed before you make a final decision. So, take your time and find an agent whose goal is to ensure that you make the right decisions to get the right house for you.
Valuable Tips that Any Homebuyer Can Benefit from:
Realize Your Dreams and Go For It. Don't let anyone tell you the things that you can or cannot have. Sometimes, your financial limitations will tell you. But remember, with the right agent, you can get all the help and guidance in controlling your financial destiny. Find an expert like Karsten, who is willing to provide counseling. Getting yourself educated by experts will always get you a step closer to realizing your dreams.
Be In Control of Your Financial Destiny. Remember this- "information is money". Gain the power to overcome a financial situation. Educate yourself about the market trends and financing options are available to you. What makes a big difference is accepting your financial situation, learning what you can do about it, and taking action. The solution will present itself when you start asking questions. See a financial advisor who can help or better yet, see Karsten and his team, if you ever plan a move to the Colorado Springs area. He will not let you leave their office without understanding and knowing your housing options.
The truth of the matter is, most of us mortals don't have cash to just buy a house. It does happen and we're always happy when it does. But for the vast majority of us, it involves financing.

– Karsten M
Find An Agent Who has the Years of Experience and Financial Expertise. Karsten has expertise in real estate, construction, and finances. The more I watch, the more I understand why it truly pays to have a buyer agent with such qualities and one who dealt with mortgage banking. It's easy to see how he has helped many home buyers, even those with bad credit, to buy their own houses. His decades of experience have helped develop business relationships that allow him to bridge connections where it's needed. As a former mortgage banker, he understands the language of money and finances which most buyers have difficulty dealing with.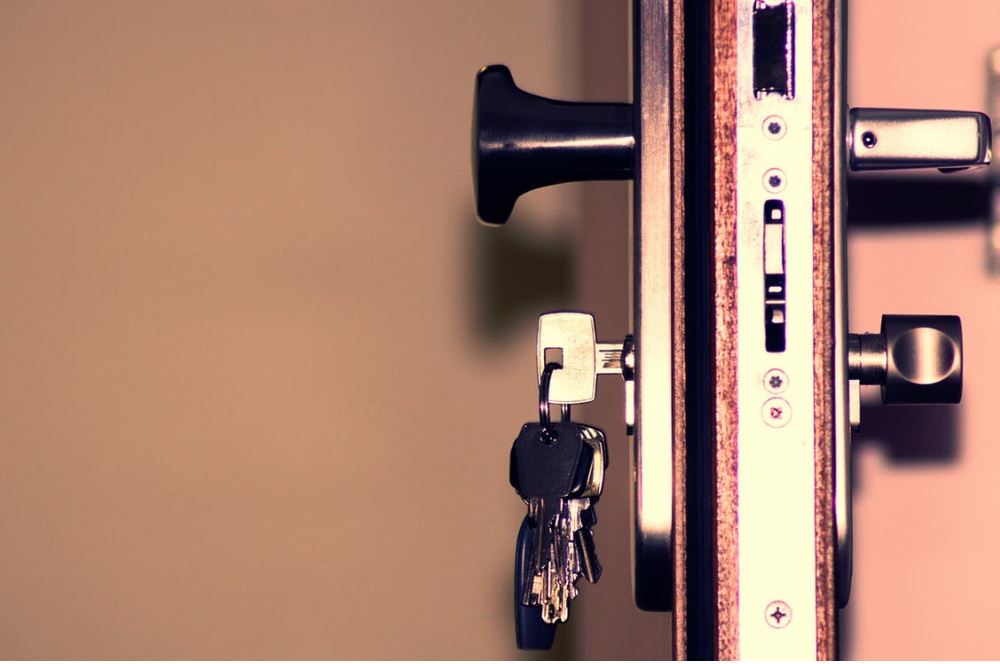 What Sets Karsten Apart
"People say, oh gosh you have been at this so long how come you haven't retired? I'll tell you why. I am better now than 30 years ago just because of experience. My background is strong. When you go through years of experience with all kinds of circumstances, it makes you really useful in helping clients find the right house and in make sure they get it."

-Karsten M
A Buyer's Agent like Karsten offers even more qualities than we had time to share in his exclusive interview. His combined expertise, sincerity, and advocacy help homebuyers know that anything is possible.
Have that pure courage and determination to accomplish your goals. It might sound too good to be true, but you can definitely see it for yourself. His team can set up a profile for you where you can access their MLS with your requirements. The search can be limited to available properties that are and within your price preferences. Go ahead and get a hold of them just to check out the area if you are interested in relocating to Colorado Springs anytime.
Want to Meet Our Exceptional Top Buyer Agents?
If you are ready to move to Colorado or search for a home anywhere in the United States or Costa Rica, you are welcome to go to the search buyer agents page. A free list of agents and free personal consultations are available 7 days/week. Simply communicate your preferences on a short form to be matched up with association members who are uniquely suited to serve you. Protect your best interests by calling 800-383-7188, Mondays through Sundays or fill out the inquiry form located on this site, and talk with any of the staff or Kathleen Chiras. Also, don't forget to check out the many home-buying videos that are available on their YouTube channel. Don't keep your house waiting!