One of the worst feelings is to feel left on your own. Like having no one to protect you from anything or anyone that scares you. It used to be like that for real estate buyers until buyers finally got the option to have true representation. Can you imagine investing and having everything you told your agent including your max price and motivation revealed to the seller? Today we will learn more about one of the Top Exclusive Buyer Agents in Boulder, Colorado and why buyer representation exists.
Kathleen Chiras, CEO/owner of Buyer Agent Search recently had an exclusive interview with an exceptional Exclusive Buyer Agent from Boulder, Colorado- Alta. She has a very impressive list of credentials being an Accredited Buyer's Agent, a Certified Residential Specialist, a Graduate of Realtor Institute and a Certified Exclusive Buyer's Agent. She established her own real estate company in 1990 and continues to be an advocate for the buyer. Her extensive experience built the reputation that makes her one of the best in the industry.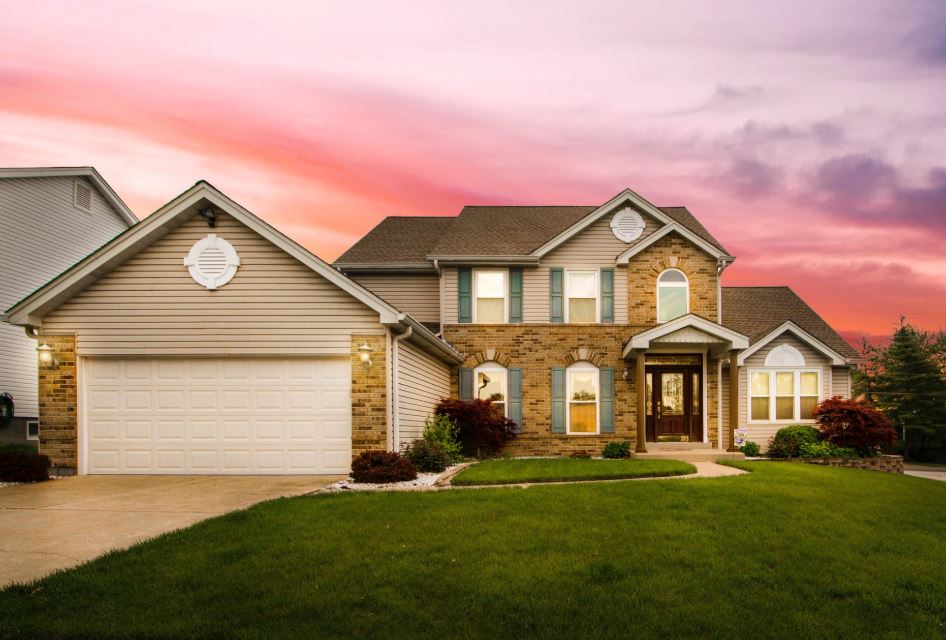 What is Subagency?
Alta mentioned Subagency mainly because she started as a realtor in the late 1960s. During that time, the real estate business only seemed to pay attention to sellers. Below is a definition of subagency:
"Subagency refers to a specific client representation relationship between a property listing broker and another real estate broker who brings in a buyer to purchase the property. In subagency, the agent bringing the buyer is actually working for the seller as a subagent of the listing broker. This is important, as the agent working with the buyer actually owes fiduciary duties to the seller, not the buyer."

James Kimmons
I can only imagine the frustration of homebuyers in the past. Thankfully, this practice is almost eliminated. Now consumers can take advantage of exclusive buyer agents who can negotiate 100% for their buyers and who can keep their motivations as buyers safe. As a potential buyer myself, that's priceless. It eliminates a big percentage of being scammed and increases the likelihood of enjoying the home buying process.
What is a Buyer Representation for?
Getting buyer representation means hiring an expert to deal with negotiations. A buyer representation agreement is a contract that binds a real estate agent and the buyer to form an exclusive representation relationship. Contracted agents can be directed by the buyer to act as the buyer's agent in an agency agreement who will extend the necessary assistance and expertise for buyers to safely acquire properties of interest to them.
And then there's what we call Exclusive Buyers Agent" (EBA). An EBA only serves buyers and takes no listings, just like what Alta does. This helps eliminate all sorts of conflict in a real estate negotiation.
Also, note that a seller agent can procure a buyer for a property they list and fall back to a transaction broker role. That is one where neither the buyer or seller have an advocate, and the main motivation is to put together a deal. Unfortunately, this arrangement only benefits the real estate person. In this set-up, the agent still gets paid the same commission that would have been available to them under an agency agreement. The only difference is that the parties lose their advocates.
Hence, it is highly recommended that consumers, especially, first time home buyers, secure the services of a buyers agent. We've heard terrible stories that could have been easily prevented by consumers by simply understanding the various levels of representation available to them. It is the main reason why Buyer Agent Search exists and continues to provide consultations for free.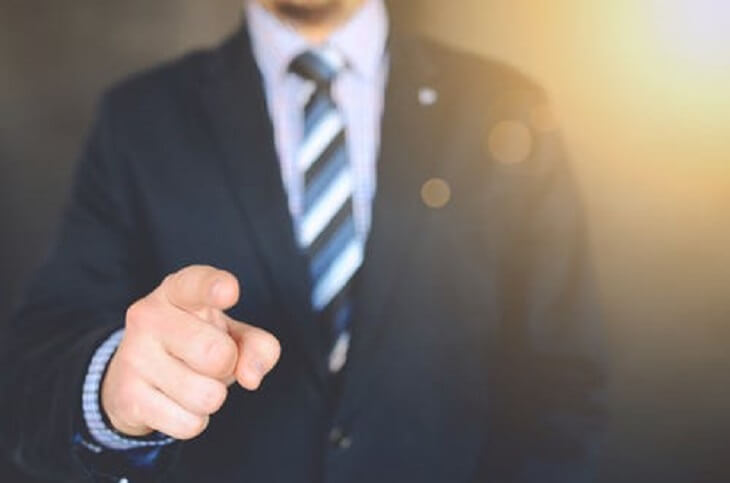 What Do You Get From Buyer Representation?
There's no amount of money that can equal the benefits you can get from having an Exclusive Buyer Agent. When you go out to find one, pick someone who will make sure every detail of the negotiation is clear and of benefit to you as a buyer. An experienced buyer agent must be able to handle overwhelming things with ease during a negotiation. Below are just a summary of the key roles an agent plays in the home buying process:
Protector. It is a top priority to keep you from all forms of harm and protect your best interests. You need an agent who will be able to anticipate and keep you from a never-ending list of potential risks and deadlines. Hiring experts who will know how to best counter the seller's requirements is the best protection there is.
Negotiator. A good buyers agent is an excellent negotiator and is never complacent. Look for an agent who knows about the current trends in the market and all other important matters in a real estate negotiation.
Advocate. Your agent should always be clear of which position to take at all times, especially during a negotiation. You want an agent whose primary goal is to make sure that the property is worthy of investment. And that it is negotiated with the best price and terms acceptable to you.
Representative. Each state offers various ways for consumers to be represented. You can choose the best type of representation according to your needs. Make sure that the agent is fully aware of your preferences regarding the property you're looking for.
What Motivates an Exclusive Buyers Agent?
Successful people always have something that pushes them to be the best at what they do. And sometimes it's a personal experience that brings them to a turning point. For Alta, finding exactly the right property for the right buyer has always been her passion. She has been a witness to the changes in the real estate industry and her perspective is invaluable. She was among the first REALTORS who realized that the value provided by the real estate industry is determined by the kind of relationship formed with the clients. For her, it is important to maintain client connections that go on even after negotiations are over.
"I feel very comfortable working with Alta — always feel like she has my back. She has the years of experience knowledge and integrity to examine the necessary documents thoroughly to fully protect my interests." – Alta's Buyer
There's no denying that her genuine and personal approach is why she has been receiving excellent remarks from her clients.
Watch and listen to Alta's full interview here:
What Does an Exclusive Buyer Agent Do To Protect Her Buyers?
Alta started her own company that represented buyers only and is very confident in her expertise. She doesn't take property listings for sellers to avoid all possible conflicts. She explains that an Exclusive Buyer Agent promotes ONLY their client's interests, even above their own.
"I promise to be there all the time whenever they need me. I (will) use my expertise and my many years of experience to help and guide them through really finding a property."

-Alta
To give a sense of assurance to her buyers, Alta maintains her warm personality and shows a willingness to be with them every step of the way. She thoroughly walks buyers through several reports and makes sure that they understand what they are dealing with. She has been in the industry for over 50 years and happily continues to serve her clients.
Alta and some very distinguished buyer agents agree, not all buyer agents are the same. This is why it is imperative to take your time and carefully interview the best agent you can work with. Again, failing to plan is planning to fail. Reaching out to experts who actually know what they're doing can save you from unnecessary troubles.
Where Do You Begin?
When asked what buyers need to do to move to Boulder, Colorado, Alta did not hesitate to say, "Call me and let's work together!".
To meet someone of Alta's caliber, feel free to contact Buyer Agent Search. It's been in business for over 20 years and has helped thousands of consumers find the best agents for their home search. Free consultations and assistance are always available anywhere you are in the United States, Costa Rica and Canada. Simply dial 800-383-7188 or fill out the online form. Who knows? You might talk directly with Kathleen, an advocate for buyers and a licensed broker herself. Call us and have the opportunity to work with top-notch Exclusive Buyer Agents.