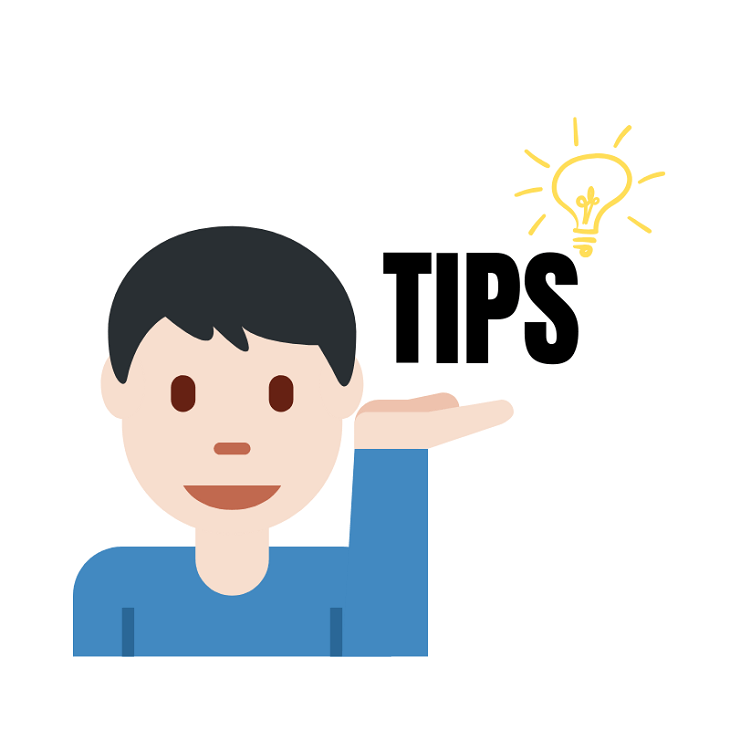 Let's talk about tips when buying or selling a home. I am sure, at one point in your life, you must have thought of either buying a home or selling one. And mostly it is because we're starting a family, relocating for a job, or simply want to have property investments. Whatever the reason, this move sometimes brings us a dilemma somewhere and you'd probably scour the internet first for some tips and ideas on how you can buy or sell your home stress-free.
When I bought my first home, I didn't put much thought and time into it. This is the gravest mistake one can ever make when buying or selling a home. It is seriously essential to invest time above all things when we're about to spend our hard-earned money. Time is also key to avoiding deceptive, unlawful, and illegal transactions. If you make time, then you also get the chance to carefully look at things that might cause trouble.
Become Smart, Savvy, and Safe
To help consumers be smart, savvy, and safe when buying or selling a home, the radio show host reiterates on the following tips:
Do things right at the onset. Plan ahead of time. Research. Be informed. How you do that is entirely your decision. All you need to do is carefully pick your resources. Start with looking for professional help.
Select and hire the very best real estate agent. Do not settle for second-rate agents. Do not hire relatives and friends just because they do real estate. Only get their services if they truly have the experience and expertise to negotiate on your behalf. We have stressed numerous times that one of the keys to successful buying or selling a property lies in choosing the right agent. It is a must to get representation before you even start buying or selling a home.
Analyze the benefits of your decision. Only buy or sell when the benefits of doing so, exceed the benefits of NOT buying or selling. This is self-explanatory. It's pros versus cons.
Do not rush. Don't make the mistake of giving in to pressure. Even if the market seems to dictate that you need to buy at this instant. The only time you are buying or selling is when everything falls in the right places and that you're seeing yourself ecstatic doing that decision as a result.
Put your best interest on top of anyone or anything else. If an agent does not seem to understand your needs- hire another. The same thing goes with the property- if it does not suit your needs then continue to shop around until you find the one you are looking for. The bottom line is to know what you want and demand for it. Don't settle for anything less.
What Hesitations Do You Have on Buying or Selling a Home?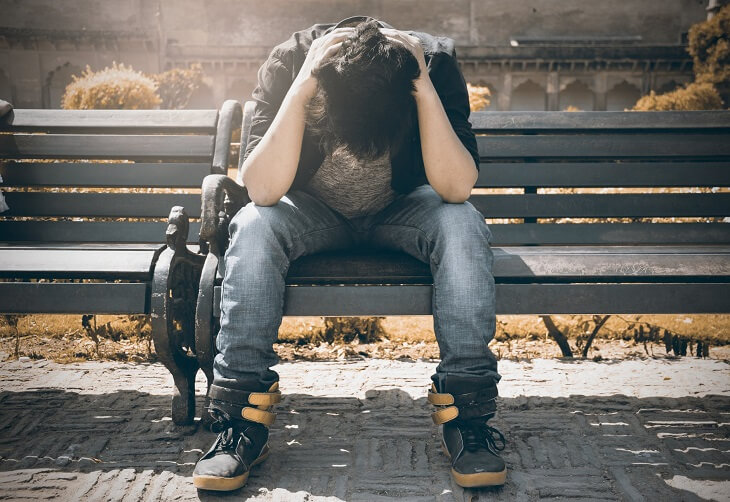 You've just learned about the basic foundation of how consumers can be confident in buying or selling a home. Now let's take a look at what most consumers, especially first-timers are afraid to do:
I don't know how to interview agents. Think about buying your groceries. Before you even go to the market you make a shopping list. Pretty much the same idea here. Make a list of questions you want to learn more about and ask away. The same way you'd pick an item and scrutinize it. Is it stale or fresh? Will it be healthy for the body? So, don't be afraid to also shop and hire the best agent who you can work harmoniously with.
I don't know how to negotiate fees. Go back to the grocery, imagine scouring the place for some good deals and discounts, using your coupons or checking on other promotional offers that allow you to save money while shopping. Know that you can do this whenever possible. Fees can be negotiated. As the consumer guide Larry confirms, there is nothing in the law that says otherwise. Only you need to initiate this conversation and direct it to your agent. Great agents who truly put your interest on top of theirs will always hear you out and compromise with you. Remember that.
I don't know how to find real estate properties. This is an unacceptable excuse. If there's a will, there's always a way IF your price and list of must-haves match up with the market. Wishing you could buy a home valued at $400,000 won't help if your budget is only $200,000. Market supply and demand dictate prices. If buying or selling is important to you and you are realistic about the current market conditions, there's no reason you can't find the property you like. What you do with your resources will determine your success in finding the one property you're looking for. You may not find it alone, but you can find the best people to help you. Muster the courage and brave the journey.
As you can see, saying "I don't know" just gives other people more power over your decision and may take advantage of that to either deceit you or milk you for money. You can, however, change this phrase to "How do I?" to bring that power back to you and be more involved in the process of whatever decision you are making. That way you are able to exercise your will and be smart, savvy, and safe.
Find the Best Agent To Work With
Consumers can easily find the right agent by filling out the online form and a list of top agents for a specific area are then sent via email. Homebuyers (or even sellers) may also call 800-383-7188, Mondays through Sundays, and talk with any of the staff or Kathleen Chiras herself.
Take advantage of the free consultation for top agents in the United States, Costa Rica, and Canada. The service is constantly adding new home-buying videos, so check out our YouTube channel today! See you there!
Check out the A+ rating the service has with the Better Business Bureau here: https://www.bbb.org/us/co/evergreen/profile/association-management/skyfor-inc-0885-90275771