People often seek Exclusive buyers agents near them
The idea of an " exclusive buyers agent near me " is a popular one. It is easy at this site to find top agents near whatever community you intend to buy in.  We recommend you select an agent whose main or home office is within an hour's drive of your desired location.  Agents generally only receive their compensation upon closing.  Therefore they will be more eager to serve you if they don't have to drive very far to show properties. You also want to make sure they have access to the MLS of the county or counties you are looking in.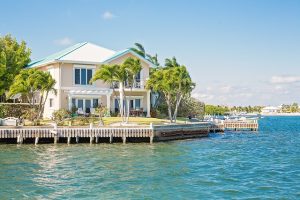 Sometimes exclusive buyer agent offices cover more counties compared with traditional offices, because they only represent buyers.  Thus, they only make money one one side of the transaction.  They are specialists in just working with buyers, not sellers.  Note that some of the larger real estate companies may have access to a wider area that that which is covered by just the selected buyer's agent.  Therefore, if your search area expands, you can easily switch to another agent within that company.  Check with our headquarters office before doing that however, as we may have other recommendations for you to consider as well for agents that cover all areas of interest.  Typically, agents must belong to the county's MLS system to get the insider information on properties including most recent status.
While it is important to most of us to find a nearby buyer's agent, as long as they have access to all available properties for sale, you may wish to closely look at other qualities that define a superior agent.  These qualities include great listening, negotiation, and property-finding skills.

What if I want to find an agent for buyers in a broad geographic region?
As more and more people are able to work remotely, the places to buy real estate expands.  Some of the buyers who call us  are not even sure what state they wish to buy in!  We suggest a road trip to check out various places in this case, before you think of hiring a buyers agent.  If you have perhaps 2 or 3 primary areas of interest, we can recommend agents to contact ahead of time so you can make best use of your time and not accidentally contact the listing agent.  We also have many resources to find out about areas in our video series, and our state pages.  There are many many resources now on the web to research median home prices, good school districts, crime areas and walkable neighborhoods. A particularly interesting map on crime rates by state can be found on Wikipedia.  Check them out!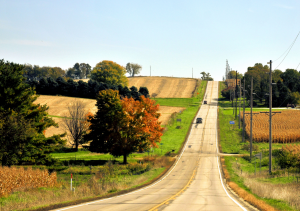 The most important thing to remember, is that is is not necessarily physical proximity to the your neighborhood of interest, but rather the buyer agent's access to the MLS, their history of helping buyers buy in that area, and their buyer agency skills that matter the most.