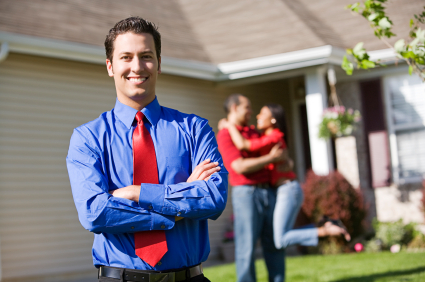 Buying a house is a financial decision that needs thorough preparation and planning. There are lots of steps in between the first time you lay your eyes on the property and the day you sign the contract. If you commit even a little mistake, this can lead to many future headaches. What many homebuyers don't realize is that they don't need to go through the process alone. Most listings will have agents to represent the sellers, also referred to as a listing agent/seller agent, and will have the buyer's agent fee built into that. Listing agreements promise to work towards the seller getting the best terms and price of his or her home. On the other hand, buyer agents assist buyers throughout the process to get the lowest price and best terms for them as a buyer. How do buyer agents protect homebuyers through buyer representation?
Kathleen Chiras, CEO of Buyer Agent Search Service conducted an interview with a top New York Exclusive Buyer Agent. Lora is the broker/owner of a 15-year-old company out of Long Island, NY. She is an Accredited Buyer's Agent (ABA), an Accredited Buyer's Representative Manager (ABRM), a Certified Buyer Representative (CBR), and a Certified Exclusive Buyer's Agent (CEBA) – an impressive list of credentials that shows she is specially trained to exclusively represent buyers in their real estate transaction. She is also a "10+" broker in Buyer Agent Search's database of top agents. Since 2010, she has been rated repeatedly with a perfect 10 by real estate buyers. In the interview, she explains how exclusive buyer agent specialists protect homebuyers during the whole process.
Consumers may access the interview video here:
How Do Buyer Agents Protect Homebuyers?
Below are the steps that top buyer agents, like Lora, do to help homebuyers purchase their dream house:
Encourage buyers to conduct interviews – Lora is very pleased to have consumers come in her office and interview her. She always advises buyers to interview a couple of different agents. It's the best way to find the right person to work with based on the buyer's qualifications and personality. This step is crucial because they will work as a team. Realistically speaking, not everyone jells together. As a buyer, you would want to have the experience of working as a team when working with an agent.
Find out buyer's specific requirements and needs – Top agents like Lora take the time to ask buyers important questions. Her goal is to know their preferences, their requirements. In this step, the agents often bring other services/things to the table. For example, they may provide mortgage assistance, or recommend other service providers.
Discuss important documents – This step will help buyers know how the agent will represent them in the process. There are policies and documents that consumers may find complicated. These documents vary from state to state, since real estate is regulated by each state. In Lora's case, she goes over the entire New York disclosure form and her buyer representation agreement. She always makes sure it is a "buyer agency agreement" with her clients because she never represents sellers, and thus can guarantee a full agency relationship throughout the entire process.
Buyer Representation and Disclosure Form Explained
A disclosure form is a statement that discloses the different types of agency that an agent and broker can work with a buyer or seller. In New York, consumers may find it quite confusing because there are five different ways.
"We go over it so clients can understand and see the benefits of having a buyer's agent over using other forms of agency," Lora added.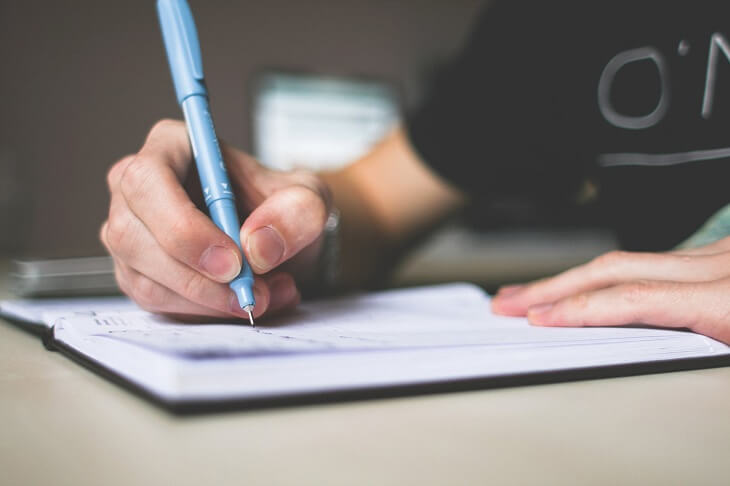 Meanwhile, a buyer representation or buyer agency agreement helps buyers understand that they are working with their chosen brokerage. The agreement promises that the brokerage office and the agent will work for them throughout the process.
Buyer Agent's Responsibilities
Some of the buyer agent's main responsibilities are:
Find the right home for buyers
Get enough information for buyers
Help buyers negotiate with sellers
Come up with the best strategy to get the house
"We work really hard and we explain on how we package them as our buyer client so that they stand the best chance of getting the house especially right now, where we have a market where you can get a bidding war with 5 different offers on a house," Lora explained.
She added, "We talk about the entire process like getting attorneys, home inspections, the importance of having a good home inspector. We're here not to be a salesperson."
Exclusive buyer agents offer professional service to help consumers find the right house, to research seller motivation, to negotiate on the buyer's behalf, and to help them save time and money.
Find the Best and Matched Buyer Agent for You!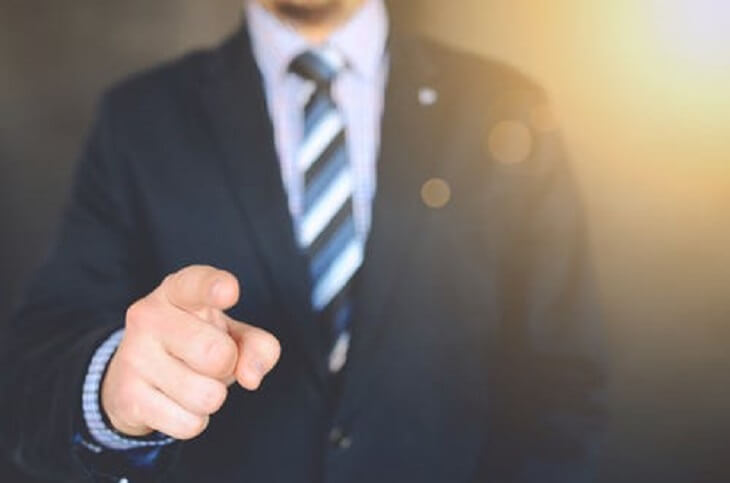 The best agents from the Buyer Agent Search Network can make your home buying/home selling a relatively stress-free experience, given that this is a huge financial decision for most of us. The service simplifies the process of finding top agents by providing recommendations based on preferences, which makes it a personalized consultation at no cost. To get a list of highly-rated agents anywhere in the state of New York including Long Island, go to the New York state association page.
The Buyer Agent Search Service offers free consultations and many home buying videos are available on the YouTube channel. Take advantage of this free service anywhere in the United States, Canada, and Costa Rica. Simply communicate your needs by filling out the online form and the team will contact you back in no time. Get access to top buyer agents whose expertise can protect your best interests in the process of home buying. Call 800-383-7188, Mondays through Sundays, and talk with any of the staff or Kathleen Chiras herself.