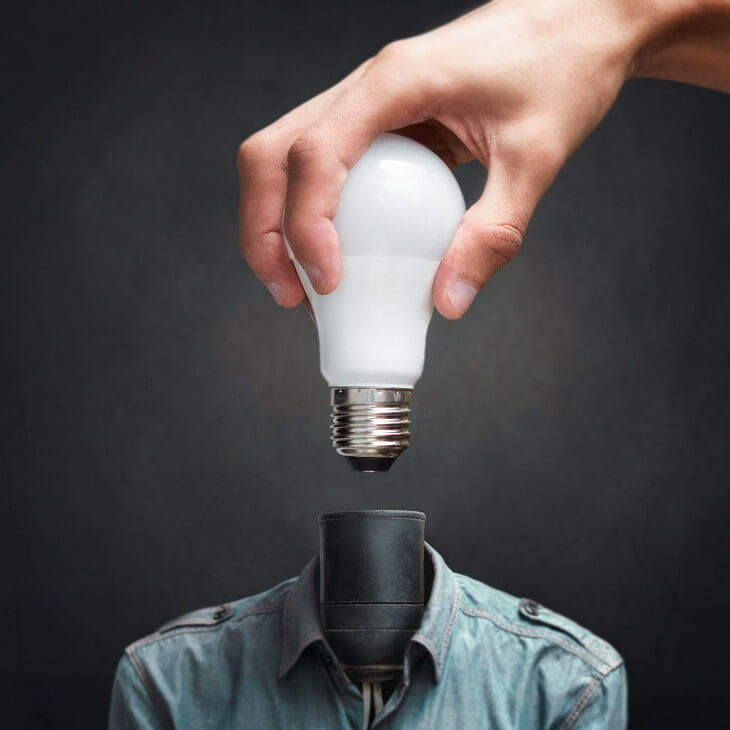 Perhaps the most important financial decision a person can make in his/her life is to buy or sell a home, which for many people do once in a lifetime. It's not always a smooth and easy process. Consumers may encounter challenges and commit mistakes before reaching the finish line. Thus, to be a smart home buyer and seller when doing this decision is vital for satisfactory and successful results.
3 Tips to Become Well-Informed & Smart Home Buyer and Seller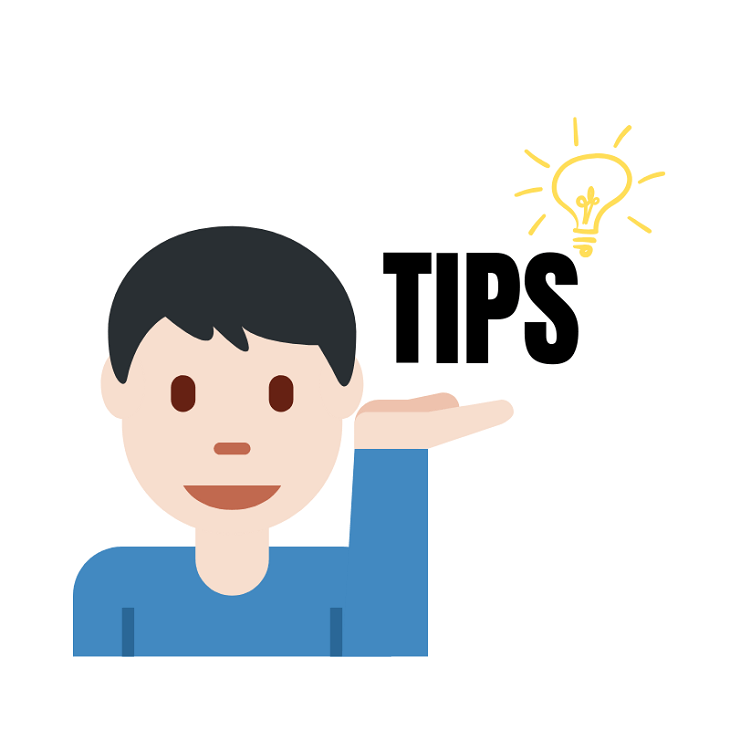 Consult A Real Estate Expert. To buy or sell a home can be demanding and overwhelming. The process doesn't just start or end with finding or selling the home. Consumers will likely need to shop for agents. Agents deal with negotiation, market analyzation, property inspection, and other important things that need to be done along the process. Buyers and sellers need to be extra careful with whom they want to hire. The success of the transaction heavily depends on them. Consulting a real estate expert before starting the whole process will make a big difference. Consumers can save time, money, and effort with the expert's competence and expertise in the process. This will also help them avoid the common mistakes that home buyers and sellers might make during the transaction process. Kathleen Chiras of Skyfor Inc.'s Buyer Agent Search Service has been providing a free consultation to prospective buyers and sellers for over 20 years.
Selectively Utilize the internet. Since technology has improved a lot throughout the years, consumers may maximize their efficiency. Nowadays, a lot of information and resources are available online. The internet is also full of paid ads and misinformation. However, savvy consumers may find informative videos about home buying or selling. They should carefully review the agent's website and credentials. Some listings are accessible on various sites, but consumers are advised to be careful about trusting online content. Some have large corporate interests behind it.
Attend informative real estate programs and events. Consumers can also check the local neighborhood if there are some free programs or events related to the real estate industry. Face to face contacts and information are invaluable. These free programs, oftentimes put on by local real estate companies. Lenders can be helpful in becoming a smart home buyer and seller. The upcoming boot camp in Denver, CO on Saturday, Sept. 21 (9:30 AM-12:30 PM) is one such program. The program will focus on helping consumers be savvy and safe consumers when they buy or sell homes. Because the seminars are sometimes critical of the real estate industry the boot camp is open to homebuyers and sellers only. Check the contact information below to register.
Why Do People Buy or Sell a Home?
It seems like every time people talk about real estate today, the focus is on saving money. In fact, there are other strong reasons why people choose to undergo this decision. Here are some of them based on the National Housing Survey:
Privacy & Safety – This reason applies mostly to homeownership. Of course, people want to have a place where they have a stable and safe space. One of the common factors consumers check before moving to a new place is the crime rate in the area.
Health – Some consumers need to sell their homes or buy one because they need a healthier environment. They choose to live in a specific neighborhood to have access to high-quality health care facilities. People who are on their retirement age focus more on this aspect.
Entertainment & Recreation – All of us love to live in a community that we enjoy. For instance, we can conclude that many of the people who live in Colorado are adventure-seekers and nature-lovers. Colorado has a climate that caters to a long list of activities. Among those are mountain climbing, skiing, hiking, and rock climbing.

California is hailed as the most fun state in the U.S (according to a survey from WalletHub) in terms of the number of restaurants, national parks, movie theaters, nightlight options and beaches it offers.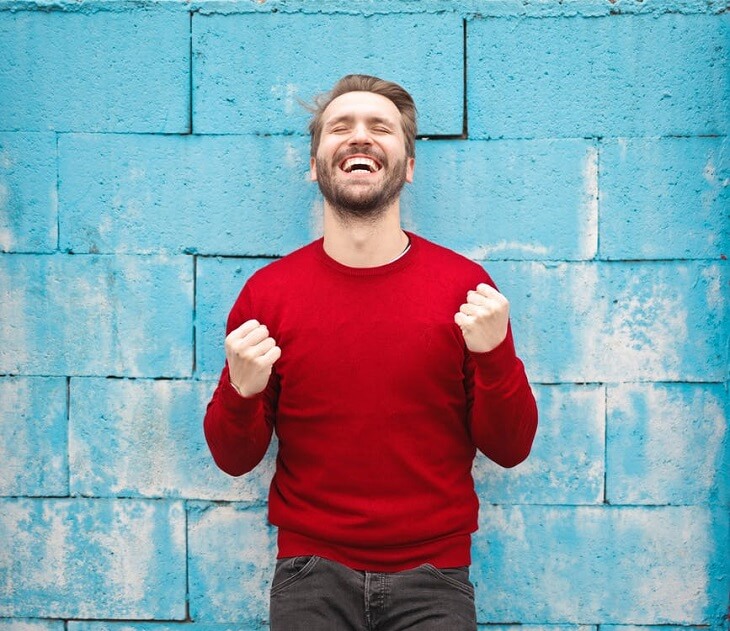 Whatever your desired benefit is, it is the agent's responsibility to help fulfill the client's preferences with the right property. It is vital that the property matches your preferences because it's a substantial investment. The best agents will provide the best protection and best deals when buying or selling homes.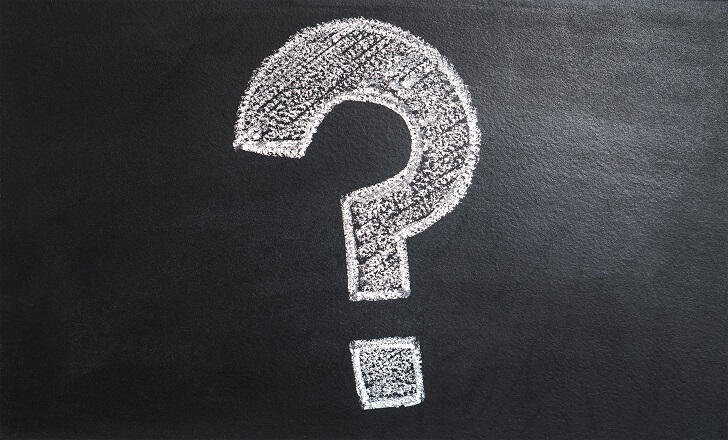 Important questions to ask when interviewing agents:
How familiar are you with the area where I want to purchase/sell?
For properties listed by other companies as well as those listed with your firm, how will you represent me as a buyer client?
How do you get paid? a) If you get paid by commission, then I know a higher-priced house will result in more payment to you—how can I be assured you will find the best deal for me regardless of the price? b) Do you charge a retainer fee? c) Is your commission negotiable?
What is the duration of the agreement with you? a) Is that flexible? b) Can we specify in the written agreement our terms if I wish to terminate our agreement prior to the termination date?
Finding the Best Agent
For safe and smart home buying or selling, consult a trusted and reliable expert. Buyer Agent Search by Skyfor has been in the business for over 20 years. Take advantage of this free service anywhere in the United States, Canada, and Costa Rica. Simply communicate your needs by filling out the online form and the team will contact you back in no time. Get access to top buyer agents whose expertise can protect your best interests in the process of home buying. Or you can call 800-383-7188, Mondays through Sundays, and talk with any of the staff or Kathleen Chiras herself. Also, don't forget to check out the many home-buying videos that are available on their YouTube channel. See you there!