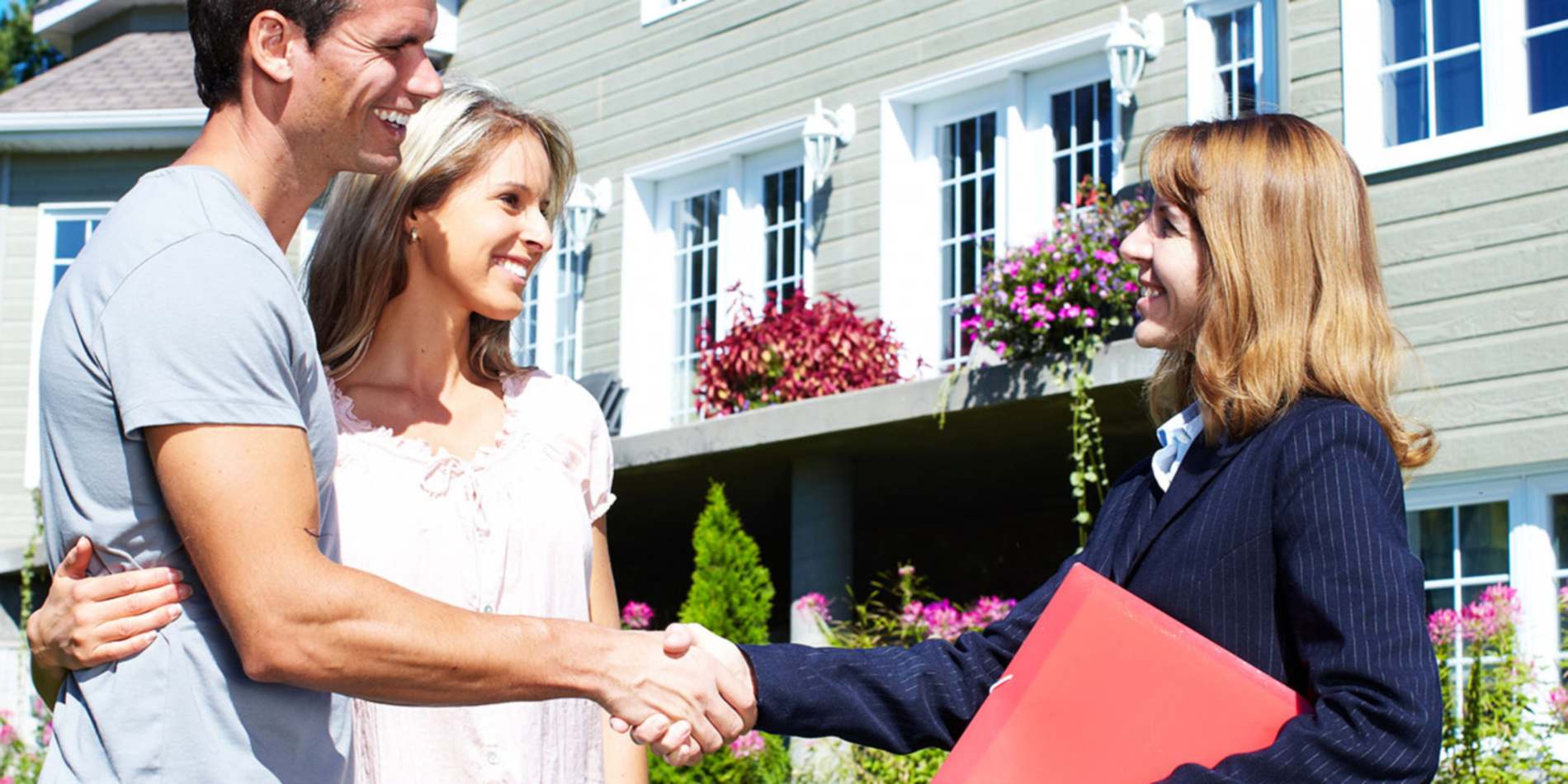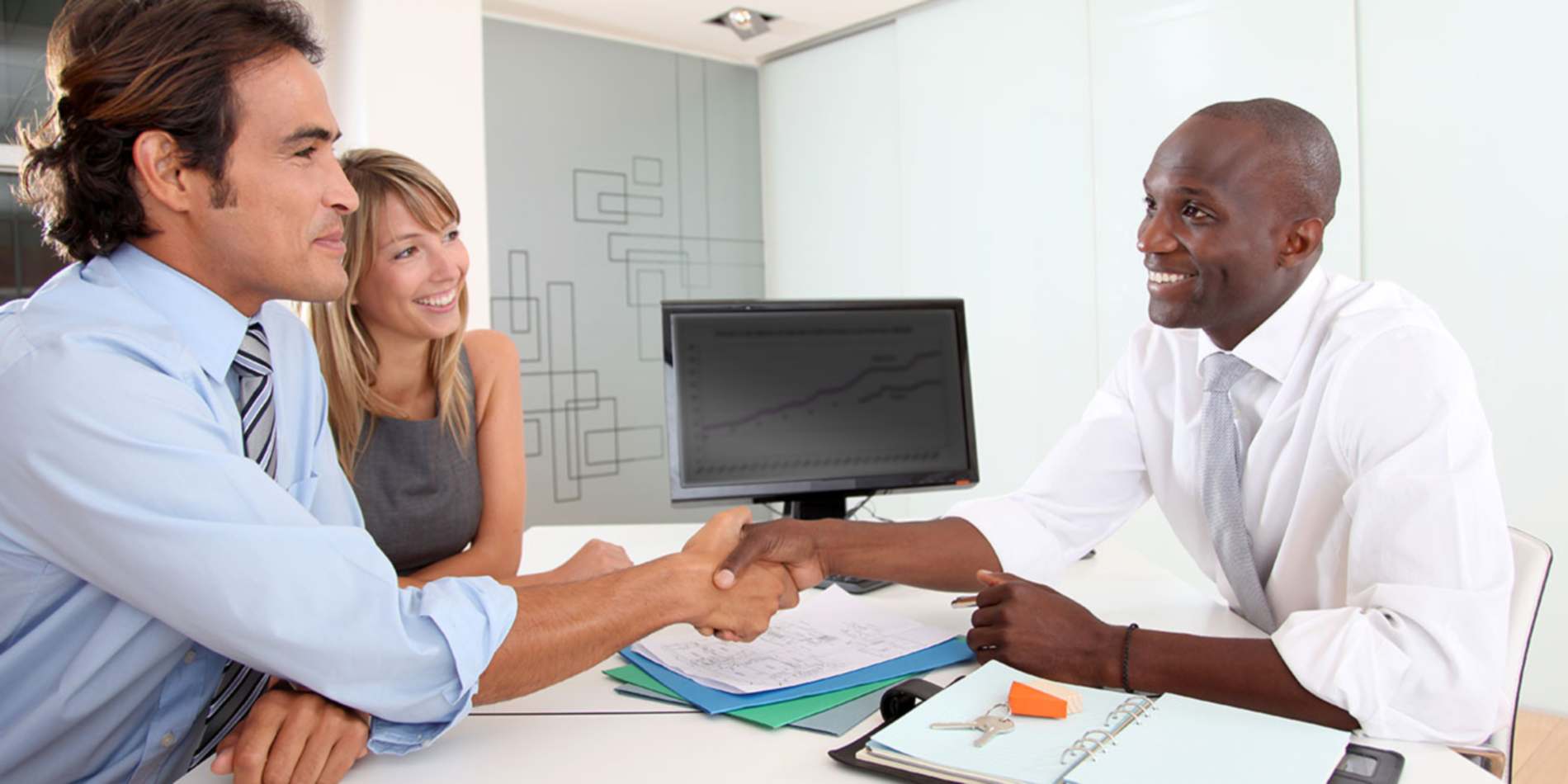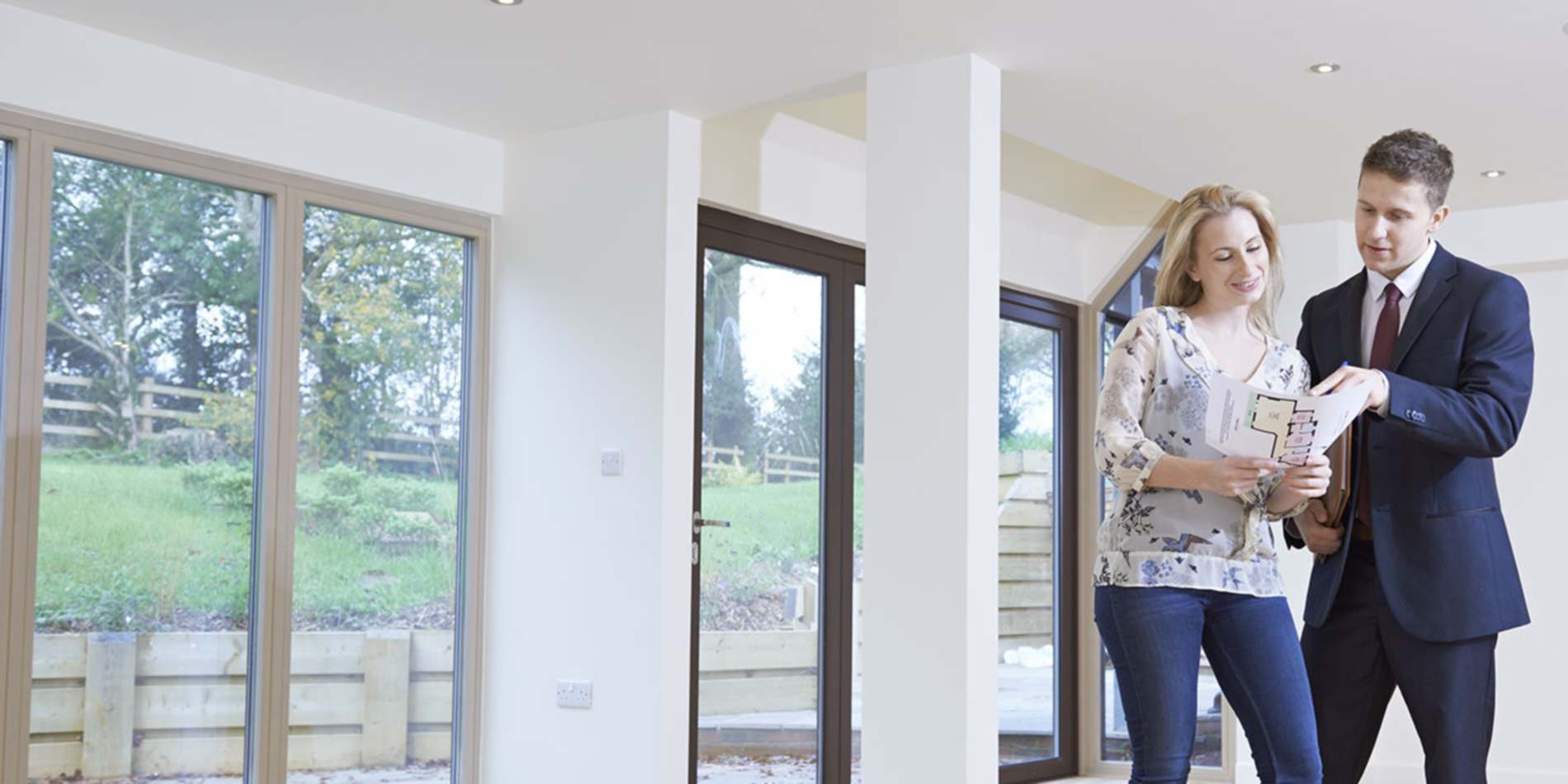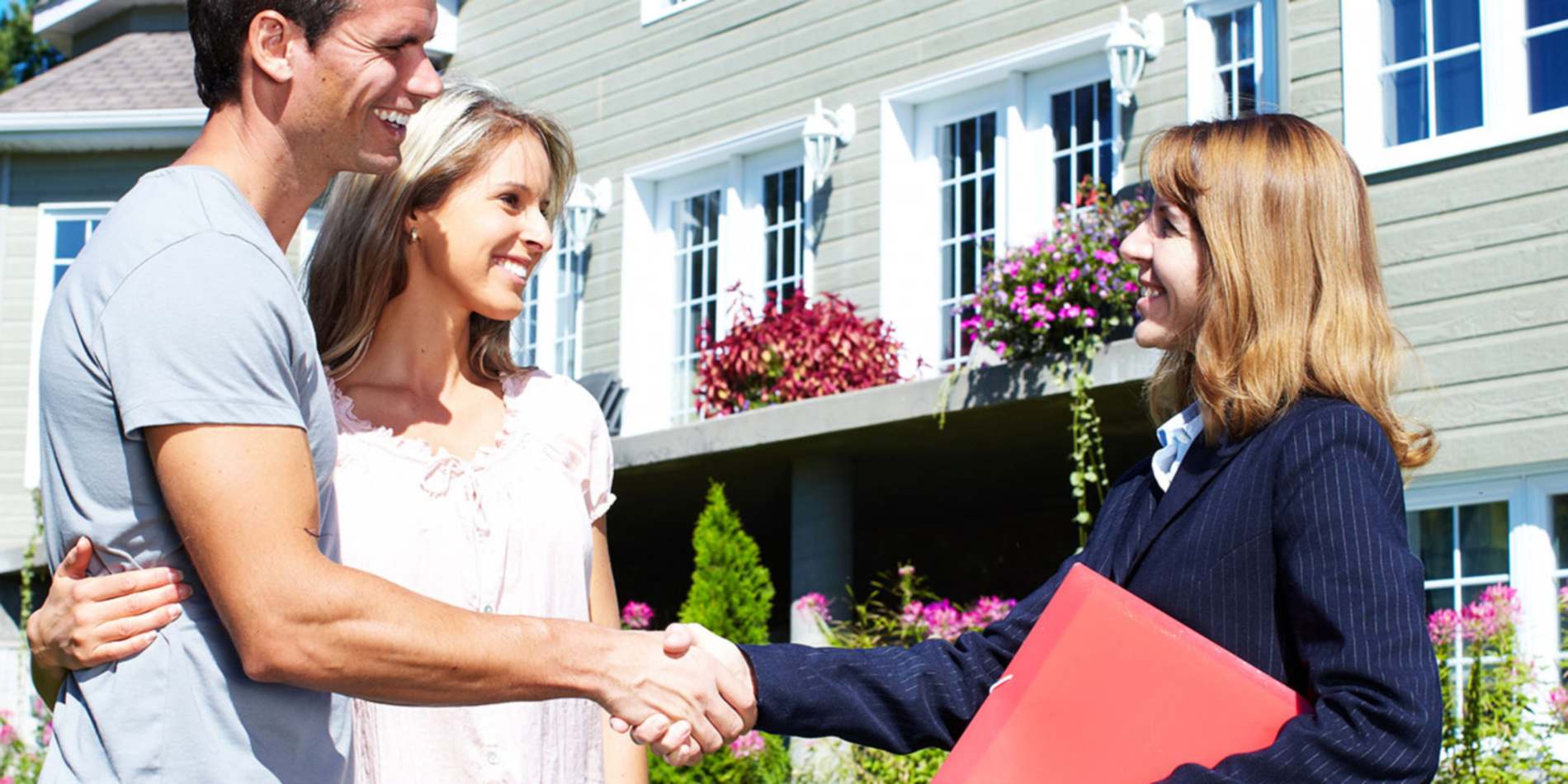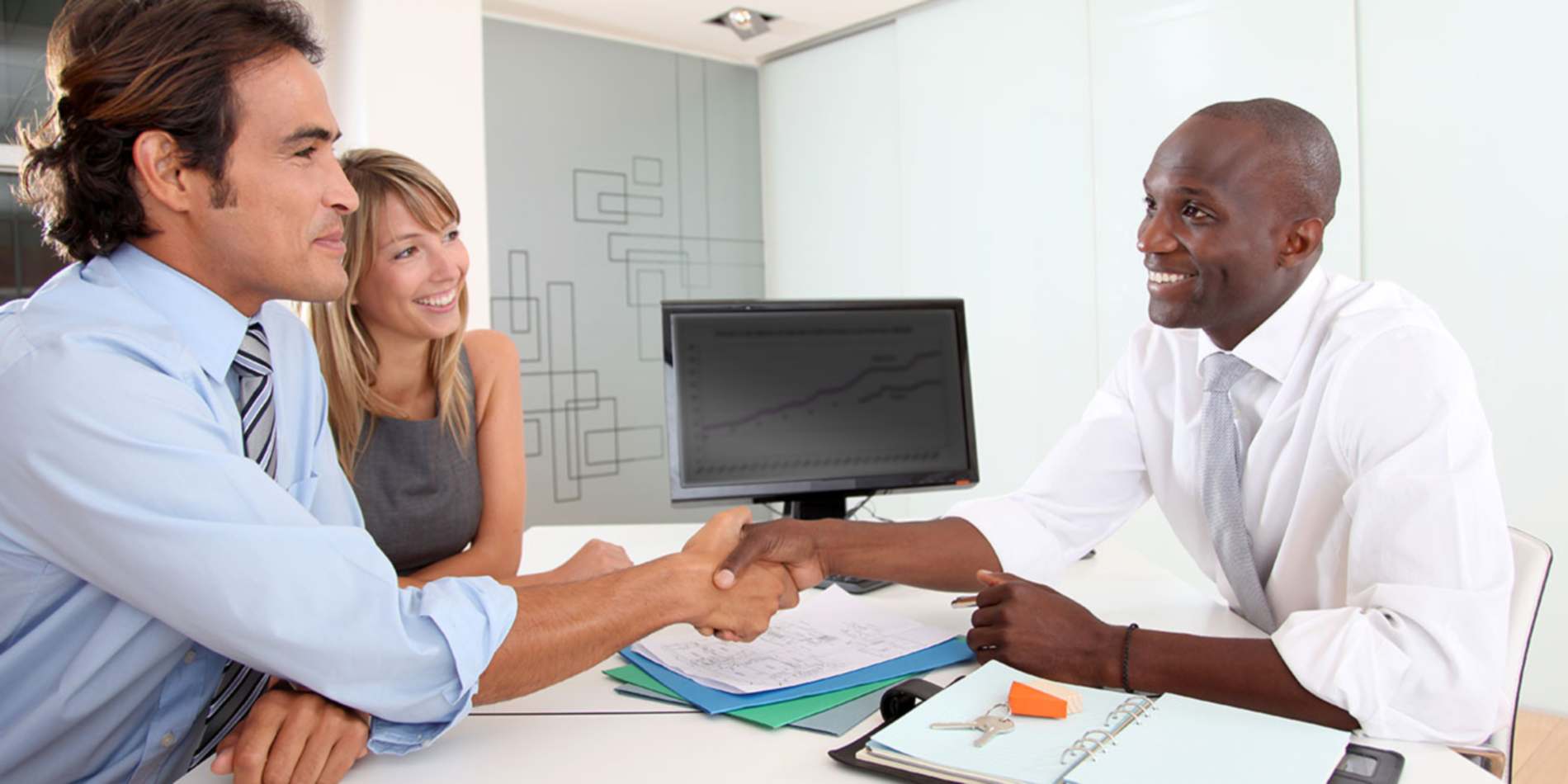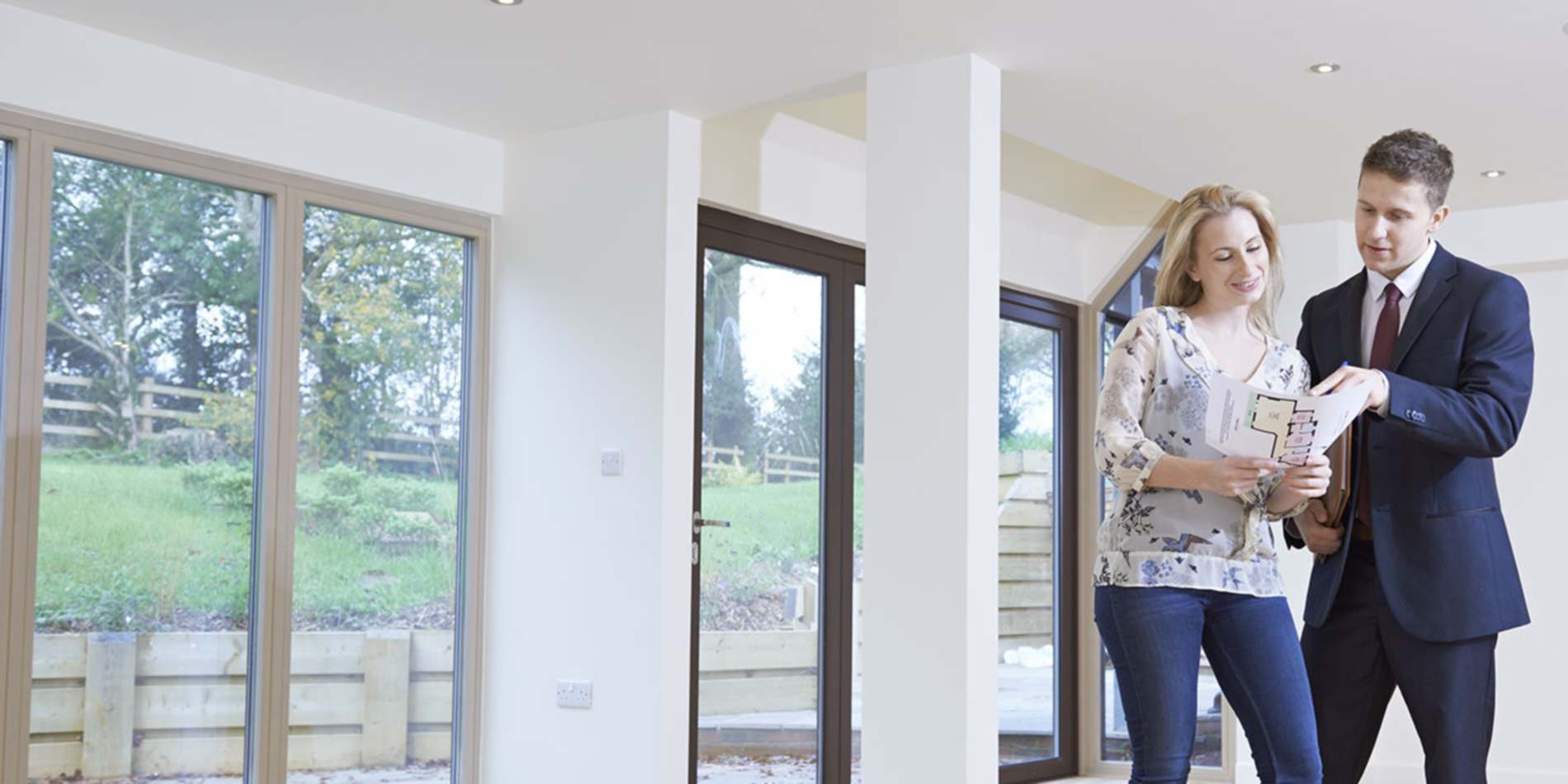 Find best buyers agents
Rated and reviewed since 1995
Top-rated buyer agents
You receive members of Real Estate Buyers Agents associations who are reviewed by consumers and our staff. Learn more….
High levels of excellence
Our buyers agents are in Realtor associations that have professional standards of practice and codes of ethics. Learn more…
Choose the Best Fit for You
Get 10 essential buyer agent interview questions, and your 10-star buyers agent assessment form here: Learn more…
Excellent referral service for out of town buyers. Found them with an online search, reached out to them and within literally minutes, I received three very good referrals. Found one who met our needs and, within a month of a couple of emails and one weekend visit, found our dream house. Thank you, great service, highly recommended.

~Allen W., purchased a home in Beaufort, NC
Had an exceptional experience with Buyer Agent Search. They put me immediately in touch with a fantastic realtor in Vermont, Alison, who helped my family and I realize our dream of owning a vacation place. I can't recommend them enough. Fantastic service.

-Arnie C., looking in Pittsfield, VT
I am a single woman and first time home buyer. I had heard about buyers agents and knew that was what I needed. But I could not find one anywhere in the location I was moving. I found Skyfor online and Kathleen was amazing. She gave me 3 referrals within 10 minutes to agents in the location where I was looking! She also took the time to hear my concerns when picking and agent and told me how and why to interview agents. She took the time to listen and help educate me, no one else had done this. I am so very grateful for Kathleen and Buyer Agent Search by Skyfor for connecting me to a realtor who will be in my corner!

~Rona B., looking in Lebanon, MO
What are buyers agents? How can they get you the best price?
In this video, first-time real estate buyers, Sarah and Chet share their experience. Their first interaction with a traditional real estate broker was not a good one.
The broker showed mostly his own listings. He did not offer an initial consultation session to find out what Sarah and Chet were looking for. This listing agent was highly focused on selling them the house they called about, and as result, he steered them towards only his listing's and they did not appreciate him pressuring them.
Chet describes the benefits he saw of changing to an exclusive buyers agent provided by this website. His new agent objectively pointed out the pros and cons of a house they strongly considered.
Sara discusses the negotiation process. She describes how the agent gave them his opinion on the price point for the offer. This proved to be quite helpful. Their final decision was to buy a house which better met with their wants and needs, at a great price and in a better neighborhood.
Tracy describes the benefits of working with a buyer agent.
1. They work only for you,
not
the listing agent
2. They save you time, by helping locate the right property for you. This includes; arranging property showings, researching the history of a property, doing a market analysis, providing loan advice, checking into zoning, negotiating the offer, and directing you to reliable resources on schools, taxes and neighborhoods.
3. They help you reconcile the reality between your ideal home and the current marketplace.
4. They reduce stress in the home-buying process by knowing the hundreds of steps one must go through for a successful home purchase.
5. They will help you save money by negotiating on your behalf.
Tracy asks the question, "How much is your time worth?"
She describes how most buyers will start their search for the perfect property on the Internet, only to find they have already sold. This is because the large portal sites often contain out of date or inaccurate information.
A Buyers Agent has access to the local multiple listing service ( MLS ) . This local service is typically much more up to date, accurate and in-depth. Buyers Agents will provide you daily email feeds from this service. All you need do is give them your preferences, and you will then receive only notifications for the properties meeting your criteria. In our data-rich world, this service is invaluable for saving you your most precious commodity, time.
Tracy asks the question, "Where is the best place to find real estate property information?"
There is a lot of information on properties in the internet these days. There are appraisers, tax collection, county clerk and court records, real estate, and other regulatory agency websites.
However, please keep in mind that by the time you have done your research and sorted out all the data, there is a 70%+ chance that the property has already sold.
So, how do you find the most current and accurate information? This is the job of your Buyer's Agent. They have the expertise to cut through all the red tape and get you the correct information. Buyers Agents work for you, the real estate buyer and not the seller.