Skyfor, Inc. is all about empowering YOU, the real estate buyer, to have access to top real estate agents and the tools to choose the best. We specialize in suggestions of best-performing Buyer Agents. This is a FREE consultation service to all real estate buyers or sellers.
Our primary focus and specialty is consumer choice of the best buyers agents. In the US, there are on average ten times more agents than there are listings for any area! Our woman-owned company has been helping real estate buyers select the top-rate and highly experienced agents for over 20 years.
Bill Gleason, of Savannah, GA sent the following message to the Buyer Agent Search service:
Couldn't be more pleased or impressed. Kathleen combines a wealth of experience with a high level of efficiency and makes you feel like she is genuinely interested in your needs and goals (you can't really fake that, IMO). Things happened so quickly after we spoke that we literally could not handle all the calls that were coming in – agents in the Roanoke area that she asked to contact us. Thanks again!
It's a huge financial commitment and you deserve the best selection– least 2 top buyers agents who have already been vetted for experience, reputation, top reviews, and great consumer feedback. Our company will be providing a third party oversight to make sure they are doing the job you expect.
We also track good listing agents and provide free advice on how to get top dollar in what continues to be a strong seller's market in the United States.  We also provide expert guidance and lists of good agents for Canada and Costa Rica.
Skyfor manages the consumer inquiries for a few state buyer agent associations including the Massachusetts Association of Buyers Agents and the Colorado Exclusive Buyer Agents Association.
This Buyer Agent Search site is a product of Skyfor, Inc., founded in 1998, by Kathleen Chiras. She is a licensed broker/owner and a licensed buyers' agent. To date, Skyfor has provided assistance to over 75,000 consumers in their selection of quality real estate agents.
Kathleen has an undergraduate degree from Purdue University and a Masters in Social Work. Educational designations earned include; the Certified International Property Specialist designation (CIPS) and Accredited Buyer's Agent Designee (ABR). She has been a licensed real estate broker/owner since 1994.
In 1995, Kathleen helped form the National Association of Exclusive Buyer Agents and served as its Executive Director for 6 years. She was in charge of its Consumer Inquiry Program for almost 20 years. During this time, the company earned a top award from the Associations Advance America for this program.
SkyFor currently provides consumer inquiry services for numerous national and regional groups of professional real estate agents. The services include the Massachusetts Association of Buyer Agents, the Colorado Exclusive Buyer Agents Association, the National Buyers Agent Association, and the SmartHomeSearch Broker Network.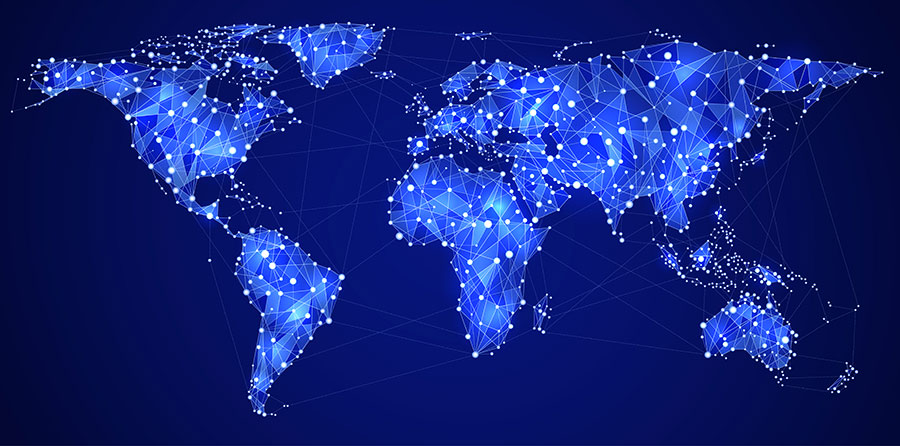 "KC" lives in Colorado, has two grown sons, and loves gardening and music. Her ultimate goal has always been to safeguard real estate buyers and sellers. And her passion is to provide excellent agent recommendations to real estate consumers and the tools to choose the best.