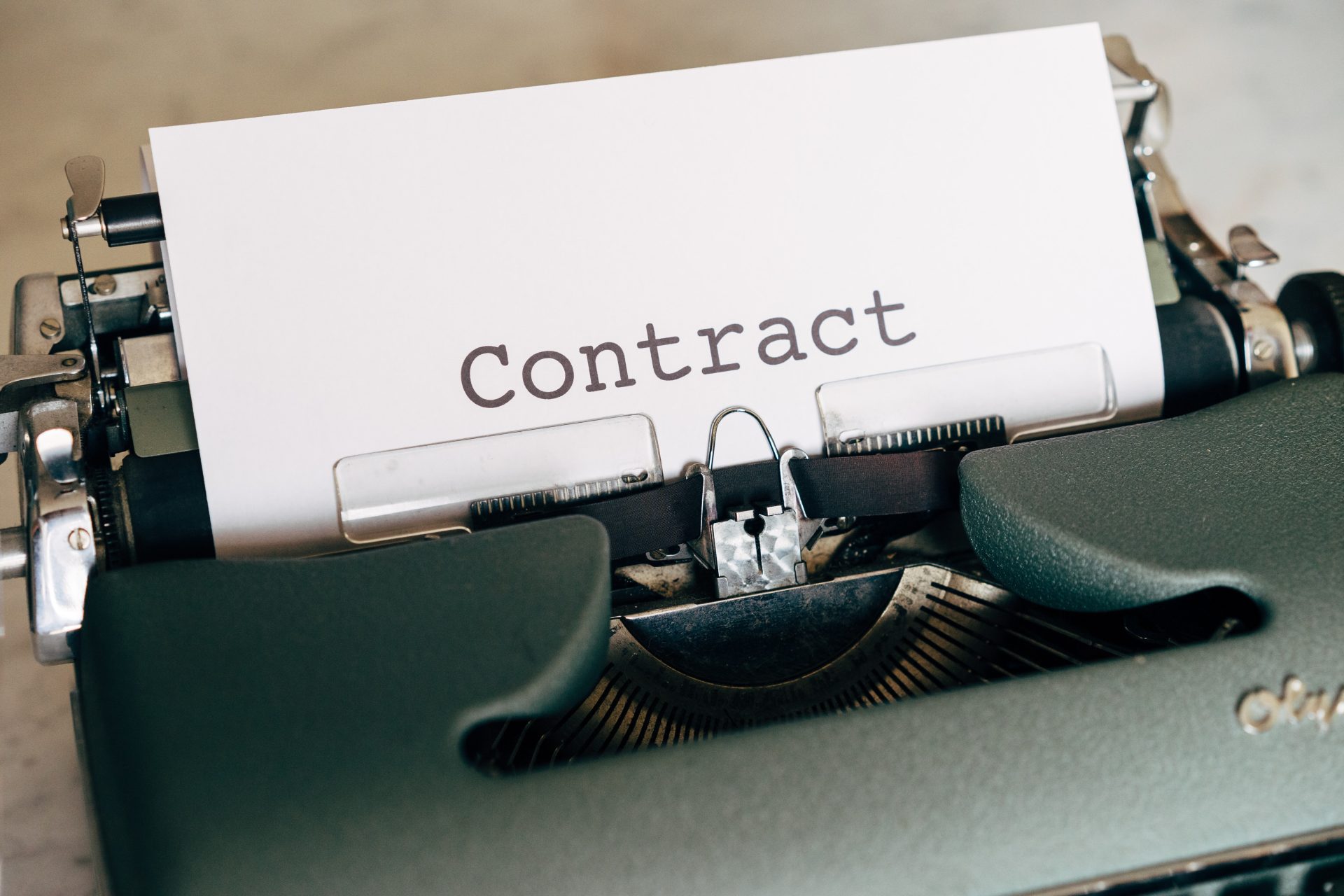 How can buyers make a home offer stand out? It's the golden question these days with the growing number of buyers seeking homeownership and an even lower market inventory available. Let's learn from the national real estate experts as they discuss tips and techniques in making a winning home offer.
It's a crazy market! if you're a seller you're getting the top dollar but if you're a buyer you're competing against everyone and their mother."
– Arlene, local buyer agent in Springfield, MA

Will There Be More Market Inventory This 2021?
Lawrence Yun, Chief Economist at the National Association of Realtors, reports that January 2021 hit a record low of a little over 1 million homes for sale versus the normal 3 million in the previous years of the same month. But even with the low market inventory, he said that existing home sales surged by 24% in January this year compared to January of 2020 when it was still pre-pandemic. 
Listen in to Real  Estate Today's full podcast headed by Steven Gasque, Director of Broadcasting and Multimedia Communications, National Association of REALTORS ®, as he interviews national real estate experts about how to make a winning home offer:
During his interview, Yun also mentioned that one encouraging sign is that builders are producing more homes, especially single-family homes where demand is very strong. This means that those housing starts will mean housing completion in the next 3 to 6 months. And with the ongoing COVID-19 vaccination, he expects to see more homes become available on the market soon. He believes that the elderly homeowners will start coming back to the market and those postponing the sale of their homes will start to list soon as millions of people are getting vaccinated. 
See the table below for details on the ongoing vaccinations as of March 21, 2021. For the updated report, you may visit CDC's website.

3 Techniques on How You Can Make A Home Offer Stand Out:
We often hear that a good home with a good listing price receives multiple offers within a few hours and may even go off the market the same day. So how do you beat other buyers in the market when submitting your home offer? Ideally, a buyer must look after his/her best interest, especially during contract negotiations. However, in a super competitive market, doing what's right for you as a buyer may not help you land a new home. Here's why:
1. Your current loan may not be enough to cover closing costs.
FHA and conventional loans are two of the most popular type of mortgage loans. Their difference is that an FHA loan is backed by the Federal Housing Administration, a government agency created to help home buyers qualify for a mortgage.  A conventional loan is funded by private financial lenders and then sold to government-sponsored enterprises like Fannie Mae and Freddie Mac.
Buyers end up paying for most of the closing costs. If you don't have extra cash to pay for closing costs, consult with a local lender. Find out if you can qualify for a conventional loan and what can be done to minimize those costs. A conventional loan offers a higher limit compared to an FHA loan. As such, understandably, it requires a higher credit score.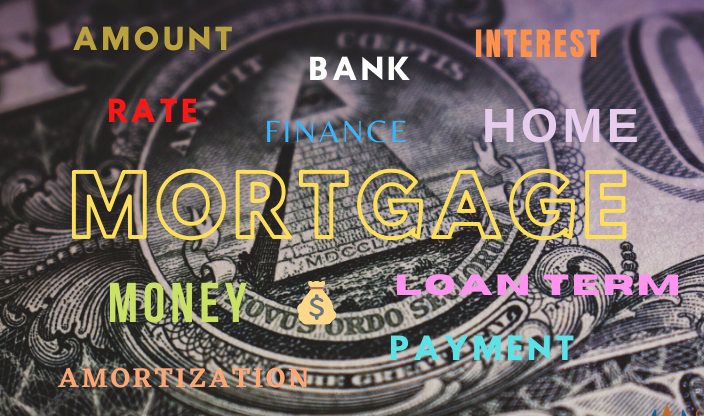 FHA might be just what you need. Your down payment can be as low as 3.5% of the purchase price, and most of your closing costs and fees can be included in the loan. The borrower also has the option to pay some closing costs out of pocket.


-Federal Housing Agreement
Many first-time homebuyers use FHA loans.  However, the FHA loan requirements for closing costs may vary depending on the nature of the loan. This is whether it's a new purchase FHA mortgage, a Streamline Refinance loan, or an FHA Cash-Out Refinancing loan. Per the FHA loan rules, some closing costs can never be included as part of your minimum FHA loan down payment
regardless of how they are paid. 


Closing costs are not calculated as part of the downpayment, which is typically a the minimum of 3.5%. The rules for this are found in HUD 4155.1 Chapter Two Section A which clearly states:

FHA loan limits are determined based on where you plan to buy and the median home prices in that area. Conventional loans typically adhere to the same limit, regardless of the market you're buying in. (
Please see the FHA website for closing costs for more details.)
2. More often than not, you'll end up going above and beyond the asking price.
Paul, a decades-long member of the National Buyers Agents Association from Boston, Massachusetts, lost a deal last week. This happened  even when his client put in a bid for $96K over asking and without contingencies at all. The property had over 20 other offers! He also mentioned that there is no more land in the Boston area to build on. Some people end up buying expensive older homes as a strategy to get the lot for a new build. 
Elizabeth, a recent buyer looking in Waltham, MA had to use an auto-escalation clause as a strategy. According to Realtor.com, an escalation clause is a real estate contract, sometimes called an escalator, that lets a home buyer say: "I will pay x price for this home, but if the seller receives another offer that's higher than mine, I'm willing to increase my offer to y price."

An escalation clause can make an offer more attractive. However, it also can show the seller exactly how much you're willing to pay. Therefore, use this strategy with caution as sellers can use this knowledge to escalate their price.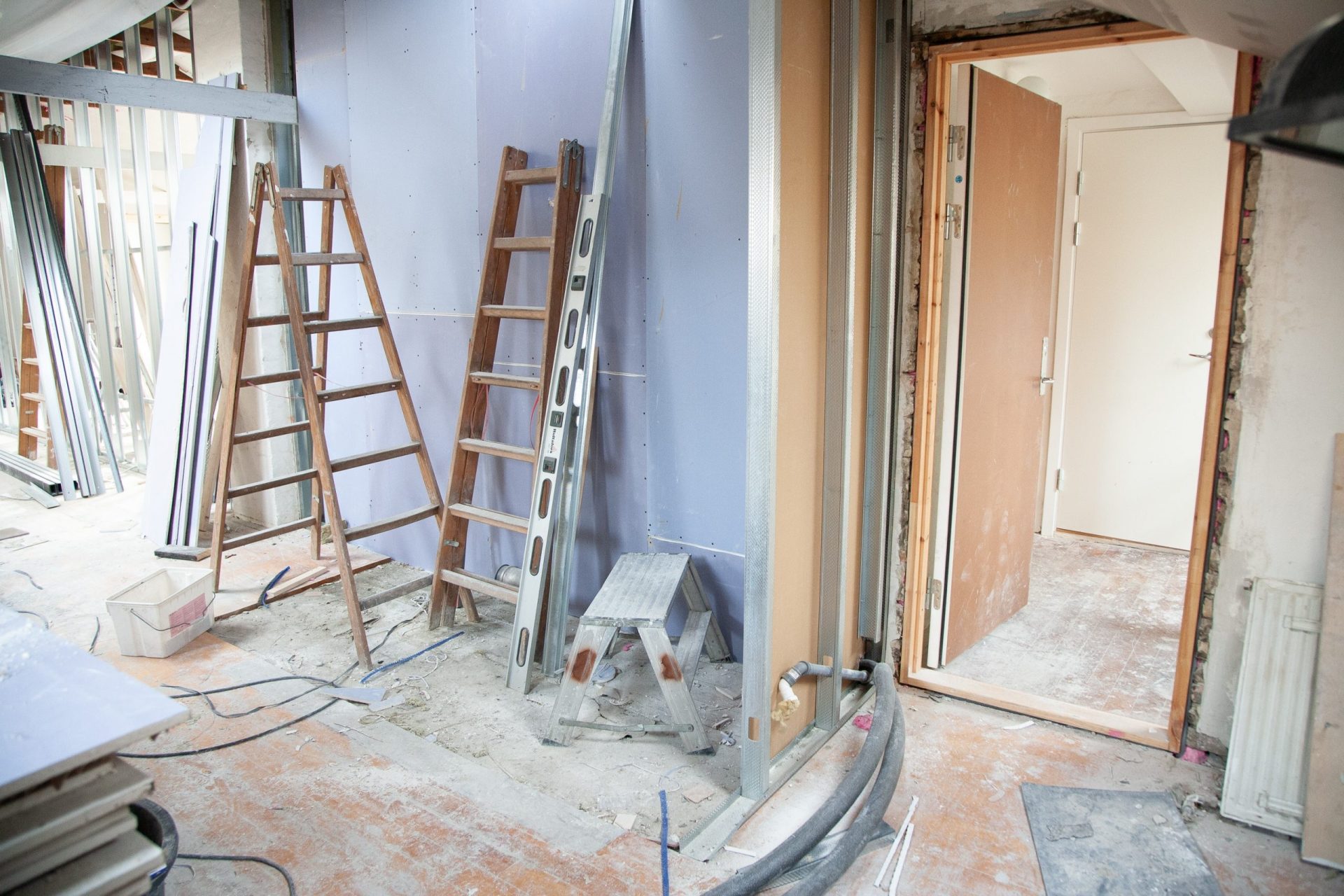 3. You may end up submitting a clean offer.
A clean offer basically means a contract with little to no contingencies that benefit or protect you as a buyer. The sad reality is that buyers are at the mercy of the sellers. Sellers can easily put their houses back on the market. You must be ready to accept the property as-is, forego inspections, repairs, and other buyer-related contingencies. The less you ask from the seller, the better. It's not the ideal set-up for buyers but unfortunately the ongoing trend in winning the bidding wars.  Some buyer's agents advise against this sort of offer unless there has been a pre-inspection.

Kathleen Chiras, owner/CEO of the association is quick to remind that the above techniques are not for everyone. All buyers must weigh the pros and cons of agreeing to the current market's home buying trends.  Make intelligent decisions and remember, ONLY buy when you have analyzed the benefits to you.
Want an expert to help you make a home offer?
The National Buyers Agent Association has a network of top-rate fiduciary buyers agents and brokers. These experts can provide free consultation services anywhere you are in the United States. Simply communicate your needs by filling out the online form where you can get immediate results.  Also, the association manager, Kathleen Chiras, and her staff will contact you back as soon as possible to answer any questions.  For faster access to top buyer agents, fill out the form or call 800-383-7188, Mondays through Sundays. The service is continually adding new home-buying videos, so check out our YouTube channel today! See you there!
Check out the A+ rating the service has with the Better Business Bureau here: https://www.bbb.org/us/co/evergreen/profile/association-management/skyfor-inc-1296-90275771