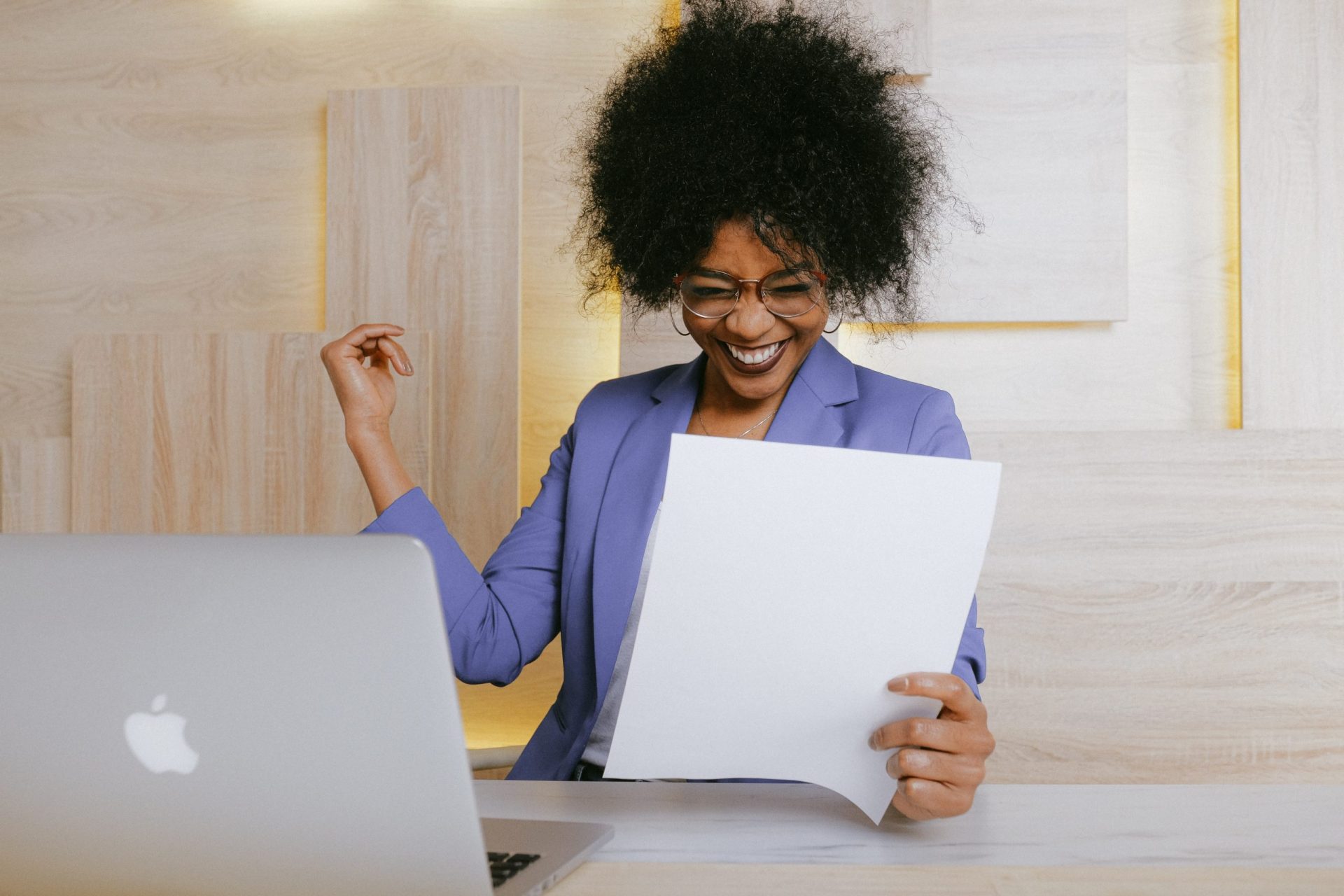 Putting an offer on a home that you desire is a thrilling part of the home buying process, especially when you can win the bidding war with your buyers agent.
Buying and selling real estate can ultimately present a good business opportunity and also present great challenges – especially for first-time homebuyers. Much depends on your point of view and what role you play in the process. So what do you need to know before you let yourself into these bidding wars? How do you win a bidding war with a buyers broker?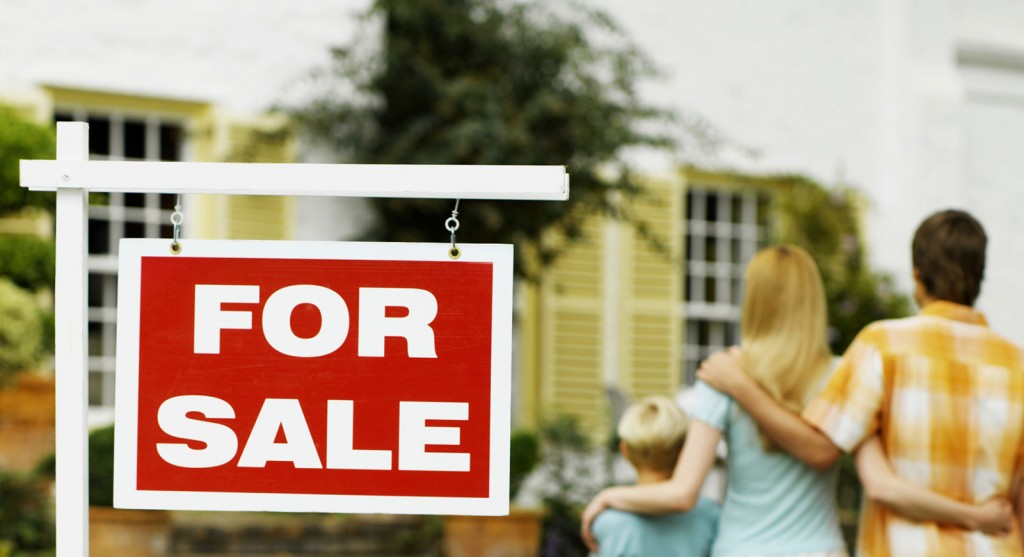 What causes multiple offers to turn into a bidding war?
This will usually take place when the inventory is low, resulting in more home purchasers than sellers. For most home buyers, giving up is not an option once they found their dream home. And as a result, sellers will typically receive multiple written offers on their homes – this will eventually flare up into a bidding war.
Multiple offer situations
A listing agent will help their sellers "shop" for offers. Whenever you put your offer on the table, it can always be countered by the seller, or not accepted. If the seller has two offers close in price, he or she may chose the contract based on other criteria, like how much they like the potential buyer. Many sellers are attached to their homes and this makes letting go easier.
In a multiple offer situation, it's generally a good idea to initially put in your best offer right off the bat. Oftentimes the seller will hold a 4-5 day "auction period. Whoever has the best offer on the table amongst the ones that come in during that time period will win.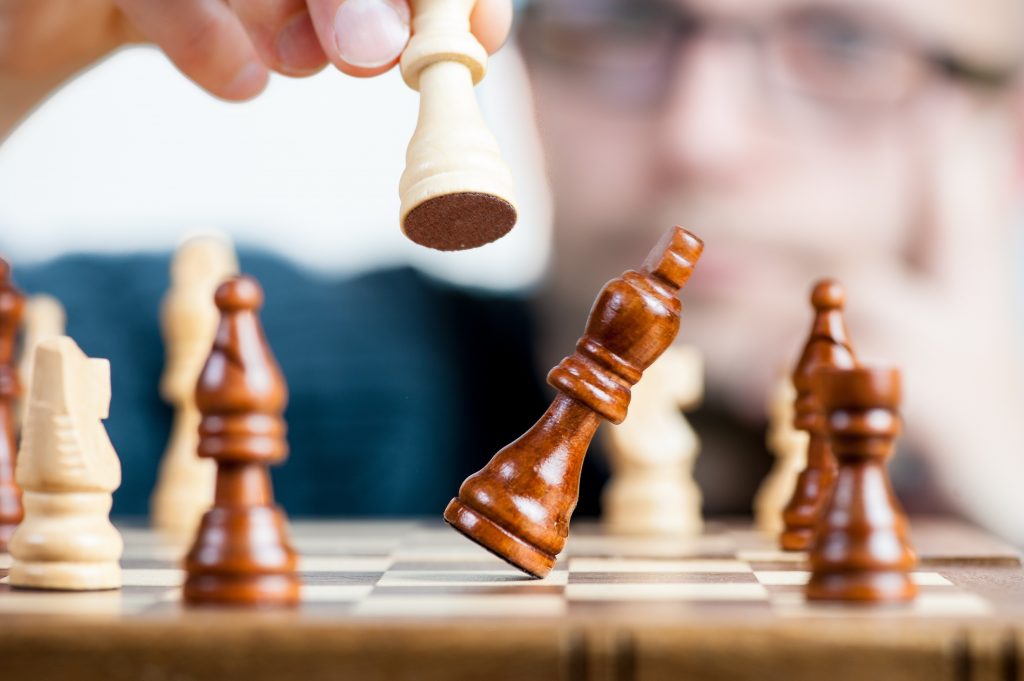 In most situations, listings agents will help with setting proper expectation with buyer agents. They will tell ahead of time what matters most to the seller when evaluating offers like the preferred close date, offer terms, inspections, and so on. When you know where you're heading, it's much easier to navigate the sail.
Some buyers may find it unfair to be subjected to a bidding war. However it has been happening all over the US in 2020, and a buyer agent who knows how to write up a good offer that may include escalation clauses, or a personal letter is likely to have a higher degree of success.Some times, listing agents will let you know if another better offer came in. Once this happens, you may or may not have another opportunity to bid your highest and best offer.
How do you win a bidding war with the help of your buyers agent?
Hiring the best and top buyer agent for your home search is still the most important initial step of the home buying process. Yet winning the bidding wars with your buyer agent is another story. An agent with 10-20 years of negotiating experience will know all of the tricks used on both sides of the deal.
The listing agent only has a fiduciary duty to the seller. Your chosen buyer agent has a fiduciary (loyalty) duty to you. When you interview your agent, ask specifically, "how do you handle multiple offer situations?"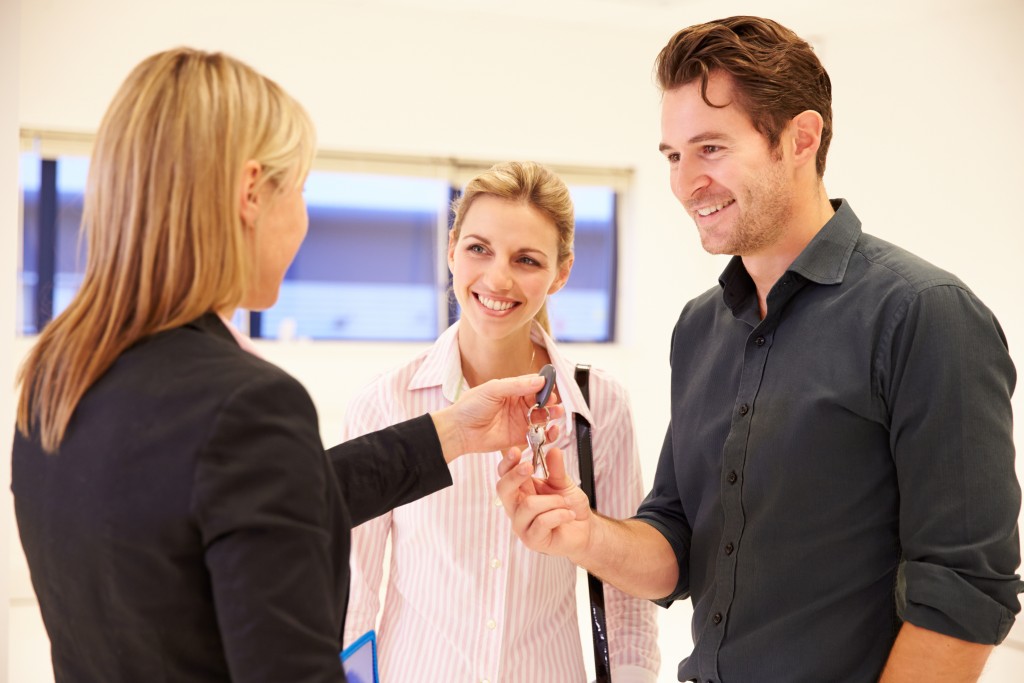 The working relationship and trust are extremely important in the home buying process. Not only to win the property with their help , but also for you to understand every step of the process along the way. Make sure that your buyer agent has what it takes.
It is always essential to hire a buyer agent who has a wide knowledge of the market and knows how both buyer and seller side works. They must not be afraid to aggressively negotiate on your behalf. As the buyer, you must also be willing to listen to the agent's assessment of market conditions, and review CMAs with them to determine reasonable offers that will be strongly considered by the seller.
"So what do you need to do as a buyer?"
Put yourself in the seller's shoes. Think about the sale from their perspective in order to make an enticing offer. At the end of the day, you must put your best offer on the table. Know your strongest points and your limitations. Sometimes sharing a personal letter with the seller helps win them over, and may be considered even more than the price offered.
The goal is to get that house! If the asking price is fair, making an offer significantly below that price is most likely a waste of time. A lower offer in that case may need to be justified by structural issues that need attention or remediation.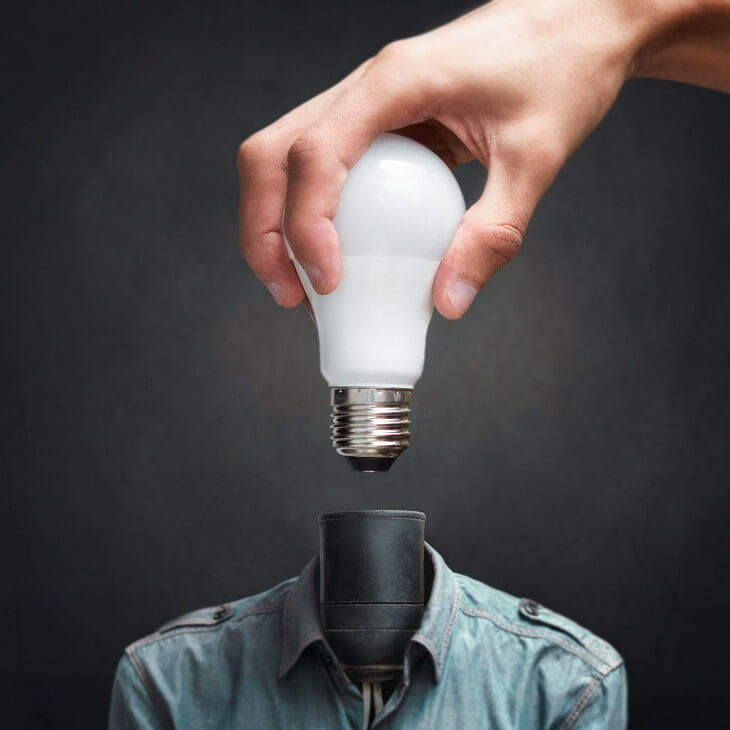 Of course, with the help of your buyer agent, you will know if you have a shot on a property. Winning the bidding wars with your buyer agent may be difficult at first. But you have to trust the process and be patient. You may have to bid on multiple properties over a greater time span than you expected.
Need help in looking for the most qualified and top buyer agents in your area?
Buyer Agent Search can connect you with local top-rated fiduciary buyers agents who can make your home buying experience effortless. Simply communicate your needs by filling out the online form where you can get immediate results. Also, make sure you get at least two recommendations. Beyond the web page result, the staff at the national Buyers Agent Association make it a point to get you a list by email as soon as possible.
For faster access to top buyer agents, fill out the form or call 800-383-7188, Mondays through Sundays. A staff member or Kathleen Chiras, the association manager, will take your call and answer your questions. The service is constantly adding new home-buying videos, so check out our YouTube channel today! See you there!
Check out the A+ rating the service has with the Better Business Bureau here: https://www.bbb.org/us/co/evergreen/profile/association-management/skyfor-inc-1296-90275771/customer-reviews