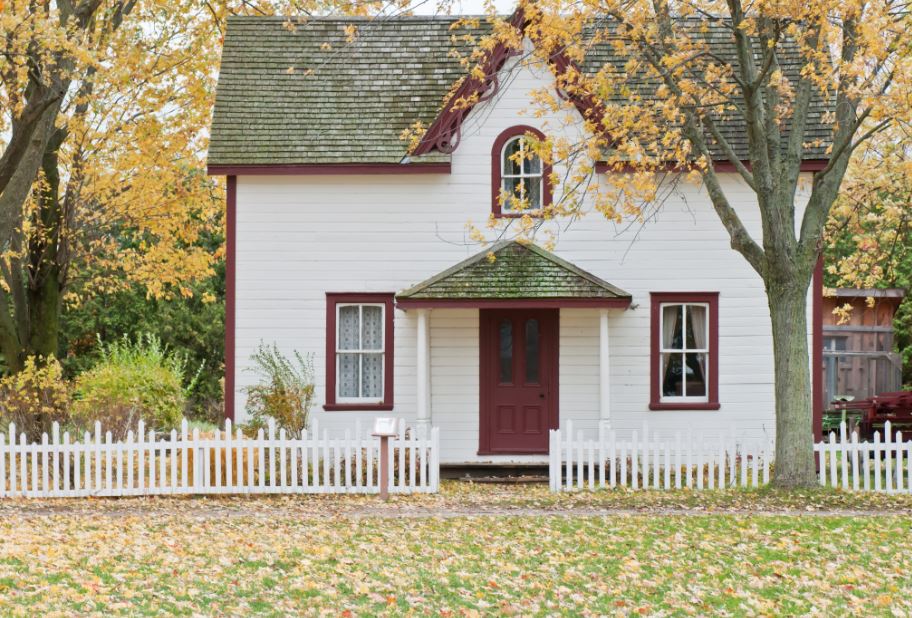 We've always heard many of the experts say that the low market inventory is the reason why homes are becoming more expensive. But a deeper look will reveal a number of factors that impact real estate prices, availability, and investment potential. Today, we'll discuss some of the key factors that affect a home's final price.
Housing is a right in America and homeownership is an essential tool to wealth creation and to be passed down to generations.

~ President Joe Biden
Currently, the real estate market is dominated by sellers. In a seller's market, homes sell faster, and buyers must compete with each other in order to score a property. And since the number of buyers is significantly higher than the number of homes available, sellers are at an advantage to pick from multiple offers.
According to the Federal Housing Finance Agency's monthly home price report released in November 2020, prices were up by 11% year over year. Listen in to Real  Estate Today's full podcast headed by Steven Gasque, Director of Broadcasting and Multimedia Communications, National Association of REALTORS ®, and learn from real estate experts as they discuss the current housing market situation here:
Key Factors That Drive A Home Price Increase
1. Little to no availability of new construction workers/ companies:
To build new homes, first, we need to find construction workers. It sounds trivial but in reality, has recently become very hard to fulfill. Sadly, many of the construction companies that closed during the housing recession have not been able to reopen and the workers have retired. The challenge is finding their replacements who will take over the new construction business. However, with younger generations academically groomed for office jobs, experts don't see this happening soon.

2. Land and Lumber Crisis:
Experts argue that even though buying land and building your tiny home might be a good alternative, the problem is that many of the land locations are too far away from the city. The infrastructure for most is not yet ready. A property that has stable access to the internet, phone reception, and utility services is very much attractive to buyers. This is not only for convenience but also to support the new norm for many with work-from-home set up.
Also, lumber prices have gone expensive over the years which may make it more expensive if you choose to buy land and build from scratch. According to the National Home Builders Association (NAHB), the rising lumber prices and lack of supply threaten consumers' housing options. The association said, "Lumber prices have been especially volatile in the wake of the COVID-19 pandemic due to increased demand and supply-side constraints. The unprecedented spikes in lumber prices have added nearly $16,000 to the price of the average, new single-family home."
This dilemma extends directly to potential home buyers' financial positions. With the ongoing pandemic, there's always a risk of unemployment or loss of a regular income which makes home buyers more apprehensive or less flexible to move forward with higher costs.
Hence, on January 29, 2021, NAHB Chairman Chuck Fowke recently sent a letter to President Biden urging him to consider various strategies that would increase production and boost supply.
3. Regulatory Burdens:
Policies and regulations are supposed to provide order and resolution, but sometimes they create more unintended challenges than help fix a problem.
For example, the tax deductions and subsidies for first-time homebuyers are implemented so that many can afford to buy a home. The intention may be good but it kind of backfired because more homebuyers swarmed the market when there was already a huge housing shortage prior resulting in bidding wars and overpriced properties.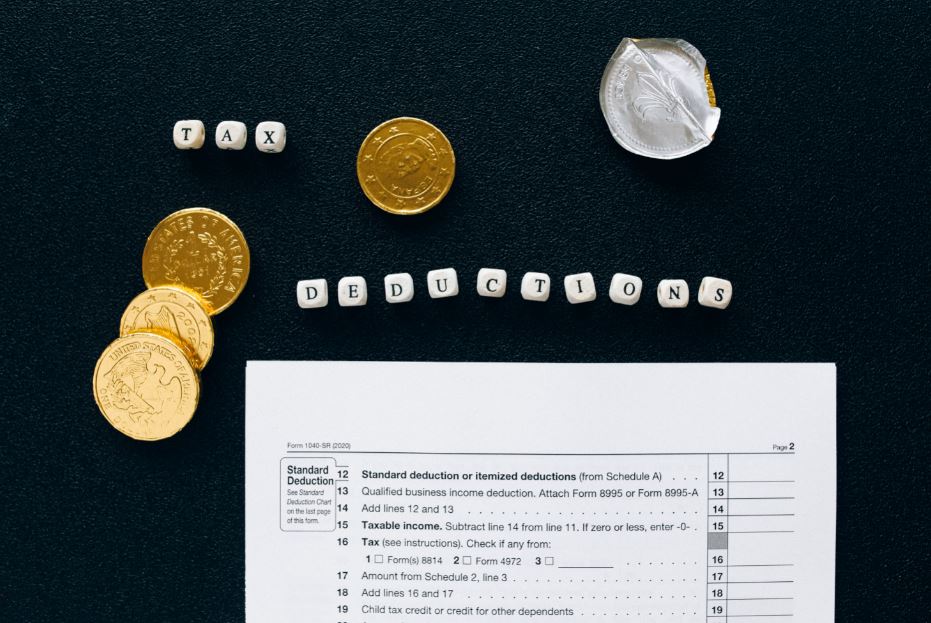 Some experts also find Zoning laws contributing to the price increase of a single-family home. Oregon is the first state to pass a house bill that eliminates exclusive single-family zoning. Under the said bill, cities of more than 1,000 in the Portland metropolitan area and those of more than 25,000 in the rest of the state will have to allow up to fourplexes in single-family neighborhoods. Cities between 10,000 and 25,000 would have to at least allow duplexes.
"We need to make the dream of homeownership a reality and the security and wealth creation that comes with it. It needs to be a reality for all Americans. That will require us to end the discriminatory practices in the housing market and assure that our fair housing rules are doing what they are intended to do."
– Congresswoman Marcia Fudge during her Senate confirmation hearing
What Can Buyers Do If The Home Price Increase Won't Slow Down?
Plan your home search early and monitor the market. Doing this will allow you time to prepare more in terms of your financial position. Please see our other blog, Easy Ways To Maximize Home Buying Power
Ask the seller for a discount. Ask your agent's assistance to come up with a strategy, but one good leverage is when you're buying in cash. All-cash buyers are more attractive to sellers and there's a high chance of getting a discount of some sort and research says it could be as much as 20% off the final price, or in some areas like Massachusetts, just winning an over-asking price bid.
Negotiate the agent fees. Contrary to popular belief, many agents willingly reduce their fees as their way of showing sincerity and passion in helping buyers become homeowners. Carol, one of the association's top buyer agents in Florida says, "I am the only agent in my company and I do this job not for the money but mainly out of passion. If there's an opportunity to help I will drive around even if it meant 2 hrs one way. I don't even market myself. Most of my clients now are referrals from my previous clients. "
Explore less expensive options. With expensive construction materials, modular homes seem to be a good option. According to research, modular homes can be cheaper by 10-20% compared to building your own. It will be best to research and weigh the pros and cons to find out if modular homes are for you.
Rent in the area to see if that fits your ideal location or wait for the right time to buy.
Are you looking for an agent who has the market expertise and highly-skilled in negotiations?
Get access to the best tools and top buyer agents anywhere in the US, Costa Rica, and Canada. The National Buyers Agent Association has a network of top-rate fiduciary buyers agents and brokers. These experts can provide free consultation services anywhere you are in the United States. Simply communicate your needs by filling out the online form where you can get immediate results.  Also, the association manager, Kathleen Chiras, and her staff will contact you back as soon as possible. For faster access to top buyer agents, fill out the form or call 800-383-7188, Mondays through Sundays. The service is continually adding new home-buying videos, so check out our YouTube channel today! See you there!
Check out the A+ rating the service has with the Better Business Bureau here: https://www.bbb.org/us/co/evergreen/profile/association-management/skyfor-inc-1296-90275771