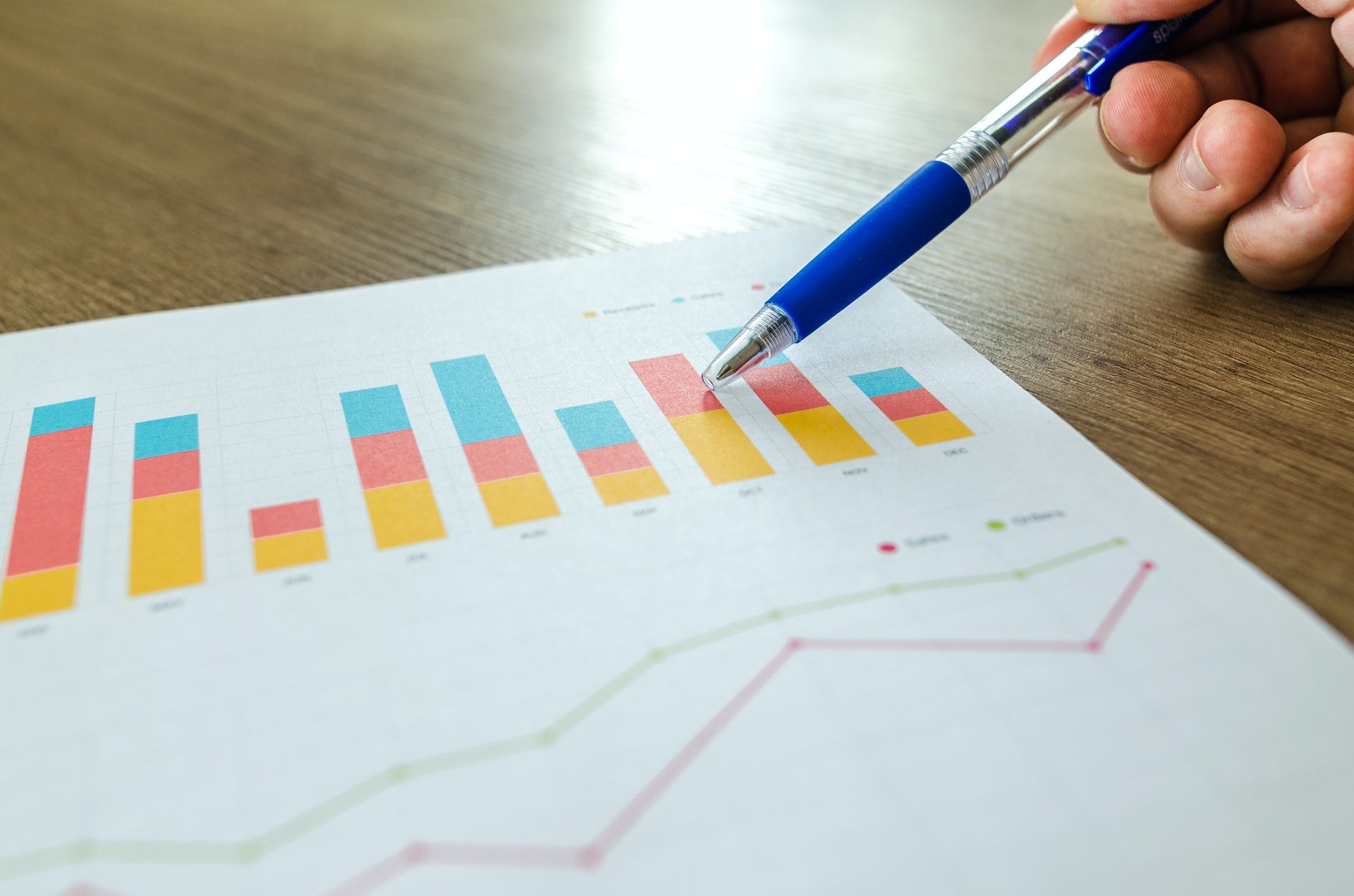 With so many struggles going on in the world with the pandemic,  the real estate market reacted in some ways many didn't predict.  Would the market crash or would it boom?
Whether you are planning to sell or purchase a property in 2021, it is important to understand the process and market trends. With new protocols for seeing homes, some people are hesitant and intimidated to buy real estate.  Others are seeing the pause in their normal routines as an opportunity to think about moving.  Real estate impressively bounced back starting June of 2020.  Real estate professionals reported a substantial increase in multiple offer situations after being held back for a few months during the spring.
The question is, are we going to see continuous growth and improvement in real estate this coming year? Is it going to crash or boom? What will happen after the laws curtailing evictions come to an end?  Read on and learn more about the projected real estate market trends in 2021.
A glimpse back at the 2020 real estate market
Since COVID 19 started, the market has been driven by two different factors that strongly affected the market trend in 2020.  These factors were a shortage of available inventory and tremendously low interest rates.
Right now, inventory is very low because of economic and political uncertainty as well as health concerns. In addition, you have rising prices so sellers are benefitting from holding off on selling their properties. Price appreciation will level off. I think demand will remain strong because Los Angeles is a desirable place to live. But supply will increase so price appreciation will slow down. In addition, low-interest rates are already baked into the equation. – Michael Nourmand, President of Los Angeles-based brokerage firm Nourmand & Associates – Forbes
Real estate professionals were very busy in 2020 showing homes.   Yet in some markets, there were less closings for that agent because their clients got beat out by other offers. Are we going to see the same trends in the real estate market in 2021?
A few projections on the real estate market in 2021
People Are Moving to Suburbs
As early as March, since the beginning of the spring, it was clear that the pandemic would last a while.  It ended up leaving a huge impact on just about every business. Since the spring of 2020, people have tended to flee cities and move from out of state to suburbs for many different reasons. Some may have been moving temporarily just to avoid crowds and anything related to the pandemic. Others may have made a move permanently. But reports have shown a drastic increase in suburbs demand. There is no conclusive proof that people are moving out of cities permanently.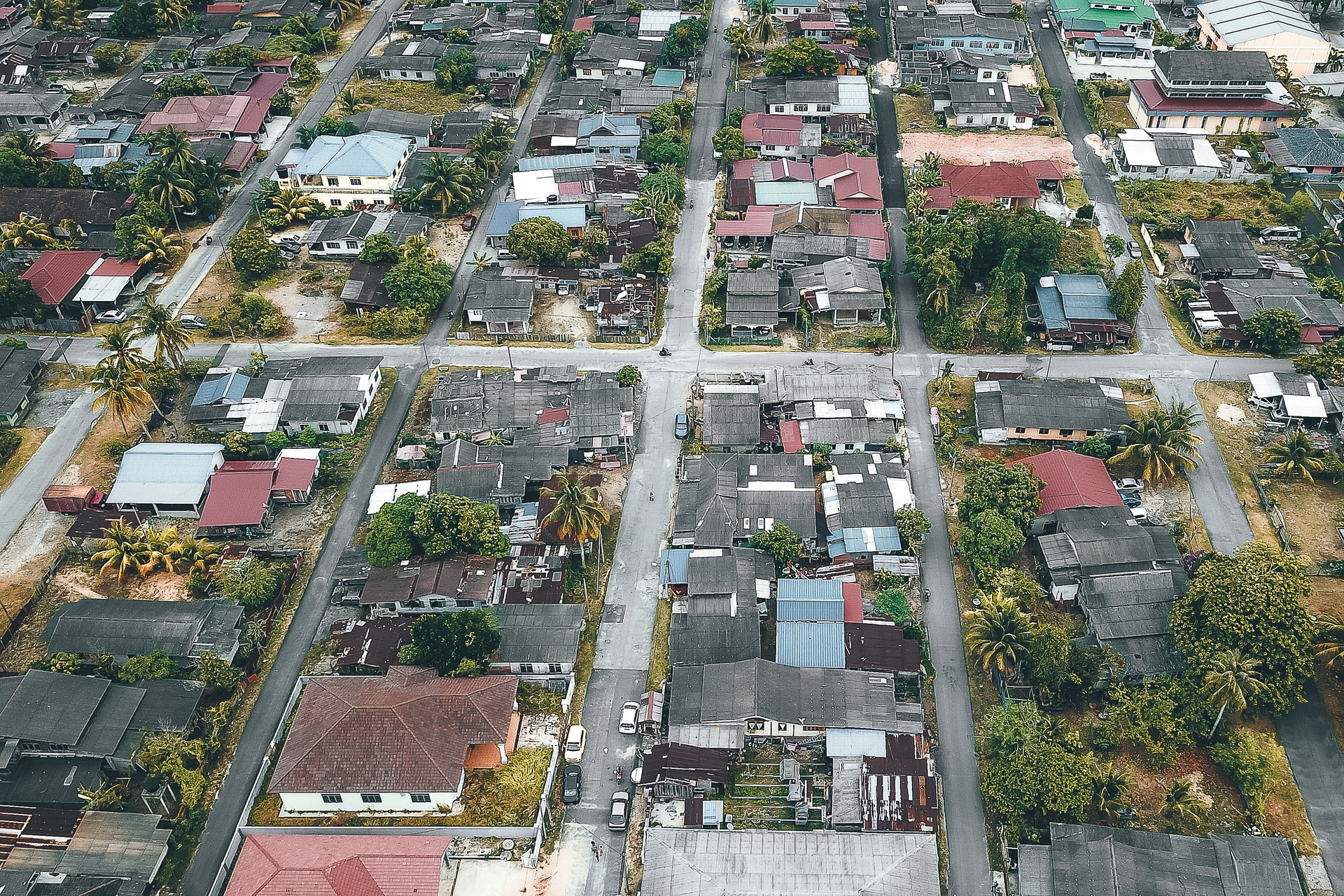 Buyers in a hot and competitive market
If you are hoping to enter the real estate market as a home buyer in 2021, expect many challenges to be encountered  unless you have an expert buyers agent by your side. They will help navigate the scene.  There is still a very low inventory of homes for sale.  This is expected to stay much the same into 2021.  If you are thinking of buying a home this coming year, be prepared for competitively priced homes to move quickly.
The coronavirus pandemic drove mortgage interest rates to historic lows for most of 2020. And all signs point to 2021 beginning with continued historically low interest rates. On Dec. 17, Freddie Mac reported the average mortgage interest rate for a 30-year, fixed-rate mortgage was 2.67%. More than 1 percentage point lower than the average rate at the same time in 2019 and a new 50-year low for average rates. Low-interest rates, the continued creation of new households across the U.S. And a desire for more space among existing homeowners drove demand through the roof in 2020. Many areas were seller's markets, meaning there weren't enough homes available to match the number of active buyers. – U.S. News
Low inventory for buyers is the most crucial problem that many faces. For sellers, a low inventory of homes does not mean the home will sell for a lot over the market. Buyers will always be looking for something that is fairly and competitively priced.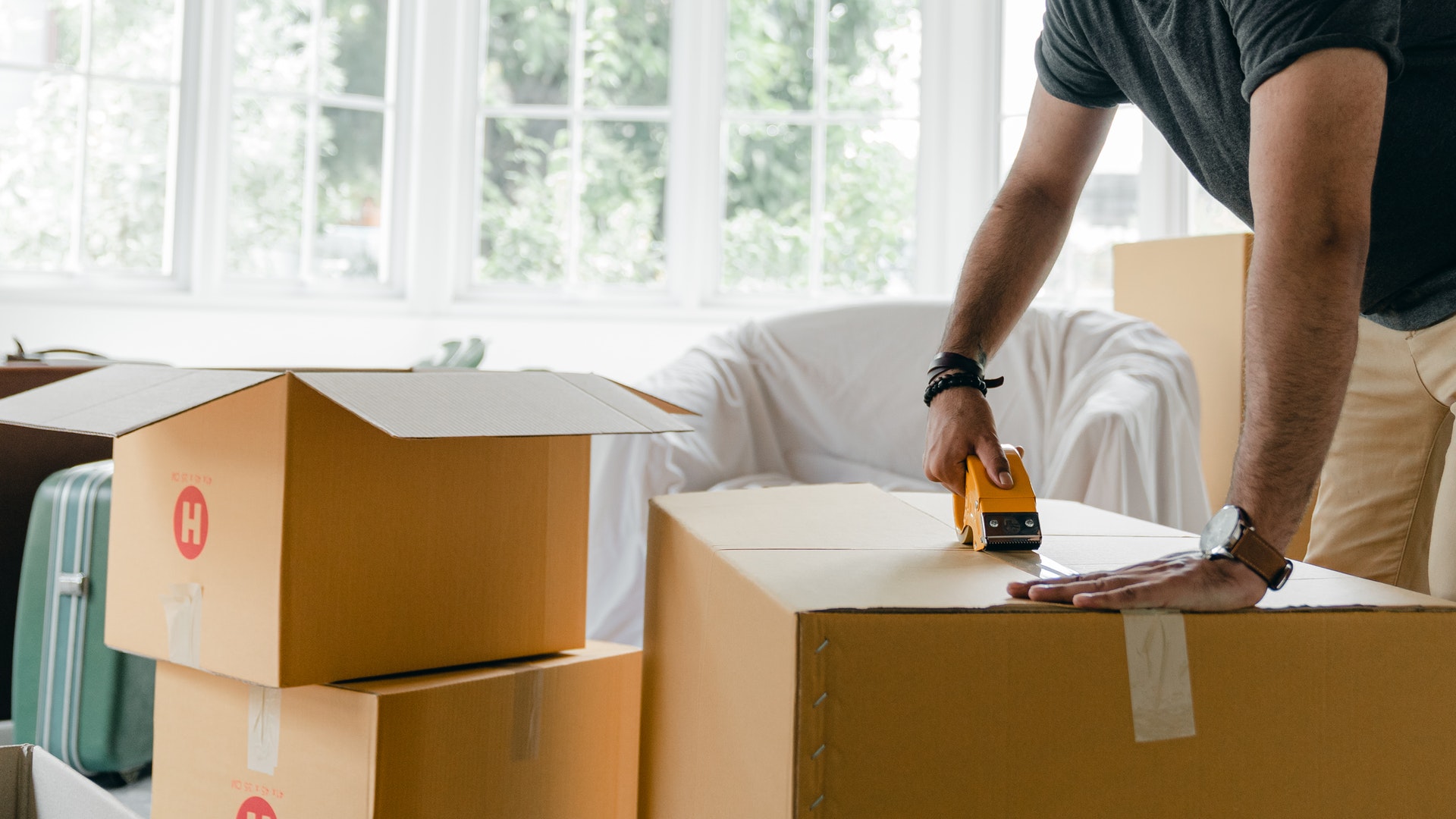 Lesser days on the market on properties for sale
Given the low inventory of homes, the best homes are likely to be picked up fast. Compared to last year, homes are selling and getting under contract at least 2 weeks faster. The days on the market are greatly decreasing.  This high-speed movement reflects a lot of selling. Buyers agents are seeing that homes sell quickly after hitting the MLS.  Good and appropriately priced properties go under contract within just a few hours or days.
In situations like this, it is highly recommended to hire a buyer's agent. They will help secure your buying interest.  A good agent will not rush you into something that is unfairly priced or has many expensive repairs. A good agent will help you avoid getting emotionally caught up when faced with competition.
Real estate agents often have a way to gain access to properties that have not hit the MLS yet. This may help you take advantage of seeing these properties first before the competition even begins.  However, most sellers want maximum market exposure, and so will wait until their home is out on the MLS for at least a week.
Virtual Showing and Virtual Tours
With social distancing in place due to the pandemic, many homebuyers are enjoying virtual tours and virtual home showings. Many states across the country have required protocols for those who are coming from out of state.  Most real estate agents are now utilizing live streaming for showings.  Some use of some social media platforms.  This technology has proved invaluable.  Ask your agent what sorts of tools they will use to show you the home.  Some may even preview specific properties on your behalf.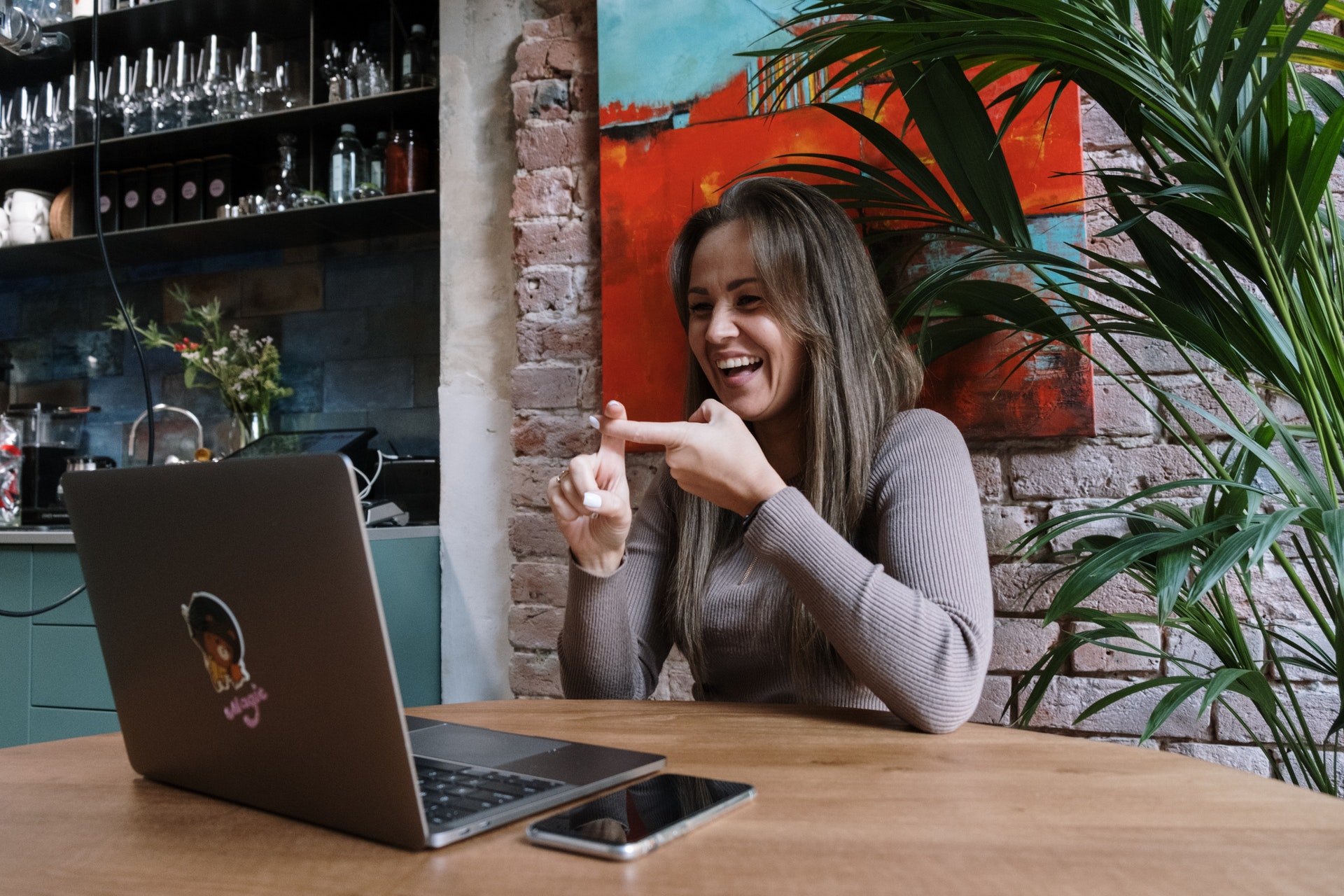 We're here to guide every homebuyer in hiring a great buyers agent for their home search in 2021
Buyer Agent Search can connect you with local top-rate fiduciary buyers agents across the whole country who can make your home buying experience seamless. Get access to top buyer agents anywhere in the US or call 800-383-7188, Mondays through Sundays. A staff member or Kathleen Chiras herself will take your call and answer your questions. The service is constantly adding new home-buying videos, so check out our YouTube channel today!
Check out the A+ rating the service has with the Better Business Bureau here: https://www.bbb.org/us/co/evergreen/profile/association-management/skyfor-inc-1296-90275771/customer-reviews