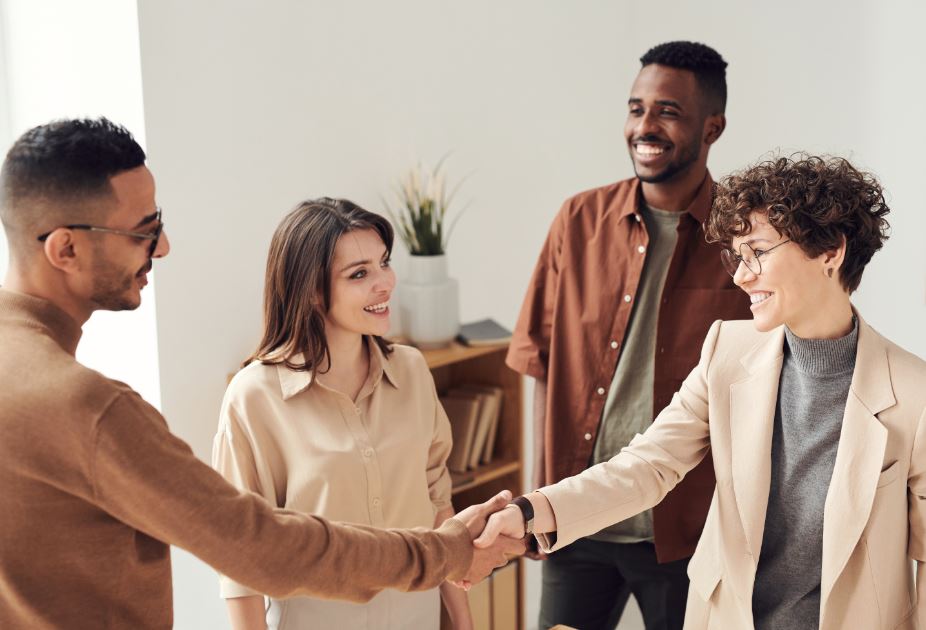 Real estate experts have provided fearless forecasts about how things will look for consumers trying to get offers accepted this 2021. Many of them are in agreement that the industry will remain strong and will continue to have historically low-interest rates. However, the huge housing shortage in many areas in the US poses quite a challenge for many who hope to fulfill their dream of becoming a homeowner. So how can a consumer overcome the challenges and get a home offer accepted?
Real Estate Affordability Challenges
When is a home affordable? Realistically speaking, to afford real estate, the buyer must first learn the key factors involved in affordability: monthly income, cash reserves, monthly expenses, and credit standing.  As with anything that concerns money, consumers need to figure out their financial disposition. This is to make sure that they can keep the property they plan to buy if things do not go as planned, or there are unforeseen maintenance expenses. Therefore, a home is affordable when your finances can cover the purchase and manage the expenses that will come after the purchase is made.
Often, buyers look for good deals and/or affordable properties to invest in. However, the real estate market is not showing any sign of a price decrease anytime soon and the experts predict that it will continue this 2021 due to the housing shortage that's yet to be addressed. This dilemma is also shared by the many brokers and agents within the network of the National Buyers Agent Association. Too often, the staff at the association have heard them say, " I'd love to help, but currently, no property is available at that price range in that area."
Is there anything a buyer can do?
When this happens, Kathleen Chiras, owner/CEO of the association, reaches out to the buyers to discuss options and help buyers make informed decisions. I've seen this proactive measure work many times where buyers get a better understanding of what they can do. You'd be surprised as to how some buyers would expand their home search in other areas, wait for new properties, or work with a lender to see if they qualify for a higher loan. This advocacy towards buyers shows how important it is to equip them with the knowledge and information and allow them to make decisions on their own using those. For example, today the association was contacted by a man who has been looking for 7 years for an affordable home in Massachusetts.  He recently decided he should perhaps consider a condo in a small town in Florida instead.
It's sad though that even with mortgage interest rates at historic lows, many are still unable to maximize their home buying power. If you are planning to buy anytime soon, remember to add a highly-skilled negotiator to the list of your must-haves to get you through the grueling home price negotiation.
Listen in to Barry Miller and Larry Stanley of the B&L Consumer Real Estate Radio Show answer a consumer's question about finding the best negotiator:
The following is one prediction:
Although the U.S. may be able to vaccinate most of its citizens by the end of 2021, many countries will struggle to distribute vaccines. Thus, the global economic recovery could take much longer, which would make U.S. mortgage-backed securities attractive to international investors, keeping mortgage rates low. Even as the pandemic hopefully nears its end, Americans will continue to buy homes that fit their new lifestyle. As a result, 2021 will see more home sales than any year since 2006. Annual sales growth will increase from 5% in 2020 to over 10% in 2021.

Rising prices for existing homes will increasingly drive more buyers to consider a new one. And because home buyers are now more eager to buy in suburban and rural areas where land is cheaper than in the cities, there will be more areas where homes can be built profitably. By the end of the year, the homeownership rate will rise above 69% for the first time since 2005.
~Daryl Fairweather, chief economist of Redfin

How Can You Get Your Home Offer Accepted?
A seller will most likely favor a cash buyer especially if you're trying to buy in a hot market. An all-cash offer simply makes a buyer's offer stand-out. For non-cash buyers, securing proof of funds such as a pre-approval or a prequalification helps increase their chances. But not having it does not necessarily mean that your offer will not get selected or accepted. Brokers report that properly priced homes are getting 30+ offers. So unless you're an all-cash buyer, you really need to up your game in creating a winning offer.
Here are 5 tips from the experts:
Bid realistically and with caution. Bidding too high or too low can only hurt you as a buyer. Too low will put your offer at the bottom and too high will put you at risk of buying an overpriced property. Some agents may even propose to make offers on two different homes at the same time as a strategy. It may or may not work, so be careful not to mix-up or miss important deadlines. 
Understand the seller's motivation. Contrary to popular belief, not all sellers accept the ones with the highest bids. Depending on their motivation, an offer with a lower bid may beat the highest bidders because it captured the most important things that matter to the seller. Try to learn what the seller wants and start from there.
Be clear in your intent. Make sure the clauses and contingencies in your offer clearly show that you genuinely mean business. Make it easy and simple for the seller to understand. As an example, let the seller know how long your loan approval or the due diligence will take. The shorter timeframe the higher chance that the seller will accept your offer.
Create and accept only reasonable contingencies. Sellers may have the upper hand during contract negotiations, but it does not mean you need to sign the agreement even though some contingencies are not acceptable to you. As a buyer, you also need to consider what is fair to the seller. Use your time and resources wisely. Proofread documents before signing them.
Hire the right help. Choose an agent who ultimately shows a great combination of knowledge, skills, and passion for what they do. Carefully pick your weapon before going into the battle. The one who shows up all the time and is ready to answer even the questions you haven't asked yet is great to work with.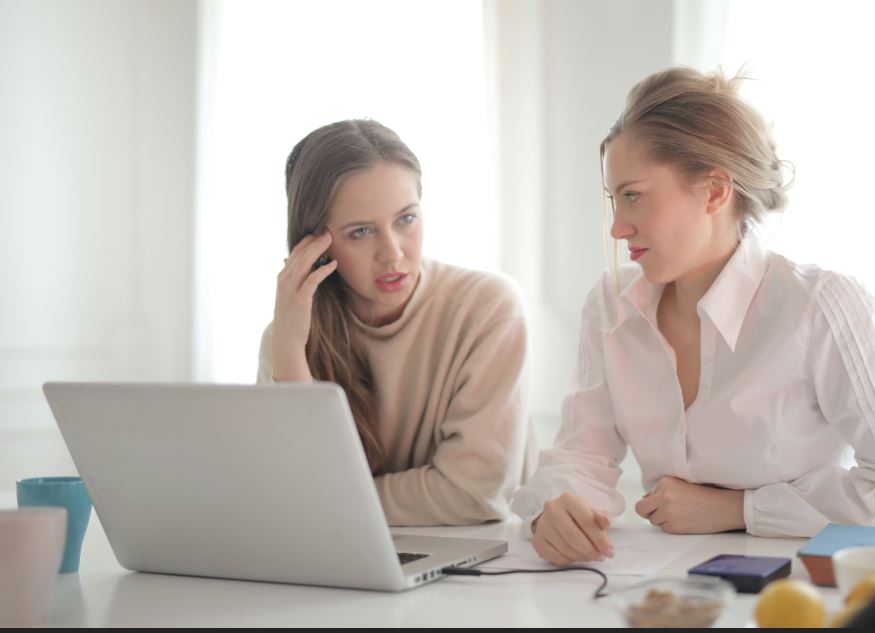 Do Not Give Up When Your Home Offer is Not Accepted
It's understandably frustrating when your home offer is not accepted. However, there's no exact formula for it. So, don't just give up and instead:
Keep a healthy mindset. Managing your expectations early in the process will also help manage your emotions. Be ready for the possibility that the offer may not be good enough for the seller to accept. As in multiple offer situations, keep in mind that only ONE offer will be accepted in the end.
Move forward and aim to improve.

D

iscuss with your agent why the offer got rejected and make the necessary adjustments. Nothing is more important than knowing what could be done better. So take time learning what can make your offer better than the first one.

Have the experts review the final draft with you. Have your agent or lawyer review the offer with you to make sure you've covered all bases accordingly. It helps to do a mock negotiation to identify areas of opportunities.
Remember, patience is a virtue when you're looking for your dream home. It can't be just any home- it should be the right home for you!
Need help creating a winning home offer?
The National Buyers Agent Association has a network of top-rate fiduciary buyers agents and brokers. These experts can provide free consultation services anywhere you are in the United States. Simply communicate your needs by filling out the online form where you can get immediate results.  Also, the association manager, Kathleen Chiras, and her staff will contact you back as soon as possible. For faster access to top buyer agents, fill out the form or call 800-383-7188, Mondays through Sundays. The service is continually adding new home-buying videos, so check out our YouTube channel today! See you there!
Check out the A+ rating the service has with the Better Business Bureau here: https://www.bbb.org/us/co/evergreen/profile/association-management/skyfor-inc-1296-90275771