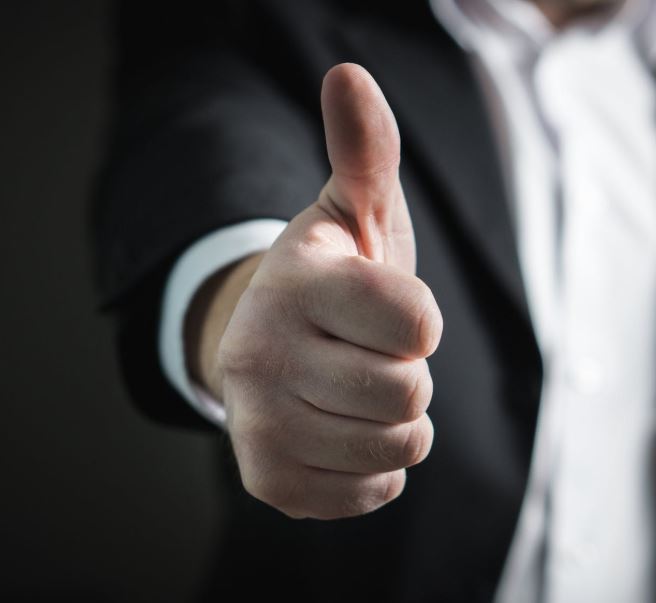 We have previously posted a blog that compiled orders of the local governments all over the United States about essential real estate services. To this day, COVID-19 has yet to cease its attack on human health which results in a continuing impact on the world's economic health. The guidelines set are varying and some may still be obscure. But one thing is certain, real estate consumers must prioritize their health first before anything else. Denver experts have some tips on how to do safe and legal home showings in the midst of COVID-19.
Listen in as Barry and Larry of the B&L Consumers Real Estate Radio Show exchange expert thoughts during a live podcast aired on April 18, 2020:
How To Safely and Legally Do Home Showings:
As of August 2020, Zillow reports the median price for a single-detached home in Colorado at $471,000 and in Colorado Springs at $339,000. Other sources put the November median prices as over $530,000 in Denver, and now over $400,000 in Colorado Springs.  Barry and Larry agree that the Colorado Front range market is staying competitive. With that said, they encourage buyers to take a look at opportunities for buying a house during this time.
Below are some of their home buying tips and recommendations to buyers who can't forego a home showing:
Put the property under contract with contingency provision. A good buyer agent will be able to draw up a contingent contract that will maximize your rights and protection as a buyer, such as adding "subject to clauses". A buyer may put a property under contract and not be pressured to close especially when the contingencies stipulated are not met. However, in a strong seller's market with multiple offers, and with an appropriately priced home, the seller may choose another bid that has no contingencies.
Take advantage of the home inspections. Virtual tours are one of the most popular platforms to showcase properties for sale. When the video tour does not give you enough reality of what the house is like, strongly consider asking your agent to go to look at the property, or better yet, arrange with your agent to personally go along on the showing appointment.
Coordinate showings with the sellers. Some showings are not allowed when the property is not vacant. A good workaround is to set an appointment to see the house when the sellers are, for example, out to the grocery store or are gone for a few days.
Use technology tools to view the property. Some of the real estate companies nowadays have invested in aerial views, professional video tours, and even 3D home showings. Soon, these services might just become the new business norm in providing real estate services.
Exercise sound judgment. Follow the strict guidelines and search for safe and legal ways to exercise your rights as a buyer. Your safety is still the top priority. Also, exercise the mantra, "Only buy or sell when you have analyzed the benefits to you."
Recent Statistics on COVID-19 Impact
The Research Group of National Association of Realtors recently conducted a flash survey. It shows how the real estate economy is behaving and how it adapts to the changes brought about by COVID-19. In April 2020, 44% of buyers decided to delay their plans, 22%  stopped due to job loss and uncertainty, and only 10%  remained in the process. However recent reports no longer indicate that much impact on buyers. People, in general, realized the virus won't be gone anytime soon and decided to move on with halted plans.
With the National Buyer Agents Association, we compared the number of inquiries received for the first quarter of 2019 to the first quarter of 2020. We found that they're the same in number. But a closer look at our database reveals that inquiries decreased by 27% for March – April 2020 compared to March-April 2019. But the statistics have changed recently. See our other blog showing the increase in buyers agents' requests.  They went back up again a couple of weeks before the month of May ended, and there continues to be strong market activity into the late fall of 2020.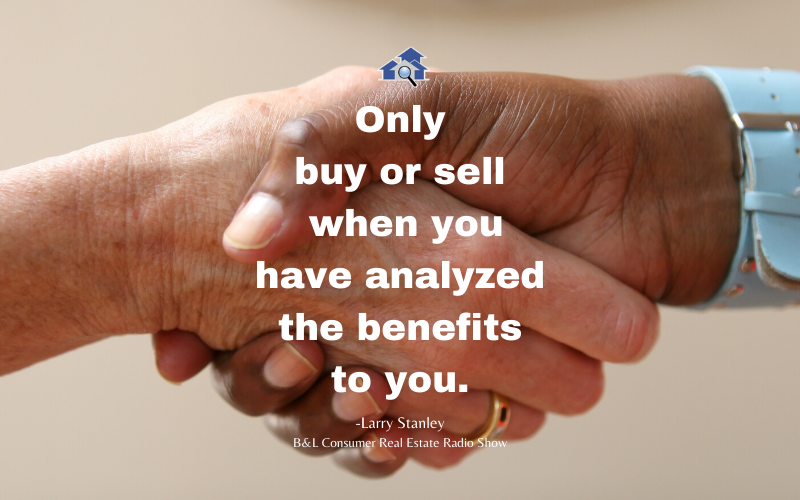 "NAR conducted a flash survey of members on the impact of the coronavirus on their market. The survey was delivered to a random sample of 89,813 members. Twenty-seven percent of members were able to complete nearly all aspects of transactions while respecting the social distance. With minor modifications such as using masks and gloves, 40 percent felt person-to-person interactions were still required."

-NAR
Real Estate Safe Home Showing Tools and Apps
During the podcast, Barry stated that the use of technology has become the new norm in conducting real estate transactions. Where we are is a period of adjustment, still finding out what works and what doesn't. It may still be too early to tell, but definitely, some of the current practices may continue even after the world is declared COVID-19 free. One of them is telecommuting. Realtors all over the US have responded to this recommendation as part of the solution. As a matter of fact, NAR lists the following technology tools that realtors are currently using to communicate with their buyers or sellers:
Live Videos
Social Media
E-Closing Technology
E-Signatures
Virtual Tours
Messaging Apps
Webex/Zoom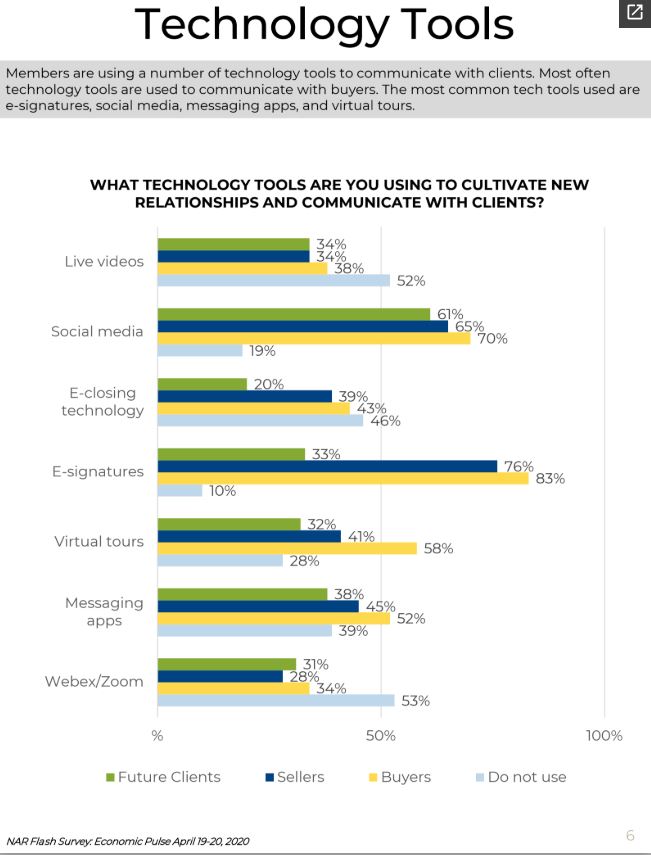 Find Your Buyer Agent Now!
One of the critical first steps in the home buying process is hiring the right agent to help ease you through the process. You can do your research and preparation with the help of professionals who can guide you every step of the way.

Start your journey right and get top-rate fiduciary agent recommendations from the National Buyers Agent Association by Skyfor. It's been in the business for over 20 years and has a network of top buyers agents in all 50 US states. Take advantage of this free service anywhere in the United States, Canada, and Costa Rica. Simply communicate your needs by filling out the online form and the team will contact you back in no time. Get access to top buyer agents whose expertise can protect your best interests in the process of home buying. Or you can call 800-383-7188, Mondays through Sundays, and talk with any of the staff or Kathleen Chiras herself. Also, don't forget to check out the many home-buying videos that are available on their YouTube channel. See you there!
Check out the A+ rating the service has with the Better Business Bureau here: https://www.bbb.org/us/co/evergreen/profile/association-management/skyfor-inc-1296-90275771/customer-reviews