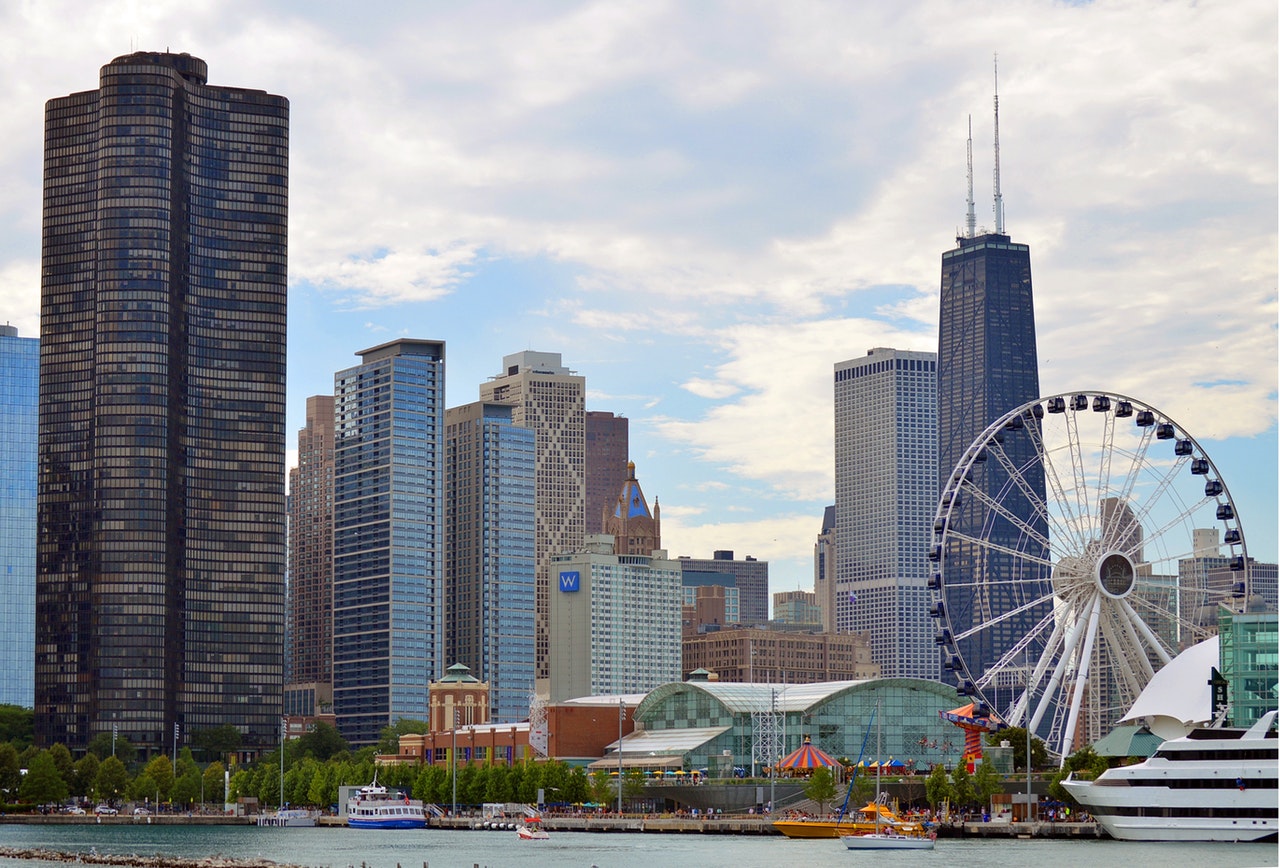 Where are the best housing markets for 2021, especially for first-time homebuyers? The year 2020 was certainly an interesting year for the real estate world. As we head to 2021, record-low mortgage rates remain a plus. Real estate agents are expecting housing demand to continue.  In many places, the low inventory caused buyers to put on hold, and some to completely stop,  searching for their dream home.
If you are still in the market in 2021, you may be thinking, "Where are the good areas to find affordable properties?" Real estate professionals say the pandemic has changed buyer expectations. Below, real estate buyer agents give their insights on the best housing markets for first-time homebuyers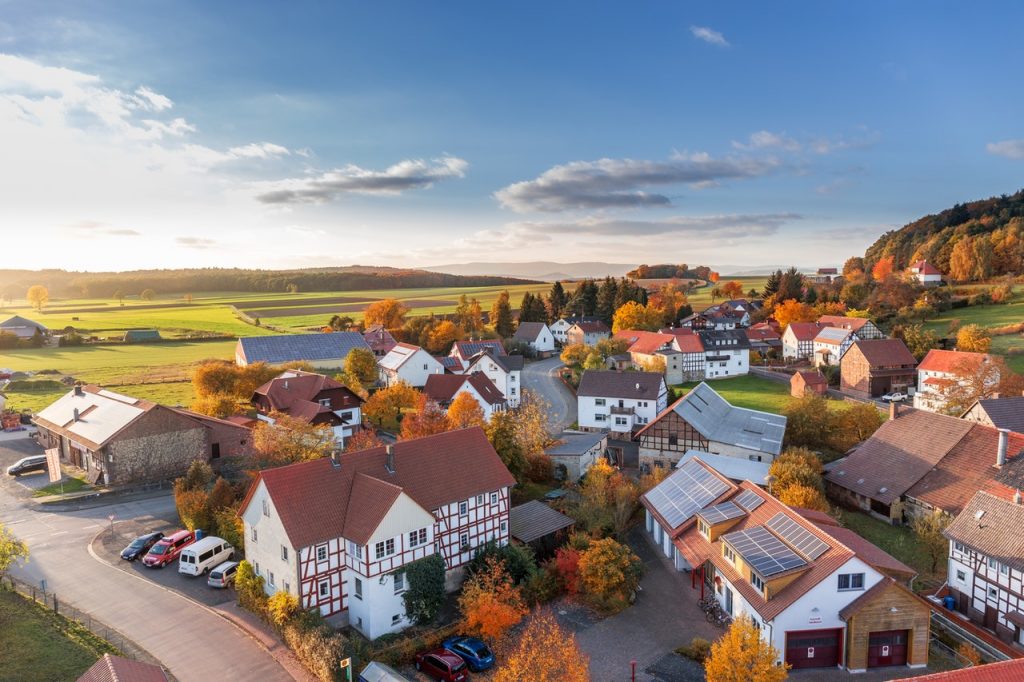 The past year showed two trends that are continuing into 2021:  bidding wars and virtual tours. The pandemic has had one positive outcome in the eyes of many buyers: the ability to work from home.  There is no doubt that many buyers will still be looking to buy a home even though the market remains competitive. Here are a few emerging housing markets every buyer should consider:
Dallas/Fort Worth, Texas
The Dallas Forth Worth (known as the DFW) real estate market shows a great comeback after the pandemic struck. It made its way to becoming one of the best housing markets for first-time homebuyers.  If the real estate forecast for 2021 is accurate, the median single-family home price in Dallas-Fort Worth will be at least $316,000.  The DFW housing market is doing great after recovering from the impact of the pandemic. In fact, home prices in North Texas and across the country have seen significant gains as demand for houses has risen in the past few months. DFW had a great real estate market before the pandemic,  and real estate agents expect it will continue to be a great place to invest in 2021.
Many consumers and buyers are making health-driven choices amid the COVID-19 pandemic. This will continue to influence real estate market trends, and fuel growth.  Demand for residential properties will continue to increase into 2021, especially if the vaccine for the virus becomes widely available and is effective at preventing disease.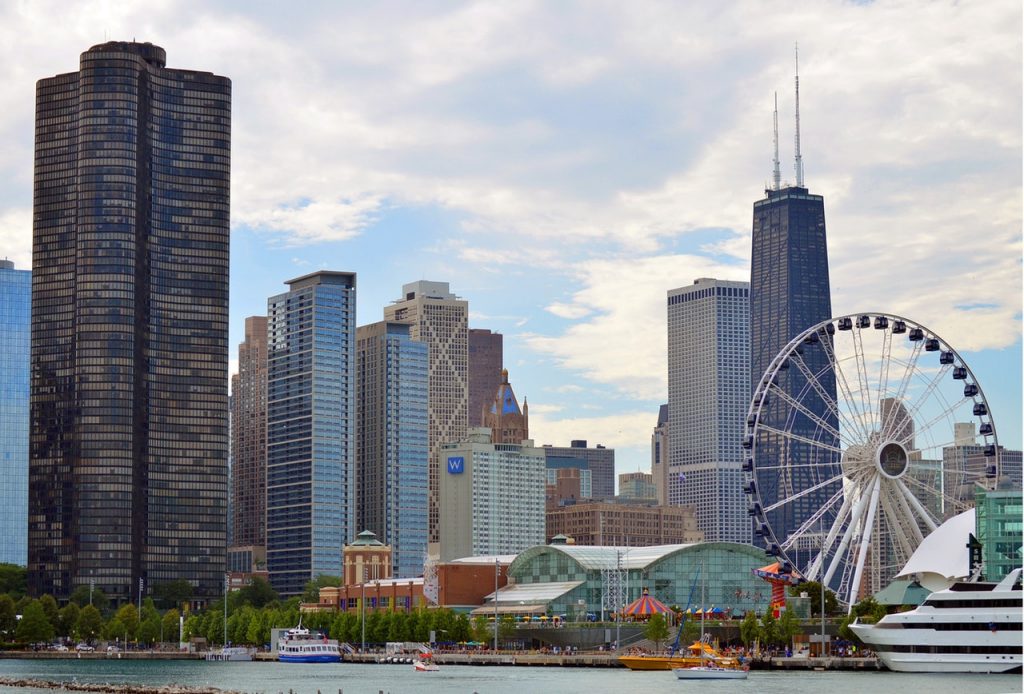 Raleigh/Durham, North Carolina
The Raleigh-Durham North Carlina real estate market is getting more attention and is considered as one of the emerging and best housing markets for first-time homebuyers. In a few real estate reports, the triangle region was ranked No. 1 for overall real estate prospects.  This area also sees home prices rising. With the supply of available homes decreasing, new construction homes and buildings are staying low.  After the pandemic ends, new construction opportunities should increase.
The Raleigh housing market does have good economic stability. Raleigh is experiencing high levels of in-migration due to job opportunities.  Raleigh's economy is based on healthcare as well as scientific, professional, and technical services. These industries take up a quarter of the city's economy, and they have been some of the most stable industries through the pandemic.
Salt Lake City, Utah
Looking over the past year of the real estate market in Salt Lake City, one can see that it has not slowed down at all despite the pandemic.  Although a few suburbs like Herriman, South Jordan, Draper, and Riverton are getting more attention, people also continue to look for homes and relocate to downtown.  Real estate agents predict that throughout the year 2021, that the downtown areas are likely to bloom.
While most people are enjoying remote work due to the COVID19 situation, a lot are also realizing the great things suburbs have to offer.  Many people wish to live further and away from the crowd of big cities.
With the current momentum, it is natural for home sales to slow down after the last year's continuous increase.   However, American savings have gone up considerably since there are fewer activities to spend money on during the pandemic.  The current generation of young buyers and home seekers will likely come out to buy in even greater numbers as the pandemic comes under control.  The housing market will continue to flourish even though we have seen the coronavirus's financial impact on nearly every business. Realtor.com foresees that in this year, Salt Lake City homes will see a growth of 7.5% sales increase and a 5.7% increase in prices.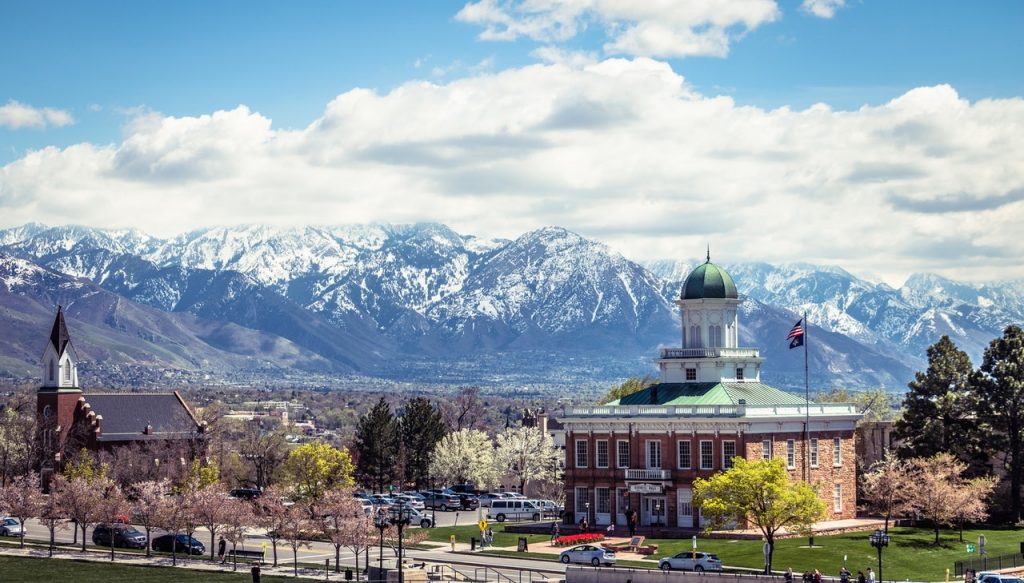 Seattle, Washington
The wonderful city of Seattle has a housing market that continues to see low inventory and high competition, making things hard for homebuyers. It has been quite obvious since early March of last year before the pandemic that the affordability of homes had become a great problem.  In summary, Seattle is still considered a seller's real estate market with only 0.99 months of inventory. Although we may still see the market slowing down during the winter, there is a big possibility for the market to be hot during the fall and even hotter in the springs, as young people continue to want to move to this desirable area. First time home buyers are not thwarted by this when they have marketable skills and good salaries.
Cleveland, Ohio
Cleveland is one of the country's hottest housing markets to watch out for in 2021 according to some reports. It is extremely competitive that homes going up for sale are going under contract just days after, or in some scenarios, on the same day. The median listing price for a home in Cleveland is only $100,000.  This price is much cheaper compared to the other areas. It is one of the reasons that properties are selling quickly because it stays affordable. Just before 2020 ended, Cleveland's inventory was down to 4,876 homes.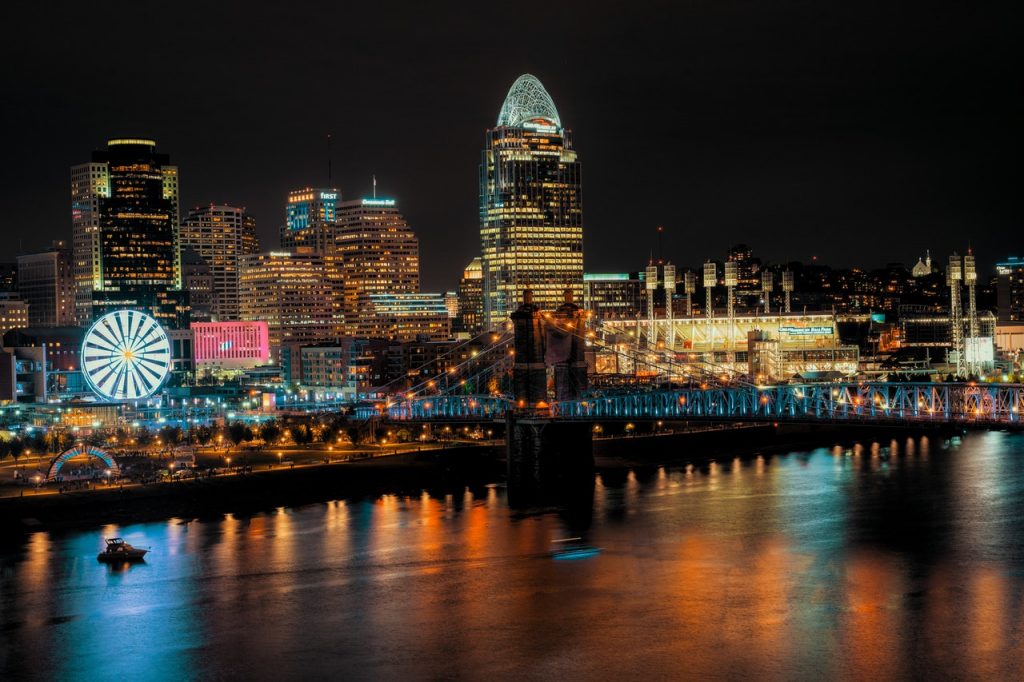 The National Buyers Agent Association has a network of top-rate fiduciary buyers agents and brokers. These experts can provide free consultation services anywhere you are in the United States. Simply communicate your needs by filling out the online form where you can get immediate results. Also, the association manager, Kathleen Chiras, and her staff will contact you back as soon as possible. For faster access to top buyer agents, fill out the form or call 800-383-7188, Mondays through Sundays. The service is constantly adding new home-buying videos, so check out our YouTube channel today! See you there!
Check out the A+ rating the service has with the Better Business Bureau here: https://www.bbb.org/us/co/evergreen/profile/association-management/skyfor-inc-1296-90275771/customer-reviews