The Covid-19 has caused a big economic blow worldwide. It is raising many issues to health, food, daily living and the work environment. Home buying is also affected including other sectors that are coping with the changes, safety measures and addressing the challenges to overcome the economic impact of the pandemic.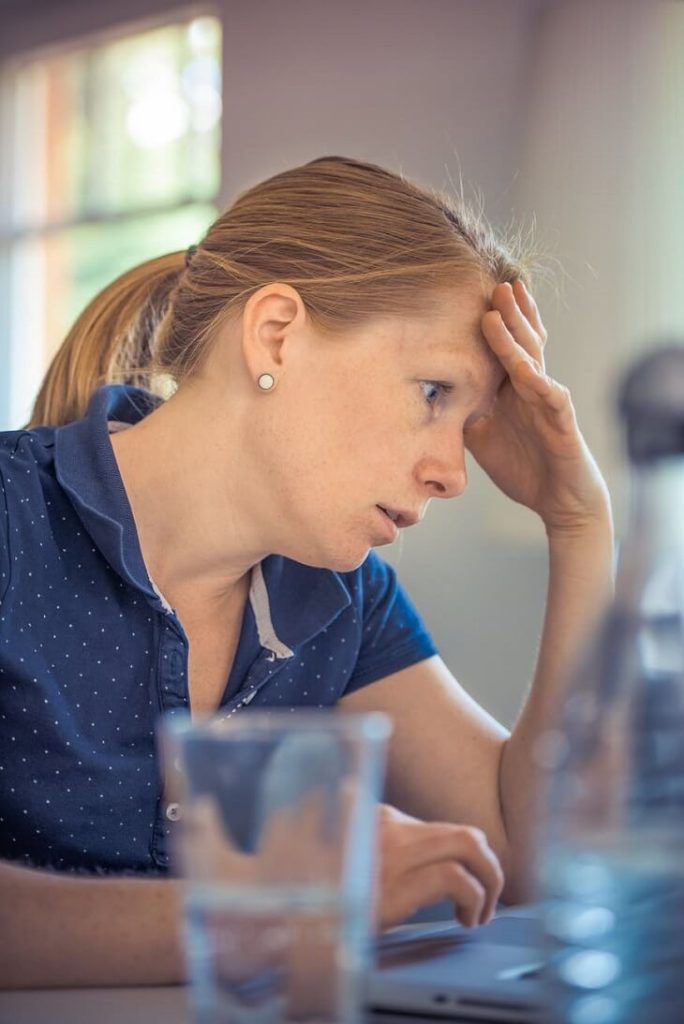 According to World Health Organization, there are millions of workers, both waged and self- employed , who regularly face high levels of working poverty, poor health, lack of safety and labor protection. For many people, no income means no food, or, less food and less nutritious food.
Safety measures that can be taken to avoid Coronavirus
In response to Covid-19 concerns in real estate, National Buyers Agents Association together with Top Buyers and Sellers Agents aim to empower all home buyers and home sellers to successfully navigate their home search and home selling journey during these challenging circumstances. Health and safety come first with everything.
With Covid-19 in almost all countries, the scientific data shows that vaccines may be the fastest way to prevent you from getting sick. As of this date, 2/3 of all Americans agree, and have been fully vaccinated. High vaccination rates along with recovered individuals who have built up antibodies are the best ways to slow down the spread of the virus. Here are some safety measures to protect yourselves and the others.  Although Covid has largely been proven to be an air-borne disease,  the following suggestions also work against the spread of flu and the common cold:
Wash your hands often – If soap and water are not available, use an alcohol-based hand sanitizer.
Avoid touching your eyes, nose, and mouth with unwashed hands. Cover coughs and sneezes.
Clean and disinfect. Clean your hands before you put your mask on, before and after you take it off, and after you touch it at any time.
Daily health monitoring.
Take precautions when traveling.
Avoid poorly ventilated spaces and crowds.
Take a test to prevent spread to others.
Stay 6 feet away from others – Keep physical distance even if they don't appear to be sick.
Stay at home if you have a fever, cough, shortness of breath or any other cold or flu-like symptom.
If you develop symptoms or test positive for COVID-19, self-isolate until you recover. Call your doctor to report.
Follow recommendations for quarantine.
What are the preventive measures that Brokers and Realtors do to protect Home Buyers and Home Sellers?
There are different local and state executive orders and guidance issued that need to follow to avoid the virus. The CDC has also published a safety guide that includes suggestions to keep a distance from others and avoid close contact with people who may be sick.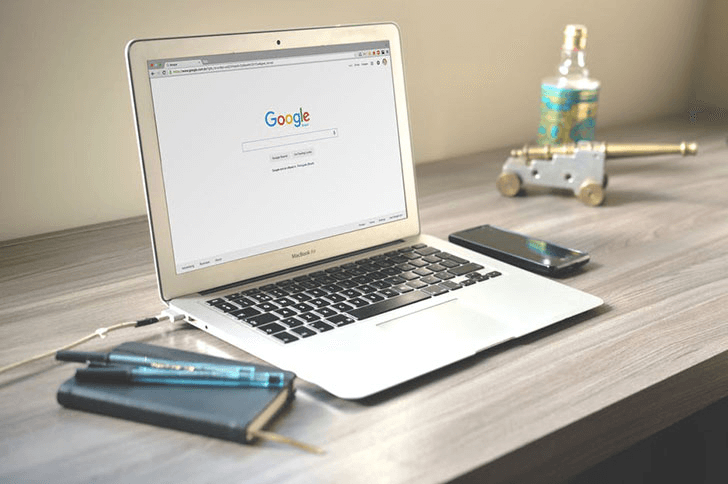 What precautions should brokers consider in their offices?
Real Estate Brokers and Realtors should check and follow all local and state executive orders and guidance that affects the reopening of businesses. Be sure to understand whether, and under what conditions, a business may be open pursuant to applicable orders.
Real Estate Brokers and Realtors should be sure to understand and familiarize themselves with all relevant restrictions, as well as combine best practices when formulating a plan to reopen physical workplaces.
New Normal in Home Buying
Restrictions begin to ease around the country and many of the country's stay-at-home orders have begun to lift. Furthermore, National Buyers Agents Association continue to address the issues that come up daily to ensure home buyers and sellers of their safety. In addition, they also make sure that home buyers and home sellers get the best help and assistance they need.
Owning a home has always been an important achievement. Are you thinking about home buying right now?  Below is a 1-minute video on the 5 most critical decisions to make  as you start off your journey to buying a home.
Pick your # 1 reason for buying a house
You may have heard some advice from family, friends and other people you know whom are likely encouraging you to buy a home. But you may have some doubts.  Is this the right thing for y to do at this particular time?
The more you are clear and sure about home buying, the less "what ifs" and scary the entire process will be. It is practical to think of it not just twice but many times, though.
Is it to:
Own your own home?
Not throw away $ on rent?
Upsize or downsize?
Have a growing investment?
More to a retirement home?
What is your ideal property?
Single Family Home – Single family home is a great choice for those who wants the freedom to customize a property to their exact specifications. This indicates that the house does not share any common walls or a roof with any other house or structure.
Condo/Townhome – There are buyers who prefer condo where you only have to take care of the interior and the rest is handled by a management or owner. This is ideal for folks who travel often or first time home buyers. Condos are usually more affordable than single family homes.
Multi-Family Home – When you buy a home that 2 or more family can live, you get the option to rent out the rest of the units you don't need for your own family.
Ranch or Farm – Many people think about buying a ranch or farm because they want to live in a quiet area.  A farm may be an ideal escape to the busy life surrounded by plants and animals with daily fresh air.
Land – Buildable land may keep increasing its value over time if it is relatively close to an expanding economic area.  Buying a land is a good investment, but taxes on vacant land, verses residential land can be shockingly high.  Our tax system rewards those who develop and build.  If you invest in land,  you can either sell it in the future for higher price or build your own house.
Pick your #1 Must-Have Item and #1 Preferred Item: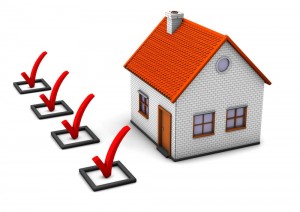 Location – It is important that you find a neighborhood that suits your needs. Do you want to be able to walk to the market or a place near your work? Take some research and spend some time to find areas that you like.
Price – Many people are doubting why the average prices of houses are so high nationwide. It is because the inventory is low. With fewer homes available to buy, the house prices in the past 5 years have gone  up in spite of the impact of Covid-19. According to the National Association of Realtors, the median U.S. existing house price for all home types was $295,300 in June 2020. In 2022, home prices are nearly 12% than just one year ago with a typical home value standing at $316,000.  Many experts predict that housing prices will continue to increase at a slower pace in 2022 and may be just 5-6%, but some predict as high as 14%. This would be enough to cover the costs of buying in just a year or two.  Of course, have your buyer agent check these statistics in the area where you are considering buying, as locations and neighborhood vary widely.
More space – Do you need three bedrooms and four baths when you only live alone? Think about how big of space you need that will fit your needs and wants.
Features – Identifying the features you want in a house is also important to consider. It includes the layout, views, nearness to lakes or oceans, stairs, back yard — all interior and exterior parts of the house.  Many people also have preferences about whether they wish to be part of a homeowners association (HOA) or not.
Pick your preferred method of Home buying
By myself
With an agent friend or relative
With an agent who really knows the neighborhoods and how to negotiate on my behalf – The National Buyers Agents Association provides free access to top rated and reviewed agents.
Purchasing a "dream home" is one of life accomplishments that is part of everyone's bucket list. However, looking and searching for your dream home comes with many considerations. Don't be afraid to be picky and hold out until you find the home that you feels just right for you.
Go to BuyerAgentSearch.com/find-a-buyers-agent/ for a free, no obligation, list of members for your area. You may also call us at 800-383-7188.