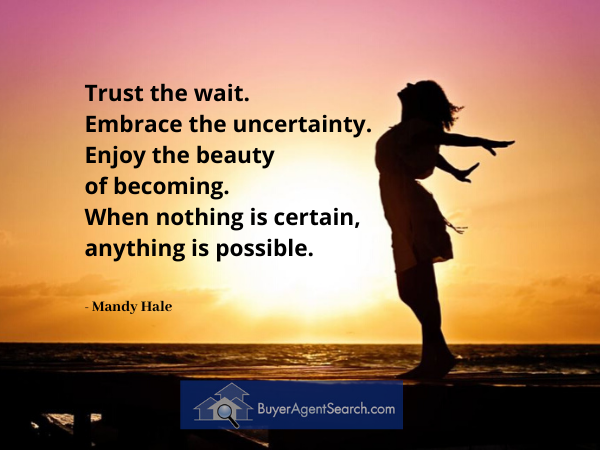 While most of us are still staying vigilant about the risk of contracting the deadly virus, a noticeable demand for buyers agents has been noted recently in the real estate industry. We're looking at the current state of affairs of real estate services in the summer of 2020.
Demand on Buyers Agents
Real Estate services have been considered essential by the US Department of Homeland Security Cybersecurity Infrastructure and Security Agency (CISA). Pandemic or not, the reality is that the economy and society needs to move forward. Real estate is just one of the few businesses that are starting to surge from where it left off in March. 
As a matter of fact, Buyer Agent Search noted a sudden increase in requests from potential buyers all over the US. We are seeing more requests for small towns and rural areas than before. The graph below shows the drop in March and the steady increase from around the last week of May 2020: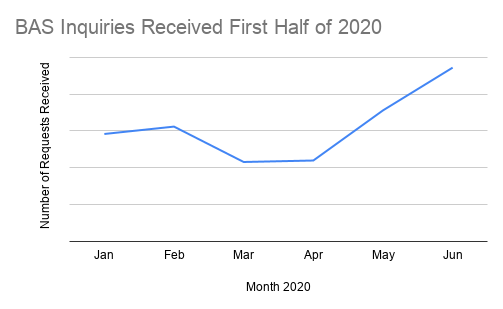 Reasons COVID-19 Can't Stop the Demand for Buyers Agents:
1. The low mortgage interest rate.
On July 9, 2020, Freddie Mac released  a report showing mortgage rates hitting another all-time record low: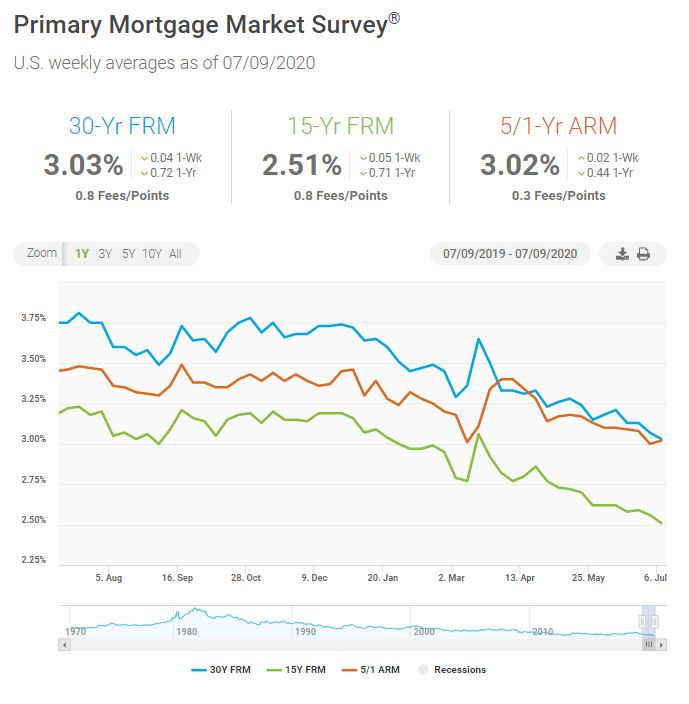 The low-interest rate is an obvious driver for the majority of potential home buyers. Taking advantage of the low-interest rate is a way to maximize your home buying power. As a caution, potential homebuyers must take a careful look at their financial situation. One of the best ways to make the right financial decision is to keep yourself educated. Get experts to guide you and take advantage of available resources online.
2. The need to move forward.
Apart from the low-interest rate, people have finally realized that things won't go back to "normal" soon. Hence, people are moving forward with their personal plans including the purchase of a home. As a buyer, if you strictly follow the laws per state and the guideline set by the CDC to reduce the risk of contracting the virus, you're likely to remain safe.
History has proven time and again that no matter the kind of war the world is fighting, life goes on. We've seen the number of buyer agent requests decline abruptly in March till mid-May and now buyers are back on the market. The numbers seem to be steady and even higher than the average number of what we normally receive looking at the data 6 months prior to COVID-19.
The US sees that we need to move forward, even as we continue to fight the virus. We can't afford to stay home doing nothing, whether it be for earning money or going on a hike. We have to move on and maintain our sanity if we want to survive this pandemic."

-Anonymous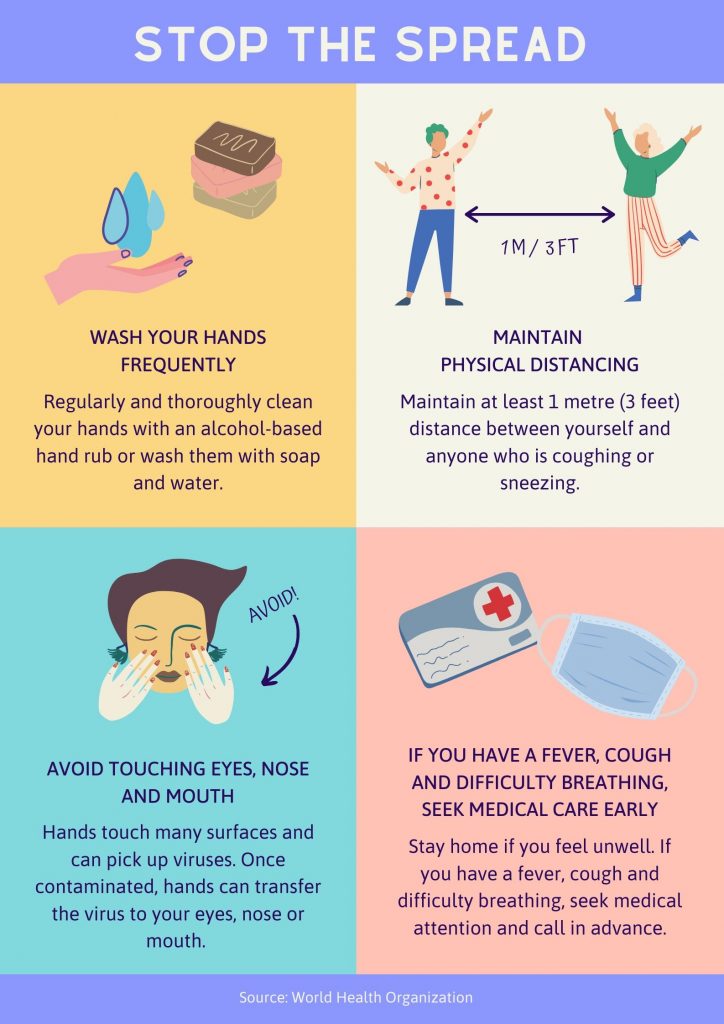 3. The local COVID-19 related riots.
By now, many small businesses and even some well-known establishments have succumbed to the economic impact of COVID-19. This led to many being laid-off and staying at home without income. The lack of financial security easily threatens the overall wellbeing of a person.
The uncertainty on whether people can still go back to work causes many to take actions such as street demonstrations, which may contribute more to the rise of confirmed COVID-19 cases in the US. As a result, those who want to protect themselves and their families from the chaos are on the lookout for properties with the hopes to find a safer community to live in. Seniors are thinking it is now time to make their final move to retirement homes.
The Pandemic Challenge
While getting these requests is good for its business, the high demand for buyers agents also posts a couple of other challenges:
Low market inventory. The low-interest mortgage rate presents an opportunity to buy but not nearly enough properties are available on the market for buyers to make offers on. This situation often puts the buyers home buying plans on hold. Don't rush into buying a property that you'll later regret doing. Barry Miller, the host of the Consumers Real Estate Radio show, reminds us- "only buy when it makes economic sense."
The need to endure bidding wars. As a result of the low market inventory, multiple buyers tend to compete on a limited number of properties available. Sellers are in a better position to demand competitive offers and accept the highest bid. Be sure to go to these wars with a skilled buyers agent who knows how to negotiate the best price!
The possibility of dealing with dual agencies. Some towns are too small and too far to have whole companies that specialize in buyer agency. Oftentimes, these remote areas don't offer exclusive buyer agency services. Available agents may work as dual agents, or more as designated agents per their state's real estate guidelines if there is a property of interest within their own firm. Educate yourself on the best things to do before you accept an agent's services by browsing through this site and getting as many useful tips as you can.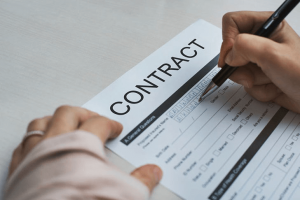 The ultimate responsibility to protect your own interests is yours as a buyer or a seller, not the agents'. A buyer agency agreement will contain a confirmation of how the agent is representing you for both in-company and out of company listings. It should detail whether that agent is representing you exclusively in the transaction or acting as a designated agent. Therefore, before signing a contract make sure that it accurately reflects your understanding of your agent's role in the real estate transaction.
– Kathleen Chiras, CEO Skyfor, Inc.
Buyer Agent Search provides top-rate fiduciary buyers agents who can both provide the market expertise and negotiate the best price. Take advantage of the free consultation services offered by Buyer Agent Search on their Youtube channel. Services are offered for real estate transactions anywhere in the United States, Costa Rica, or Canada. Simply communicate your needs by filling out the online form where you can get immediate results. Also, to make sure you got the recommendations you were expecting, the Skyfor team makes it a point to contact you back in no time. For faster access to top buyer agents, call 800-383-7188, Mondays through Sundays. A staff member or Kathleen Chiras herself will take your call and answer your questions. The service is constantly adding new home-buying videos, so check out our YouTube channel today! See you there!