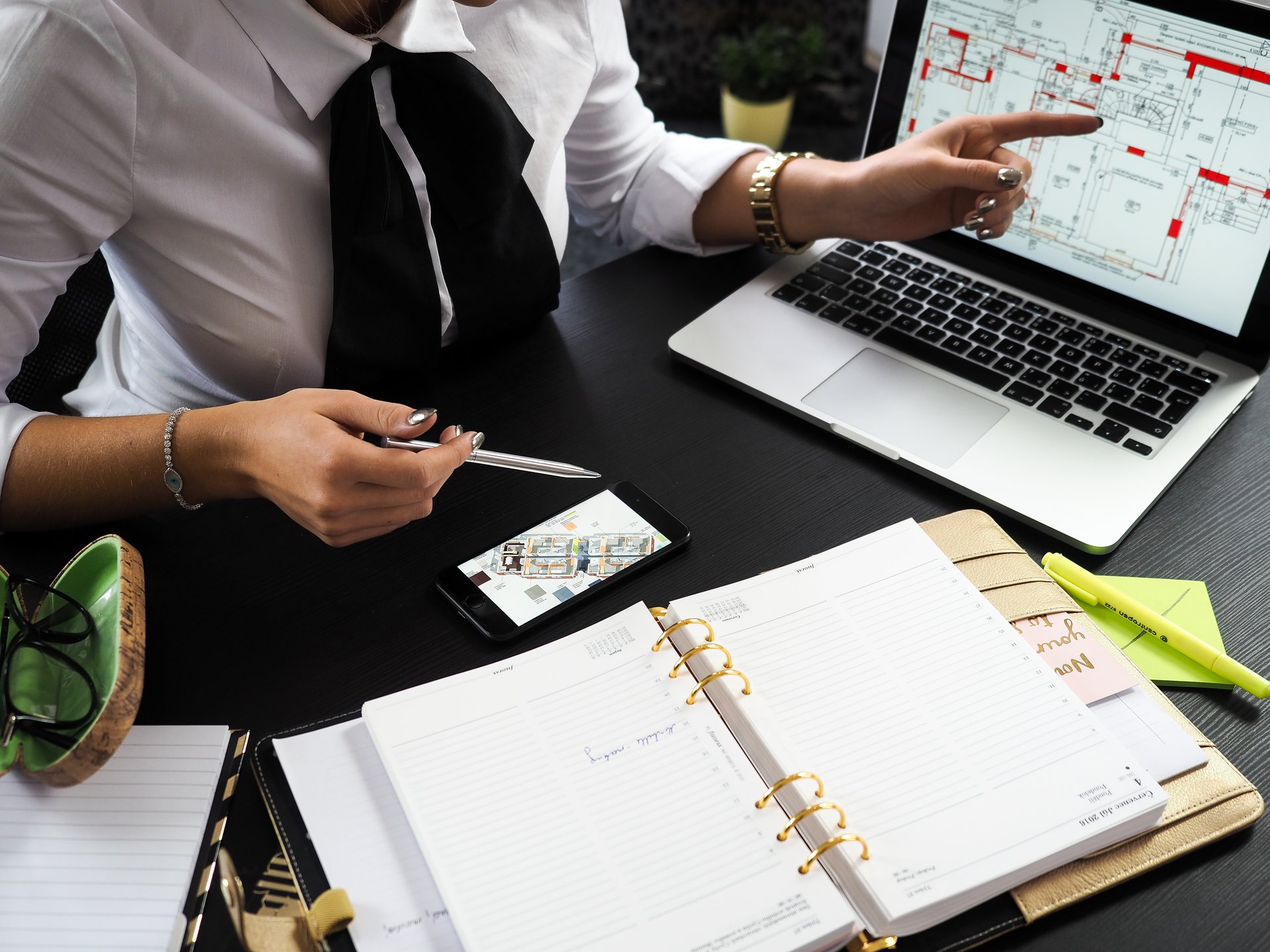 Real Estate Representation: What are the definitions and expectations for agents?
Whether you're buying or selling a property,  real estate agents who act in a fiduciary capacity are extremely helpful. A full fiduciary will help ensure that the home buying and selling process will go smoothly and according to plan.
Hiring a real estate agent can be difficult for first-time homebuyers who have no idea what to look for. There are different types of real estate agents. They all have their own roles in real estate representation.  The terms most people are familiar with our buyer agent and listing agent (also known as the seller's agent).
You may have many questions, like what kind of real estate agent do I really need? What's the difference between a buyer agent and a listing agent? Is there a possibility that I would need both agents, and could they be the same person?  Under what circumstances will they change their fiduciary duty to me? We're going to answer all of that. Read on to learn more about the fiduciary duties and the difference between a buyers agent and a listing agent.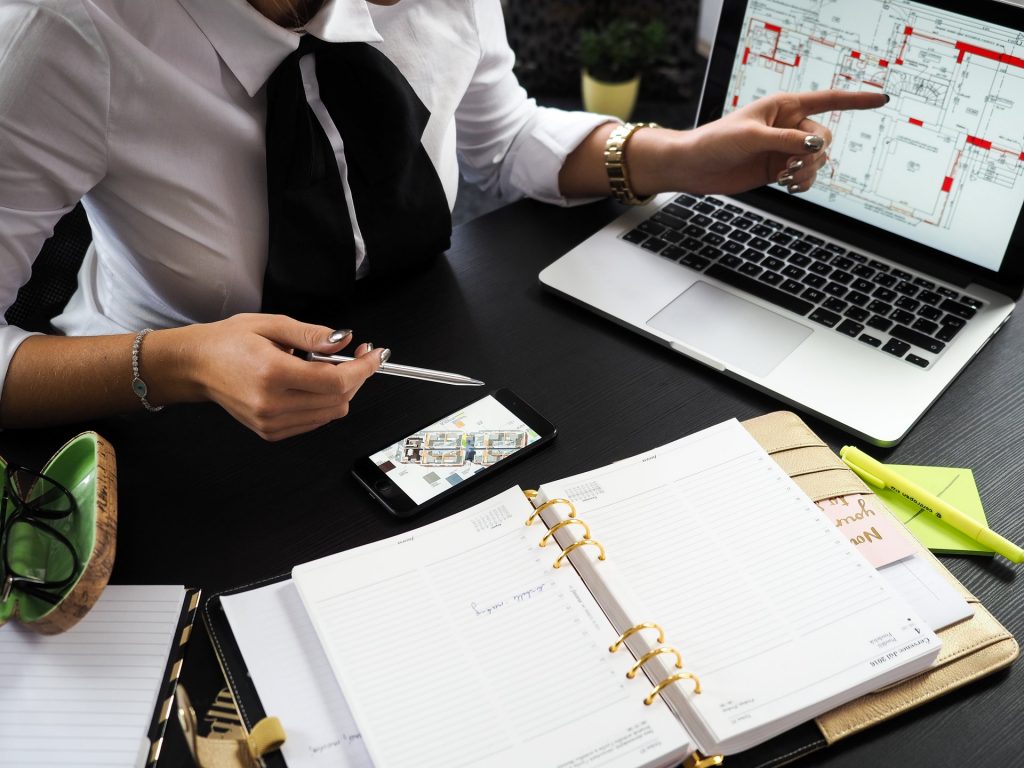 Buyers agent definition and responsibilities
A buyers agent is a licensed real estate professional who guides a home buyer to find and purchase a property. A buyer's agent typically has the obligation to protect the buyer's interest all throughout the process. They make sure to guide buyers in various steps such as contacting a listing agent to schedule showings.  They also help to create and present an offer to the listing agent for a property of interest to the buyer.
Additionally, they provide a list of properties to the home buyers.  This list may include for sale by owner properties,  properties on the MLS, or those properties that are not yet listed. Using their contacts and resources, they can provide a wide range of real estate for you to choose from.  People do not often realize that they may also have expertise in discreetly searching for off-market properties.  In this hot seller's market, they may have a special connection to a property that is just what you're looking for. 
It is undeniably essential to be represented by a buyers agent if you're looking to purchase a home or investment property. The whole transaction can be truly complicated for many to try on their own. Especially for those who have not been involved in any real estate transactions before, it is safer and more convenient to have a competent guide for the whole process.  They will protect your interests given their obligations and responsibilities.
Under certain circumstances, a buyer's agent may be able to morph into a transaction broker or designated agent.  A transaction broker is not a fiduciary agent.  A designated agent provides specified protections for the buyer on an in-company sale.
The alternative to going it alone is a home-buying process that can be very stressful and complex. Having a professional by your side can be very comforting in these times with fires, pandemics, and political unrest.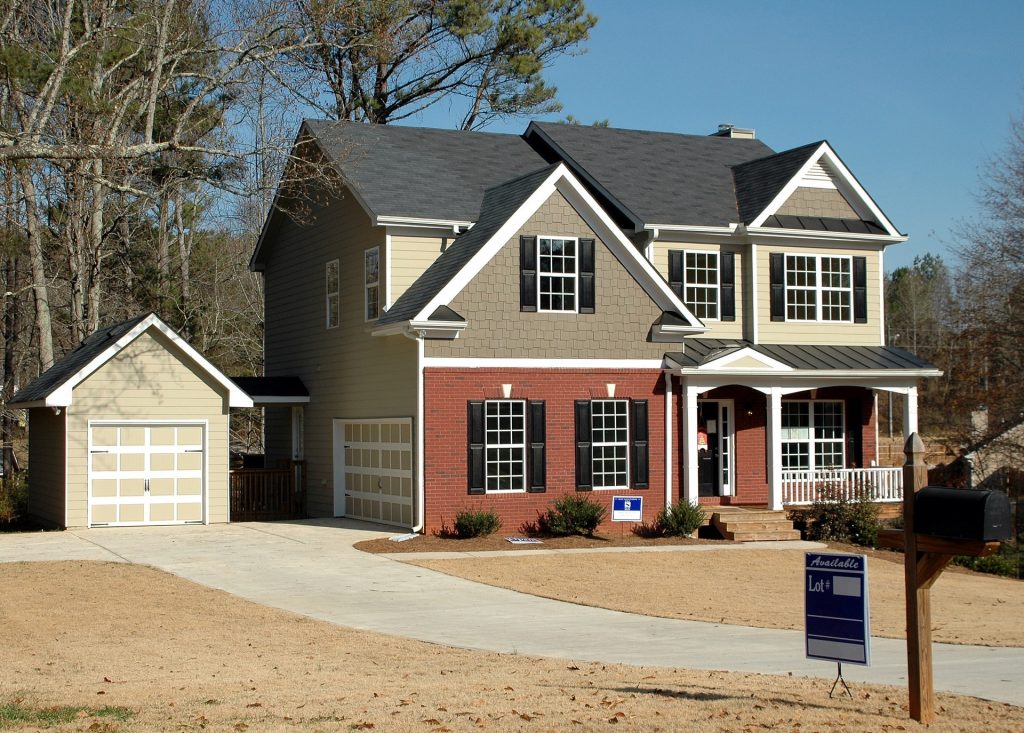 Listing agent definition and responsibilities
Listing agents are real estate professionals who represent the home seller in a transaction. Consumers count on them to help them determine a competitive and highest possible price.  A huge assessment criteria is whether they have a clearly articulated marketing plan.
Seller's agents guide home sellers from start to finish–from assessing the property's sales potential to aggressive marketing, to closing.  One very time-consuming service is coordinating with potential buyers for offers because in today's market there are oftentimes multiple offers. The main factor is to help the sellers sell their homes while protecting their interests and making sure the whole process is a success for both sides. 
One of the first steps in the process is for the agent to list a property with the Multiple Listing Service (MLS). This will provide exposure to the 1.4 million real estate agents out there throughout the US who are representing buyers.  After it's listed, they coordinate showing the home. Some of their responsibilities are to review offers in consultation with the home-sellers. The listing agent's main duty is to look out for the seller and to obtain the best possible terms for the sale of the home.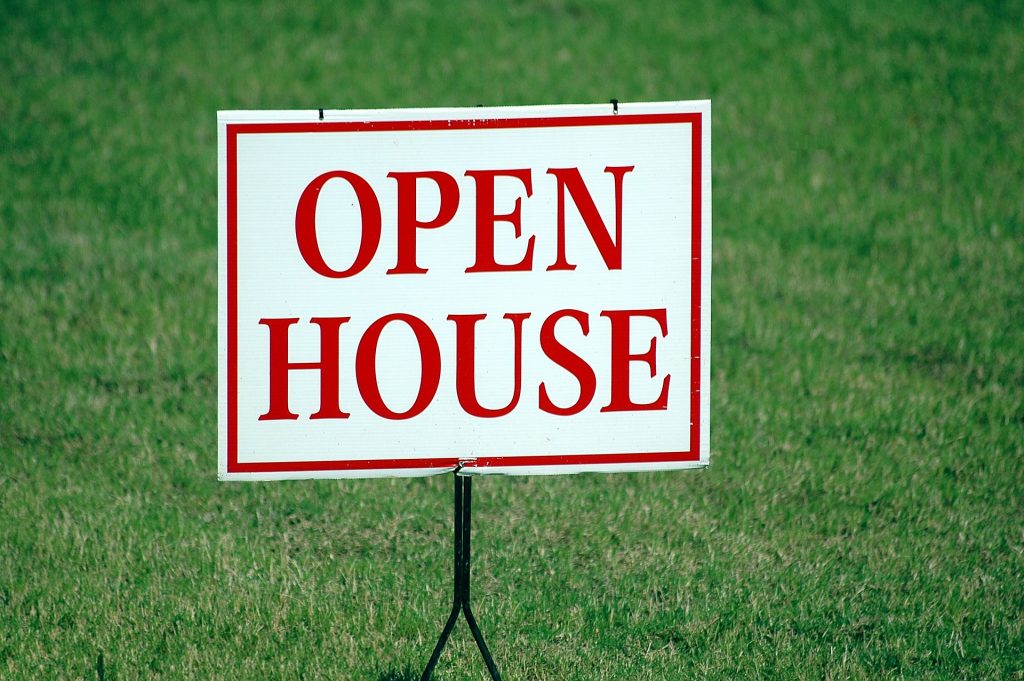 The bottom line is –
Both professionals have the goal to protect and providing fiduciary duties for their clients, and explain how their role and responsibilities may change for their own listings or the listings owned by their company. A buyers agent will guide their clients to find the best deal on a house they have fallen in love with for their home purchase. Alternatively, the listing agent makes sure to get the best deal for the seller.  It is good to keep in mind that both types of agents are driven to get the best deal for each real estate transaction. and get it closed in a timely manner.  Otherwise, they won't get paid, and their reputations will suffer. The only challenge is finding the best and perfect real estate agent to give you the best experience while providing fiduciary (loyalty) level services.
By signing a real estate contract or agreement, you can have in black and white what the agent will do for you to earn their commission.   Choosing the best agent when selling can give you the advantage to get the most amount for your home. If you're buying, you can expect that your agent will do everything they can to give you all the possible homes that may just be right for you.   We suggest that you educate yourself with our suggested interview questions to help you figure out who is the best person to work with.
Do you need help finding the right agent for you?
Buyer Agent Search can connect you with local top-rate fiduciary buyers agents as well as listing agents who can make your home buying and selling experience effortless. See this wonderful feedback from one of our clients who had closed on his dream home:
"Overall, I had a great experience working with Skyfor in locating a local Buyer Agent. I sent them an online inquiry and they got back to me that day and contacted & provided contact information for multiple agents soon thereafter. They also provided helpful guidance for selecting an agent and were very friendly throughout the entire process. Couldn't be happier with their help!" – Jason F.
Simply communicate your needs by filling out the online form where you can get immediate results. Also, make sure you get at least two recommendations. The staff at the National Buyer Agents association make it a point to contact you back as soon as possible. For faster access to top buyer agents, fill out the form or call 800-383-7188, Mondays through Sundays. A staff member or Kathleen Chiras herself will take your call and answer your questions. The service is constantly adding new home-buying videos, so check out our YouTube channel today! See you there!
Check out the A+ rating the service has with the Better Business Bureau here: https://www.bbb.org/us/co/evergreen/profile/association-management/skyfor-inc-1296-90275771/customer-reviews