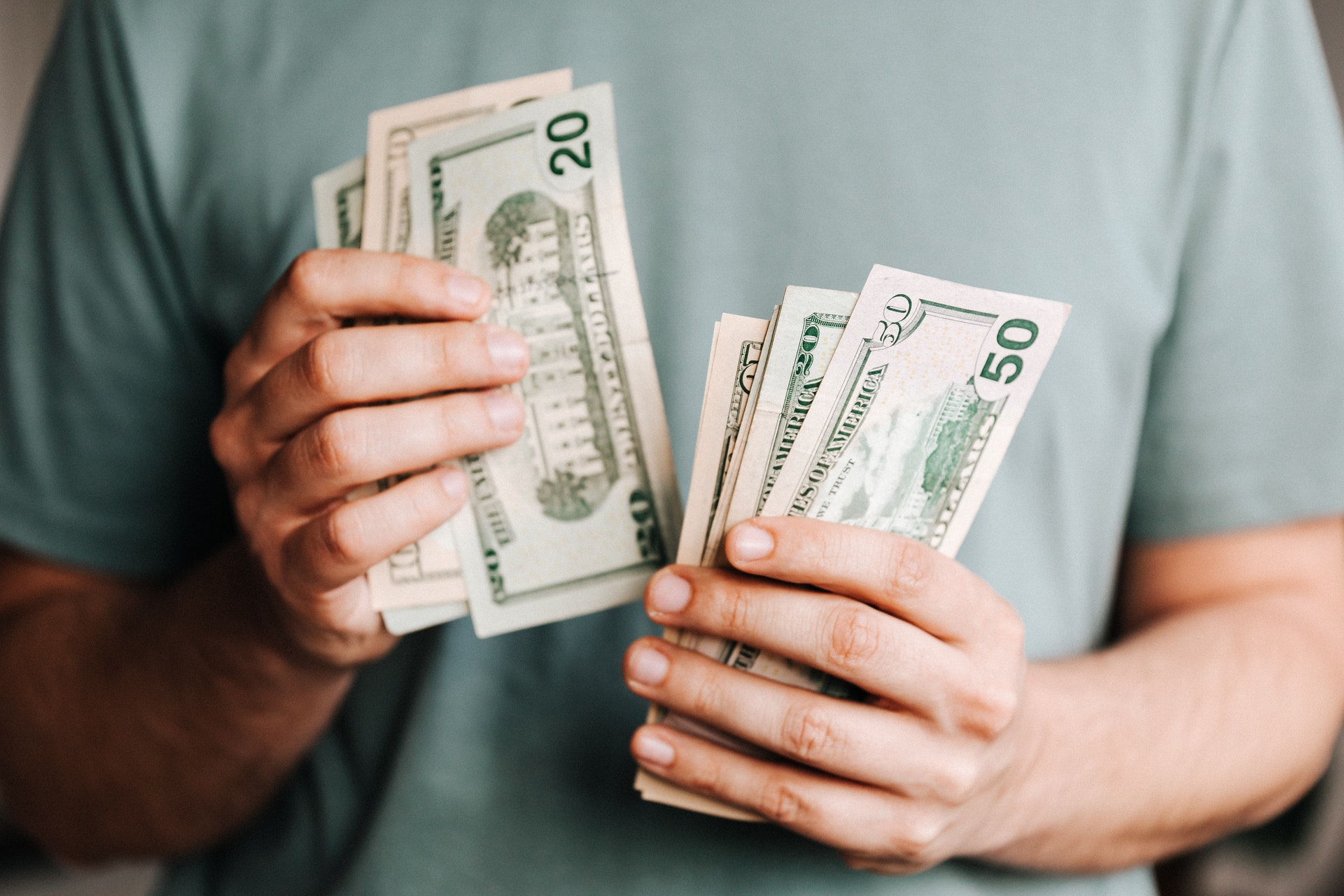 Buying an investment property in California has different things to consider.  With the pandemic on everyone's mind and winter setting in, many buyers are considering a move or a second home in California ( CA ).  Go here on perspectives to consider buying investment properties. Many people are seeking a rural area for a city escape, and so may think of buying land and building later. Others wish to have a 2nd home so they can have the potential to rent it out and generate income. Being well-versed and educated is extremely important to get yourself ready in jumping into this kind of investment. Read on to learn more about hiring a buyer's agent in buying investment properties in CA.
It is normal to weigh the pros and cons of buying investment properties. You may have a lot of questions in mind because you have heard CA taxes are high, prices are highly inflated, COVID is out of control, and so on. So if you are willing to look beyond that, it may be time to get a free consultation from a buyer's agent. You may be asking, what could be the benefits for you in doing so? What do you need to know to get ready to enter this process?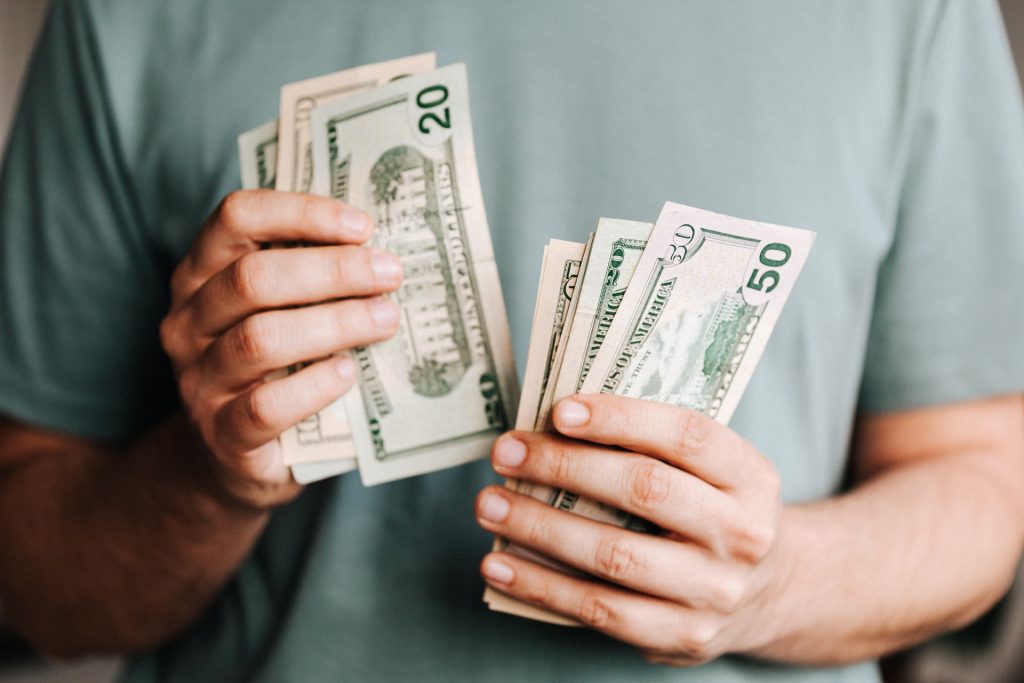 What do I need to know about investing in CA?
Making your way into the investment world is a great opportunity to generate income on something that has YOUR name on it. On the other hand, it can be very intimidating for most of us, especially for a first-time investment home buyer. There are a lot of things to consider not just for yourself but for your future tenants. Following certain steps and tips can ease the agony and will make the home-buying process as smooth as you expect it to be. You have to plan it all out and be wise in making decisions from the very first steps to the last.
Some people may hesitate to engage a buyer agent to help you with your home search due to realtor fees and commission – especially first-time home buyers.  However these are built into the price of the home for sale by the seller, and typically there are NO upfront costs to work with an agent.  Because this is so low risk, many people start talking with a buyer's agent at the beginning of their home search. 
What are the cities to buy rental properties in CA?
There are a lot of factors to consider in buying an investment property. And the most important thing every investment home-buyers need to take a look at is the location. 
There's no state like California when it comes to real estate. Cities like San Francisco and San Jose boast median home prices in excess of $1 million — and that's the median price. Not the average price (which would be pulled up by a few very expensive homes). Indeed, the number of homes you could buy elsewhere for the price of a California home is staggering.

With its great climate and major centers of the industry — tech in the San Francisco Bay Area, entertainment in Los Angeles — California is always going to be a hugely in-demand market for housing. But with such high home prices, many people, if not most, have to resort to renting. This is a prime reason why California is such an excellent state for buying and owning rental property. – Forbes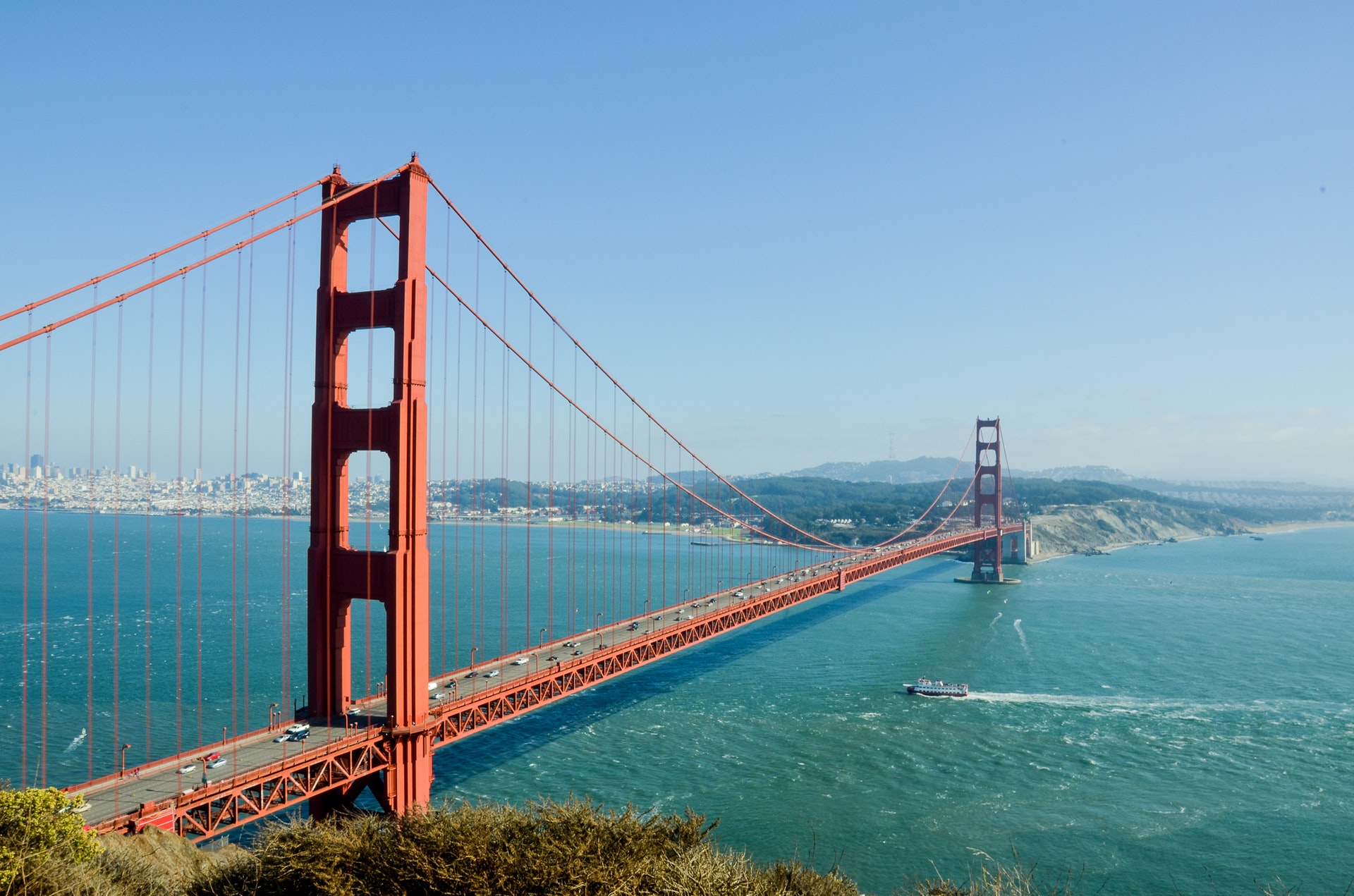 Reports have shown the best cities to buy rental properties in California. Among these are:
Buellton
Williams
Big Bear Lake
Dos Palos
Calistoga
Indian Wells
La Habra Heights
Woodside
Solvang
Gustine
What do you need to know when buying an investment property in CA?
There are a lot of things to consider and think of before buying an investment property. Most of the time, you might want to take a look at the trend. Hiring a buyer's agent in buying investment properties in CA is just a smart choice. In doing so, you can be guided on how the market trend is going and how to enter the best markets for investments.  Here is an example of how real estate agents determine the trend to give you the best markets in CA to buy from.
We used data from Local Market Monitor to build a table to show the split. The top half lists nine markets where home prices are 25% or more above the "income" price. A calculated price closely tied to local income that's been an infallible predictor of bubbles. Over-priced markets always come back in line with the "income" price. Sometimes by stagnating while the "income" price catches up, sometimes by falling very sharply two or three years in a row. – Forbes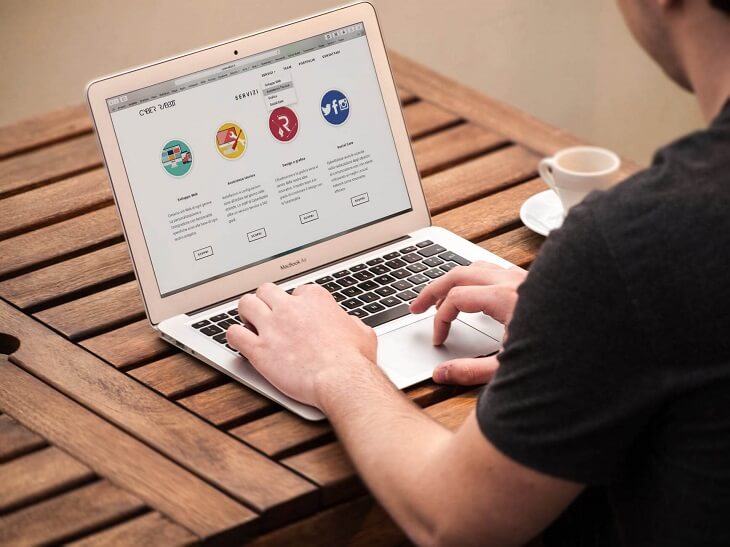 Maybe you're asking, "Why should I hire a buyer's agent in buying investment properties?"
Well, buyers agents have extraordinary negotiating skills
Everyone wants to work with someone who can help them win the properties they desire. Especially if a buyer is on a hot market where the property's inventory is extremely low and there are a lot of buyers trying to purchase. Buyer agents have great skills and talent and experience to negotiate the best deals for their clients. This is very helpful when trying to win bidding wars and multiple offers. You will initially have a feel for the agent's competency when interviewing agents.   Although all real estate agents have some of these skills, others are extremely good at negotiations.  Negotiating with sellers is very difficult and not everyone can handle it.  And this is the very reason why we need to hire someone to represent us in negotiating and putting up offers. 
Second, buyers agents have access to Off-market properties
Maybe you're still wondering whether or not you really need an agent to help you in finding a property. Well, we can say that this is the top reason why working with a buyer agent is great when finding an investment property. You can always research properties yourself, or perhaps even try to go out and look for homes on your own. However, you may never know if a property is already in a process of being sold since what the internet has may not be updated. But you should not settle for what's being shown publicly. Some homeowners don't want to post their houses in public. And so they choose to discretely try to sell their properties on FSBO sites. Or just try putting a for-sale sign in front of the home.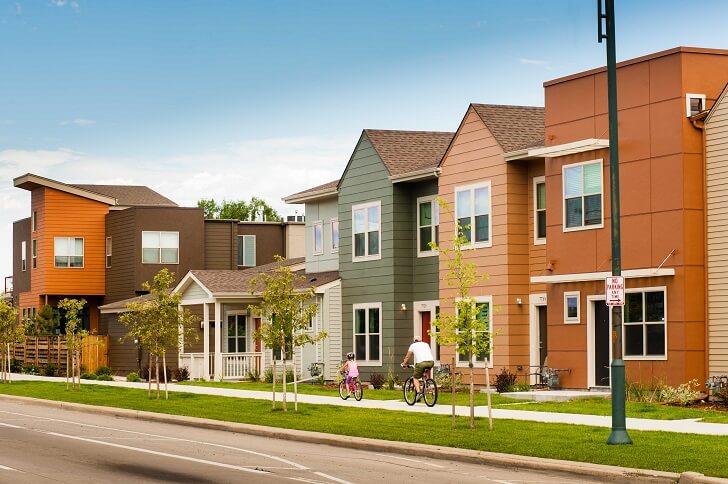 A good buyer's agent will always have remote technology and ways to find off-market properties that you can definitely add to your choices. They are typically willing to put in offers for you on FSBO properties that include their commission percentage built into the offer. Agents may have some inside tracks also on properties that will soon go to the market but haven't been posted yet.  They may be able to share these sorts of opportunities with you.  By using their connections and huge networks, they can absolutely give you a wide selection of investment homes that can be a perfect fit for your criteria.
California has different areas with completely different market trends. And knowing what each differs from one another is something everyone should ask their buyer's agent to provide. Some parts of CA markets are insanely overpriced. This is sometimes caused by the rapid development of new technology companies and the more high-paying jobs associated with those types of firms, such as Silicon Valley.  On the other hand, some parts of the state have much lower average home prices. And this could be because of a different job opportunity climate. 
Educate yourself on the current market situation. 
A buyer's agent should be able to narrow down your home search. If you are looking to purchase a home for investment by running available inventory into different calculation tools.  Many of these tools can also be accessed by investors online, and a good investing agent should be able to provide you with the links to these resources.
We're here to guide you in hiring a buyer's agent in buying investment properties in CA.
Buyer Agent Search can connect you with local top-rate fiduciary buyers agents in California who can make your home buying experience effortless. Get access to top buyer agents anywhere in the US or call 800-383-7188, Mondays through Sundays. A staff member or Kathleen Chiras herself will take your call and answer your questions. The service is constantly adding new home-buying videos, so check out our YouTube channel today!  
Check out the A+ rating the service has with the Better Business Bureau here: https://www.bbb.org/us/co/evergreen/profile/association-management/skyfor-inc-1296-90275771/customer-reviews