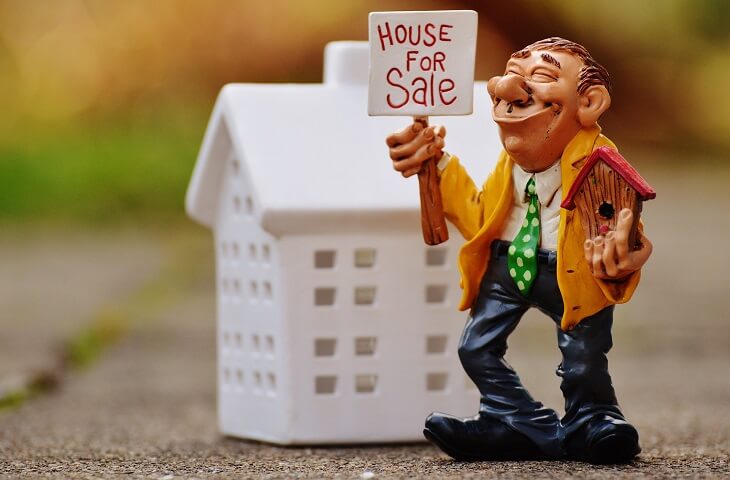 Is buying a house today a good time to maximize your home buying power? I'm sure you ask the same question if you've already been thinking of getting a new home. So, how do we do it? What's the best possible action to take? Read on!
A pandemic makes people even more curious about saving money especially when it involves one of the biggest investments a person can make in his/her lifetime such as buying a home. Currently, many areas in several states of the US present home buying opportunities such as the state of Colorado.
How Can You Maximize Your Buying Power?
In recent weeks in Colorado, we continue to see all-time low-interest rates. They are now below 3%, said Barry, the main host of the B&L Consumer Real Estate Radio Show. This makes a good reason for potential homebuyers to check their buying and refinancing opportunities even with the ongoing COVID-19 pandemic.
Listen in as the hosts, Barry and Larry along with Jim Wanzeck talk about the current interest rate in the Colorado Market:
1. Take Advantage of the Low-Interest Rate
It's true that many of us wait for the interest to go down just to save a little more money and be able to use that saving on equally important matters. Some say it's the right time to buy when the interest is low and some will argue that it's not always the case. Interest rates are only one factor in many consumers must consider on whether now is a good time for them personally to purchase a home.
"When interest rates are low, debt refinancing applications soar. That's only logical, as lower interest rates mean less total interest paid over the life of a loan (assuming all other factors remain constant). "

moneycrashers.com
Low-interest rates can mean a money-saving opportunity for the following:
New home purchase. While low-interest rates may make properties seem more affordable, that his to be calculated against the overall cost of the property desired. With high appreciation rates of over 8% in Colorado, prices in some areas continue to escalate. As a caution, assess your needs to make a home purchase accordingly. A low-interest rate or cheaper market price are not the only reasons to pursue a home purchase. There's a whole other list that needs consideration. See the articles below for more information.
Home Improvements. It may be a good time to take advantage of making necessary modifications on your property at a low-interest rate on a home improvement loan. A personal loan or a mortgage loan may allow you to do home improvement and this decision is good depending on your needs and the interest that you can secure. Again, this is a financial decision that needs careful assessment. Many people who are staying at home due to the pandemic are increasing equity in their current homes.
Refinance an existing loan with a high-interest rate. If you've been trying to make ends meet, now might be a good time to consider refinancing existing debts where you can get an even lower monthly payment. This may not be for everyone and it's integral to have an expert to take a look at your finances and be guided towards the options available for you.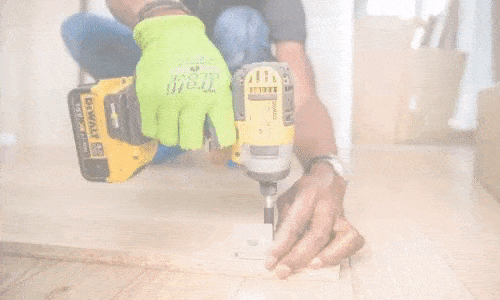 Here are some articles that may give you a good idea of what to expect in securing a loan:
2. Decide To Be A Home Buyer
It's a common scenario for potential buyers to make queries and get overwhelmed during the initial process. Even experienced homebuyers can become victims of indecision if there are job security issues.
Consumers' specialist, Larry Stanley, heavily stressed the process of "deciding to become buyers (or not)" as the first actual step in the home buying process. He suggests that families should try to figure out the important financial aspects as realistically as possible. A buyer's agent and their recommendation of a good lender can provide great insight into this step.
Larry also encourages potential buyers to at least be able to answer the following and consider the responsibilities that come with buying a home:
What is a comfortable monthly house payment?
How much cash is comfortable for you to spend on a downpayment?
Monthly expenses of becoming a homeowner:

mortgage
property taxes
homeowner's insurance
home maintenance
association dues
utilities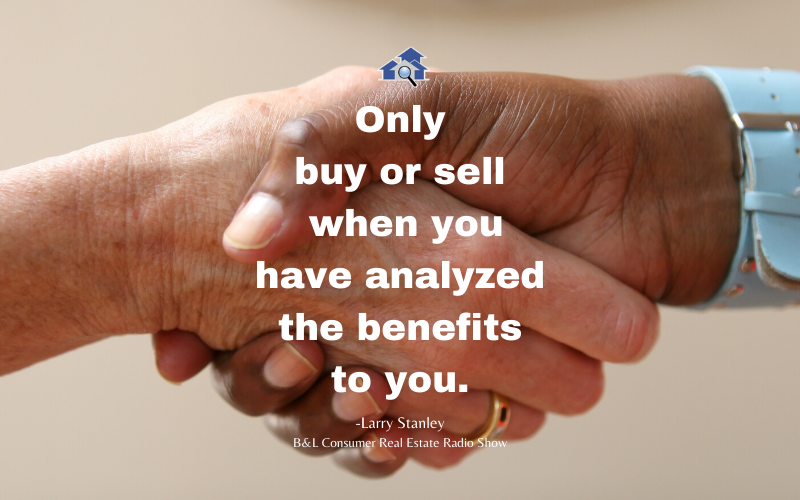 The simplest trick to overcome this challenge is to have a sit-down with the family or with your partner about your plans. Discuss the pros and cons, identify needs and wants, and finally decide whether it is beneficial to make a home purchase now or at a later time.
3. Get A Buyers Agent
A buyer's key to successful home buying is a top rate fiduciary buyers' agent. It is your responsibility to ask honest, trustworthy and knowledgeable people for help such as a buyers' agent. Choose someone who will work in your best interest.

– Larry Stanley
Here are some good articles where you can learn more about what a Buyers Agent can lay on the table when you start working with them:
Buyer Agent Search Network Service
For consumers interested to buy or sell a home feel free to pick an agent here: Buyer Agent Search. You can also take advantage of the free consultations and get a list of buyer agent recommendations. The service provides assistance to anyone who is looking anywhere in the United States or Costa Rica. Simply dial 800-383-7188 or fill out the online form.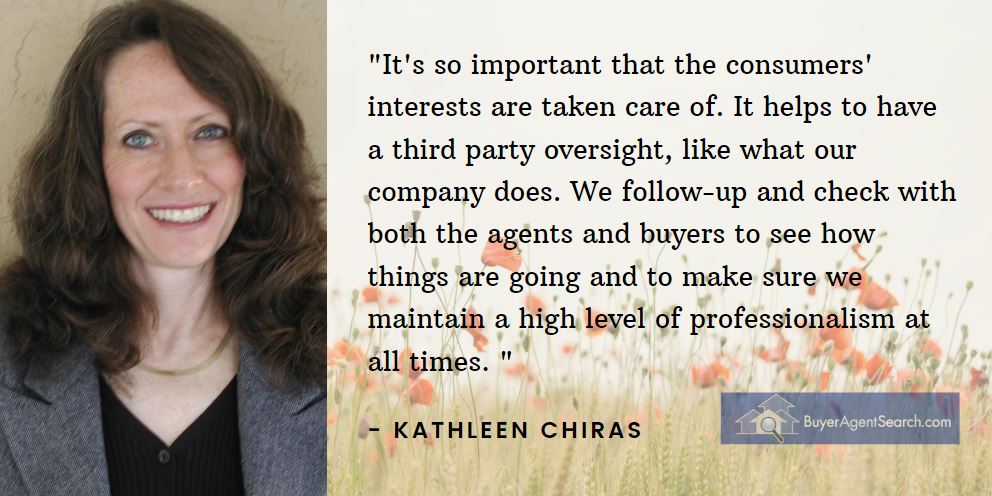 Kathleen is also an advocate for buyers and a licensed broker herself with a Masters in Social work and a lifelong career of advocating for real estate buyers. She and her team are ready to help find the perfect match for you. Call us and have the opportunity to work with top-notch Exclusive and Accredited Buyer Agents. Don't forget to check out the many home-buying videos that are available on their YouTube channel. See you there!/ AT