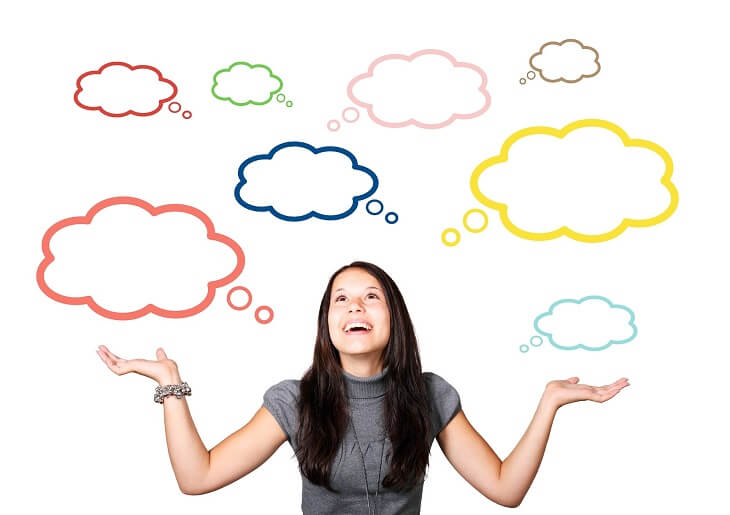 When the going gets tough, the tough get going. Such a famous quote that makes sense nowadays. Coronavirus is seriously testing humanity's resilience. The world's economy is bleeding and everyone's well-being is at risk of a deadly virus. But even with what seems to be taking forever to vanquish, some of us would like to move forward. Today, A realtor in Denver, CO urges buyers to weigh in on their plans to buy a property during a pandemic and talks about how to become a smart buyer.
On a live podcast aired on March 28, 2020, the hosts of the B & L Consumer Real Estate Radio Show discussed the reasons why it may or may not be a good time to buy real estate properties during a pandemic. Listen in as Barry and Larry exchange expert opinions on the show: 
Is It Smart For Buyers to Wait?
A straight answer is- MAYBE. No one can actually say whether or not it is smart to wait. Buyers need to carefully evaluate their situation before deciding to make a purchase, whether it a house or not. But at least you can go with some basic rules:
Only buy when it makes economic sense. If after careful research you find that it is to your advantage economically, by all means, take it.
Be smart and do not be pressured into buying. Simply put, no one, not even a top rate realtor should pressure you into buying. At the end of the day, that decision will be yours. Consider the risks and if it does not seem feasible- do not force it. There will always be a better time.
What Can Buyers Do During this Downtime?
It is never easy to make big decisions and even harder in a situation where uncertainties are visible around you.
Discuss your decision with your partner/ family. Discuss the pros and cons of buying a house. Determine if it is economically reasonable to purchase a home given your current financial status.
Prepare and determine what you like in a house. With most of us confined inside our houses, making a list of your needs and wants in a house might just be the best excuse to kill some boredom! Decide where and what type of property are you most likely to live in. Doing so will make it easier to find the best one for you.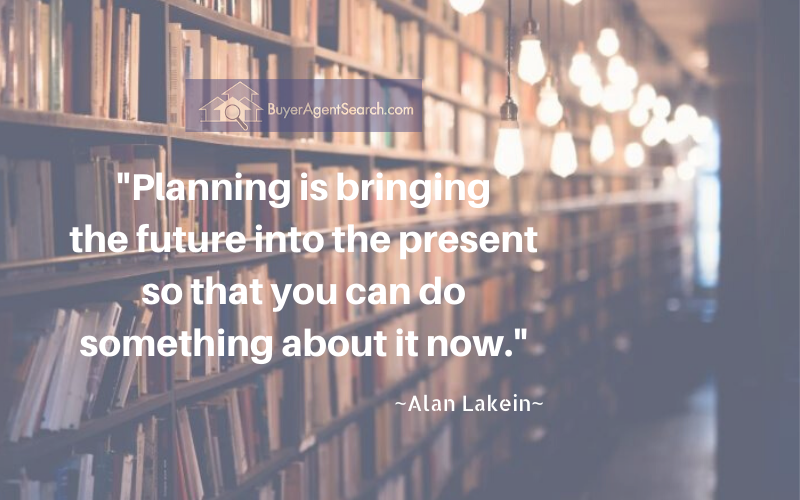 Get a mortgage loan approval. Lenders look at your creditworthiness to see if you're financially responsible in paying loans back and avoiding late payments. To work on your credit report, consult a professional on how they can help you establish or maintain your credit history.
Thoroughly review home-buying documentations. As it may be physically impossible to see the documents, do a video call conference to discuss document details. Among those important papers for real estate would be your buyer agent contract, house inspections, appraisals, and others. Now is the best time to raise concerns. Don't wait for the negotiation to start.
Constantly communicate with your agent and get updates. Know and understand what you're getting into. Don't just leave everything on your hired agent. Be involved all throughout the process. Checking in with your agent and expecting prompt timely responses may help motivate them to go beyond expectations.
Why It May be a Good time for Homebuyers?
Realtor.com recently released a report showing the impact of Covid-19 in the residential real estate market using data gathered for March 2020 alone. What started to be a strong start for the home-buying season has steadily declined over the weeks. The decline shows that real estate consumers are rethinking whether it's a good time to buy a home.
According to Realtor.com, in the week ending March 21, newly listed properties decreased by 13.1%. And In the week ending March 28, newly listed properties decreased by 34.0% compared with the year before.  
Larry mentioned during the podcast that the interest rates are nearing the historic lows and it might be a good time for homebuyers to take advantage of that, with an example cited of a 3.75% rate in Colorado. But he also reminds listeners to carefully weigh their decision for many other factors that need to be considered such as a regular flow of income/ cash and job security.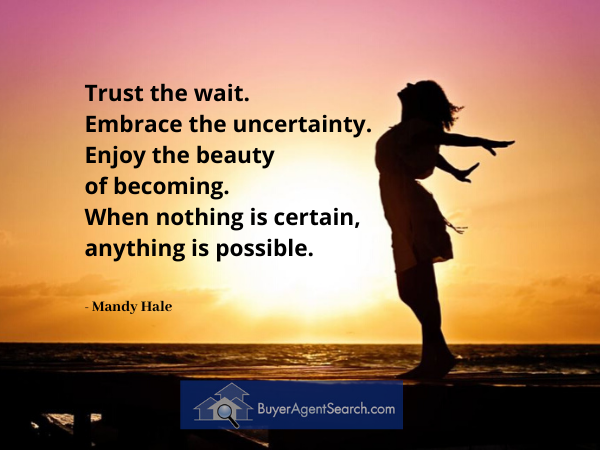 The other side of Coronavirus:
If you haven't given thought about the actual benefits of staying home, now is a good time to reflect. As reported by reputable institutions, the earth's condition is becoming better. Honestly speaking, the air smells cleaner and the skies look clearer. Even the water in the seas seem more alive and inviting. With very minimal disturbance from humans, nature is slowly regaining its ecosystem back. Who knew, people only needed to stay home for a certain period to heal nature a little bit?
People/ companies that abuse the world's resources are on a forced vacation due to lockdown and quarantine. Illegal activities such as mining, bomb fishing, logging, selling of exotic or near-extinct animals has greatly slowed.
Several factories that emit toxic smoke destroying our ozone layer and contribute to air pollution are currently not in operation.
According to CNN, "Around the world, seismologists are observing a lot less ambient seismic noise — meaning, the vibrations generated by cars, trains, buses, and people going about their daily lives. And in the absence of that noise, Earth's upper crust is moving just a little less."
In a similar fashion, people, in general, acknowledge the positive impacts of being home with their families. Some of my favorites are the following:
Making up on family time: eat meals together, watch movies, and play with kids.
No more waking up too early to get to work on time and having to deal with traffic.
More time for self-care, such as getting meals on time and having enough hours to sleep.
Get A List of Top Buyers Agent, Anytime!
To begin or consult your home buying process, you may contact Buyer Agent Search by Skyfor. It has been in the real estate business for over 20 years helping thousands of buyers. Buyer Agent Search is best known for recommending top-rate fiduciary agents to consumers along with free consultations. Take advantage of this free service anywhere in the United States, Canada, and Costa Rica. Simply communicate your needs by filling out the online form and the team will contact you back in no time. Get access to top buyer agents whose expertise can protect your best interests in the process of home buying. Or you can call 800-383-7188, Mondays through Sundays and talk with any of the staff or Kathleen Chiras herself. Also, don't forget to check out the many home-buying videos that are available on their YouTube channel. See you there!