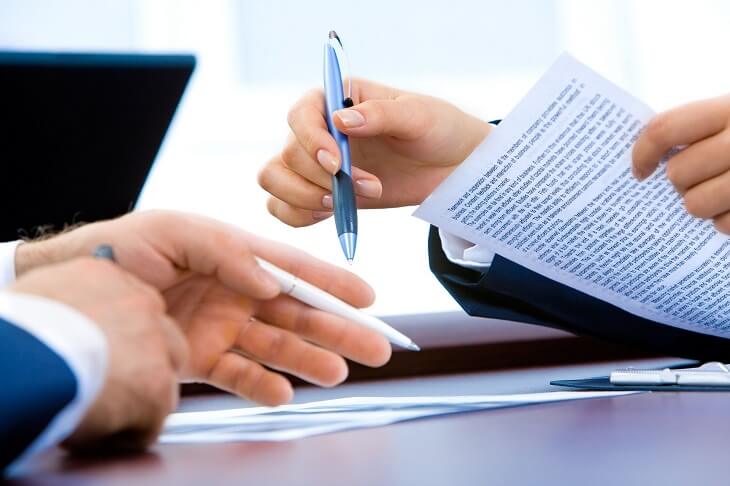 The following are key points that will help consumers know the fiduciary duties of a buyer's agent. Ideas and statistics presented here are from the 8:00 am show that aired on February 29, 2020, on KHOW630.
Buying a home is not a transaction that you can just entrust to anyone. The hosts of the radio show suggest hiring a fiduciary to make sure you will get higher-level services. Out of 1.4 million licensed real estate agents throughout the country, how are you going find a fiduciary? What are the fiduciary duties?
What is a Fiduciary?
A fiduciary is a person you can trust. Essentially, a fiduciary owes to that other entity the duties of good faith and loyalty. As a fiduciary, it requires the person to act in the other's best interests.
The relationship created between the buyer's agent and a homebuyer is a fiduciary relationship. The buyer's agent works on behalf of the buyer and must hold the buyer's interests above his/her own interests. That trust requires the highest standard of care and loyal treatment to the buyer.
Listen to the podcast here:
Top 6 Fiduciary Duties of a Buyer Agent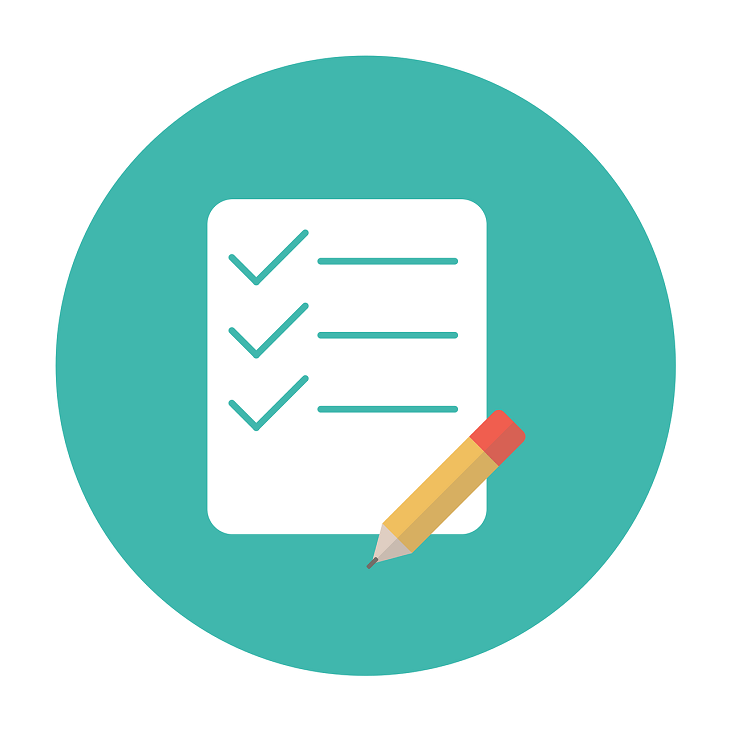 The National Association of Realtors® indicates that fiduciary duties cover six distinct areas. Assuming Susan is your buyer's agent, they are:
Accounting – The buyer agent must account for all funds entrusted to her and not commingle (combine) buyer's funds with her personal and/or business funds.
 Reasonable Care – This duty implies that the buyer agent should use all her skills to the best of her ability. Buyers can have a reasonable expectation that the agent knows how to show houses, negotiate, write an offer and give relevant advice.
Confidentiality – A buyer agents must keep any information given to her by the client confidential. This is especially important when it comes to price and motivation. This information stays with the agent and the latter must not share it with anyone else without explicit permission from the buyer.
Disclosure – This duty states that the buyer agent should disclose all relevant information to the buyer.
Obedience – It requires an agent to obey all lawful orders given by the buyer.
Loyalty – The agent must put the buyer's interests above her own and show undivided loyalty to the buyer. Of all fiduciary duties mentioned above, this is the most important.
For buyer agents, homebuyers can find their fiduciary duties in a buyer agency agreement. It explains the agent's responsibilities and obligations, the agent's commitment to representing the buyer and the length of his or her service.
How to Find Fiduciary Agents?
There is a best way to know if an agent is a fiduciary — through screening through a list of top quality agents, and then doing an interview. It is important to talk to a couple of agents first before hiring one. A true fiduciary will make it clear to you about their values and duties. He or she will also be available anytime you need them, within the expectations outlined at the interview. Find the one who will help you and will fully serve your needs throughout the process. If the agent doesn't respond to your needs quickly, then it may not be a good match.
Representation Gone Wrong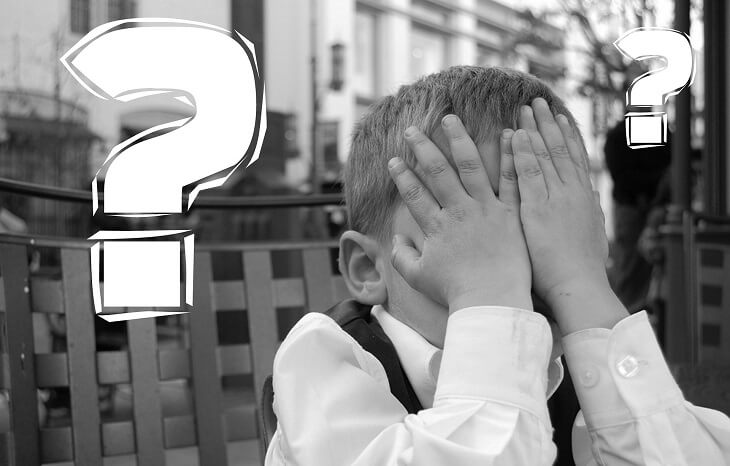 Larry, one of the hosts and a consumer guy who had purchased 11 homes shared an experience with an agent who wasn't a fiduciary.
During the critical time of the process, the agent decided to go on a 4-day vacation after they made the initial offer on a house. Unfortunately, the seller came in with a counteroffer during the time the agent was gone. He was left alone to bid on the house. It frustrated him because the agent should've been the negotiator and his representative. The situation was even more critical because he was buying in the front-range during a seller's market. In this case a timely response is critical.
The Importance of Having a Fiduciary
This situation he experienced made him ask, "How should a fiduciary take care of his client when he's on vacation or unavailable? The fiduciary level of services means the clients may need their service at any time. It's vital to always have at least one other professional to fill in while they're away. Furthermore, if the agent knows he'll be taking a vacation, he should have the client meet that team member and plan actions ahead of time.
Find a Fiduciary Agent Now!
The BuyerAgentSearch Service by Skyfor Inc. managed by Kathleen Chiras has been providing free recommendations of top-rated fiduciaries anywhere in the United States for more than 20 years. Throughout their years of service, their clients are always satisfied with their selection of top agents. Their agents are expected always give the highest-level services to their clients.
Get your access to top buyer agents here whose expertise can protect their best interests in home buying and selling. Simply communicate your needs by filling out the online form to get the list of association members who service your area or call 800-383-7188 to talk with any of the staff or Kathleen Chiras herself. Looking for informational videos about real estate transactions? You can check our Buyer Agent Search YouTube channel too and watch lots of educational videos about first-time home buying, interview videos on how our top agents protect consumers, and many more!
Be Informed!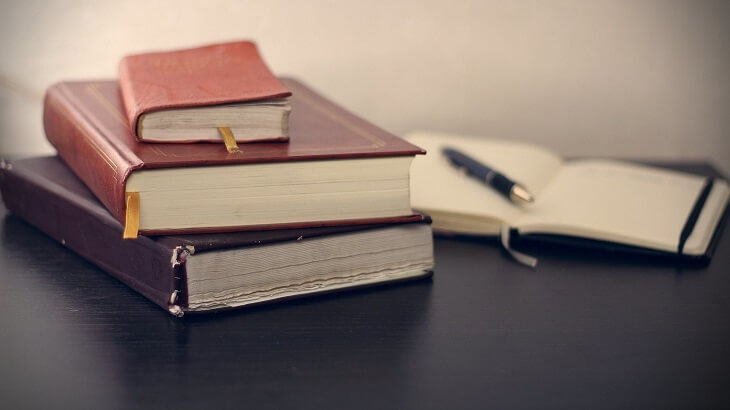 For an in-depth seminar about "real estate 101", you can take advantage of the free boot camp that will happen on March 14, 2020, Saturday. It will discuss important things consumers need to know in real estate like the 10 steps to home buying and selling, common mistakes when buying or selling a home, and other related topics.
Interested participants may use the contact information given above to register.