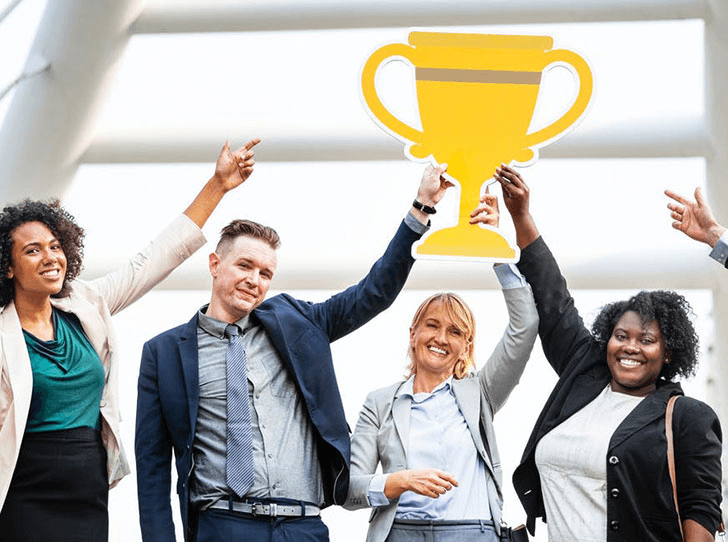 Finding the right resources as a first time home buyer can be stressful. The typical process of home searching itself is difficult and people tend to find it challenging as it is a huge financial decision. But there are facts that you may want to consider when starting the whole home buying process, most importantly when choosing your buyer agent. Getting the right person working with you will make the entire process seamless and harmonious.
QUALITIES AND FACTORS OF A FINE BUYER AGENT:
-VERY FAMILIAR WITH THE NEIGHBORHOOD
When choosing a buyer agent, you need to look for someone who does not only serve the area you prefer but must also be someone who knows the neighborhood well. It's your home you're going to buy, the place you'll likely spend an average of 5-7 years in, and so you must make sure that you will be educated on every aspect of the property.
First time home buyers want to make especially sure that they will focus on a place they love and feel comfortable in. As soon as you buy the home and get past closing, there's no turning back. Make it a habit to gather as much information as you can with your areas of preference. Most first time home buyers do not realize that if the home does not meet their expectations at the inspection phase of the process, they can almost always get their earnest money deposit back. A good buyers agent and the lender will help keep their clients on track for those inspection deadlines.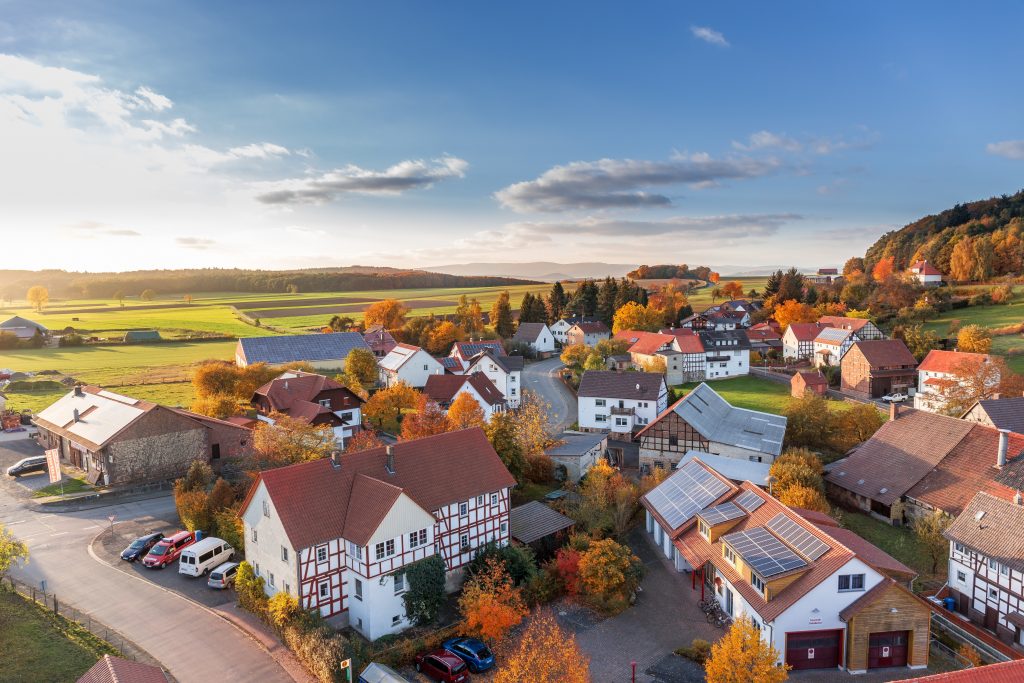 This whole decision is even more crucial for you as a first time home buyer Always think what is your long term goals, and how long do you plan to stay in this location?
-MUST HAVE A GOOD TRACK AND HIGHLY-RATED
If you are a first-time homebuyer, you might want to work with someone who will guide you all throughout every step of the buying process. You do not want to work with someone who is also new to the business – because someone needs to be knowledgeable to give you all the options you can have for your future home, and that has to be your Buyer Agent.
Some excellent ratings and great feedback from their past clients are very helpful in making a decision about these agents. You can view these reviews publicly on the internet and Buyer Agent Search profiles. Also, be aware that these reviews can be easily controlled. It won't hurt to ask them if they happen to have some recent references to share with you.
-MUST OWN A PERSONAL WEBSITE AND ARE ACTIVE ONLINE
It is so important for this generation to have your name shown online. This is true whether it's through a social media website or a real estate/business website. There are studies that show, most home buyers and sellers are doing their research online, and so the agent you'll be picking must be fully aware of this and know the current trends in their business. These agents should have the time and the knowhow to get you a good deal.
A good agent will understand your needs and preferences for your home as a buyer. Take it from the expert!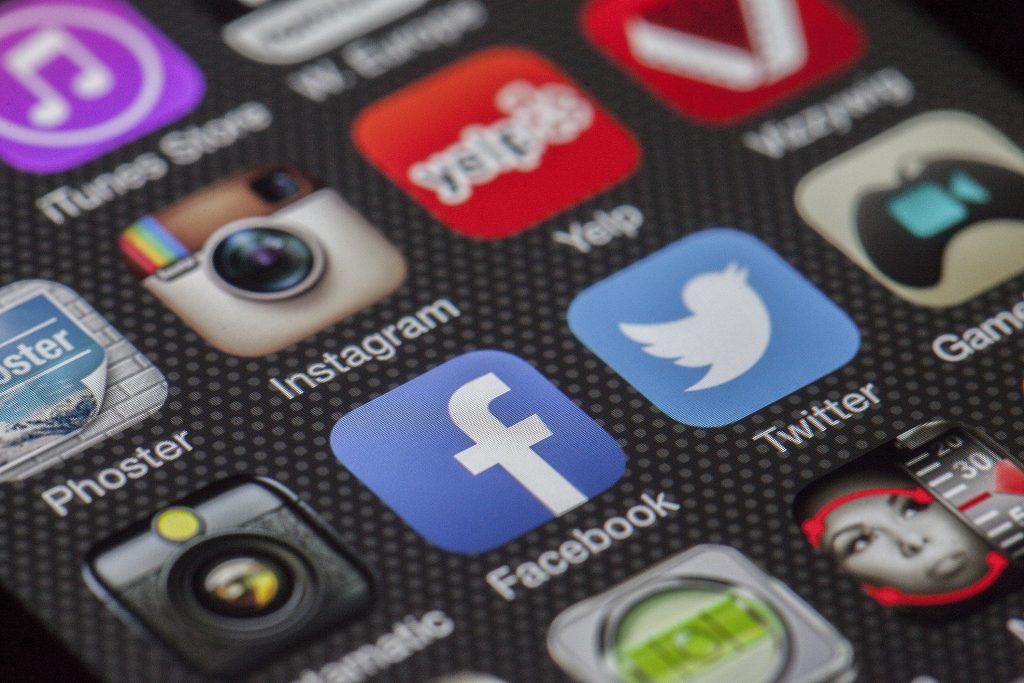 -MUST HAVE THE RIGHT DESIGNATIONS AND CREDENTIALS FOR YOUR NEEDS
You might be wandering around the internet and doing research all on your own. It is helpful to check the credentials and designations a specific buyer agent has in addition to the minimum of two years of experience.
Real Estate agents may have different designations that are geared towards seller agents or buyer agents. The agents' website will indicate their real estate designations and are always indicated on Buyer Agent Search profiles.
-MUST BE FLEXIBLE AND ALWAYS HAVE A TIME FOR YOU
After narrowing down your options for a buyers agent, it would be smart to actually ask him/her about their current schedule. Is he working with many other buyers? If so, how many? Are they in the same price range and looking in the same neighborhoods as you? Also, with Covid-19 restrictions and low inventories and multiple offers taking place across most cities in the US, real estate transactions are taking longer to close. It's important to know if your agent can accommodate you in the actual home-buying process.
Would you be willing to do drive-bys, or would you be expecting your agent to drive around the neighborhood and give you all the best and possible choices to choose from based on your criteria? Make sure that whoever who pick as your agent, they will always prioritize you and will always have time for you, even if that means working in partnership over-analysis of properties accessed on the internet. Don't ever feel like you are demanding. Once you have the mutual expectations in place, it simply becomes a commitment they willingly agreed to in your buyer agency agreement.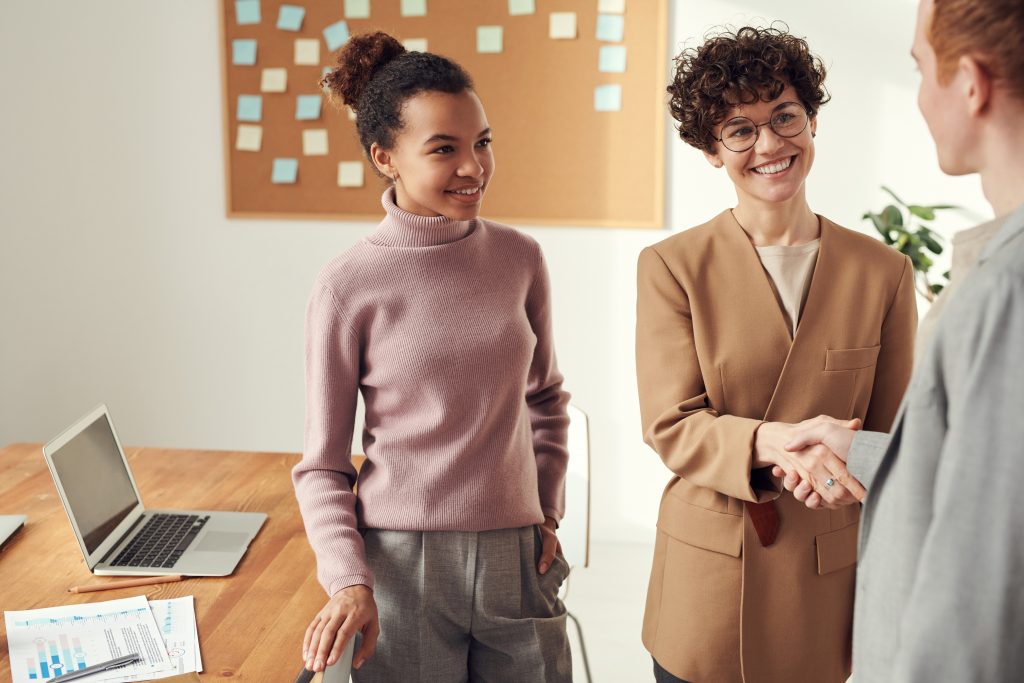 If you need to sell first, it is also important to choose a good sellers agent. Look here for good interview questions and answers for the seller's agents.
Whenever you narrow down your agent searches, try to create some interview questions to ask your prospect agents. The association staff will email you a good set of interview questions with broker profiles. The good answers you should expect for some critical questions are listed here on this site. These questions should be deliberately thought and created based on what you like and dislike. These questions will help you understand what type of person you will be dealing with. You will know more about this person and if you will even be compatible with each other. At the end of the day, it's going to be you and your agent going through all this process together. You need to have your own criteria in choosing your home, but choosing your buyer agent is equally important.
It is easy to find nice and beautiful homes but getting the winning bid and being protected in your purchase will depend on your agent's negotiation skills. A perfect home may not exist, but an outstanding buyers' agent does exist with your informed selection processes. Choose someone carefully, and the end result will be a very positive feeling that you made the right decision about both the agent and the home you purchase.