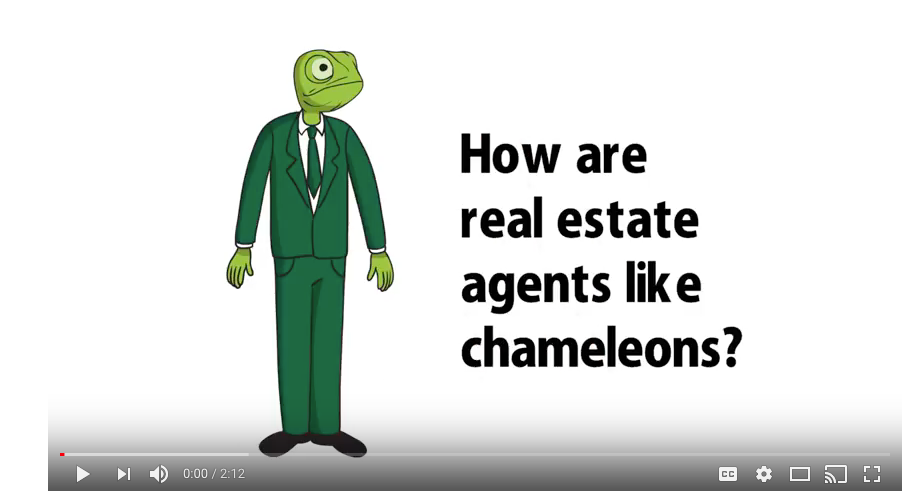 Skyfor's buyer agent search service noticed that many people are confused about the definition of REALTOR, and so decided to issue a report that explains it.
The word REALTOR, also denoted as Realtor™ or  Realtor® is a trademarked word owned by the National Association of Realtors®  to differentiate licensees who are members of its national association.  The truth of the matter is that almost all real estate licensees, whether they are in the state of CA, FL or TX or any other state are in fact REALTORs because that membership is typically required to access the local multiple listing service (MSL). In most states, the MLS is maintained by local boards, who in turn require membership in their state association of REALTORS as well as the national group.
Thus, when consumers say they want a REALTOR, they are really using the term in the same way as many of us use the word "KLEENEX" to mean a tissue used when fighting a cold. The term itself does not differentiate one agent from another, nor a buyers agent from a sellers agent or a designated agent from a transactional broker.  All of these words are actually not a person either, but rather a role that those agents offer to play for the consumers who engage them.  These roles are where the "devil is in the details" because they can change depending on whether a buyer consumer is interested in a listing that is located within the firm or outside of it.  See a funny video that explains this difference here:
Consumers of real estate may also visit the Buyer Agent Search pages here for suggested REALTORS in CA, or REALTORS in FL or REALTORS in TX or other states by going to the state associations pages
The National Association of Realtors or NAR states its specific definition of the term in this way:
"The term REALTOR® has one, and only one, meaning: REALTOR® is a federally registered collective membership mark which identifies a real estate professional who is a member of the NATIONAL ASSOCIATION OF REALTORS® and subscribes to its strict Code of Ethics."
See this link to go directly to the NAR site: https://www.nar.realtor/membership-marks-manual/definition-of-realtor
So when someone says they are "looking for a REALTOR near me", they haven't really narrowed the field very much.  A recent article in the local Denver paper Wesword, says that Denver has many more real estate agents than real estate listings, and perhaps as many as ten times more. On any one day, Denver may have over 2,000 listings in its MLS.  The state regulatory agency states that active agents number about 21,000.  See http://www.westword.com/news/denver-has-many-more-real-estate-agents-than-real-estate-listings-9002254 for this article and some related ones on Denver's hot market.
With that many REALTORS to choose from, doesn't it make sense to select ones who have been favorably reviewed and vetted for over 20 years?  If you are thinking of buying real estate in any city in the US, Canada, or Costa Rica, feel free to find a top buyer or seller agent and the tools to choose the best by submitting the no cost, no-obligation inquiry form on this site.