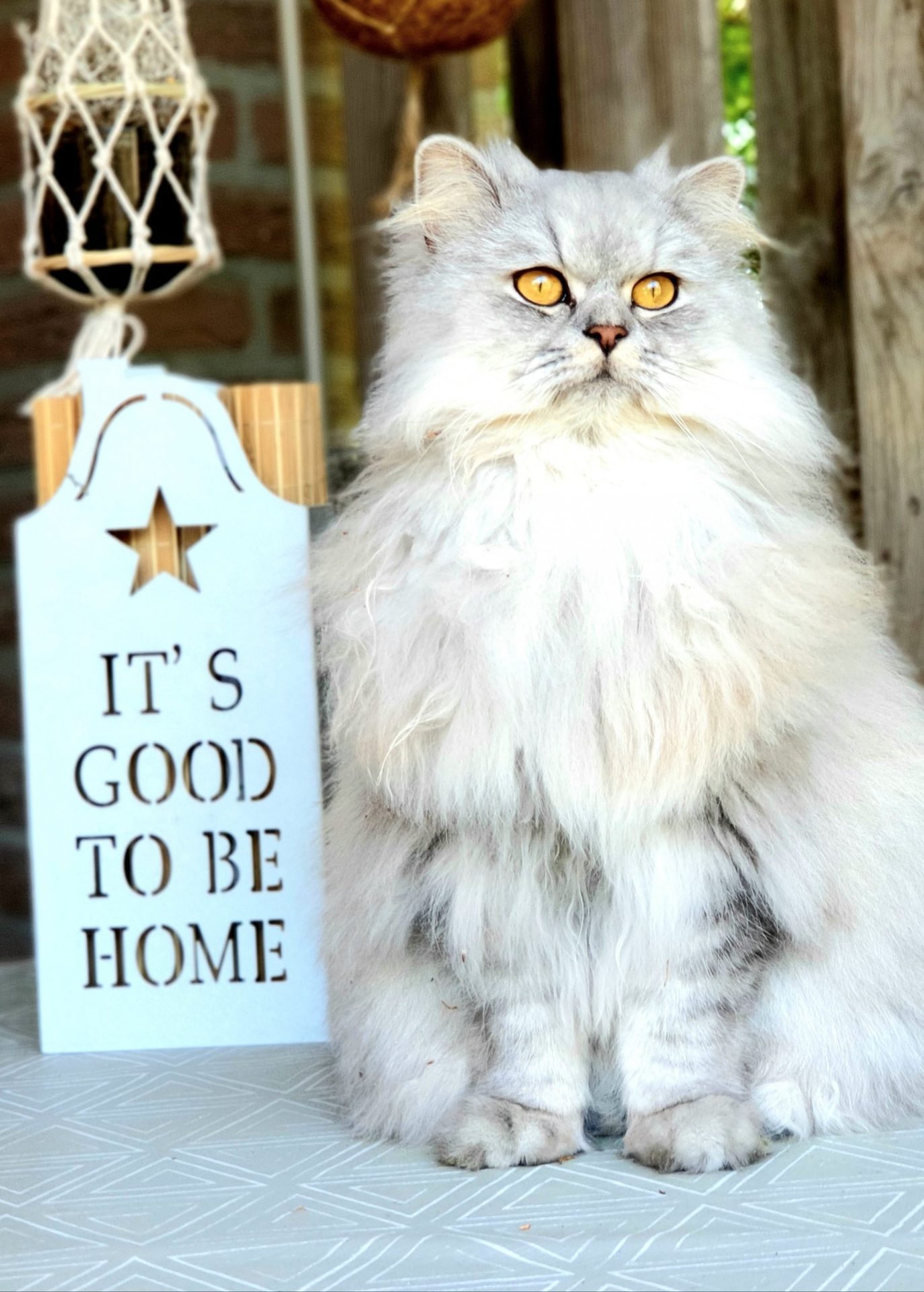 We've always highlighted the importance of making sure you choose the right home, but today, we'll give more focus on finding pet-friendly homes.
Pet-friendly homes seem to have been among the essential lists of many potential buyers for a long time. When some buyers look for a home, they might even consider their pets' needs more than their own! I know and witnessed this personally as someone who has sisters and relatives who are pet parents.
According to the 2019-2020 APPA National Pet Owners Survey, 67% of U.S. households own a pet, which equates to 84.9 million homes. See the table below:

I can't argue with the table above. Our family alone has all sorts of pets living with us in a small townhome- mixed breed dogs, cats, a silver Arowana, a very tiny turtle, and about 4 sets of love birds. Our house could pass for a mini-zoo! Now that I'm writing about it, I think we need to do better at pet-proofing our homes.
Guide to Buying a Pet-Friendly Home
To all other pet lovers out there, please see our guide below for some of the most important things to do in choosing the best home for you and your buddy:
1. Check what the local law says about owning pets.
In Denver, Colorado owners of dogs and cats are required to secure a pet license:
It shall be unlawful for the owner or keeper of any domestic dog (Canis Familiaris) or domestic cat (Felis Catus) to own or keep, within the city, such dog or cat over the age of six (6) months without first having obtained a license for such dog or cat. Dogs or cats over the age of six (6) months purchased, obtained, or otherwise acquired shall be licensed within thirty (30) days after such acquisition or, if under, within thirty (30) days after reaching six (6) months of age. Individual licenses shall not be required for dogs or cats being held for redemption or adoption by the Denver Animal Shelter, an approved shelter owned and operated by a tax-exempt humane organization or a licensed pet shop.
Why? Licensing helps Animal Services identify family pets, should an animal become lost. The fees from licensing are used to care for animals and investigate complaints about stray animals, among other services. Other goals of animal licensing are to promote responsible pet ownership and to reduce the tragedies associated with lost pets and pet overpopulation.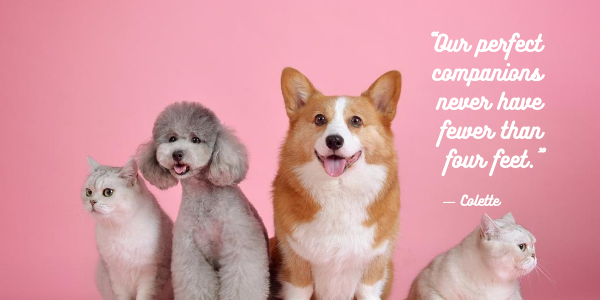 There will be other regulations like this depending on the type of pet, especially large animals like horses. So, be sure to know what the Animal Zoning Regulations say about domestic pets before you go looking for properties. Doing this will help you make proper decisions and determine which cities or states are most fitting for you and your pet.
2. Bring your pet along during home inspections
Just like any other item we buy from stores, the best way to know if it's what we actually need or want is to see it in person. The same idea applies to this suggestion. Think about how your pet would fit in during house showings or inspections. Do you think they would be happy and comfortable there? Is the floor plan pet friendly? If there are vinyl floors, would the echos of clicky dog toenails drive you crazy? Is there anything about the house that's life-threatening for the pets?
A realtor.com® online survey found 75% of pet-owning buyers who closed on a home this year would pass on their dream house if it weren't right for their animals. Among the respondents, 87% said they took their pets' needs into account when buying a home.

Realtor.com
Consider your pet's needs while inside the potential home:
I realized as a young adult that a) pets should have designated rooms or areas only for them and b) the house should not only be child-proofed but also be pet-proofed.
I remember one of our old semi-blind dogs always tripping down the stairs. Also, if they're tiny, stairs can be life-threatening for them. Some things to consider depending on your pet's routine and health condition:
Is the place big enough to house your pets and your family?
Is the house near a busy road? If yes, is it gated?
How big is the back yard? Is it fenced?
Are the stairs safe enough for pets to go up and down from?
Can certain parts of the house be modified for the needs of a disabled pet?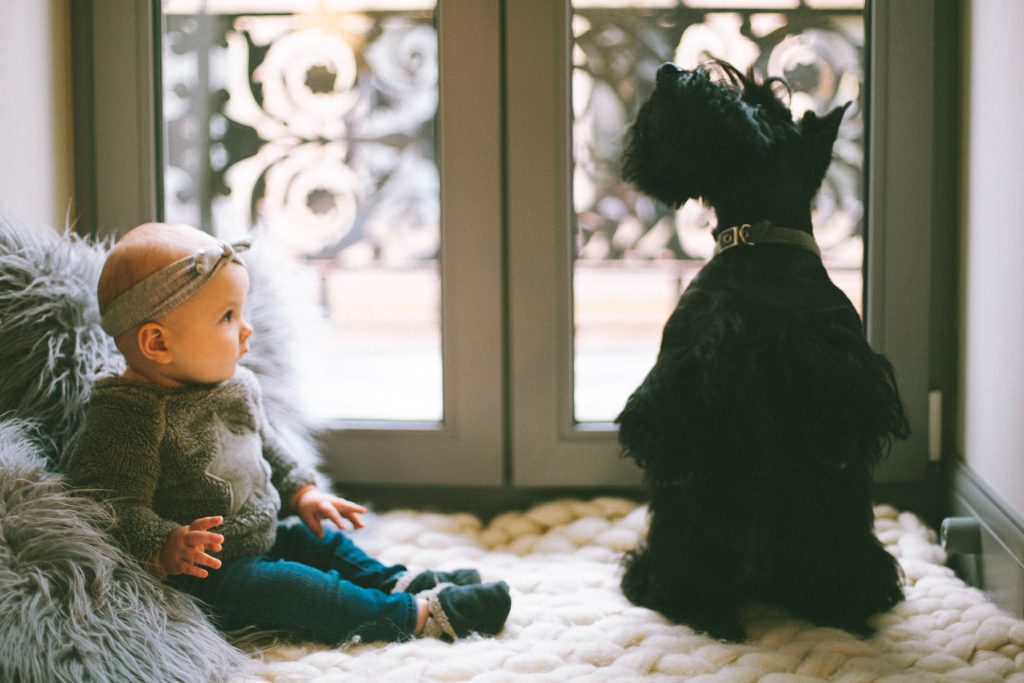 3. Find out if the community/ neighborhood is pet-friendly
Find a house that's near a veterinary clinic, emergency animal hospital, or pet grooming services. If you come from a family who cares a lot about your animals, then you understand why medical care should be within close proximity from where your house is. I've once lost a dear pet because I couldn't get him fast enough to an animal clinic or hospital.
Check if pets can roam around the neighborhood. Some communities prohibit roaming pets and may impose leash laws that may cost you penalties/fines.
See if there are dog-friendly parks to go to for a daily walk. In some states, dogs are allowed to be off-leash if their owners or guardians are with them to keep watch. But the dog's companion must be 18 years old and above. otherwise, it may result in a penalty. In Colorado, there is no statewide leash law, but dogs are required to be under control at all times. The state gives local governments the authority to make leash laws for individual municipalities.
Make a quick scan of the neighbors. Seeing pets in the community is a good indicator that the people are also pet friendly
4. Hire a buyers agent who is pet friendly.
It's complex dealing with home buying but even more so when buying it with a pet to consider. A pet parent will want to make sure their needs are met and will need someone who understands how they feel. Some buyers may feel the need to ask for an agent who has pets of their own. The logic is simple, no one can better understand your needs as a pet owner as well as someone who also owns pets.
You can research and review the agent's company website and profile to learn more about them. And then schedule an appointment to pre-screen them so you can ask specific questions relating to your pets' needs. Keep in mind that an agent may not own a pet but it does not mean they can't listen to your concerns about your pet's needs. Listen to what they can offer and decide after. In this day and age, many realtors may have already adjusted to the growing demand for pet-friendly homes. So the key here is to keep your communication lines open.
Plan for safe travel with the pet in advance.
Pets get easily stressed especially when bringing them to a new place. We've experienced this a few times with our felines and there were a couple of times that after getting off the car, they went ballistic and never came back.
Here are a few things to make the travel to your new home easy for your pets:
bring water bowls and blankets
bring bag poops and diapers
pack a few of their favorite toys
don't forget their leash and/or pet bags
talk to the vet before the scheduled move
So..which cities or states in the US are the most pet-friendly?
According to a study done in 2019, Denver, Colorado ranks 3rd best among the cities that are dog-friendly, next to Seattle, WA, and Chicago, IL basing on walkability scores.
But a more recent article from Safewise about The Most Pet-Friendly States in America published on August 03, 2020, says the following:
"Washington wins for being the most pet-friendly state, with over half of the apartment selection being pet-friendly (55%) as well as a high pet population of 63%.
Washington also protects its pets with laws against people leaving pets in cars, tethering, cruelty, and possession of animal fighting paraphernalia."
See their table below:
The ranking was based on the following:
Percentage of pet-friendly apartments (30%)
Pet population (20%)
Pets-left-in-car laws (10%)
Veterinary reporting requirement laws (10%)
Tether laws (10%)
Anti-cruelty laws (15%)
Animal fighting paraphernalia laws (5%)
If you need help finding a pet-friendly buyer agent…
Reach out to Buyer Agent Search by Skyfor. The service can connect you with local top-rate fiduciary buyers agents who can help you find the right home suitable for your pet's needs. Simply communicate your needs by filling out the online form where you can get immediate results. Also, make sure you get at least two recommendations. The staff at the National Buyer Agents association make it a point to contact you back as soon as possible. For faster access to top buyer agents, fill out the form or call 800-383-7188, Mondays through Sundays. A staff member or Kathleen Chiras herself will take your call and answer your questions. The service is constantly adding new home-buying videos, so check out our YouTube channel today! See you there!
Check out the A+ rating the service has with the Better Business Bureau here: https://www.bbb.org/us/co/evergreen/profile/association-management/skyfor-inc-1296-90275771/customer-reviews