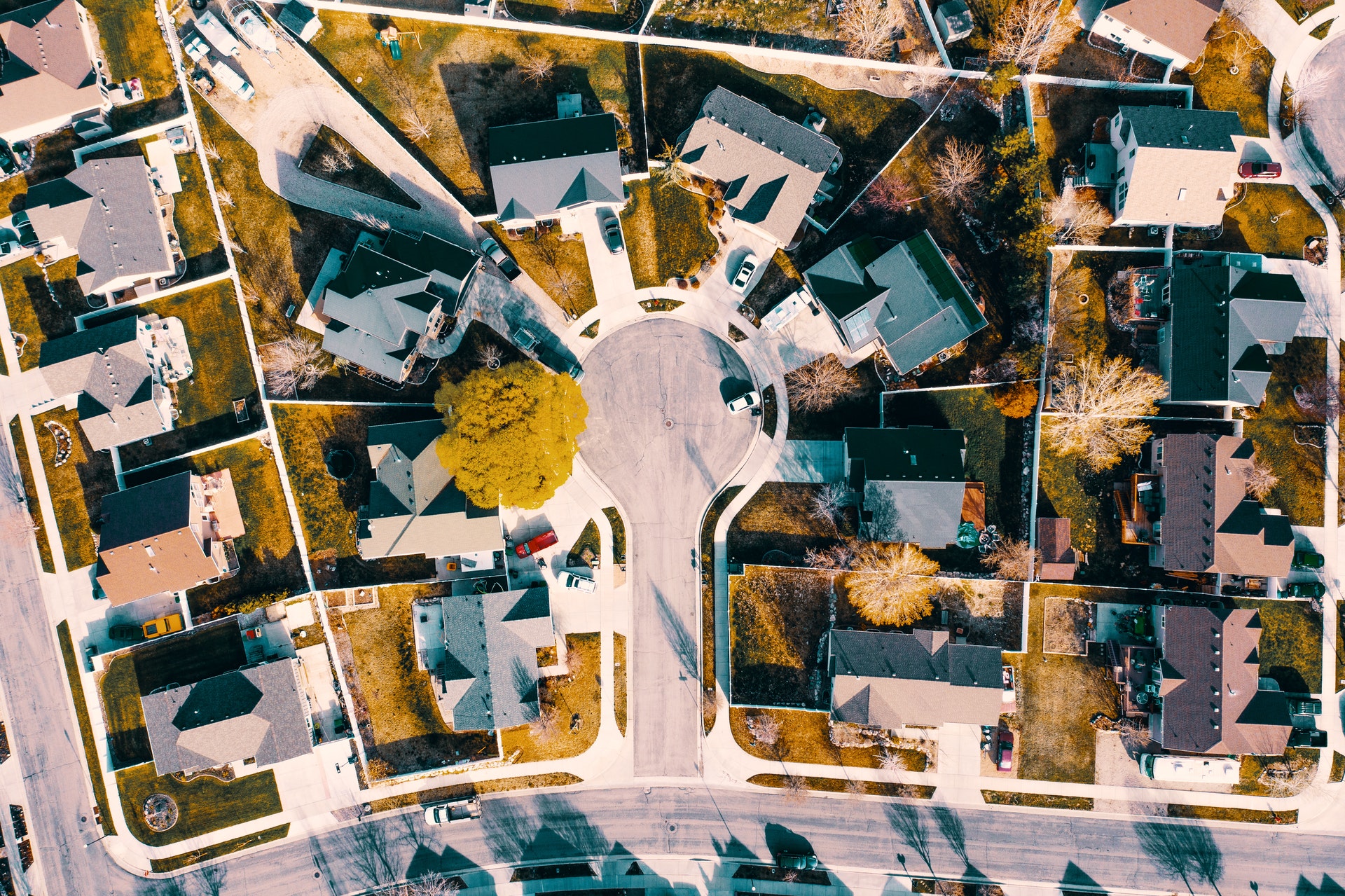 Buying a home in a hot market may have different effects on both sellers and buyers. For sellers, selling a property is a great opportunity because it means fast money and a smooth transaction. Now is a good time to be a seller in most parts of the US because there is historically low inventory and lots of buyers. But this is the total opposite when you are the buyer and you're trying to get in a seller's market. – Also known as a hot market.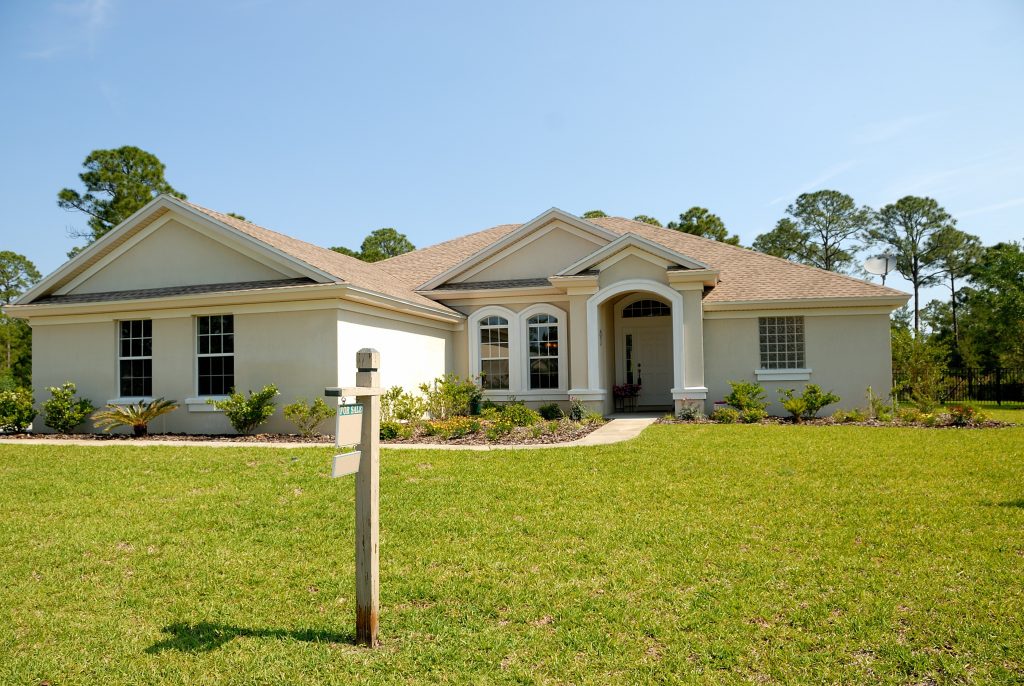 Purchasing a home is the American dream. It is often a top goal when trying to build our lives. In this case, proper education and being extra cautious with your steps is critical, especially for first time home buyers. To succeed, you must be ready so you can successfully handle problems you may encounter along the way. Most of us already have seen a property on the internet that we may want to buy. Sometimes we have a place in mind where we wish to buy an existing home or build. And obviously, as a place gets more popular, buyers tend to follow the trend. Therefore, as a result, it can turn a certain area into being hot, and these days turn into a multiple-offer situation. Only highly qualified and experienced buyer's agents can handle this market well.
A hot market can be very tough for people who wish to acquire a property. for the first time or when they need to relocate. Getting into hot markets can be difficult. Competition and bidding wars are the environment when inventory is extremely low. This can only present challenges and troubles for both the buyer and a buyer agent. But still, it doesn't have to be a set-back for anyone whose best time to buy a property is now.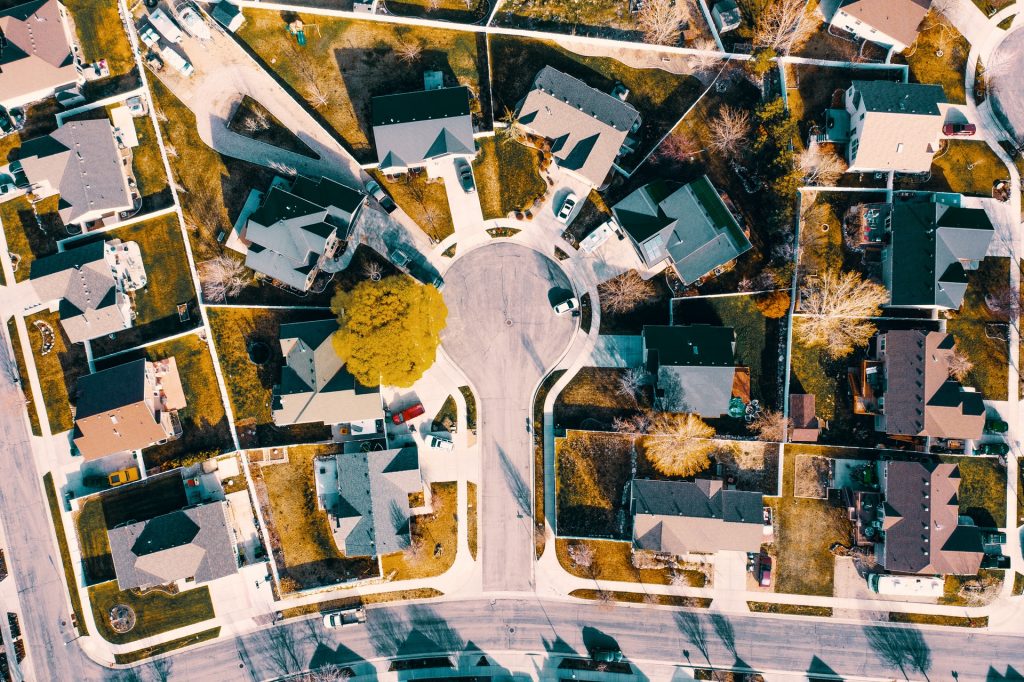 Fortunately, there are a number of ways to keep up on buying properties in markets like these.
Choose a buyer agent with the best attitude, who knows it is tough but doable
Choosing someone to represent you and guide you along the way can save you all the time you need to have a successful transaction. A good buyers agent should have the trait of professional competitiveness to help you win a bidding battle. These battles are real and your buyer agent should be able to set proper expectations to you before anything else.
This process is particularly important as you are trying to pick someone who will be by your side all throughout the buying process. If you are selling first, also make sure to interview good listing agents, and choose at least two to interview for 30 minutes to one hour. Get as much information as you can from every one of them.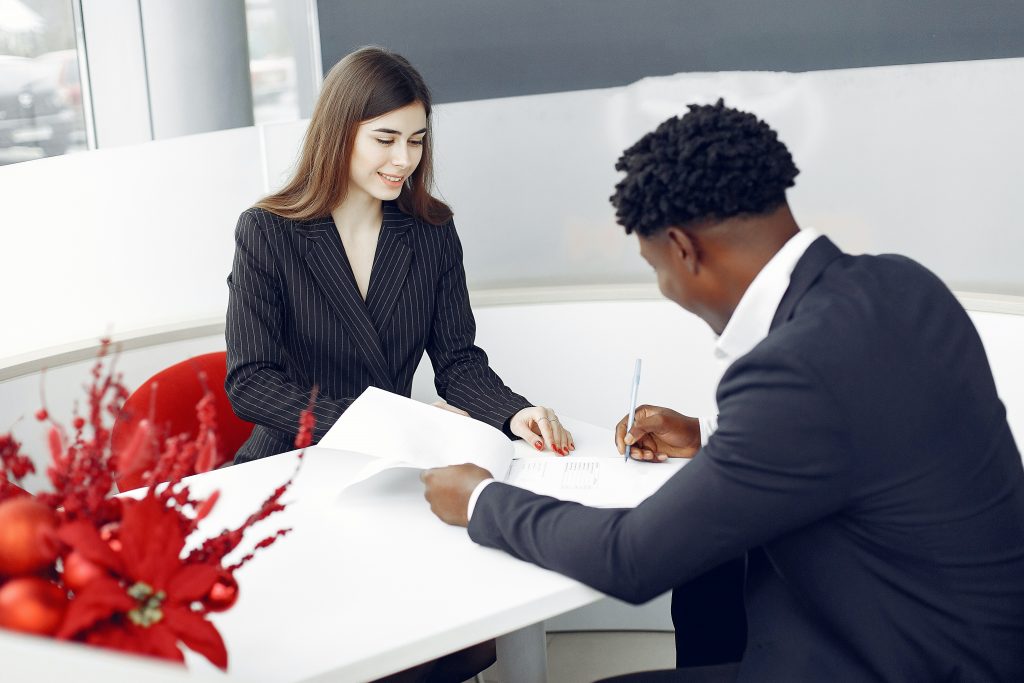 NOTE: You also have to make sure that you have your finances lined up. Make yourself aware of your true capabilities and limitations. This is very important, and crucial to be communicated well with your agent, so both parties can be on the same page.
Put your best and highest bid on the table
When you plan on buying a home in a hot market, you have to expect a lot of challenges. And so, you have to make sure that you can go with its flow and prove to the sellers that your bid should receive strong consideration. This is why knowing your budget and financial limitations ahead of time are very important.
Be patient and trust the process
Buying and selling properties across the country is part of the American experience. life. However, market trends vary over location, time and season, and sometimes depending on the country's economic situation. .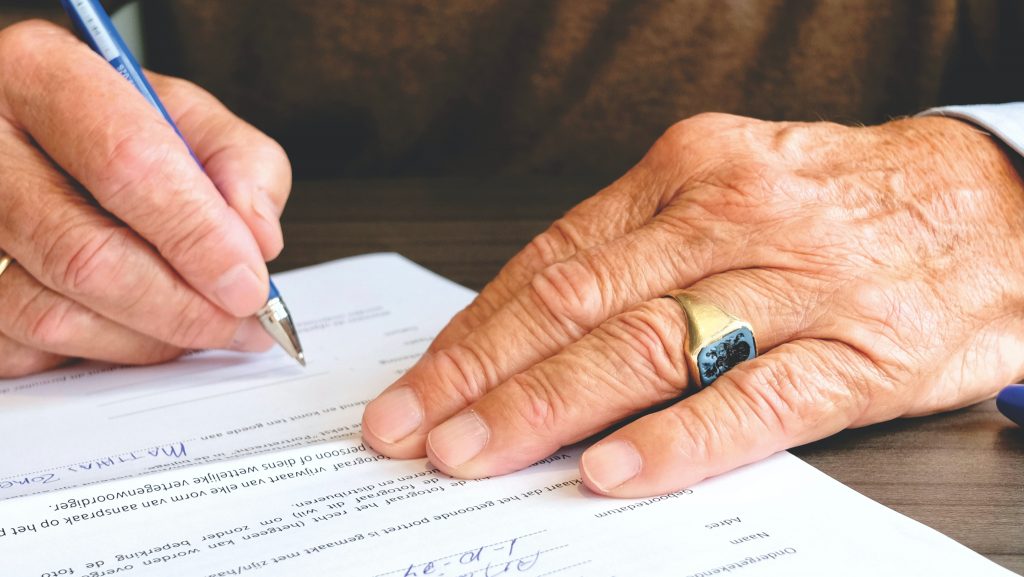 When you already sign a buyer agency agreement with a buyer agent, both parties want to put trust in writing. Once the trust is built, it will be so much easier to follow all the necessary steps that you have to take. Previous real estate experiences may not be relevant to your current situation. The industry and market trends change all the time, so a good buyer's agent will get you up to speed on all of that.
This is why the first step of choosing a buyer agent to represent you is very essential.
Buying a home in a hot market can be discouraging. And so, you have to make sure to work with someone that you are confident in working with. Someone you have interviewed and have a gut-level feeling about their appropriateness for your situation. Picking the perfect agent for a tough market is so important. If you are already working with an agent who is not a good fit, you may want to end your agreement with them. This is actually quite easy. Then it is time to move on.
Do you need help in locating the most qualified buyer agents?
Buyer Agent Search can connect you with local top-rate fiduciary buyers agents who can make your home buying experience effortless. Simply communicate your needs by filling out the online form where you can get immediate results. Also, make sure you get at least two recommendations. The staff at the National Buyer Agents association make it a point to contact you back as soon as possible. For faster access to top buyer agents, fill out the form or call 800-383-7188, Mondays through Sundays. A staff member or Kathleen Chiras herself will take your call and answer your questions. The service is constantly adding new home-buying videos, so check out our YouTube channel today! See you there!
Check out the A+ rating the service has with the Better Business Bureau here: https://www.bbb.org/us/co/evergreen/profile/association-management/skyfor-inc-1296-90275771/customer-reviews