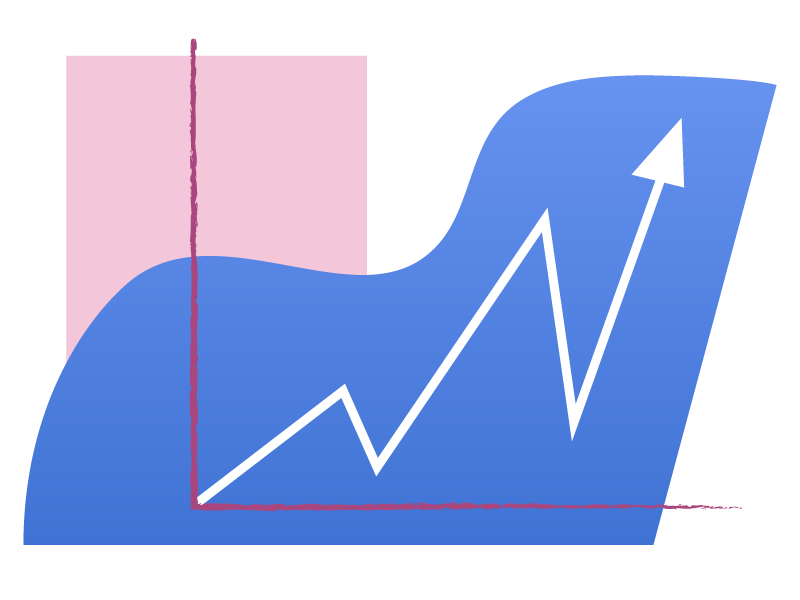 See the association's video tool for making house price comparisons in all 50 states
If you're planning to buy a home this holiday season of 2022, you're probably starting to hear that the days of bidding wars and escalating prices may be in the rear-view mirror.  You may now have a post-pandemic job or be retired, and so can choose where you live.   Click here to see the association's video tool for making house price comparisons for any states or cities where you want to compare housing prices.
Compare house prices in different areas
Buyers agents and consumers like are seeing a slow-down in the housing market.  However,  pricing trends are very dependent upon the specific area.  The slow down is partly due to the distraction of holidays, the cold winter months – when it is not as much fun sloshing around looking at homes. Kids are getting settled in to school,  Mortgage rates also impact affordability.  Mortgage rates are about double what they were a year ago sitting at around 7-7.5%.  This makes the monthly payment higher and thus prices many buyers out of the market.  But the good news is that with less buyers, sellers start lowering their prices.  In December, many times homes are on the market because they are motivated to sell now rather than in the spring. Therefore the housing market tends to balance out.
Also, investor markets may be much different compared with properties purchased by first time home buyers.  See our article here for city and state guidance on investment properties.
Yet in many areas, correctly priced homes are still selling quickly and  inventory is low.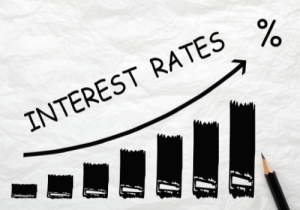 How Do Price Trends Impact You When It's Time To Submit an Offer?
Your chosen buyers agent should prepare  current and thorough CMA  (Comparative Market Analysis).  Price comparisons cannot be just by the year, but for offers they must be very current.. A good analysis will look at homes recently sold, pending sales, and active listings to get a pulse of the market for a particular town and neighborhood.   Agents have easy access to the number of days a property has been on the market as well as average days on market for a particular location.
Now is a great time to be a cash buyer as  won't be constrained by high interest rates and your offer will look very good to a potential seller.  However, a strong lender pre-approval letter.  A good down payment will also impress a seller.
Real estate professionals will draw from their experience and expert-level knowledge of today's housing market throughout the process. They'll help write up an offer that is specific  to your area  and add items that will help ensure your offer stands out above the rest.  –Kathleen Chiras, Association Manager, NBAA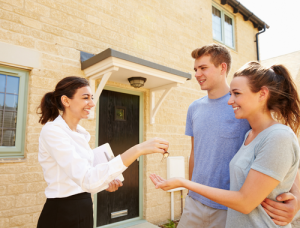 A good buyers agent knows that sellers agents often disclose if there are other offers
Usually seller's agents will talk with the buyer's agent to let them know if there are multiple offers.  This is ok, and is typically hones.  However, a good buyers agent will try to also find out  the motivations of the seller–time frame, urgency etc.  to help frame their buyer's offer in a way that seems favorable to the seller.
The National Buyers Agent Association has a network of top-rate fiduciary buyers agents and brokers. They also have a great network of top-rated listing agents.  A top agent will mostly have well-established connections to other business professionals who can help make your move less stressful. Such as movers, landscapers, renovation experts, and used furniture dealers.
So, if you want to buy, sell, or even rent a house, contact us, and let us help you have a stress-free process. Simply communicate your needs by filling out the online form where you can get immediate results for fast access to top buyer agents, or call 800-383-7188, Mondays through Sundays.
Check out the A+ rating the service has with the Better Business Bureau here: https://www.bbb.org/us/co/evergreen/profile/association-management/skyfor-inc-1296-90275771