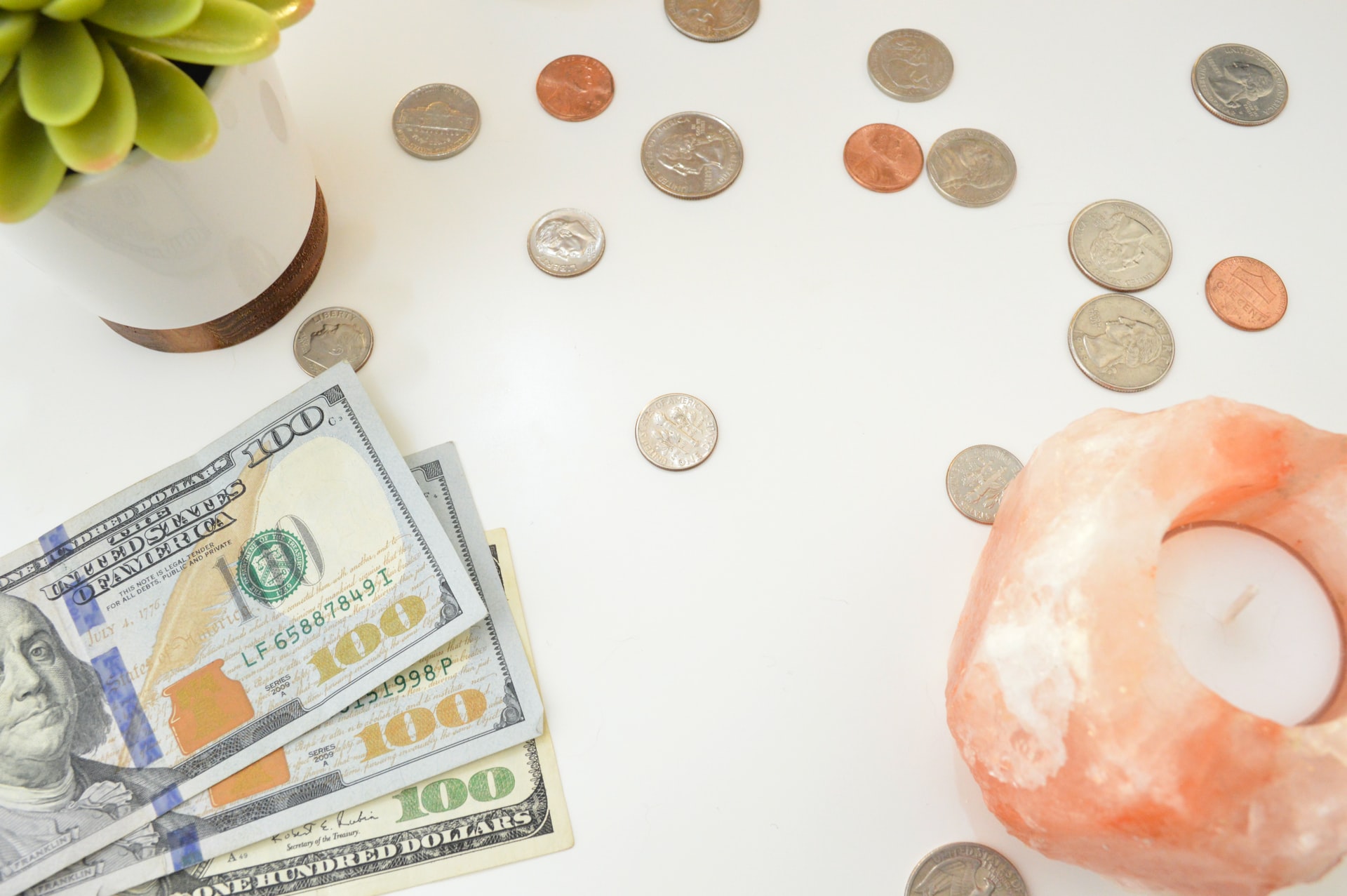 The Barry and Larry Vestera Real Estate Program Radio show
8:00-9:00 AM | August 07, 2021

On the show:
Barry Miller (Host and real estate agent with Remax Masters Millenium, Denver, CO)
Larry Stanley (Co-host, Consumers Real Estate Radio Show)
Travis Wanzek (Loan officer with Remax Masters Millenium)
Mike Rabon (Loan officer with Remax Masters Millenium who specializes in Reverse Mortgages & Home Equity Conversion Mortgages)
Chris Coil (Data analyst with Remax Masters Millenium)

The top 3 states for the Residential Real Estate Investment market for the last 7 years:
North Carolina
Texas
Colorado
Fayetteville, NC
Fayetteville came to the top in its price range. The median price range on a comparative basis is $180,000
It is one of the highest and safest cities in the next 3 years
Besides location, what's keeping it solid economically speaking
A great work environment for the computer I.T. work
Rents don't vary as much as prices of homes and can buy investment properties and have more positive cashflow
The median price of homes for Detached Single Family homes in the United States is about $335,000
Inventory is the most flexible and subject to change
Buyers don't have to buy in the hotspot markets but would be recommended to consider"
Need help in finding a buyer agent for your real estate investment?
The National Buyers Agent Association has a network of top-rate fiduciary buyers agents and brokers in North Carolina, Texas, Colorado and all throughout the United States. Buyer agents mostly have well-established connections to other business professionals who can help make your home search less stressful. Simply communicate your needs by filling out the online form where you can get immediate results. The association manager Kathleen Chiras and her staff will contact you back as soon as possible. For faster access to top buyer agents, fill out the form or call 800-383-7188, Mondays through Sundays. The service is continually adding new home-buying videos, so check out our YouTube channel today! See you there!