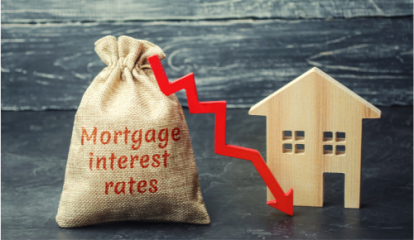 The Barry and Larry Vestera Real Estate Program Radio show
8:00-9:00 AM | March 26, 2022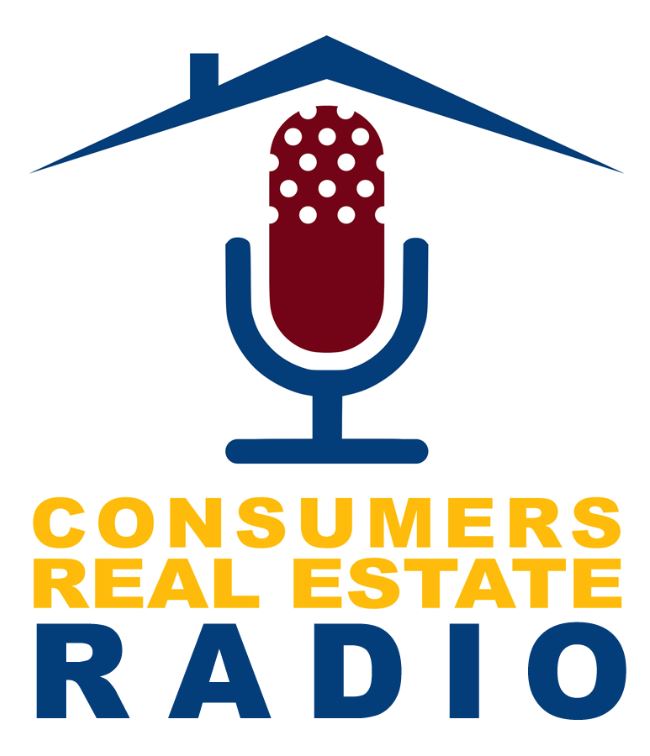 On the show:
Barry Miller (Host, and Real Estate Agent with Remax Masters Millenium, Denver, CO)
Larry Stanley (Consumer Guy, Co-host, Barry and Larry Consumer's Real Estate)
3 choices for a neighborhood's quality, value, and interest rates may be:
Going up
Leveling
Going down
Current interest rate reports from CO real estate experts:
Interest rates went up a pile for the last couple of weeks by 1%
It does not slow down buyers from buying in today's marketplace
The number of homes under contract from the most recent week in Denver and surrounding areas is 812 homes
In Colorado Springs, 355 homes went under contract from the last 7 days
The number of inventory has gone down in both Denver and Colorado Springs
There is no indication in the numbers, by price range, that there will be a low down in prices in the front range Colorado
Assessors value is acquired to put a country value for your land and your property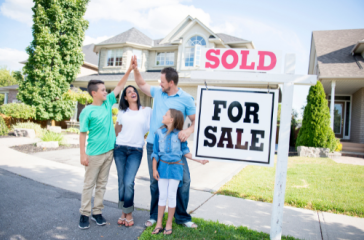 Savvy home selling tips for consumers when selling a home:
Selecting the top agent. Only top agents should be hired

Discovering and determining your homes 3 different prices for your successful selling in 2022

There are 3 different prices and values that you have to discover and determine before you go to the active housing market

Each of the 3 different prices must  be calculated thoroughly, accurately and each uses extensive research 

These numbers are based on the most current raw and county data
Current market valuation
Best asking price
Most likely actual sale price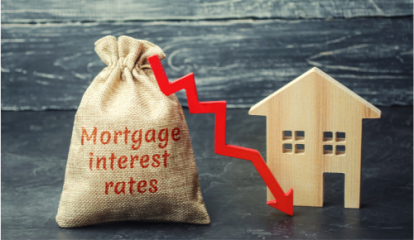 You want to sell the house for the best price you can get

Allow bids above your asking price and you won't believe how much money you can get

The asking price for your home is not the market value and should not be the final price

Do not make the mistake of confusing your estimate with your asking price or your most likely actual sale price

You should expect to receive a top price for your home

When you're interviewing for real estate agents, make sure they know the 3 different prices and values 

Your chosen real estate agent needs to know how to calculate them correctly

You have to study what is going on in the marketplace, ask other realtors who have had homes for sale in the recent weeks what happened
Questions? Get in touch and get the best home selling tips for consumers
The National Buyers Agents Association has a network of top-rate fiduciary buyers agents, as well as a resource of good listing agents. Good listing agents will be skilled in getting you top dollar for your home. Buyer agents mostly have well-established connections to other business professionals who can help make your move less stressful. Simply communicate your needs by filling out the online form where you can get immediate results.  Also, the association manager, Kathleen Chiras, and her staff will contact you back as soon as possible. For faster access to top buyer agents, fill out the form or call 800-383-7188, Mondays through Sundays. The service is continually adding new videos on the home buying and home selling process, so check out our YouTube channel today! See you there!