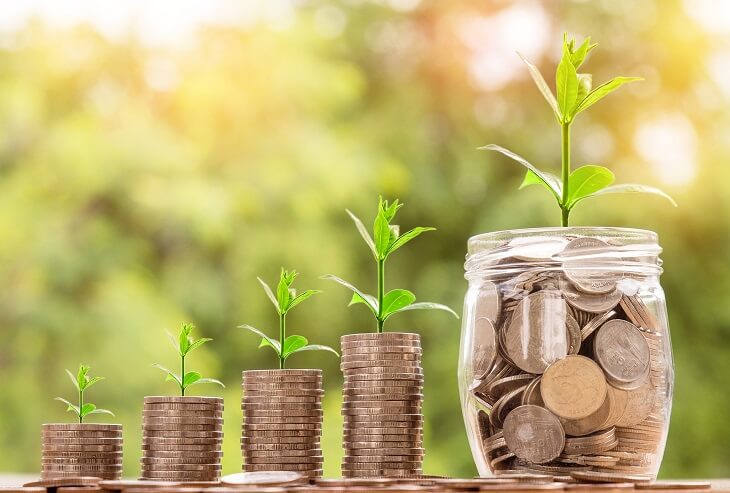 Stocks, bonds, mutual funds; these are the usual things that come up in our minds when we hear the word "investment". What people often forget to consider is real estate. Some would even ask; Why consider real estate investment? Read through the article to learn why real estate may be a great investment for you. Ideas and comments presented here were from KHOW630 8:00 am radio show that aired on February 8, 2020.
What is a real estate investment? It is a real estate property that generates income that is bought for investment purposes. They are classified into several categories based on purpose; residential, commercial, industrial, retail, and mixed-use. Residential real estate is the most common type of real estate investment. Check this guide to real estate investing.
Why Consider Real Estate Investment?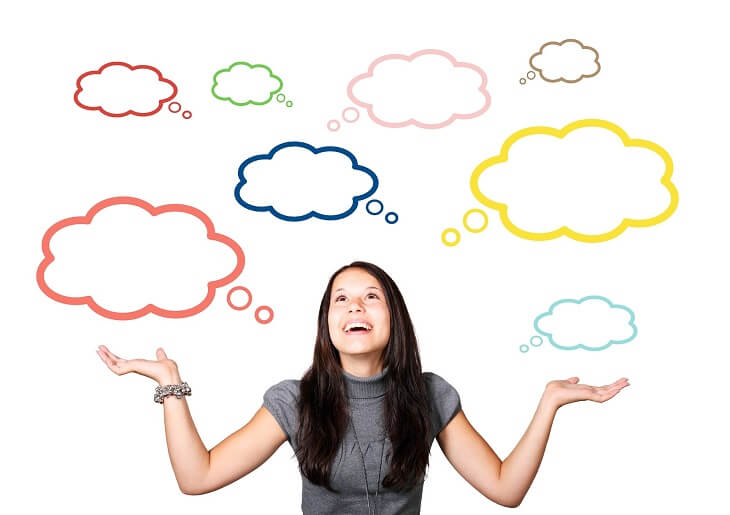 "90% of all Millionaires become so through owning Real Estate."

Andrew Carnegie
Well, just take it from Andrew Carnegie, one of the most successful businessmen ever. At its peak, his fortune was worth over $300 billion.
Listen to the podcast here:
Here are the reasons to consider real estate investment:
Low-risk investment – Compared with stocks, the risk of loss in real estate is minimalized by the length of time you manage your property. At any time the market improves, the value of the home improves, too. This gives you the opportunity to build equity. If we look into stocks, there are lots of factors beyond your control that can negatively impact your investment. Inflation, deflation, interest rates, liquidity, are just a few. In real estate, it is a tangible asset that you can always leverage. You can get a mortgage to buy a property and only put down as little as 10%. It won't require you to tie up a lot of cash.
High tangible asset value – Intangible assets like stocks can leave you with little to zero asset value. Land and home values typically increase over time. With the rapid growth of the population, the demand for housing continues to rise. Keep in mind that people will always need a place to live in. You just need to find the perfect location and the best real estate investment agent.
Stable income – Real estate is a great idea if you're looking for a long-term return. The best bet would be investing in residential properties that produce rental income year-round. The monthly rent from the tenants creates an income stream for the owner. The income your properties are paying you could even be enough that you don't have to work anymore. To those who are in preparation for their retirement, this is ideal.
Numerous tax benefits – Real estate has incredible tax benefits. Investors can get several tax deductions like mortgage interest, operating expenses and costs, property taxes, insurance, and other expenses. Tell me, who wouldn't want this?
So…What's Next?
Investing in real estate isn't as easy as buying a stock or mutual fund. To do it properly, you will need to put in some extra effort. It is important to carefully evaluate an investment deal and know how you can increase your chances of success. Call us for the upcoming Vesterra Hot Spot Turn-Key Real Estate Investing Seminar in the Denver area. It is a 90-minute seminar that'll discuss everything investors need to know about real estate investment.
"People are nervous about the stock markets. Though the high prices in housing throughout the United States also makes them a little nervous. There is more interest in investing these days. What Vesterra does, is put together a team that helps analyze a particular property to make it an investment. It is possible in any kind of market if you have the right team to put it together."

Kathleen Chiras, CEO of Skyfor Inc's Buyer Agent Search and a regular commentator of the show.
They do extensive research to sort out 200+ cities and come up with the top cities to invest in. 5. Admission to the seminar is free. Interested participants may use the contact form at the BuyerAgentSearch website or call 303-670-0246 to get registration information.
Find the Best Real Estate Agent for Your Real Estate Investment!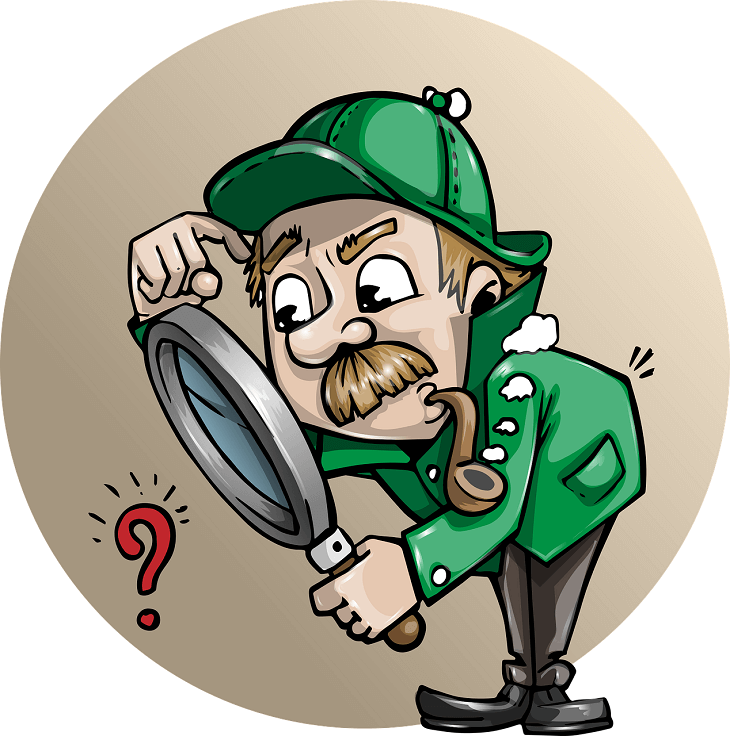 There are good real estate agents and there are poor and excellent ones. Excellent agents have a heart for helping their clients find the best deals. They don't mind working hard, getting on the ground, and helping analyze the properties. The best agents can do it easily because they know the neighborhood. They can truly be an advocate on the side of the consumer, and they are not everywhere. The Buyer Agent Search Service headed by Kathleen has a wide network of best agents throughout the United States. They pick through the 1.4 million available licensed agents to find outstanding agents.
Method Used in Interviewing Agents
Kathleen shared tips to select the right agent for consumers. Their service suggests consumers interview 2-3 top real estate agents. At least 10 interview questions are also provided to the consumers. The purpose of the questions is to get an understanding of how much the agent will care and respond to their client's needs.
Some of the questions are:
What is your commission? Are they negotiable?
How do you help me find the right property?
What happens in case there will be a conflict between your commission and getting a higher price of the home vs. getting the best deal for me?
These kinds of questions must be addressed so consumers will know if their interests will be prioritized.
Kathleen recently interviewed Cheryl, one of the network's top agent in San Francisco, CA. She had a client who was looking for an investment property where they wanted to split their house into half, so that half would be s rental and half would be their primary residence.
"What motivates her to get the lowest price for this consumer?" Kathleen asked.
At $1.7M price range, we negotiated the commission and did our best to find the lowest price for this property. We are most interested in providing the best deal for our clients. We're willing to do that because of our reputation and caringness with our consumers. Our clients are more important than making a little more money.

Cheryl, top agent in San Francisco, CA
In this case, Cheryl was able to save her client tens of thousands of dollars off the listing price.
Find the Best Agent for You Now!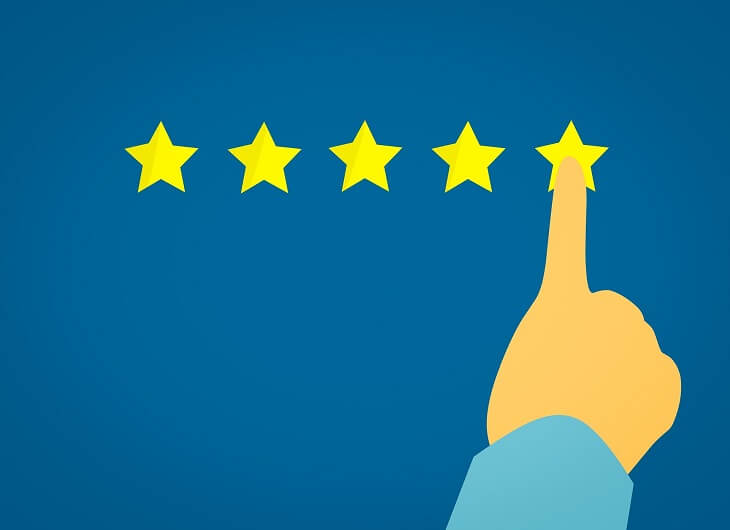 Consumers can get access to top buyer agents here whose expertise can protect their best interests in home buying and investment. Simply communicate your needs by filling out the online form to get the list of association members who service your area or call 800-383-7188 to talk with any of the staff or Kathleen Chiras herself. They provide free consultations at any time of the week. You can also check out the many home-buying videos that are available on their YouTube channel. See you there!