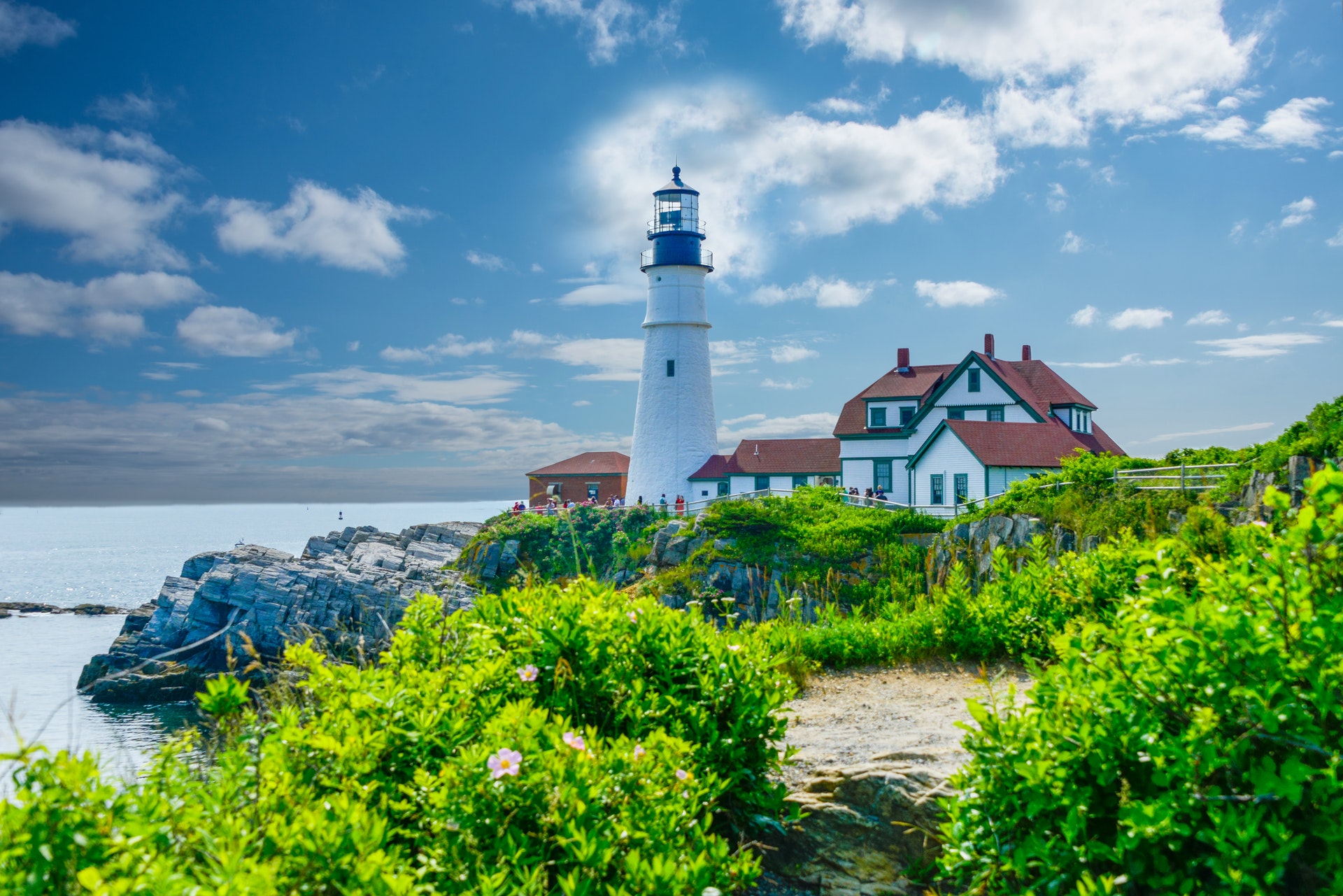 Lonely Planet ranked  Maine as the number four destination for world travelers in 2020. Should you consider buying a home here? The state of Maine has so much more to offer than most of us probably realize. There are a lot of things to research before moving to this part of the country. Savvy buyers will honestly look at the pros and cons of moving to Maine. More people are discovering that relocating to this state can be very interesting, fun, and exciting.
The state of Maine is known for its uniqueness. Unlike the other states, being in Maine can make you feel like you are on a different planet or in a different time zone. Let's explore "The Pine Tree State" and know more about the truth of living there.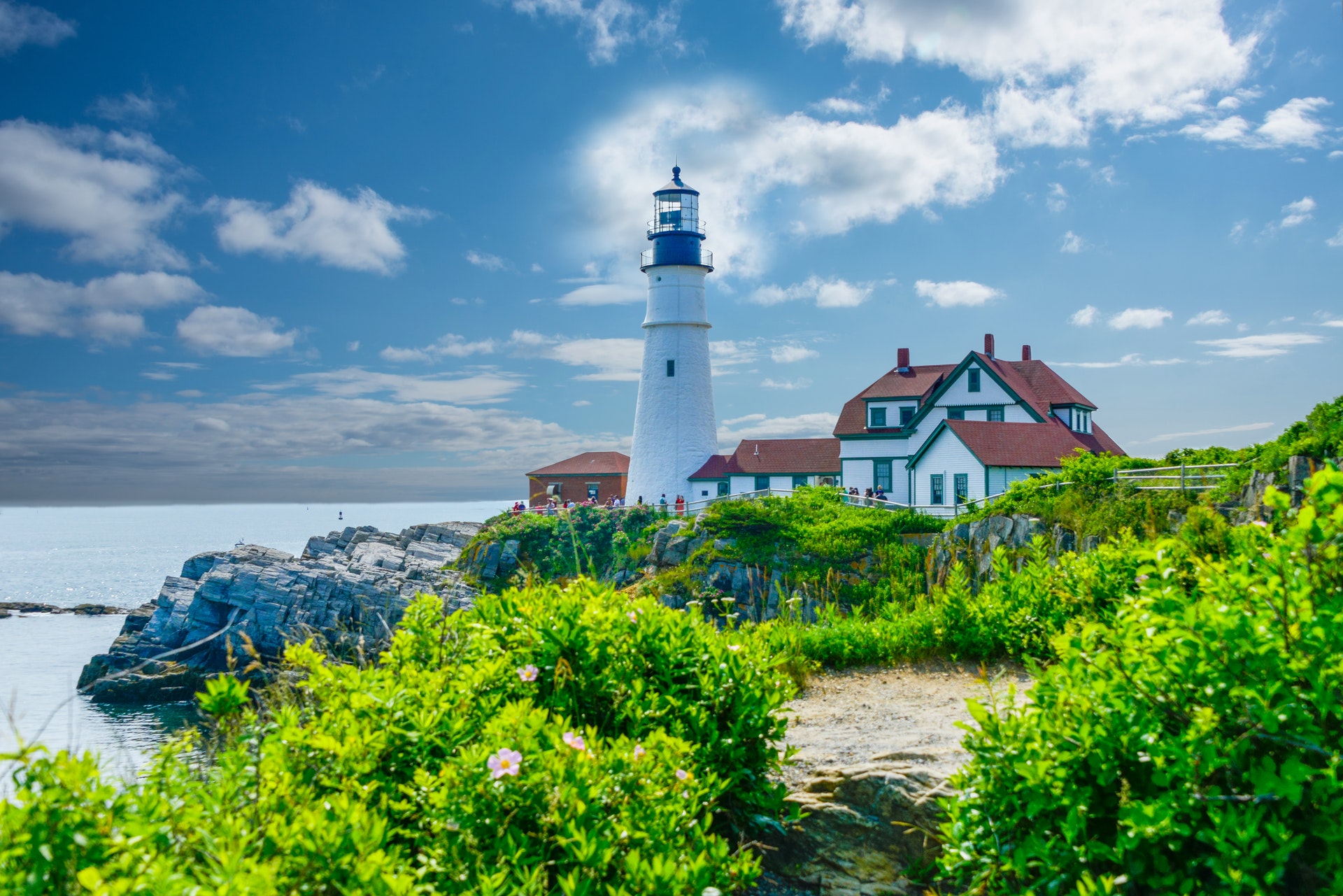 Each year individuals and families, young and old relocate to Maine for the benefits of the state's safe towns. And cities, good schools, welcoming communities, and recreational opportunities from the ocean to the mountains. Your new Maine home could be a spacious apartment in a revitalized mill, a restored Victorian house in a quiet seaside town, or the house of your dreams with a big yard for your children and pets to play in.

Choose to live in a rural location and commute to a job in a commercial center. Or settle down where you can walk or bicycle to work, and be closer to restaurants, performing arts opportunities and local attractions. – VISITMAINE.COM
Some things you need to know about Maine
To some people, Maine is the most beautiful state to build or buy a house in. There is a strong timber industry here, but much of the landscape is unspoiled and fascinating. The air smells like pine because many inhabitants are surrounded by these trees. This is the best place to live if you want to be away from big cities and live a life of adventure. Maine is a live-and-let-live kind of place. It is known for fog, wetness, and cold.  However, being outdoors is a great adventure in this large state. A big portion of Maine is still covered in forest and so there are a lot of activities to be busy with when living here.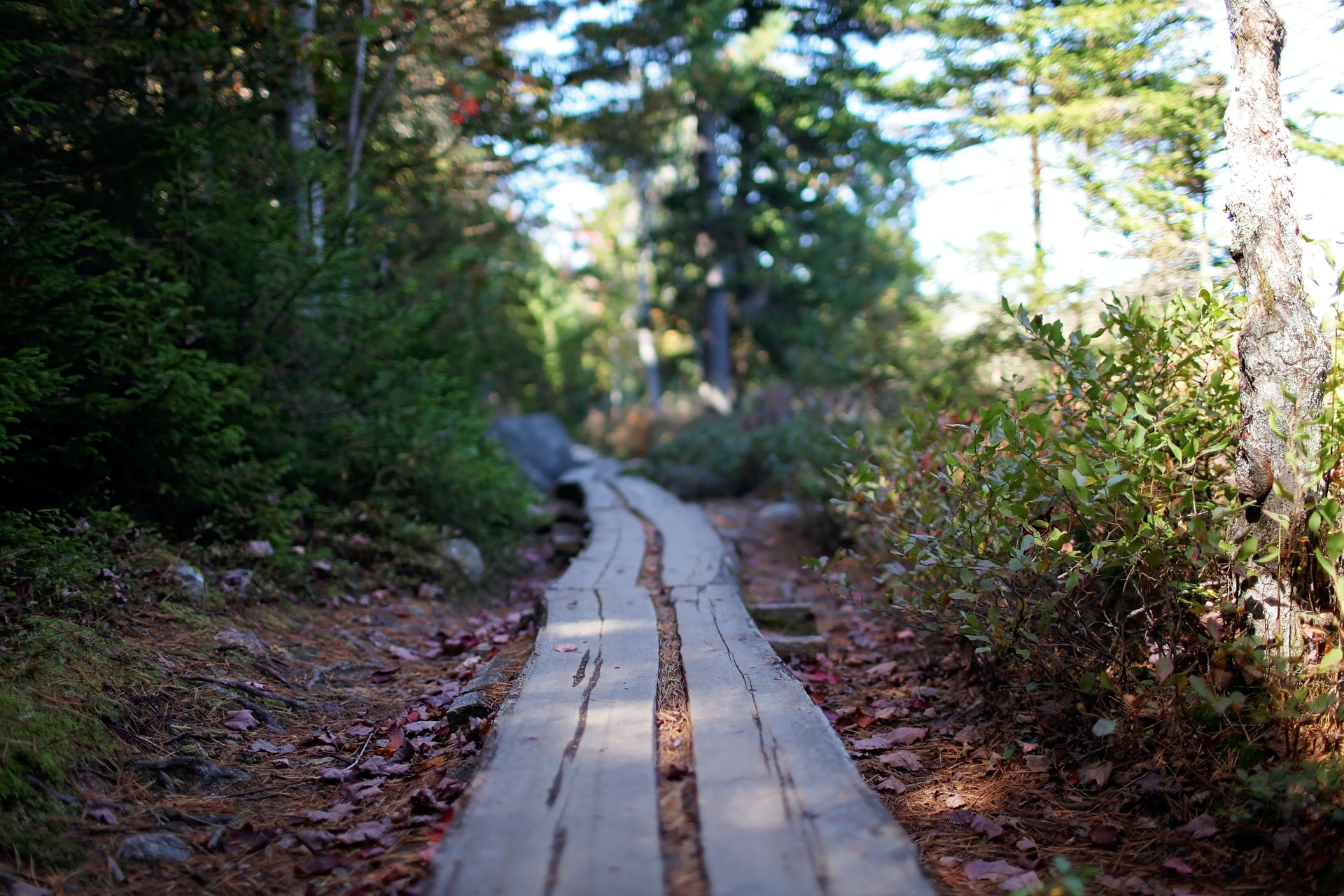 Some pros of living in Maine:
The cost of living is absolutely low and this attracts people with the savings of living they could get in Maine.  Second, the state has plenty of forests and recreational spaces. There are many possible activities such as hiking, biking, and camping.
Maine is ranked as one of the safest places to live in.  This attracts many to choose to live here, especially in the face of the 2020 pandemic, and social and political unrest.
Folks in Maine show much less concern about safety than the rest of the nation. And residents of its safest cities enjoy some of the lowest crime rates in the country. The state's violent crime rate is 1.1 incidents per 1,000 people. Which is less than half the national rate of 3.7 – SAFEWISE.COM (September 2020)
As a matter of fact…
it is one of the safest places to live in the whole nation. Some would say Maine is one of the safest in the whole world, with the least number of violent crimes per capita. The real estate is largely cheaper in Maine. The prices of a median single-family home are lower compared to many other cities. A recent report showed the median price of a home is $235,700 and a median square foot price is $173.  This is about half of what a median-priced home would cost in Denver, and significantly less than the median price of homes in Boston or San Francisco, CA.
The people of Maine have a reputation for being kind. People from Maine may have been called "Maineiacs", but it's not what it sounds like. These native people living in this state are one of the friendliest in the country. It is obviously correlating to the fact that it is one of the safest places to live in the United States.
What are the cons of living in Maine?
Maine residents tend to be older than in other states, which may discourage younger first time home buyers. Being known as one of the oldest states in the United States, Maine tends to be a perfect place for retirement. Based on the reports, the average age of a person you'll meet here is 44 years old.  There are times that you could meet younger couples starting to live their lives in this part of the country, but they are not the sorts of couples who are looking for a fast-paced big city lifestyle.
Second, Maine cold in the winter, especially in the north,.  It is slightly less cold in the summer and along the temperate coastline.  And there is not a great deal of cultural diversity found in the state population.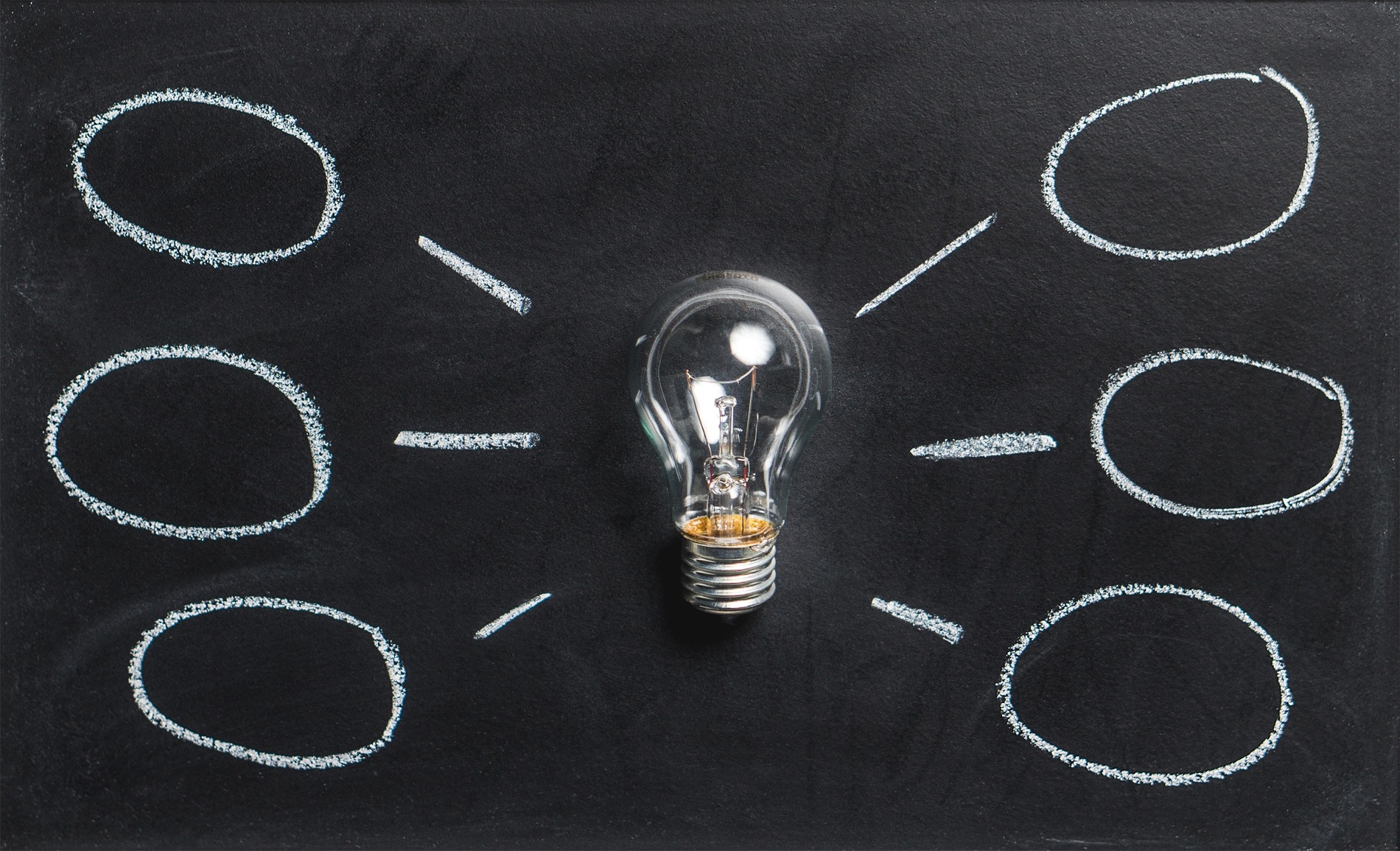 What are the things you must consider when moving to Maine?
Choosing your neighborhood wisely is very critical when planning to move out of state,
Whether you are planning to make it an investment property or your own residence, it is imperative to think thoroughly as to where you want to buy a property. Especially for first time home buyers, you will realize how invaluable a neighborhood is, as invaluable as your home would be.  Maine is known as a fishing state, so if that is of strong interest to you, consider living near the coast in a town such as Cape Elizabeth.   Looking for inexpensive housing and rentals?  Young families are flocking to Cumberland for this rural and small-town atmosphere.  Falmouth has a reputation for great schools.  Those seeking to have it all consider Yarmouth, which has a median household income of $74,000.
Although the location is not the only thing to consider, we can agree that it may be the greatest factor. Of course, you'd also have to look at some other things that go with it like the maintenance that may be needed in the future. The home buying process itself may seem to be overwhelming. This is the main reason why hiring a professional real estate agent to guide and represent you is absolutely recommended.
Do you need help in hiring a buyer's agent for your home-search in Maine?
Buyer Agent Search can connect you with local top-rate fiduciary buyers agents in Maine or any of the other US states, who can make your home buying experience effortless. Get access to top buyer agents anywhere in the US or call 800-383-7188, Mondays through Sundays. A staff member or Kathleen Chiras herself will take your call and answer your questions. The service is constantly adding new home-buying videos, so check out our YouTube channel today!
Check out the A+ rating the service has with the Better Business Bureau here: https://www.bbb.org/us/co/evergreen/profile/association-management/skyfor-inc-1296-90275771/customer-reviews