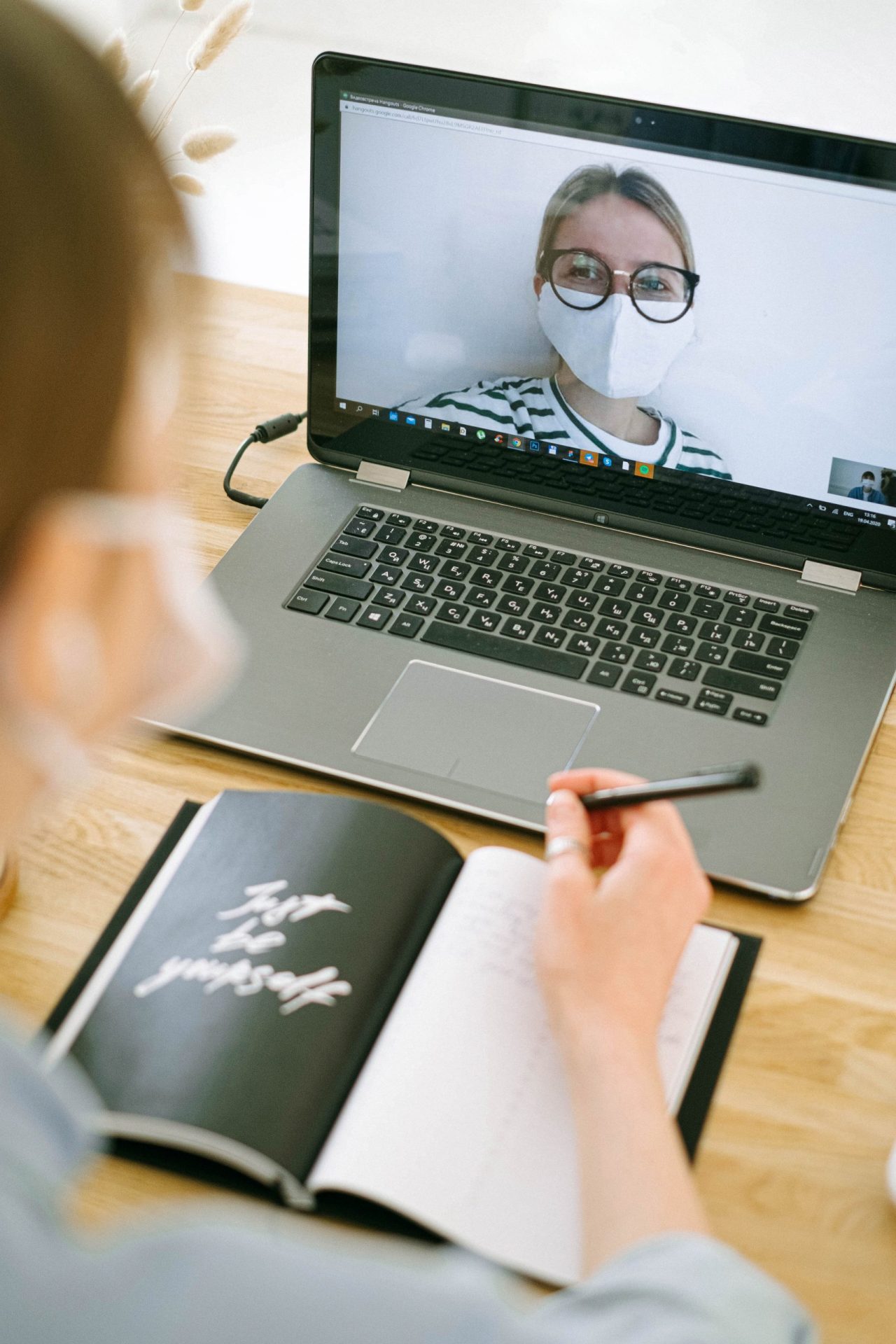 Living in this new era of COVID-19 is strange and distressing for most of us. Many home buyers are worried and are hesitating to take any actions with the pandemic gripping America. First time home buyers, most importantly, are greatly affected because they do not have prior experience buying a home. Many feel intimidated and scared because the process seems even more complex with the restrictions and risks involved with buying real estate in the era of COVID19.
But as of late summer of 2020, real estate continues to be bought and sold and continues to appreciate.
The home buying process can still be done with the careful guidance of a top buyer's agent. You can even say that this could be the perfect time to invest or to buy a property. Real estate and all other businesses are affected by the pandemic, but now may still be the perfect time to buy for you, depending on your specific needs and financial circumstance.
Some home-sellers are lowering their asking prices and just want their homes to be sold as quickly as they can because they are ready to move on to the next phase of their lives themselves. So, with these facts, we can say that buying a home may still be a wise choice for anyone who is considering owning property.
"All of the buyers I work with have said this is the most they have ever wanted to size up. Those seeking more space are now willing to move farther from metropolitan areas to suburban. And country homes with larger yards. And though more buyers are ready to part with the convenience and walkability of city life. They're still looking for homes that are move-in ready with finished backyards."

– Forbes
Your safety should always be what matters
We have to be reminded that safety must come first. Some areas are greatly affected by the deadly virus, geologically speaking, and some are barely affected, but maybe surging in the next week. In these times of uncertainty, we must also try to be vigilant at all times. Moreover, a recent survey shows the demand for buyer agents during COVID19 is still high. Top buyer agents from across the country are introducing creative and smart ways to provide the essential service of home viewing.
GO REMOTE – VIRTUAL HOME VIEWING
You may not be able to physically go out and start your home-shopping. But in this modern world, seeing a home is not impossible. Those people who started the home-buying process in 2019 and into January of 2020 are completing their transactions in the summer of 2020. Now, virtual home viewings may just be the right thing for you. As well as being contactless,, joining a virtual tour is very convenient. If a home looks promising enough to put an offer on, that is the point to see it in person. This usually involves specific seller hours, wearing gloves or masks.
Benefits of virtual home viewing
Virtual home tours save time, gas, and energy. Guidance from top buyer agents will provide the many evaluation tools needed, and it is up to you to check the property against your most recent list of wants and needs.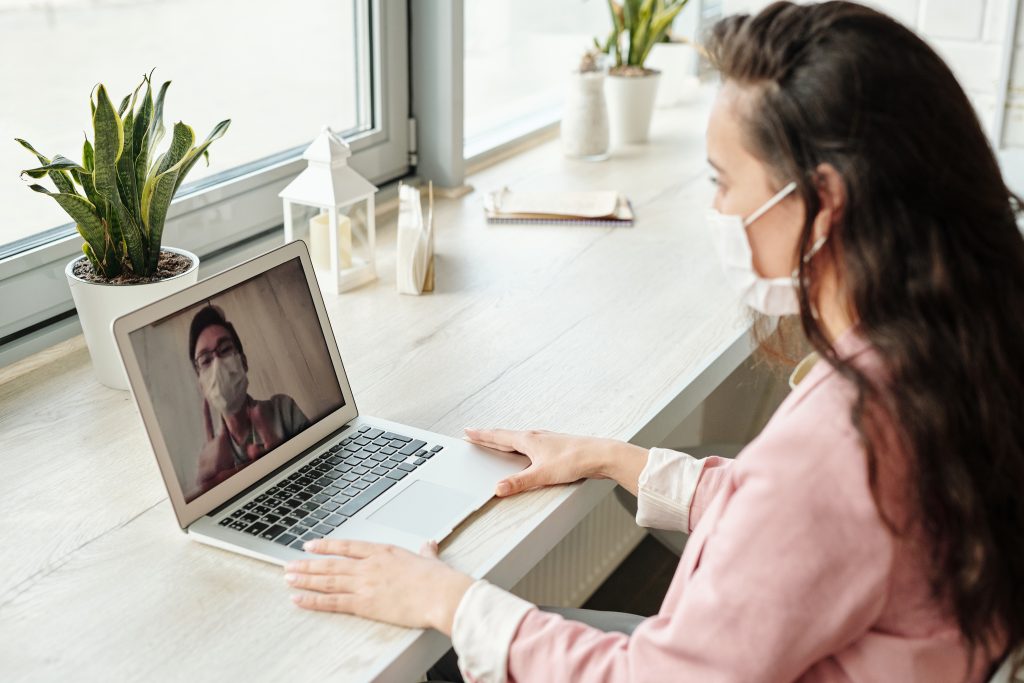 "According to a monthly survey conducted by the NAR in April, half of agents were conducting virtual tours in lieu of or in addition to in-person showings. Cororaton notes that a greater portion of sales were first-time buyers (36% of sales versus 32% at the same time last year). People were also more interested in suburban areas than usual, since the areas are less densely populated."

– Next Advisor (Times)
Many times buyer agents will use Zoom or Skype or other low-cost video conferencing apps to meet with potential clients. It can be a win-win situation for both the client and the agent.
BE VIGILANT WHEN DOING LIVE HOME TOURS
In some areas, virtual home tours may not be possible at all. But working with top buyer agents during COVID19 is still very much a smart choice. Some houses that you may want to see are unavailable for a virtual tour. There are extra steps to take for observing safety measures. This isn't very hard to do and most involve being cautious about your surroundings and following the safety guidelines of the local area.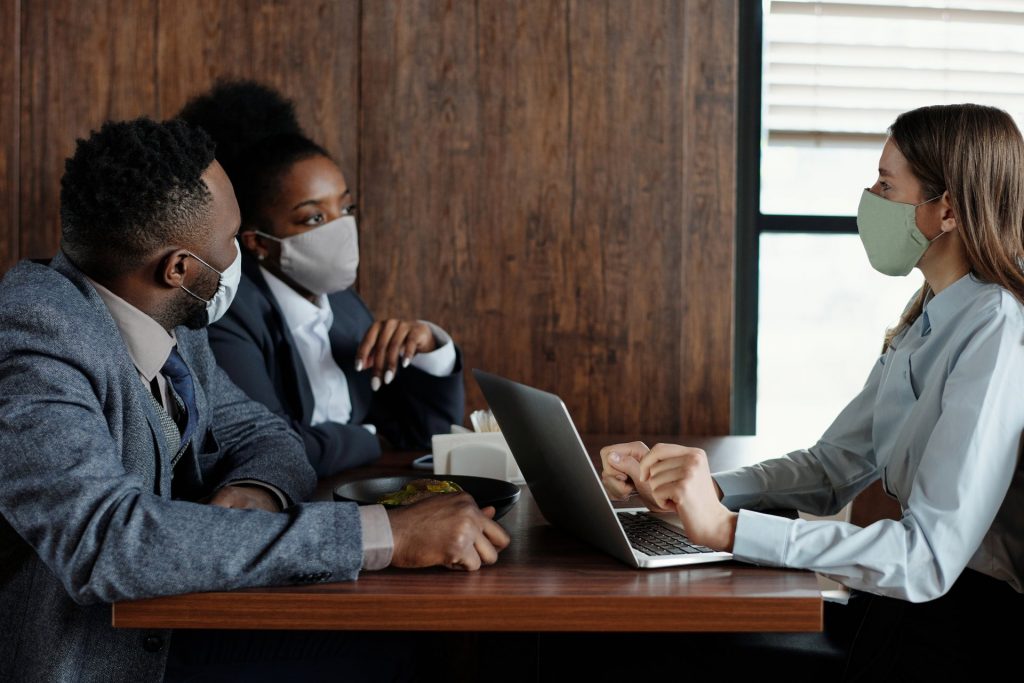 What to observe and practice during live home-viewings
First of all, make sure that the homes you are entering are also cleaned and sanitized by the owners or property managers. Remember to think about your health first on top of everything. You may be very excited about viewing these homes.
But just think twice and don't hesitate to be cautious and ask these things. Make sure that you have your hygienic items like alcohol, hand sanitizers, face masks, gloves, and face shields if possible. Sanitize yourself and refrain from touching anything inside or outside the home. These are very simple things, but it's easy to forget or even not care about how dangerous things could be.
This contactless convenience of virtual home-viewing is very important in achieving one's desire to buy a home of their dreams during COVID.
Need to find top buyer agents in your area?
Buyer Agent Search provides top-rate fiduciary buyers agents who can both provide the market expertise and negotiate the best price. Take advantage of the free consultation services offered by Buyer Agent Search, and see the many videos on its Youtube channel. Services are offered for real estate transactions anywhere in the United States, Costa Rica, or Canada.
Simply communicate your needs by filling out the online form where you can get immediate results. Also, to make sure you get at least two recommendations. The staff at the National Buyer Agents association make it a point to contact you back as soon as possible. For faster access to top buyer agents, fill out the form or call 800-383-7188, Mondays through Sundays. A staff member or Kathleen Chiras herself will take your call and answer your questions. The service is constantly adding new home-buying videos, so check out our YouTube channel today! See you there!
Check out the A+ rating the service has with the Better Business Bureau here: https://www.bbb.org/us/co/evergreen/profile/association-management/skyfor-inc-1296-90275771/customer-reviews