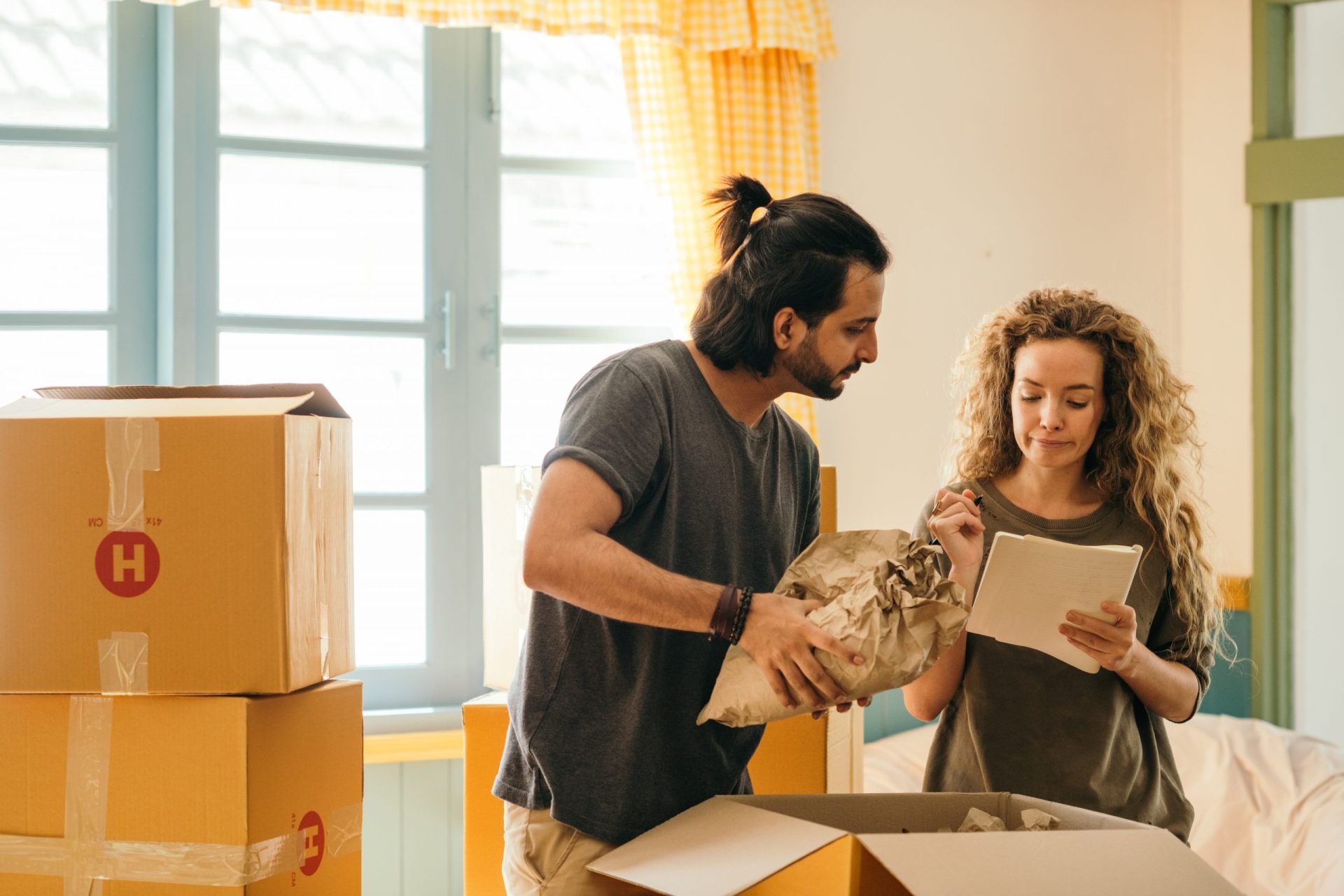 When we decide to buy a home and move, especially from out of state, we have pretty much signed up for the big changes in our lives. And while getting adjusted in a new town is essential, how can we make relocating a breeze? Read on to see how you can start your journey!
Common Dilemma of Potential Buyers
Buying a house is like finding a job that fits you. You look for the one property that makes you feel "you belong". This sense of belongingness is what most of us consider a big sign that we are potentially looking at the right property.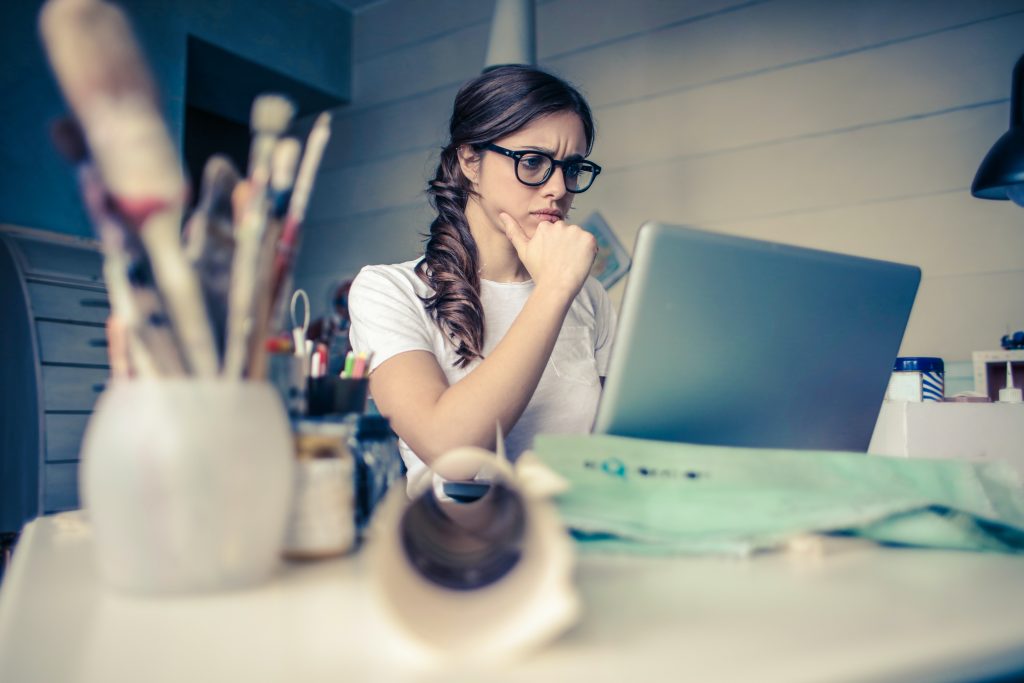 Before I made my final decision to become a buyer, I assessed myself using the following questions:
Can I afford to buy a house? Do I have enough savings? Am I qualified to get a loan?
Where do I want to move to?
What am I looking for in a property?
Will there be job opportunities in that location?
Is transportation accessible?
Will I be able to maintain my preferred lifestyle?
Once I was comfortable with the decision to buy, the next set of questions became:
Who do I talk to to get there?
Where do I begin looking for an agent?
Can I really trust that agent?
Do I need a buyer agent?
What difference will hiring a buyer agent make?
It is important to address these questions first before diving into the complex process of home buying. Weigh your pros and cons, make a list of your needs and wants, and then decide whether it's a good time for you personally to buy. Because once you start, it will be hard to go back to renting. However, most people find that the time, effort, and money that gets invested pay off substantially in the end.
Watch and listen to one of Colorado's Top Buyer Agents as she talks about how and why hiring a buyers agent is one of the most critical decisions to make:
A Buyers Agent and Relocation Companies
I'm relocating from out of state and currently working with a relocation company. I need someone who can guide me because I don't know anyone in the area who can help me find the right property.

Brandon J.- BAS client relocating from Ohio
But why would Brandon still be looking for a buyer agent if he's already working with a relocation company?
The answer:
"A relocation company is a business that specializes in helping employees move from one area to another for employment needs."
-Bankrate.com
Working with your employer's relocation company has its benefits. Oftentimes, the employer will pay for the move. They may have special arrangements with moving companies, or even specific real estate agents. However, oftentimes employees can have some say in which agent they'd like to work with.
A buyer agent's role should be one where the buyers' wants and needs are prioritized. This will help the relocation process go smoothly. Some agents have even secured certifications as relocation specialists.
In summary, a good buyers agent will:
Make the transaction personal. An agent who gets involved and looks at the transaction as if he/she is the actual buyer or is buying for a relative is more likely to function in the best interest of the client.
See the property's future investment potential. A home is a real estate investment. This is something that some buyers may fail to see until it is time to sell. Jackie, one of our excellent buyers' agents in Loveland, Colorado, had had a client who told her the purchase would be their "forever home". However, after a year or so, they ended up wanting to sell and buy a new home. So, Jackie reminded these buyers at the beginning to consider picking a property that would be investment material. This is a great way to guide buyers to maximize their home buying potential so they can make the right decisions and consequently buy the right property.
Point out and address potential home issues ahead of time. Your agent must take the lead in providing details about the property especially during the home inspection and secure a copy of the seller's disclosure that includes information about the following:

Structural, electrical, or plumbing issues
Lead paint, radon, asbestos, or toxic mold
Pests or wood-destroying insects
Flood or wildfire danger
Toxins in the local soil or water
Water rights (in dry or desert climates)
"A Seller Disclosure is a set of documents completed by the seller of a home, listing any known issues with the property and any remodel projects completed during the time they owned the home. In most states, the seller is required to provide this disclosure within a few days of mutual acceptance. In turn, the buyer has a certain number of days to review the disclosures. This information is useful but is no substitute for an inspection by a licensed inspector."

-Redfin
A good buyers agent will also…
Attend in-depth classes that teach them about how to write proper contracts. Writing an offer that makes sense and can be accepted is important. In many states where bidding wars are too common, an agent who knows how to create an enticing offer is your ultimate weapon.
Negotiate the best price. Every buyer would love to have an agent who can and will proactively help them save some money. This is also why your agent must keep your price point confidential during negotiation. They will help you analyze comparable sales so that your offer is seen as reasonable by the seller.
Look out for your best interest. Great agents know how to keep track of many time-sensitive items such as home inspections.
Connect you with other trusted professionals. There are many pieces to the home-buying puzzle that must fit together precisely. Exceptional companies will provide a kind of a 'one-stop-shop", especially when they've been in business for decades. You can easily be connected with a network of professionals you might need during and after the home purchase. Knowing that these people are reputable, accessible, and trustworthy will make it much easier to enjoy your new home.
Hiring the right agent is key to successful closings. Buyer Agent Search Service provides every buyer looking anywhere in the US at least two of the top agents in the area of preference.
To help you pick the right agent when presented with the top agent options do:
Research the agent profiles prior to the interview. The service provides agent website links, profiles, and reviews. These will give you an insight into how your agent will conduct themselves in your business transactions.
Personally get in touch with agents. If personal face to face conversation is not possible, simply take your smartphone or computer to do video calls using apps like Skype, Viber, or Zoom, which are easy to use and can be downloaded for free. This way you can still observe their body language to help you decide whether they are a good fit for you.
Raise questions that matter to you personally. Discuss your challenges and see how they will respond to them. A good agent will listen carefully and be proactive.
We encourage buyers to trust their intuition when assessing the qualities and behavior during an interview. The service provides a list of 10 excellent questions to go over with agents.
What are you waiting for?
It's easy to find the right agent for you, even if they are located in another state. Buyer Agent Search can connect you with local top-rate fiduciary buyers agents who can make your home buying experience effortless. Get access to top buyer agents anywhere in the US or call 800-383-7188, Mondays through Sundays. A staff member or Kathleen Chiras herself will take your call and answer your questions. The service is constantly adding new home-buying videos, so check out our YouTube channel today! See you there!
Check out the A+ rating the service has with the Better Business Bureau here: https://www.bbb.org/us/co/evergreen/profile/association-management/skyfor-inc-1296-90275771/customer-reviews