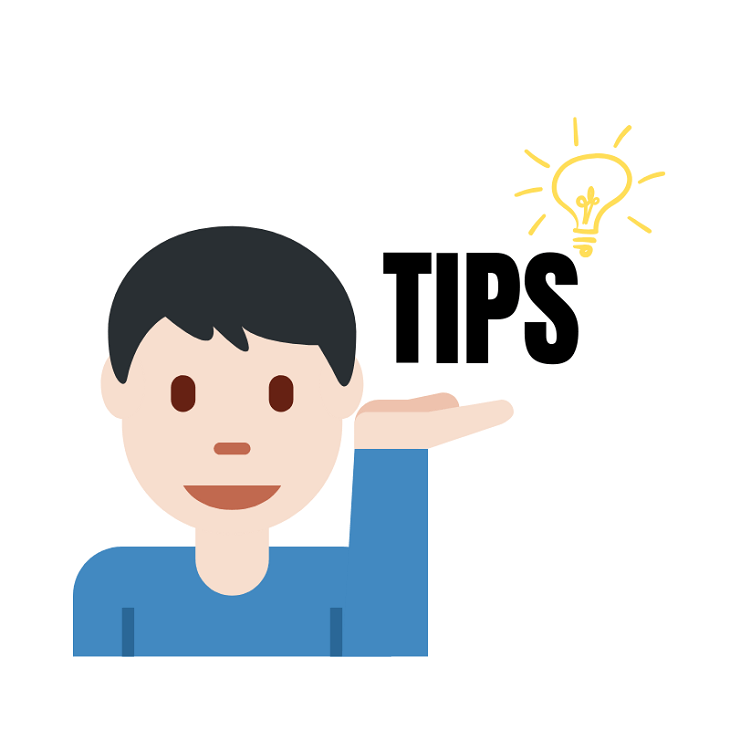 How can buyers ensure they are choosing the right agent? Read on to know the answer.
Kathleen Chiras is the owner/ CEO of the National Buyers Agent Association. It deals directly with real estate consumers. The service is built to ease buyers of challenges throughout the home buying process and more importantly, it's FREE.
In this interview, she discussed how choosing the right agent ultimately helps consumers to:
Buy/Sell their homes at the right price
Get proper fi­nancing
Get an excellent return on their investment.
Watch and listen to the video below:
What To Prioritize in Choosing The Right Agent
Buyer Agent Search Service by Skyfor is a Colorado-based real estate company that provides free consultation services. As part of its commitment, it posted an informational video that will help consumers understand the key points and the process of selecting the right agent.
The service educates its clients and highly recommends the following:
Get at least two buyers agents to interview. It only takes a few seconds to make an impression. Interviewing the agents will help buyers get to know the person they are about to work with. Establishing a great working relationship with the agent and vice versa is among the key factors in finding the right property.
Prepare a set of good interview questions. Buyers should be ready with questions they want to ask their agents. It will help to create a list of things that you believe are important to be addressed prior to getting in business with the agents. Fortunately, the service proactively includes a good set of interview questions along with their agent recommendations.
Kathleen has been in business for over 20 years and has already gone through many agents all throughout the United States to select ones that have good credentials, good experience, and good track records.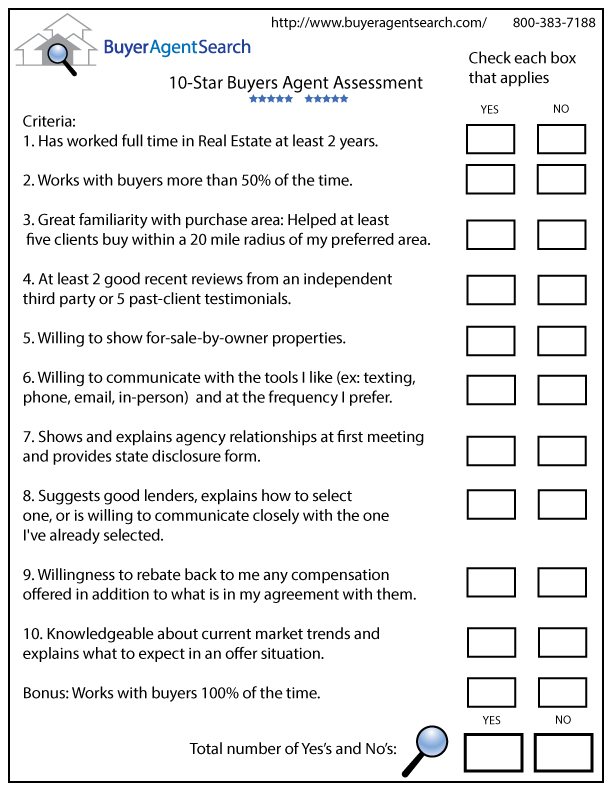 Buyer Agent Recommendation Process
There are several ways to submit a request: by phone, email, or through filling out the online form. Once a request for a buyer agent is received, Kathleen and her staff complete the following:
Contact and interview consumers. It is important to get the buyers' specific wants and needs in their home purchase/sell. Based on the information gathered, the buyer will be matched with the local buyers' agents who matched their requirements.
Filter through the association's network of agents. Typically, a buyer will receive the list of recommendations by email. It usually recommends the top 2-3 agents in each area/town.
Provide regular follow-ups and feedback reviews. To ensure that agents are doing a great job and are committed to protecting the best interest of the buyers the service conducts a regular performance review. This way, customer satisfaction and the quality of service are always in check. Therefore, if the agents fall below standards, they are immediately removed from the network.
A Valid Recommendation from the Expert
Kathleen always said, "Talk to a couple of different brokers, and do not feel obligated to choose the first person you speak with. Look for qualities in an agent that seem to display a high level of professionalism and helpfulness. Identify who you are and what your circumstances are. This way you can easily match yourself up with the best agent." ­
Host: Don't rely on other people's recommendations. Every circumstance differs for each consumer.
Choosing the Right Agent
The Buyer Agent Search Service has a wide network of top-performing agents throughout the 50 states in the United States. It is a trusted consultation service at no cost.
Also, consumers may visit this page in the Buyer Agent Search site to start looking for top agents for successful real estate transactions.
Host: This is a terrific service! Going to a community where you don't know anybody, finding the right agent will be very difficult. 
What can the consumers do if they are not satisfied with the agent?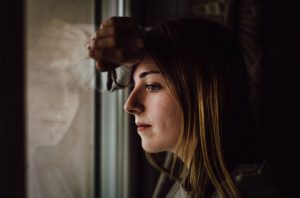 Here's a tip from the radio show host: Include a unilateral termination clause in the contract.
Host: One of the biggest mistakes that consumers make is not to include a unilateral termination clause in their contract. By carefully selecting an agent, they won't need this. What if the agent is not meeting the consumer's expectations? Wouldn't it be nice to be able to walk away from the contract and find a good agent who meets their wants and needs?
What is a Unilateral Termination?
A unilateral termination permits a party to unilaterally terminate the agreement if the other party fails to perform their duties under certain conditions. It won't require the other party's consent, and the agreement will no longer be binding.
Choosing the right agent is a critical first step. Therefore, adding this clause is helpful as it gets the agent to do their job in representing the buyer or seller.
Need help?
Buyer Agent Search provides top-rate fiduciary buyers agents who can both provide the market expertise and negotiate the best price. Take advantage of the free consultation services offered by Buyer Agent Search on their Youtube channel. Simply communicate your needs by filling out the online form where you can get immediate results. To make sure you got the recommendations you were expecting, the Skyfor team makes it a point to contact you back in no time. Also, for faster access to top buyer agents, call 800-383-7188, Mondays through Sundays. A staff member or Kathleen Chiras herself will take your call and answer your questions. The service is constantly adding new home-buying videos, so check out our YouTube channel today! See you there!
Check out the A+ rating the service has with the Better Business Bureau here: https://www.bbb.org/us/co/evergreen/profile/association-management/skyfor-inc-1296-90275771/customer-reviews