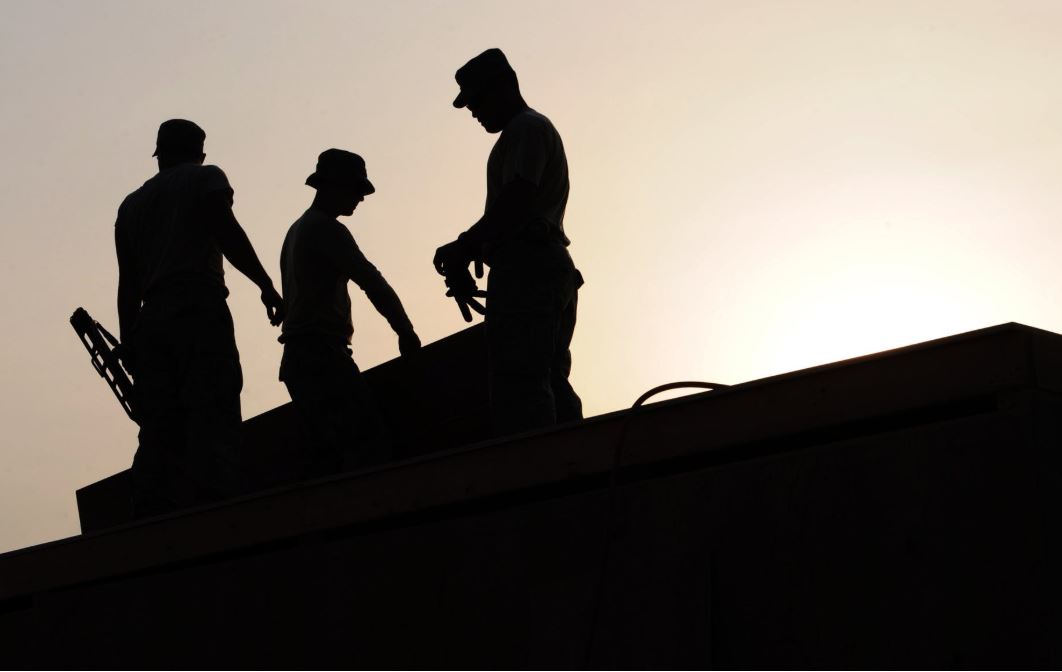 When we go out to the mall or the market, it's a common practice to inspect any item we're looking to buy. Perhaps for quality, durability, and pricing. And with the help of different social media platforms, we are given the capability to do the initial inspections even before we get to physically see the items. Is it the right size? What is it made of? Is it too expensive? So it's just right that an even larger purchase like a real estate property merits the same attention. Keep reading to learn more about the recommended best practices in home buying from one of Florida's Top Exclusive Buyer Agents and dig deeper about home inspections.
Kathleen Chiras, owner/CEO had an exclusive interview with one of her Top Exclusive Buyer Agents who has been with Buyer Agent Search Network since 2007- Paula. Paula is a broker/owner of a 12-year old company out of Orlando, FL, and has more than 30 years of real estate experience. She continues to hold an active license as a residential building contractor with the State of Florida and as a REALTOR® with the Kentucky Real Estate Commission. In her interview, she talked about one of the things that buyers should not easily forego- home inspections.
Watch and listen to Kathleen's exclusive interview with Paula here:
What is a Home Inspection?
When we spend our hard-earned money on big purchases, it makes us wonder, is this worth investing? And that is such an important question to address, especially if we are buying real estate properties like a home. The value of real estate properties changes from time to time, depending on location and its overall condition. It is imperative to make careful decisions in investing your money. It helps to consider its fullest potentials should you decide to sell the said property in the future. Thinking ahead is always a good thing. You may think it is a forever home and then the next day you think it isn't.

"Home inspection is an examination of the condition of a real estate property. This usually takes place in connection with the property's sale. A qualified home inspector can assess the condition of a property's roof, foundation, heating and cooling systems, plumbing, electrical work, water, and sewage, along with some fire and safety issues. In addition, the home inspector will look for evidence of insect, water or fire damage or any other issue that may affect the value of the property."

– Investopedia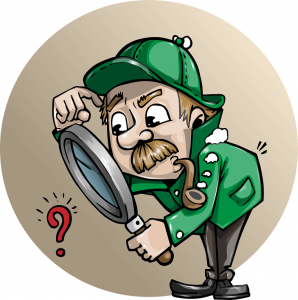 Benefits of Home Inspections
We normally look around when we visit a property. It's so easy to be overwhelmed or charmed by what we see outside. Finding the real score requires an in-depth inspection that is best done by professionals who can determine if the beauty is superficial or not. They have the proper tools to dismantle a house down to its core and knowledge to prescribe its overall condition. It is wise to understand and take advantage of the benefits a home inspection offers:
Help identify current issues. It gives you the chance to weigh whether the issues are fixable or not. If it does not show much promise based on the report, it gives you the chance to find a better property.
Provide the opportunity to do the needed repairs prior to moving in. The best time to do repairs is prior to moving in. That way you and your family can focus on appreciating the new house and the comfort it provides.
Anticipate future potential issues. Home inspections reveal which areas need immediate attention and which are due for maintenance. For example, some parts of the house may require renovations after some time. It's best to know when and what options are available.
Re-negotiate property pricing. Home inspections give you leverage. It can save you from unnecessary troubles and expenses. And more importantly, you may re-negotiate your terms based on the results of the home inspection. Again, knowledge is power.
Determine if the property is worth the investment. This basically gives you the power to decide. If the inspection results score more on the cons, you can walk away from it. Otherwise, you can go ahead and celebrate! You may have found your dream home.
An Exclusive Buyers Agent's Essentials in Protecting Home Buyers
I am devoted to protecting the Buyer's best interests, negotiating the lowest price and best terms for our Buyer clients.

– Paula H.
Comparative Market Analysis. Paula makes sure that she is equipped with current market trends. A CMA is a great tool to examine the prices where similar properties in the same area are recently sold. It helps homebuyers determine whether the property price is reasonable or not. This analysis mainly focuses on the features, quality, location, and condition of the property aimed for. So this should certainly be of good use in making an offer.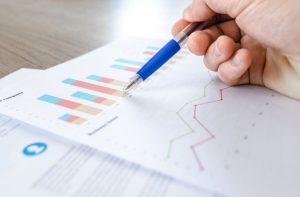 Home Inspections. The benefits discussed above are truly beneficial for the buyer on all accounts. That's why Paula insists on home inspections that help uncover any issues that are unfavorable for her clients. Beware of situations where sellers hire their own to do the inspection because they might work together to falsify the report. As a tip, buyers should hire a certified home inspector. Seek assistance from the right people and be open to options. Keep in mind that not doing so may be more troublesome in the future. Some great buyer agents have connections to these types of professionals. Be confident that you'll find all the needed help.
Seller Investigations. Buyer agents must have superb negotiation and research skills to get the best terms for the home buyers. Paula, in particular, makes sure that she gets the seller's full disclosure about the property and the reason for the sell. If you know the seller's motivation it can put you in a better position during the negotiation process.
Want to know where you can find the best Buyer Agents?
To find Exclusive Buyers Agents like Paula, who can guide you in your home buying journey, feel free to contact Buyer Agent Search. It's been in business for over 20 years and has helped thousands of consumers find the best agents for their home search. Free consultations and assistance are always available anywhere you are in the United States, Costa Rica, and Canada. Simply dial 800-383-7188 or fill out the online form. Kathleen, an advocate for buyers and a licensed broker herself and her team are ready to help. Call us and have the opportunity to work with top-notch Exclusive Buyer Agents. Also, don't forget to check out the many home-buying videos that are available on their YouTube channel. See you there!