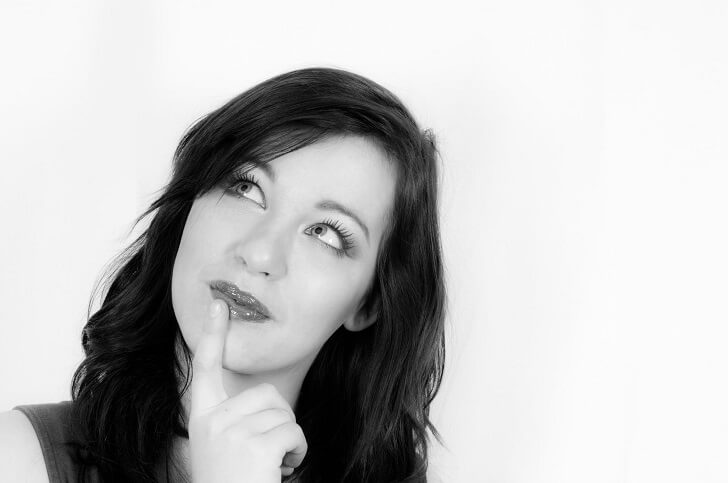 Do you really want to be a home buyer? Consumers should be thinking what they need to know when they are a first-time buyer or a second home buyer. Each consumer needs to analyze for themselves if they should buy or they should not buy. This is especially important for baby boomers considering a downsizing option of selling the family home and moving to another state where the kids are.
See the audio clip of Kathleen Chiras' comments on the Barry and Larry real estate show that aired July 21, at 8:00 am 2018 here:
There are 3 key needs needed whether a person is buying or selling:
Information – gather from reliable and honest sources
Protection – you need professional protection from top consumer-oriented full fiduciary real estate agents.
Protection from misinformation – if you select the right, honest, knowledgeable, experienced, educated, intelligent agent who is a full fiduciary he/she will fully protect you as a home seller/buyer
Kathleen found talking with consumers that at the first stage, try to put together the numbers and try to determine if a buy or sell is a smart thing to do. She talked to a couple of radio show folks yesterday. One is ready to sell and already starting on a new project. The other one was involved in an even more common situation
The buyer/seller Jodee said: "I'm just thinking of selling my home and moving in the town where my daughter is".  Jodee has a home valued at around $350,000 that she could sell in Denver's hot real estate market where the median prices of homes for sale are $460,000.  She is considering moving to Wisconsin, where her daughter lives.  In Soughton, WI, she hopes to get a 3 bedroom, 2 bath home for around $250,000, and pay cash and still have money left over for retirement.  This is an enviable situation, which is much easier to deal with than those who want to do the opposite.  The opposite situation would be selling in a midwestern state such as WI and trying to move into a market where the median prices of homes are much higher.
Kathleen and Jodee talked a lot about taking the first stage, a very analytical process preparing the consumer with the numbers she would have for selling and the numbers for buying without putting pressure on herself to make a decision whether it's a good idea to move or not. By looking at the numbers first, Jodee will be able to make a better analysis of whether it's a good idea to actually make a move.
Kathleen started her out with appointments with some four good listing agents in the metro Denver area who agreed to provide her with an analysis of the value of her home. Jodee is going to visit her daughter next week to discuss whether it makes sense for her to move there, even if she can afford it.  There are other things to consider like climate, and leaving friends in the Denver area.
Kathleen spent an hour with this individual caller, and that amount of counseling time is not unusual for difficult decisions about whether to buy or sell.  That is preliminary information on step number 1, "should I buy or not buy". Kathleen is there to help consumers in that process.