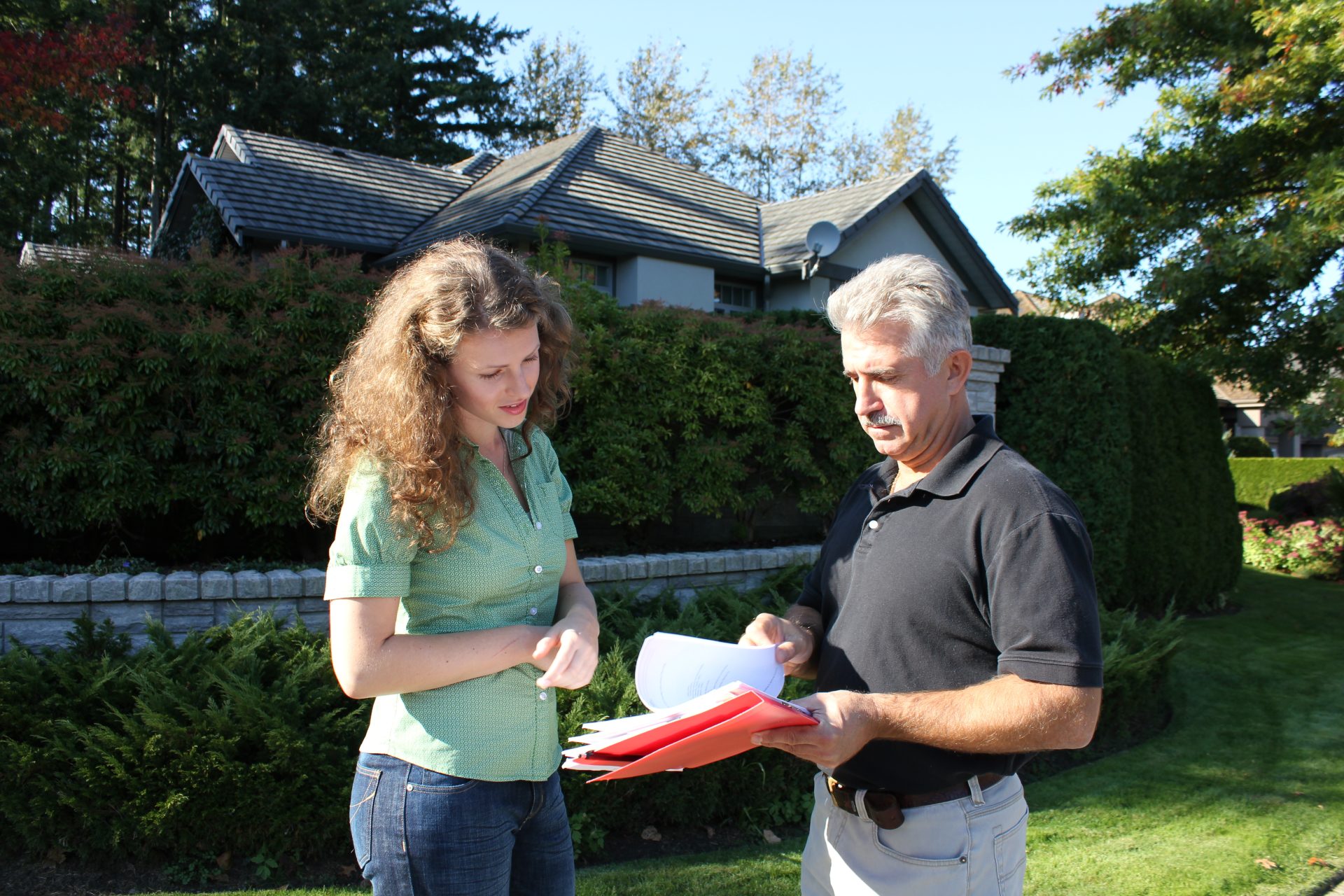 A real estate agent in the United States may work in a company where the agent can be in a designated relationship with a buyer or a seller. Designated agency evolved over the last decade in response to consumer demand for reduction of the conflict of interest that naturally occurs when a company does business with both sellers and buyers. Designated agency has been adopted in almost all US states as of 2015. A designated agent has an assignment to work with either the buyer or the seller, but not both at the same time.
"Single agency" is adopted in some states such as Massachusetts by agents who represent both buyers and sellers within their firms, but agree to not represent either party as a neutral intermediary, sometimes called a "transaction broker"
Real estate regulations vary from state to state. However in most states, a written disclosure is required at some point to help consumers understand how they are being represented. For example, if a prospective buyer of real estate has their first meeting with an agent in Colorado, the agent must show them the disclosure form and explain that the relationship defaults to a "transaction broker" (ie one who represents neither the buyer or seller) unless another agreement is made.
Traditional real estate companies have "listings" or written contracts to get the highest price and best terms for the seller. This may cause a conflict of interest if the buyer is interested in properties listed within that company, and particularly by that specific real estate agent. Designated agency is designed to address that, and disclosure forms are designed to inform the consumer about the type of broker relationship they wish to enter in to with that particular company. The National Association of Realtors has a well-defined standards of practice and code of ethics that when closely followed, do protect both buyers and sellers of real estate. If real estate agents in the SmartHomeSearch demonstrate they have not followed these standards, they are not included in our network. State real estate commissions also monitor consumer complains.
According to the National Association of Exclusive Buyer Agents an exclusive buyer agent company works solely for buyers, avoiding some conflicts of interest. The entire company, including the broker/owner and the agents are only work with buyers. However, only about 1/10th of 1% of all agents are EBAs, and these are typically in very small offices with 1-3 agents. They may not be able to offer the concierge of services that are offered by larger companies. If it is a very small office, the agent may not be available if an emergency occurs or they have to be out of town. Conflicts of interest may still occur when, say, the exclusive company agent has two or more buyers looking at the same price-range homes within the same city. However, there are outstanding exclusive buyer agent companies that do exist who are rated as "10i+" brokers in the Smart Home Search network.