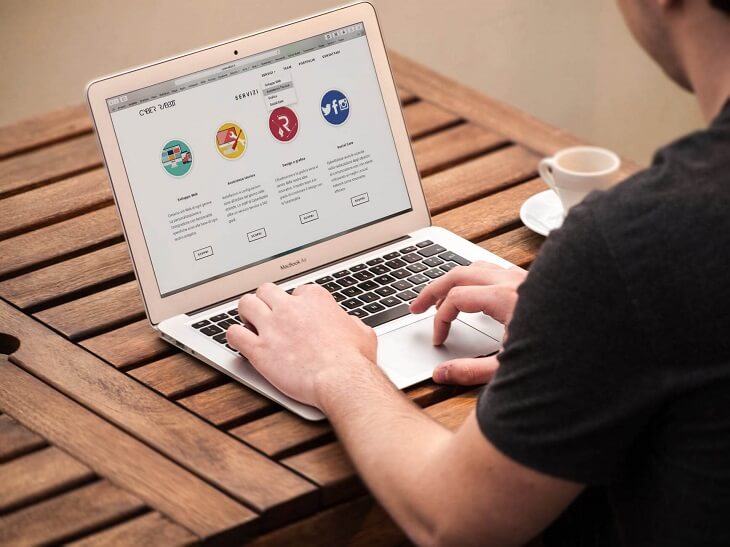 The growth of the internet and technology has made access to information easier and faster. Information on homes for sale can be found on sites such as Zillow and Realtor.com. Past and current analytical tools are easily accessible. The home buying and selling process in the last 10 to 15 years has gone drastic changes. Especially first-time homebuyers are starting to ask, "Do I even need a real estate agent?".
Younger consumers have become savvy buyers as they were able to optimize the efficiency of the internet. They can do the initial discovery of homes for sale, and get a general idea of what is available and compare that with historical data. Yet most home buyers and sellers still seek the help of an agent. Why? Because the sequence of the dozens of steps to take from looking at homes to writing up a contract offer going to closing can be daunting.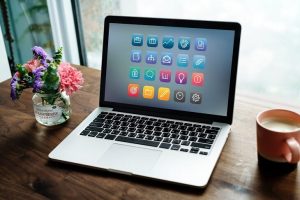 The Best Online Tools and Sites Consumers Can Use
Kathleen Chiras, the CEO of Skyfor's National Buyer Agents Association service, and her team performed a national survey of almost 400 real estate agents in their network. The goal of this survey was to share with home buyers and sellers the best tools and sites consumers can use to start their home search or selling process. Here are the results:
#1 Real estate agent's "personal" website –
The most accurate and up-to-date information available in the market can be found at the realtor's personal site. Most real estate agents have their own websites and apps where consumers can do a lot of things like communicate through the site or online app. Almost instant communication is possible with the buyer or seller agent through texting. Agents will set up a Multiple Listing Service (MLS) email feel that is custom-designed with their clients' exact preferences within specific geographic areas. 
#2 Zillow –
This site has a lot of features that can help home buyers and sellers find and view nice photos of properties. Some of the information about the home for sale is available here, and consumers can even compare the asking price to Zillow's estimate. Zillow's "Zestimate" however, is based on neighborhood averages and can be off by as much as 20-30% compared with an appraisal or the experienced agent's specific comparative market analysis. To narrow down the results, consumers can filter their search by foreclosure, new construction, for sale by owner, and other characteristics based on their preference. Mortgage and affordability calculators are also available here. Although some data may be outdated, it allows consumers to start their home search to get a general idea of properties for sale in a particular neighborhood, and the trends in a market.
#3 Trulia –
This site offers basic information about real estate such as property size, cost, rentals, and mortgage payments. This site can also be beneficial if consumers want to have an idea of how a home or location can fit their lifestyle. It has a feature where consumers can explore the area more by checking out the amenities of the area such as nearby restaurants, groceries, shopping centers, etc.
#4 Realtor.com –
This website offers statistics about neighborhoods, listings for sale, (which consumers can customize based on their preference) apartment listings, and local mortgage rates. 
#5 Other Prominent Social media sites –
In this age of digitization, people have discovered the electronic resource their networks of friends and family. The use of smartphones has widely increased. This has led to the advent of numerous social networking platforms and apps. Some of the largest and most used networking sites that consumers can also use in their home search are Facebook, Twitter, Instagram, and LinkedIn.
The national survey overwhelmingly discovered that real estate agents' personal websites with direct access into the MLS, followed by a customized MLS delivery system of preferred properties as they come into the market email is the number one tool to use because the information is the most accurate and up to date.
How MLS works?
The first email received will have all of the homes currently for sale. It will be followed by daily updates of new properties and changes of status (such as Under Contract, or Pending). This private portal with numerous search criteria specific to consumer's needs. It also provides other internet tools recommended by an agent makes it an invaluable resource to home buyers and sellers. 
Consumers receive a customized list of properties that match the consumer's criteria and specific needs. They can also receive immediate updates for new listings listed on the market that meet their criteria. 
Finding the best real estate agent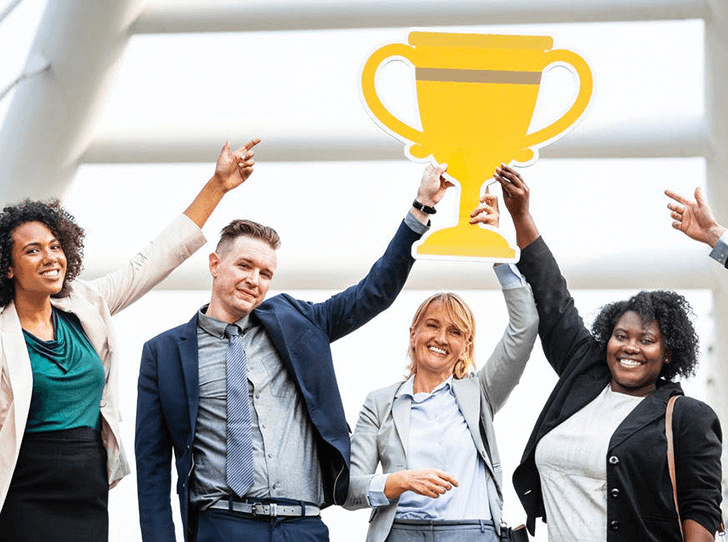 While the best sites and tools are already available online, consumers still need the best representation. Highly-skilled negotiators are almost always great agents. Through the internet, looking for the right agent to work with is just one click away.
The National Buyers Agent Association can connect you with local top-rate fiduciary buyers agents. They can help you find the right home suitable for your pet's needs. Simply communicate your needs by filling out the online form where you can get immediate results. Also, make sure you get at least two recommendations. The staff at the National Buyer Agents association make it a point to contact you back as soon as possible. For faster access to top buyer agents, fill out the form or call 800-383-7188, Mondays through Sundays. A staff member or Kathleen Chiras herself will take your call and answer your questions. The service is constantly adding new home-buying videos, so check out our YouTube channel today! See you there!
Check out the A+ rating the service has with the Better Business Bureau here: https://www.bbb.org/us/co/evergreen/profile/association-management/skyfor-inc-1296-90275771/customer-reviews