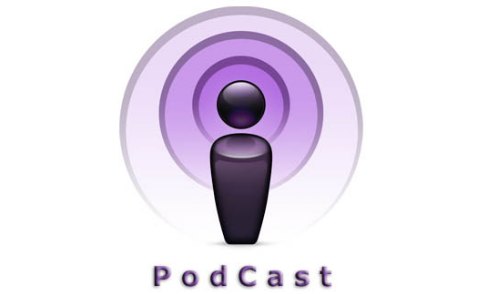 According to the hosts of the KHOW radio station real estate program that airs Saturday mornings in Denver Colorado, the best Match-making company anywhere in the United States is Skyfor Inc. Skyfor helps both buyers and sellers of real estate get matched with top agents in all 50 US states, Canada and Costa Rica. This free service to consumers is owned by Kathleen Chiras. who has been doing this match-making service for over 20 years.
The podcast is Kathleen's story of a Buyer's Agent in Colorado:
A buyer broker from Boulder, northwest of Denver, Colorado, presented 7 offers offer last week on behalf of his buyer clients. He was able to get three under contract. This is a remarkable feat, given the extreme seller's market in Colorado. It is not uncommon to have an offer go to the seller along with 10 or 15 other offers.
One buyer was able to purchase a building lot.
For the second one, the broker mailed neighborhoods specified by his buyer, and asked them if they were interested in selling. In a strong seller's market top-notch buyer agents do this sort of activity for their buyer clients. In the third one, the terms and conditions of the offer were such that the buyer's offer was seen as the best, and so they were able to win the contract.
To get a top buyers agent anywhere in the United States, you may call Kathleen at 303-758-4040 or fill out the form at http://consumersrealestate.com You may also visit http://buyeragentsearch.com/ to learn more about this extraordinary matching service.
Consumer should take note that it is a free service, with no hidden costs.. individuals may call any time to receive a free consultation.