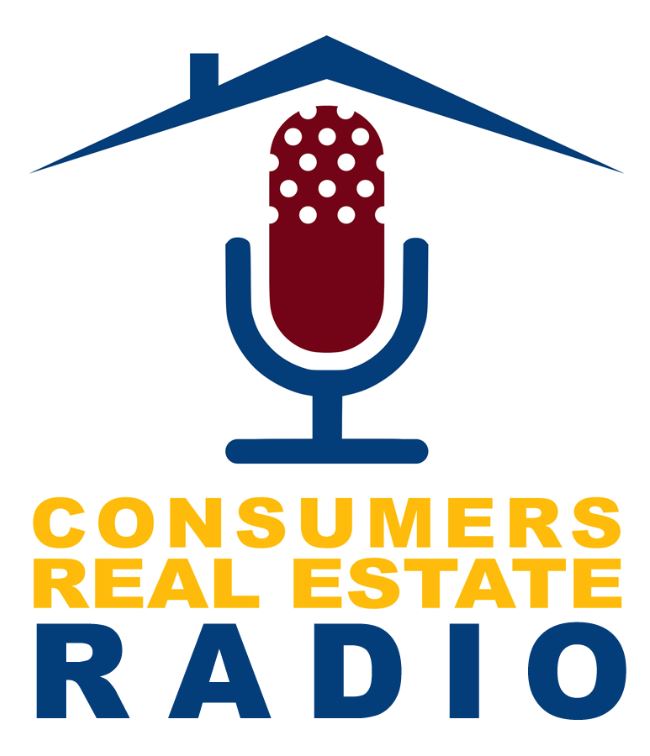 Part 1: Investing Guide Overview from a Colorado Expert
Investing in a rising hotspot market is a great alternative in the difficult investment marketplace of today. Hotspot areas are usually crowded with investors who are all looking for the perfect deals with possible great cash flow or appreciation.  Not many markets meet the strict criteria of a savvy investor. For example, some areas show a decrease in jobs, inconsistent population growth, and delays in new construction. . Barry Miller is one of the top buyer agents in Denver who specializes in finding great investment properties all across the US.  And this is how his team, together with Larry Stanley, determines some real estate property investing guide for homebuyers.   
How to determine a hot spot real estate market?
Barry & Larry start it by doing a detailed analysis for over 200 cities in the United States. Based on the top cities and towns to live in every state. They slowly narrow down the cities they are interested in for being hotspots by studying over 50 different pieces of data each quarter.
The analysis of the property investing guide is very detailed. But it takes judgment and the cities were chosen objectively based on 50+ economic factors. It just becomes more detailed and they look at it objectively. Later on, the analysis team works to reach all three thumbs-up or it's not going to go to the next steps qualifying as a hotspot.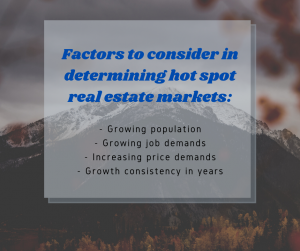 Major criteria used when determining a hot spot to finalize some property investing guide
Populations statistics – They want cities that are growing rapidly, jobs are being created, and houses are being needed.
Median price of homes – The median price of homes in hot spots is often higher and continuously increasing over the years given the factors above. Especially when all criteria are met, it is most likely that the demands will grow. And at the same time causing the median home prices to increase.
Barry added that it has to sustain and be consistent with all criteria mentioned. A good job growth, population growth, and the median price would likely maintain a high level of growth for the next 3 years. Not for the next 2 weeks, or the 3 months, or the next buying season but for 3 years. And that is a tough economic challenge as per him. As it's not that tough to view it for 2 years but to go from 2 years to 3 years, is a much difficult economic task. But they, however, managed it, giving the 3 years of projected high growth
"Make the person you're talking to, do their job and really find out the rules of dealing with residential real estate" – Barry Miller, Co Host B&L Radio show, "Consumers Real Estate"
Boise, Idaho as one of the top hot spot
Boise, Idaho was given as an example as one of those that reached the top 10 but not the top 5 of the hot spot real estate markets. No one thought that it would make it to the top 10 and surprisingly it did. Barry added that Boise is in fact a great hot market and has been for 2 years.
"There had been a problem looking at employment figures last year because of the COVID. We had to develop some criteria that were never needed before to handle the covid impact on jobs. What's important is that it has to be comprehensive and mixed and cannot be one employer or a single industry making it. It has to be a multitude of industries."
Using RIA money for investing in a residential real estate
What is an RIA: Registered Investment Advisors (RIA) are those whose asset management strategy includes direct real estate investments. These people manage the assets of high-net-worth individuals and institutional investors. RIA's need to register themselves in the Securities and Exchange Commission (SEC) and state regulatory industries where they want to operate.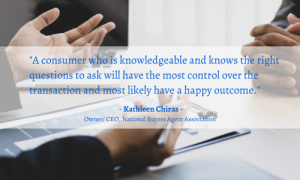 Most frequently asked question
"Is it really okay for an investor to use their RIA money to help start-up capital for purchasing residential real estate?"
Barry answered, "Most of the time. Yes, it is. But who sets the rules, who sets what's legal and what the rules are, the holder of the money – the RIA. Most of the time, it is very legal and very proper. Sometimes the RIA holder comes up with more unique programs for use of that money for consumers."
Barry added. "You should check with your holder and find out what the options are for taking money out of there. Most of the time, the investors (customers, clients) can pull 100% percent out. And they don't have to put any new money as a downpayment for those investments."
The interest rates are at least 2% higher than the mortgage rate of the IRA mortgage and of the downpayment and will affect the cash flow of the property. But according to reports, despite the high interest, some clients/investors of RIAs are mostly under-allocated to real estate.
We will be adding weekly updates to this post for how anyone can become a successful investor. By understanding the basic return on investment analysis, and finding the right cities and properties to invest in.   Please also contact us for a free profile on investment buyer agent experts for your area.
The National Buyers Agent Association has a network of top-rate fiduciary buyers agents and brokers. Buyer agents mostly have well-established connections to other business professionals who can help make your move less stressful. Simply communicate your needs by filling out the online form where you can get immediate results.  Also, the association manager, Kathleen Chiras, and her staff will contact you back as soon as possible. For faster access to top buyer agents, fill out the form or call 800-383-7188, Mondays through Sundays. The service is continually adding new home-buying videos, so check out our YouTube channel today! See you there!