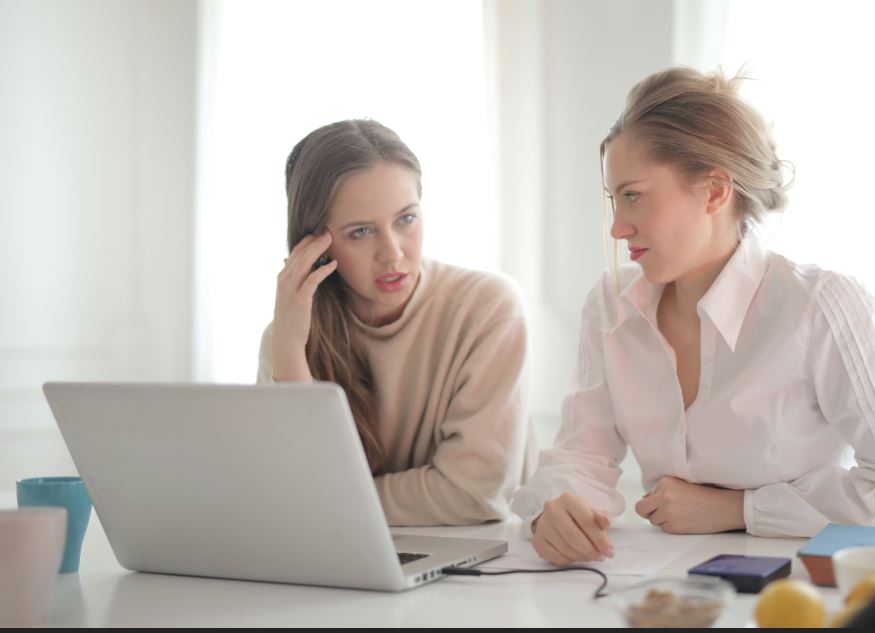 If you're planning to buy a home, you probably have a gazillion questions about what to do and how you can get the process started. And since pandemic many have wondered, should they get a home approval or hire a buyer agent first? The answer actually depends on your priorities as a buyer.
Listen in to Seattle, Washington's top exclusive buyer agent as he talks about why it matters to make sure financing is ready before looking for a home:
Is a loan approval required before you start looking for a home?
Technically, no. This is if you're doing early research and are gathering as much information to help with your future property search or purchase. Otherwise, a pre-approval is highly recommended especially in a highly competitive market like the current seller's market so it will be beneficial to contact a financial advisor to know where you are with regards to your financing.
Can you hire a buyers agent before getting a loan approval?
Absolutely! If you are a first-time home buyer and you have no idea what to do, it will not hurt to contact a  buyer agent. In fact, hiring the right buyer agent is among the critical first steps in the home buying process. However, they are most assuredly going to ask you for proof of funds, or a pre-qualification or pre-approval before showing you homes.  You can do your research and preparation with the help of a professional who can guide you every step of the way.
Also, most experienced buyer agents will have established connections and have trusted professionals they will most likely recommend such as local lenders in the community you're looking in, so make sure you are maximizing their help for this very important task.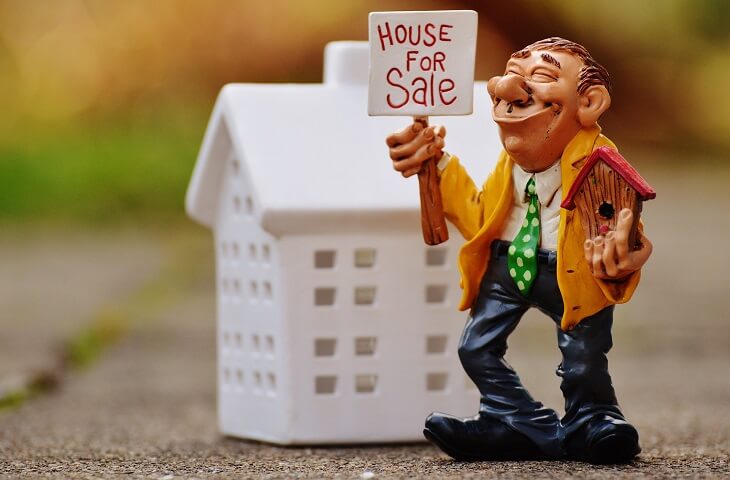 The Benefits of Getting  Your Loan Approval Before Looking for A Home
Funding an investment such as a real estate property may pose challenges. The reality is that not all buyers have the ability to buy a home with cash. Most rely on a mortgage. But even if you can afford to pay in cash, it does not mean you should. There are practical benefits to buying a house with a mortgage instead of without.
Here are some benefits of having an approved  mortgage loan:
You can manage your cash reserve better for your other needs.
It can give financial flexibility as opposed to being tight on budget due to a one-time huge purchase.
It offers protection from creditors. According to Investopedia, "Most states grant consumers a certain level of protection from creditors regarding their home; some states, such as Florida, completely exempt the house from the reach of certain creditors." 
It allows you to take advantage of certain benefits that the mortgage type offers.
You'll have the opportunity to invest your savings in other pursuits. As the saying goes, "don't put all your eggs in one basket."
The Most Common Home Loan Types
There are several types of mortgage loans. As a buyer, you should carefully assess which one fits your needs. The best way to determine this is by working closely with professionals who can guide you to make that decision. Each type has varied requirements and will specify loan term dates, down payment, loan amount, mortgage insurance, and interest.
Fixed-Rate Mortgage (FRM) 
The loan may vary from 5, 15, or 30-year mortgage types and can either be a conventional loan or a loans guaranteed by the FHA or the VA.
Borrowers don't need to worry about sudden and potentially significant increases in monthly mortgage payments if interest rates rise.
The monthly payment is equal to the interest rate times the principal, plus a small percentage of the principal itself. Only a small portion of the principal is paid off each month, which makes the interest payment on the remaining principal a little less too. It results in getting more of your monthly payment toward the principal each month. Therefore, you can expect that at the beginning of the loan, most of the payment goes towards interest while most of it goes towards the principal at the end of the loan.
Adjustable-Rate Mortgage (ARM) 
This is ideal for buyers who can pay off a loan in a short period of time which may be coming from an inheritance or retirement funds.
The loan starts with a low fixed-interest rate for three to 10 years, followed by periodic rate adjustments.
The bank usually offers a lower initial rate because the borrower will also take the risk that the interest rates could increase in the future.
Federal Housing Administration (FHA)
Most first-time home buyers and those who have low to moderate-income benefit from this loan.
If you have a FICO score of 580 and above, you may be qualified to get a 3.5% down payment. Below 580 will get a 10% down payment.
It offers lower interest rates to help homeowners afford housing payments and lower costs on other fees like closing costs, mortgage insurance, and others.
Buyers get a better chance at qualifying because of the lower requirements. Unlike big financial institutions that totally excluded due to questionable credit history and low credit scores. Therefore, a bankruptcy or foreclosure will not discriminate against a potential buyer from acquiring an FHA loan as long as he/she meets other requirements such as re-establishment of good credit and solid payment history.
According to FHALoan.com, "In the event a borrower does not have any credit lines (2 needed) on their credit report, the FHA will allow substitute forms of credit such as utility payment records, rental payments, car insurance payments, etc."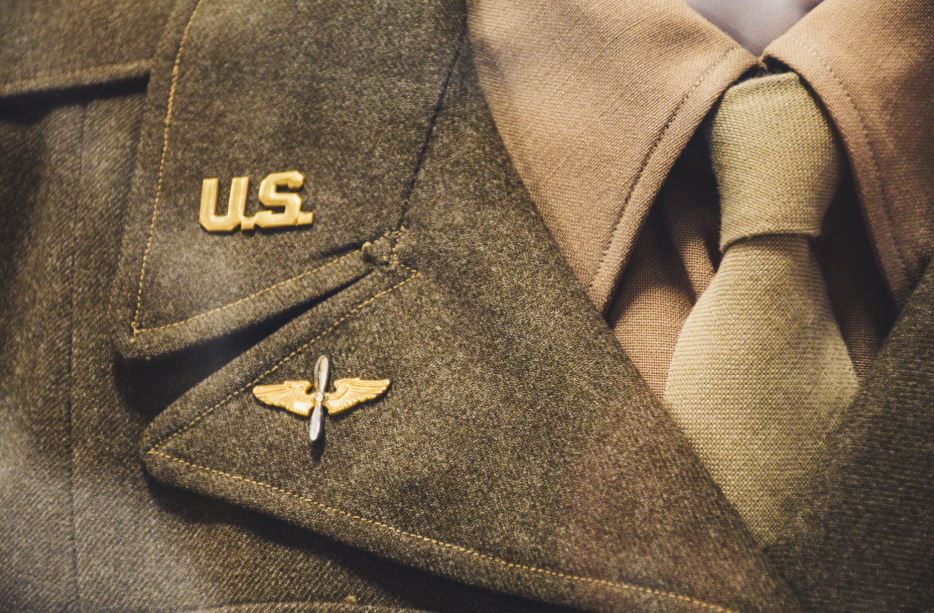 Veterans Affair (VA)
Service members are always on the move and are not able to establish credit and save money, VA loans offer ZERO down payment and NO Private Mortgage Insurance.
Eligible applicants are Veterans who served on active duty and have a discharge other than dishonorable:
a) after a minimum of 90 days of service during wartime OR
b) a minimum of 181 continuous days during peacetime OR
c) have 6 years of service in the National Guard or Reserves OR
d) you are the spouse of a service member who has died in the line of duty or as a result of a service-related disability.
The US Department of Veterans Affairs guarantees the loan where the government agrees to repay a portion of the loan to the bank if you're not able to make your payment or about to lose your home. And with VA backing each loan with a guarantee, banks/lenders carry less risk and can offer competitive interest rates from 0.5% to 1% lower than conventional interest rates.
Other benefits included are:
– Basic Allowance for Housing: considered as effective income for active military members which they can use to pay monthly mortgage costs.
– No-prepayment Penalty: this allows borrowers to off the home loan at any point without having to worry about the prepayment penalty.
United States Department of Agriculture (USDA)
Qualified borrowers purchase a residential home with a zero-down payment for rural and suburban homebuyers. You might qualify if you have an average salary for your area, and want to buy a home in a rural or suburban neighborhood. Typically, only areas with a population under 20,000 qualify.
Therefore, eligible buyers can finance 100% of the home's purchase price with a USDA loan.
What to prepare before seeking a loan approval:
Preparation is key in buying a house and you'll find out why when you start to work on the home buying process. Below are some of the major things a buyer needs to prepare for ahead of time for a successful real estate closing.
Credit Score. Whether or not you're buying a house, establishing your credit history as soon as you're able will play a big role in determining your ability to make large purchases in the future. Make sure you find time to educate yourself or reach out to experts for guidance.
Type of Mortgage. Educate yourself and find out which among the mortgage loan types you qualify for. The safest way to do your research is with a buyers' agent's guidance. They have all sorts of real estate connections and can further educate you on things that matter.
Shop for Lenders. Before you fill out a mortgage application, check out financial institutions and lenders. Get familiar with them and find out what they can offer. Buyers agents can also refer you to their trusted lenders who can help.
Compile Loan Documents. Loan documents include credit reports and history, asset evaluation, property appraisal, and more. So make sure they are complete and available upon filing the mortgage loan application. 
Get A Pre-approval. Some sellers prefer buyers who are already pre-approved. It gives you an edge when it comes to backing up your offer since the sellers would already see how much you can borrow. For pre-approval be sure to study the following factors:

Loan-To-Value and Debt-To-Income Ratio
FICO Credit Score
Employment Status
Source of downpayment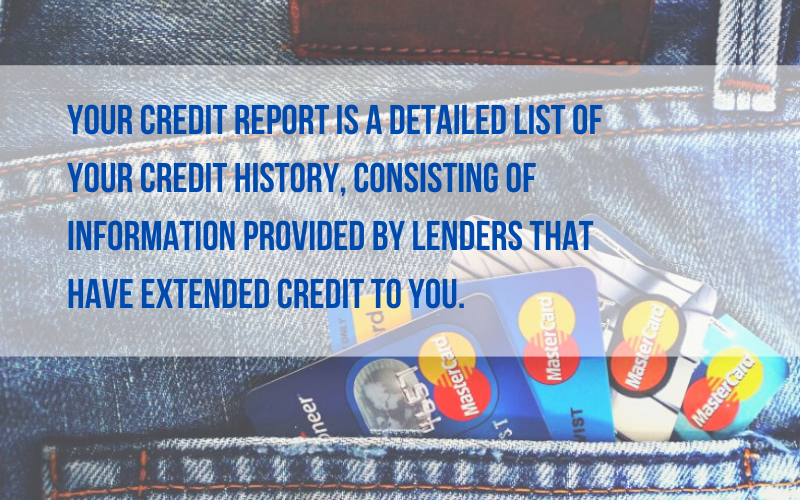 Connect with A Buyer Agent Now!
Start your journey right and get a top-rate fiduciary agent recommendation from the National Buyers Agents Association. It's been around for over 20 years and is a free service for property seekers looking anywhere in the United States or Costa Rica. Simply communicate your needs by filling out the online form and the team will contact you back in no time. Get access to top buyer agents whose expertise can protect your best interests in the process of home buying. Or you can call 800-383-7188, Mondays through Sundays, and talk with any of the staff or Kathleen Chiras herself. Also, don't forget to check out the many home-buying videos that are available on their YouTube channel. See you there!