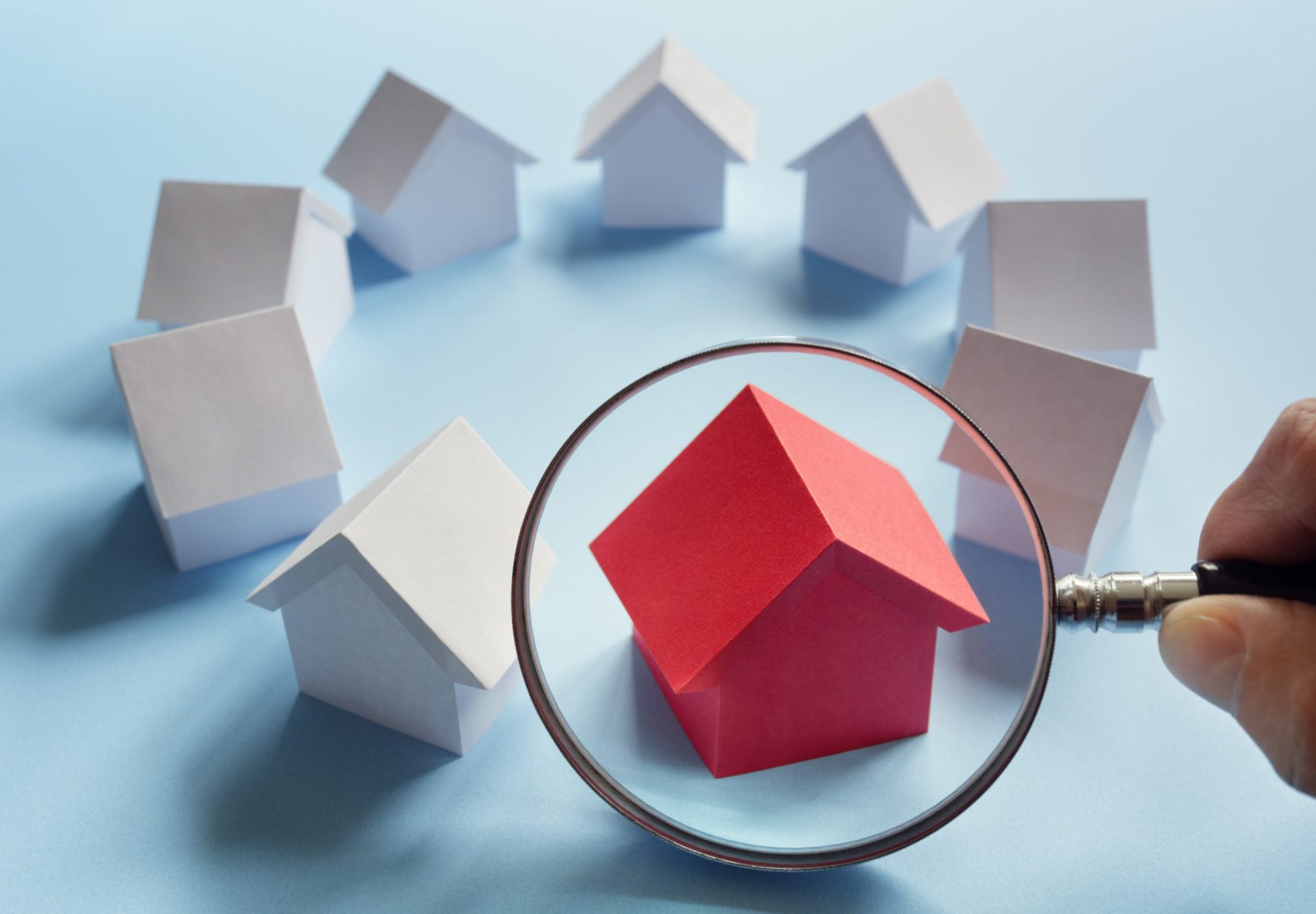 Why Buyers Should Use a Buyer's Agent
Buying a home is one of the largest transactions of most people's lives.  There are plenty of online websites to help you find your home. Websites like Zillow are available online and make it easy to find homes that are for sale. So why bother with a buyer's agent to help you with the home buying process?
#1 Buyer's Agent are Looking Out for Your Interests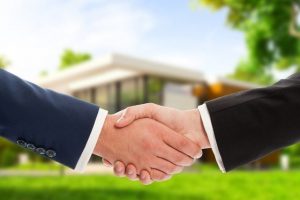 One of the most important reasons to choose a buyer's agent is to have someone advocating solely for your interests.
Yes, they make their money when you buy a home, but buyer's agents typically sign a form detailing their loyalty to a buyer and ensuring they will work hard for you to buy the right home at the right price.  Wouldn't it be nice to have someone on your side, someone who is 100% loyal to YOUR best interests?
#2 Buyer's Agent Have Insider Knowledge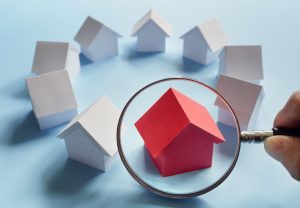 Sellers want the maximum exposure to their property for sale so they list their properties into Multiple Listing Service. Buyers Agents pay to belong to local MLS's, and these services have many more details than what is available on public sites like Zillow or Realtor.com or Redfin.  Additionally, buyer agents have been working in the local area for many years and have insider knowledge of neighborhoods and price trends.
They normally service an area that is within about an hour from their local office. Some rural agents will go further, depending on the price range of the property being sought.
Buyer agent's have access to off-market properties like for-sale-by-owner properties and not yet listed properties.  They are experts in discreetly finding homes for sale which are not yet in the market, that meet your criteria.  Generally a listing agent has 24-48 hours to get their client's property on the MLS.  While sellers may get offers from the listing company's other buyer agents during that time, most sellers would not immediately accept them.  Why? Because once the listing is in the MLS, any of 1.4 million agents in the US may have a buyer who would want that property.  They are likely to get a higher price because there is much more competition for the property.
Some ways buyer agents find not yet listed properties is to write every home owner in a defined neighborhood and ask them if they are considering selling.  Other web portals also have a way of getting this information.
#3 Buyer's Agent are Expert Price Negotiators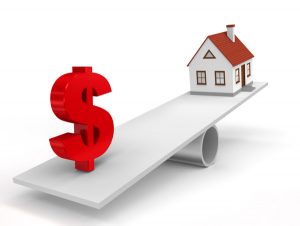 Top buyer's agents have great experience with multiple negotiations. They likely have seen all the tricks in the trade. They know how to make a detailed analysis on "comps" (or comparables) to educate you what similar homes are worth.  Their experience will help you know how to structure your offer, especially in a multiple-offer situation.
Wouldn't it be great to have someone help you figure out the best bidding strategy so you and get the right home at the right price?
#4 Buyer's Agent have a Network of other Pros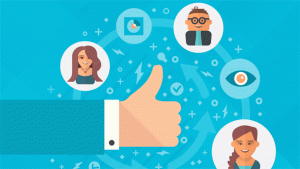 You will be surprised how much work there is in the home buying process.  Agents will schedule important deadlines, provide resources to good inspectors and help evaluate their findings, and review your mortgage qualifications. There is a lot to be handled on your behalf in a typical real estate transaction.
Once you've brought home, you'll appreciate how many people are part of the buying process. It's not just you and your lender and your agent. You'll also need the help of other professionals, such as home inspectors, moving companies, and sometimes appraisers to name a few.
Wouldn't it be nice to have someone who will help you keep track of all that?
#5 Buyer's Agent Typically work on a Commission Basis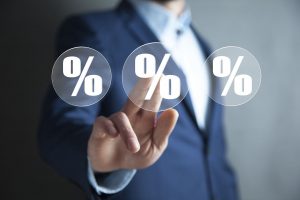 First of all, a buyer doesn't pay an agent out of pocket. The buyer's agent splits the commission with the seller's agent when the house is sold.
Yes, they make their money when you buy a home, and may make a little more if you buy a higher priced home.  However, most of us have a fairly narrow budget that is affordable, and the agents in our associations will honor that.  Rather than push you into a higher-priced property, they'd rather get you into a home you love at a price you can afford.  Making a few hundred dollars extra on a slightly higher priced home is not nearly as valuable to them as you being a very happy customer, who typically will go out and tell 5-10 friends about you.
Serving ALL 50 states including Florida, Texas, Colorado, California & more.
If you are looking for a top buyers agent, you will receive a list of buyers agents who have been rated and reviewed by consumers and our staff. These may include exclusive buyers agents as well as single agents, and accredited buyers agents. We typically have at least two to choose from in most metropolitan ares. If you are looking in a more rural area for real estate agents, sometimes our staff will need to get back with you after they have researched that area. Our goal is to give you a selection of the best real estate agents who have proven track records, experience and outstanding consumer feedback.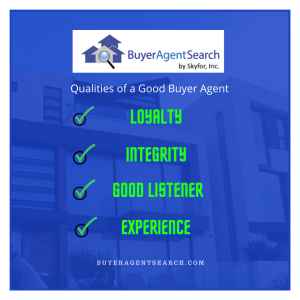 A Guide to Choosing A Right Agent
Choosing a Buyer's Agent is one of the first steps in buying or a home.
The Buyer Agent Search Service has a wide network of top-performing agents throughout the 50 states in the United States. It is a trusted consultation service at no cost. We specialize in suggestions of best-performing Buyer Agents. This is a FREE service to all real estate buyers or sellers.
Kathleen Chiras is the owner/ CEO of the National Buyers Agent Association. It deals directly with real estate consumers. The service is built to ease buyers of challenges throughout the home buying process and more importantly, it's FREE.
National Buyers Agent Association has a network of top-rate fiduciary buyers agents, and brokers. Buyer agents mostly have well-established connections to other business professionals who can help make your move less stressful. Simply communicate your needs by filling out the online form where you can get immediate results.  Also, the association manager, Kathleen Chiras, and her staff will contact you back as soon as possible. For faster access to top buyer agents, fill out the form or call 800-383-7188, Mondays through Sundays.