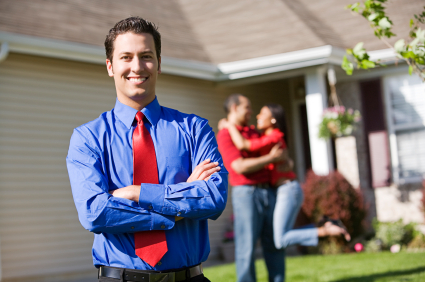 The decision to buy or sell a home is a huge financial step. Having a top and excellent real estate agent makes all the difference. Yet, some consumers still give a little thought about finding the right real estate agent that suits their needs. Some rely on their family or friend's recommendation, or from an ad they saw online and in the local newspaper. A consumer from Northern CO based out of Superior, shared her experience and three-year journey to find the perfect retirement home with agents who were a cut above normal real estate agents. Read through the article to learn how these recommended experts helped her achieve a smooth home buying process. Listen to Joy's radio show interview where she shares her experience of working with the top agent recommendations she selected through this network.
The following are key points that will help consumers learn the importance of having a second opinion. The host of the show, Barry Miller, along with Kathleen Chiras shared how important it is for consumers to get a second opinion. Ideas and statistics presented here are from the 8:00 and 11 am shows that aired on June 29, 2019, on KHOW630 based in Denver, CO.
When to Get a Second Opinion?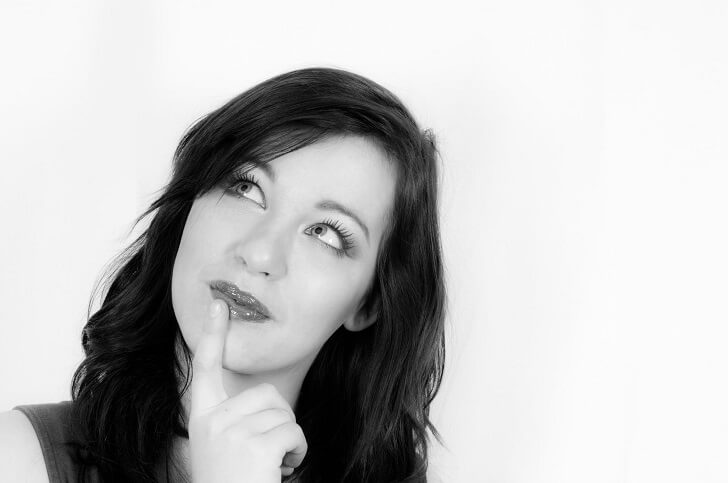 It is normal to be confused or concerned about something that the real estate agent says. For example, if a consumer is selling a home and she feels that the estimated value of the home is too high or low, she really should get a second opinion. Especially when a consumer feels that he/she is not getting enough information regarding the process.
Host: Consumers deserve top agents. They can terminate agents when they do not meet the ultra-high standards of fiduciary level of service.
What is a fiduciary level of services?
"Fiduciary level of services are those services where the interests of the client come first before your own. It is very important in real estate because it's a high-ticket item. It is usually the largest financial decision any of us makes. Having someone that is 100% on your side is vital." Kathleen explained.
Therefore, Chiras and the hosts of the show encourage consumers to call and interview more than one agent.
Getting an Opinion from the Expert
Joy Russenberger, a home buyer from Superior, CO met Kathleen in one of the boot camps that the radio show hosts organized and decided to use her service. She was using a friend that didn't work out before meeting Chiras. When she met Chiras at the boot camp, they discussed a little bit about her requirements in which she just wanted a ranch-style home and some acreage for under $600,000.
Considering the price range, and other strong design preferences for this final home purchase, the buyer was ultra-cautious. Another challenge with the buyer's situation was that she wasn't exactly sure which area would be best suited to her. She was considering West of Denver, the mountains of Evergreen, Conifer area, Northern Colorado, Fort Collins, and even as far south as Prescott, AZ. The good thing is, she knew what she wanted.
Kathleen referred several top agents to Joy. She recommended Jackie for Loveland and North Colorado area; and Vickie for Conifer and Evergreen.
"Vickie was fabulous and showed me all kinds of properties. But I ended up finding something in Estes Park, and I was very happy with the outcome. Kathleen helped with that by giving two agents to chose from." Joy commented.
How did the relationship between the consumer and the agents go?
Kathleen added, "She started the work a year ago with another agent. First, it's a matter of knowing good, top agents. Then my job is to tell the agents right away that this buyer is looking in various areas. I helped make sure areas didn't overlap so Jou could work simultaneously with several agents to find the perfect home."
Sometimes working with different agents for different areas is tough. However, Joy didn't have a hard time juggling all that.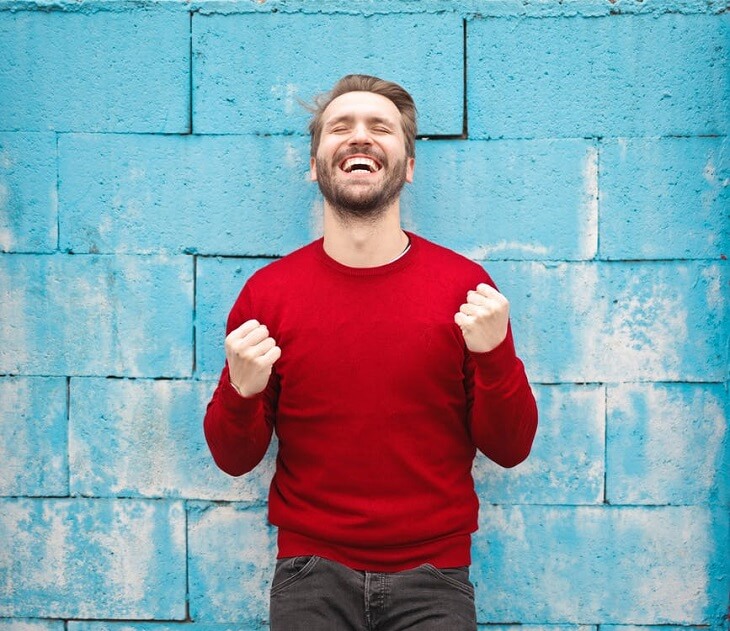 "Kathleen did a good job in informing the agents and making clear what was happening. Both are very friendly and cooperative. The least of the difficulty I encountered in my search was handling two good agents because she had done great work with them prior to meeting them." Joy added.
Find the Best and Right Agent
Skyfor Inc.'s Buyer Agent Search Service has been helping consumers for over 20 years throughout the United States. They match consumers' wants and needs with the best buyer or seller agents. One of the best things about this service is that it is free. Not a single dollar is charged to the consumers, as the cost of her service is covered by the association members in the Buyer Agent Search network.
The service is available to consumers 24/7. Call, text, email or just fill out the inquiry form for an immediate response. Consumers can visit this page in the Buyer Agent Search site for assistance. Keep in mind that there is no harm in checking out another agent if the current one is not working out. The service will provide guidance on how to effectively terminate one agent and begin working with another in a way that is expedient and professional. Chiras and her service have always been committed to providing value-added services for all stages of the real estate process.