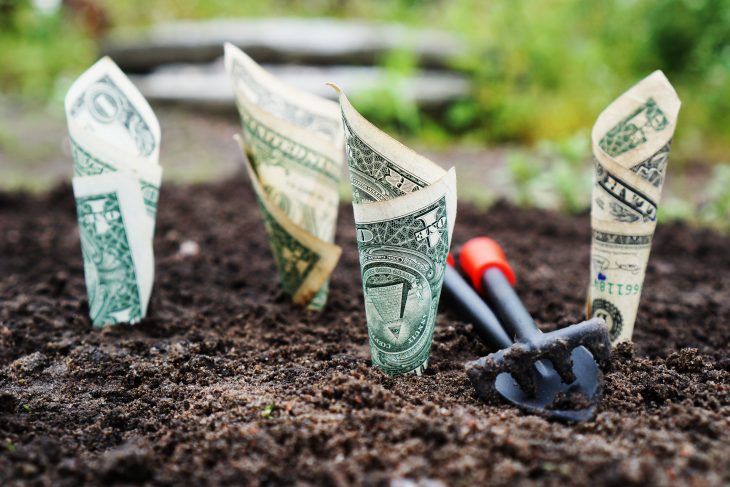 The following is an interpretation of the comments the author heard on material discussed on the Barry and Larry Radio show on July 13, 2019, from the 8:00 am show on KHOW630. Learn the basics of residential real estate investment in this article.
A tip from the host: Consider residential real estate for the best investment returns.
What is a residential real estate investment?
A residential real estate investment is where residential properties are being used as investment properties. It allows the lessee to rent the leaser's properties like residential houses, apartments, condominiums, townhouses, and vacation houses. Compared with commercial real estate investments, residential real estate investment is a solid option since people will always need a place to live in. It is also easier to value since it is determined by what other similar properties are selling for.
Getting the Facts Straight: The Current Real Estate Trend in the United States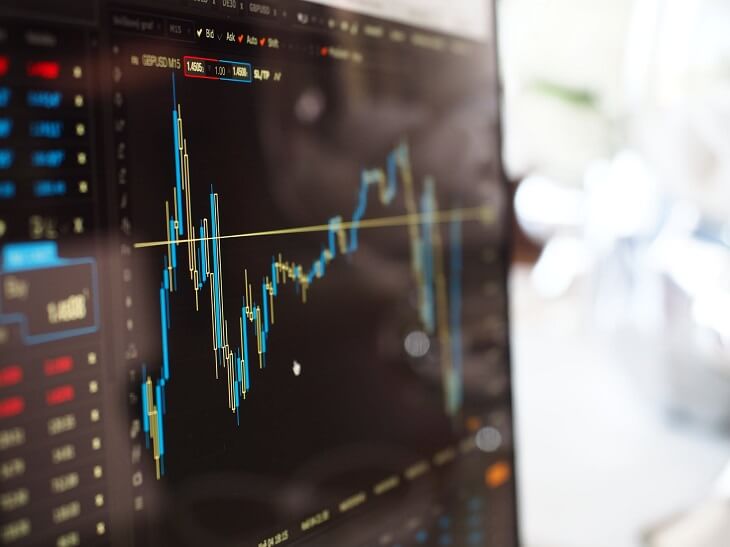 According to Zillow's forecast, the average property price will increase by about 3.8% this year. On the other hand, Realtor.com predicts the price will increase by just 2.2%. Economists estimate that home prices will rise more slowly in 2019 than they did in 2018. Home prices vary by region and local real estate trends. Therefore, some cities might experience a large jump in prices while others could see relatively small gains. Nonetheless, the fact remains that because a seller's market has existed for numerous years in the US, creating ever escalating prices, the price point on beginner homes in many cities is one that first-time home buyers can't afford. This current situation leads to a slow down in the market.
Is it smart to buy an investment property this year? Based on our housing market forecast 2019, the answer is a big YES! Rising prices and new construction support the positive economic outlook in the US. Investors will find less competition as home buyers can't afford to buy and will continue to rent. In addition, the slow-down that the US is currently experiencing means now may be a great time to buy a rental property.
Reasons to Invest in Residential Real Estate
Host: "When planning an investment strategy, why not include residential real estate? Not only will you achieve much better rates of return, but you will not have to suffer from the fickleness of the stock market and the low return of bank certificate of deposits."
Real estate has been and remains to be a thriving industry. For those who are still wondering about what they can gain from real estate, here are three reasons why residential real estate is a good investment:
Relatively Low Risk – Yes, all investments have risks, but real estate is considered in the low to moderate risk category. Real estate is not affected by fluctuating markets. Therefore, the value of a given property is likely to go up over time. This provides investors financial security, compared to investing in stocks or bonds.
Fixed Asset – In this type of investment, the money is going towards holdings with real intrinsic value. Unlike stocks, where there's a chance of randomly dropping down to zero overnight. However, real estate investments sit on land, which has historically become valuable over time.
Better Rates of Return – The United States has a stable real estate market. As long as investors have the property, they'll profit from it. This makes real estate a reliable resource of capital for further investments. In real estate, the risk of loss is minimized by the length of time investors hold on to the property. The value of the home improves as the market does, and as a result, it builds equity. Property is a tangible asset whereby small amount of money (the down payment to get the loan of say 25%) controls a larger value asset. For example, a $100,000 property can be obtained with a down payment of $25,000 for a $100,000 loan to acquire the property. This gives investors leverage to capitalize on numerous revenue streams. Real estate investors will more control over their investment while enjoying capital appreciation over the whole value of their investment.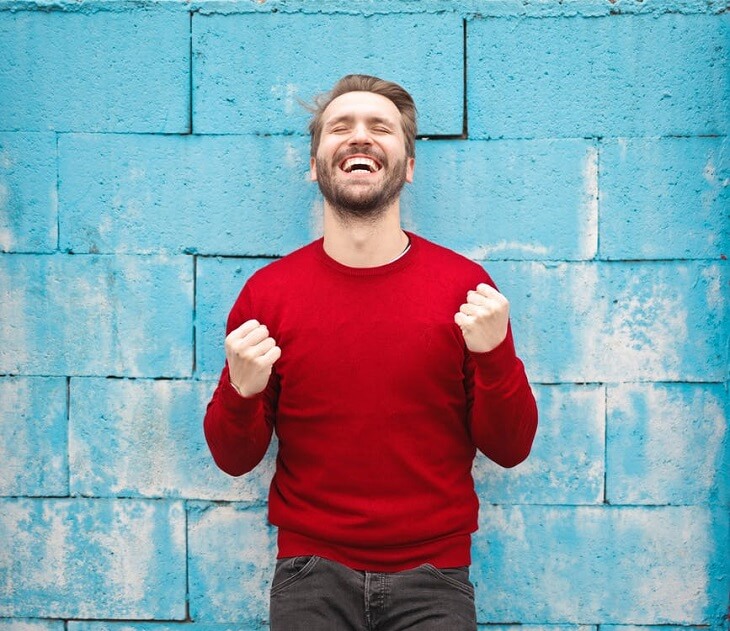 Start Investing in Residential Real Estate Now!
Where should I begin? How can I make money from this investment? What are the best cities I can invest in? Those are probably the first questions that come into mind, especially for first-time investors.
Real estate investing requires a lot of work. There are lots of things to deal with like mortgages, home insurance, and home inspection. Investors can avoid stress, and save time and money by hiring top and knowledgeable real estate agents.
Top-quality agents will help investors through the maze of residential real estate investment. They can help consumers shop for the best mortgage lenders, select the best home insurance policies and get an excellent return on their investment.
There is also the opportunity to work with turn-key real estate investment firms who have systems for locating properties, loans, and property managers. Contact the Buyer Agent search team for a list of these sorts of companies.
Where to Find the Best Real Estate Agents?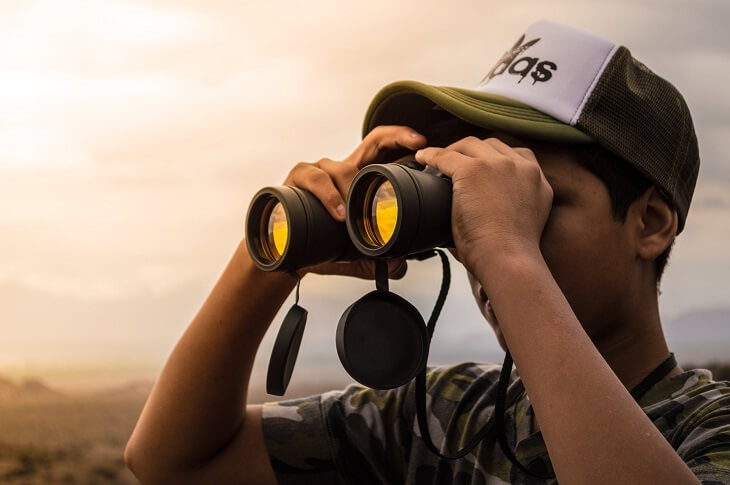 Buyer agents can help the investor determine capitalization, or "CAP" rates. A CAP rate is the ratio between the net operating income produced by an asset as compared with its original capital cost or current market value. To find top agents, consumers have 7 days a week access to Skyfor's Buyer Agent Search Service, headed by Kathleen Chiras. She's a professional and a skilled real estate agent shopper who has been helping consumers shop for top agents for over 20 years. She and her team listen to the consumer's unique needs and find the best agent for them for free. They have a wide network of highly-qualified agents throughout the United States, Costa Rica, and Canada.
Consumers and interested investors can visit this page in the Buyer Agent Search site for assistance. The service is available to consumers every day of the year. Call 303-670-0246, text, email or just fill out the inquiry form for an immediate response.
Other Informative Programs
Barry Miller, one of the radio show hosts suggests, "Before you make up your mind, spend 100-minute learning about investing in cities where you can maximize your return and minimize risks."
A free 100-minute Hotspots Key Seminar will happen on Saturday, September 7, 2019, from 10AM-11: 40 AM. The program will discuss all aspects of residential real estate investment including house maintenance, hot markets for investment, finding property manager, etc. This will be a perfect training ground for real estate investors.
For interested participants, call the mentioned number above, or fill out the inquiry form to register.