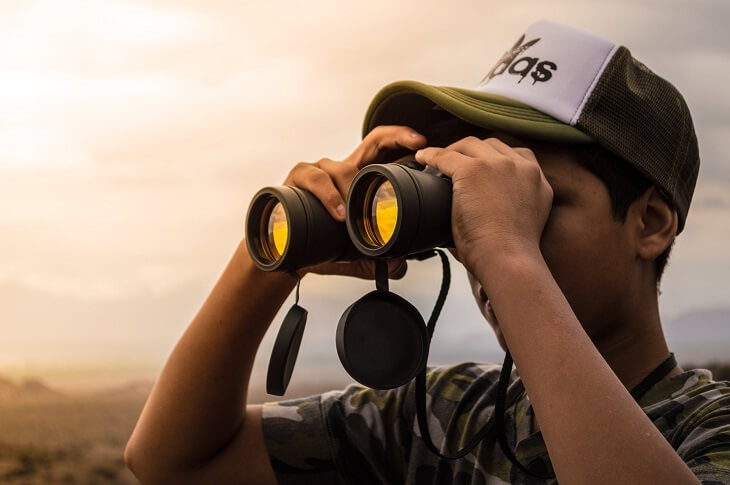 Looking for the right real estate agents to work with isn't as easy as pulling a name out of a hat. Consumers need to thoroughly look at the agent's qualities and abilities to ensure they will get excellent service and best results in their real estate transactions. Continue reading below to learn tips in finding the right and the best real estate agent.
Here are the things to look for the right agents: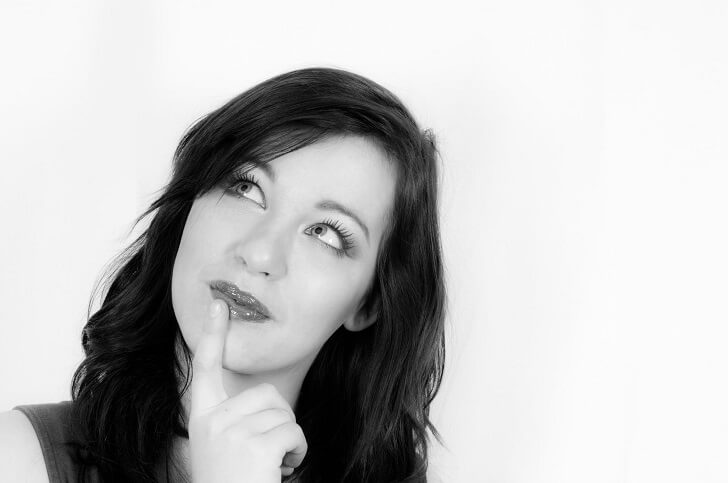 Committed and attentive – It is vital for the agents to pay close attention to their client's wants and needs so they can assist them better as to what exactly they are looking for. It will also help build a good connection between them. This will make the clients feel that they are being taken care of.
Approachable and responsive – Nobody would want to work with someone who has a poor response time. It shows inefficiency and incompetence. Consumers should always consider how long it takes for an agent to respond to their queries. If an agent responds back to questions quickly, it proves that the agent is knowledgeable and knows what he/she is doing.
Has excellent reviews and highly experienced – Always check the agent's background, ratings, and experiences. Review his/her credentials, license, or professional awards, if there are any. It is also better if the agent has real estate designations. This indicates that the agent has taken special classes in a specific area of real estate sales. Some examples will be listed down below.
Is knowledgeable and familiar with the area and neighborhood – The best agent knows the area very well and the current market conditions in the neighborhood. Hire someone who knows about all properties that are available, including for sale by owner properties, and can give important details. It shows that the agent is on top of the market.
Listen to the radio show here:
In line with this, consumers tend to look for agents who are either next to or right in the area where they live or in the neighborhood where they wanted to buy. Surprisingly to many consumers, office proximity is not a top criteria in choosing an agent.
Kathleen Chiras, CEO of Skyfor, Inc., and director of the Buyer Agent Search service says, "I think it's an interesting human dynamic. There's an assumption that local agents have got more local knowledge in either in the buyer or sell side. They think that local agents, who have essentially "farmed" that neighborhood are the best because they have flyers and other advertising all over. They may portend to know the area because their office is down the street. Most consumers think that makes them better agents, but that is a bad misconception"
Chiras thinks that agent proximity to where the consumer is buying or selling is not the most important factor in the choice of an agent. Sellers need a top marketing expert who knows how to effectively market their homes to the right people. They may not live in the neighborhood or even live within 50 miles of the listing. If that agent is a good negotiator and knows how to market the house to the right people, in the right manner, at the right time and get that buyer from either local or other states to buy the house, then that is the right agent to hire.
Chiras shared an interesting tip she got from one of the seller prospects who contacted her last week. The client said that he could tell whether an agent is knowledgeable in the specific market and neighborhood just by examining the way they wrote up the MLS description and the advertising presentation. He goes to their existing listings and reads their descriptions, and thinks, "Would I be compelled to want to look at this property based on the key points they make?" The listing description will show if the agent knows how to grasp the unique features of the home and the area, and be able to highlight those features and make them appealing to the potential and oblivious buyers.
Finding the Best Agent
The good thing is, consumers won't need to put a lot of effort in looking for the right agent anymore. The Buyer Agent Search service has been helping consumers find the right by providing recommendations of highly-rated and highly-experienced top agents anywhere in the United States, Canada, and Costa Rica for over 20 years. Just  go to this page in the Buyer Agent Search site to get a free list of top agents.
Real Estate Designations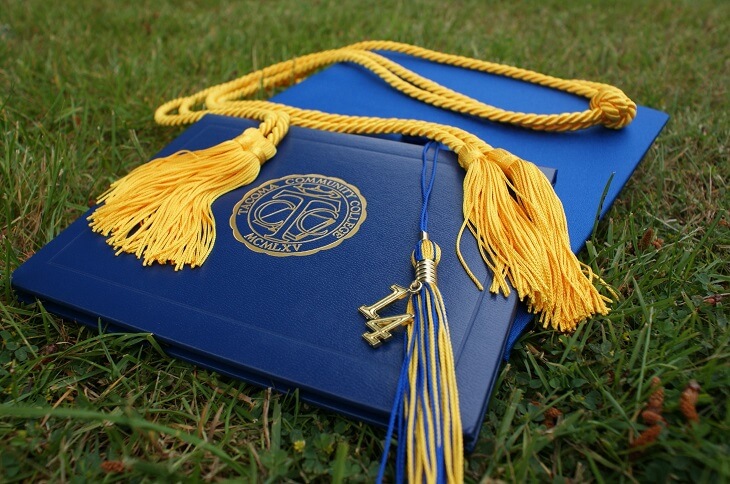 Here are some of the real estate designations:
CRS (Certified Residential Specialist) – This designation is one of the highest designations a realtor can earn in the residential field.  The credential is difficult to earn because it requires many hours of education and experience.
ABR (Accredited Buyer's Representative) – This accreditation helps teach real estate agents on how to better serve buyers.  Those who have an ABR tend to get this designation because they want to be known for their competence in helping buyers.
GRI: Graduate Realtor® Institute – A GRI designated agent accreditation means that the agent has met stringent performance and educational requirements to serve consumers better.  Only about 5% of all real estate professionals have a GRI.
SRES: Senior Real Estate Specialist – The SRES designation means that an agent has learned how to counsel senior clients (over the age of 55) through major financial and lifestyle transitions involved in relocating, refinancing, selling the family home, buying rental property, or managing the capital gains and tax implications of owning real estate.