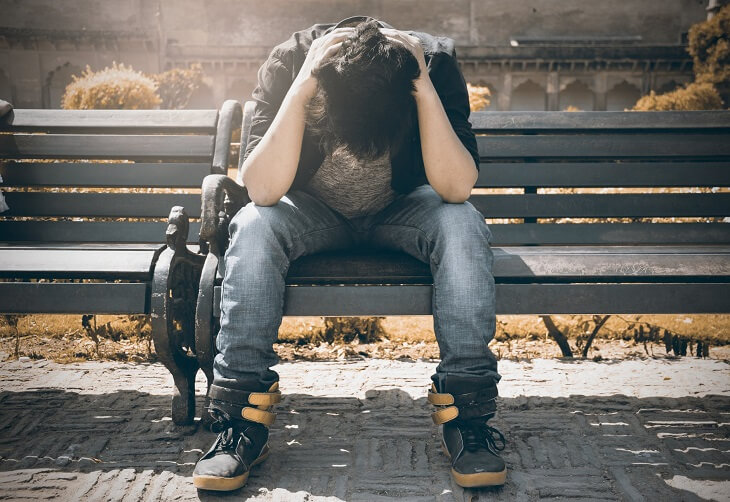 Buying a home isn't always a smooth and easy process. Moreover, buying a home for the first time can be a challenging task. It requires a lot of work and effort, including obstacles that buyers may encounter along the process. What are the common challenges of first-time homebuying that sometimes lead to committing mistakes? What are the things they can do to avoid or overcome them?
Common Challenges of First Time Homebuying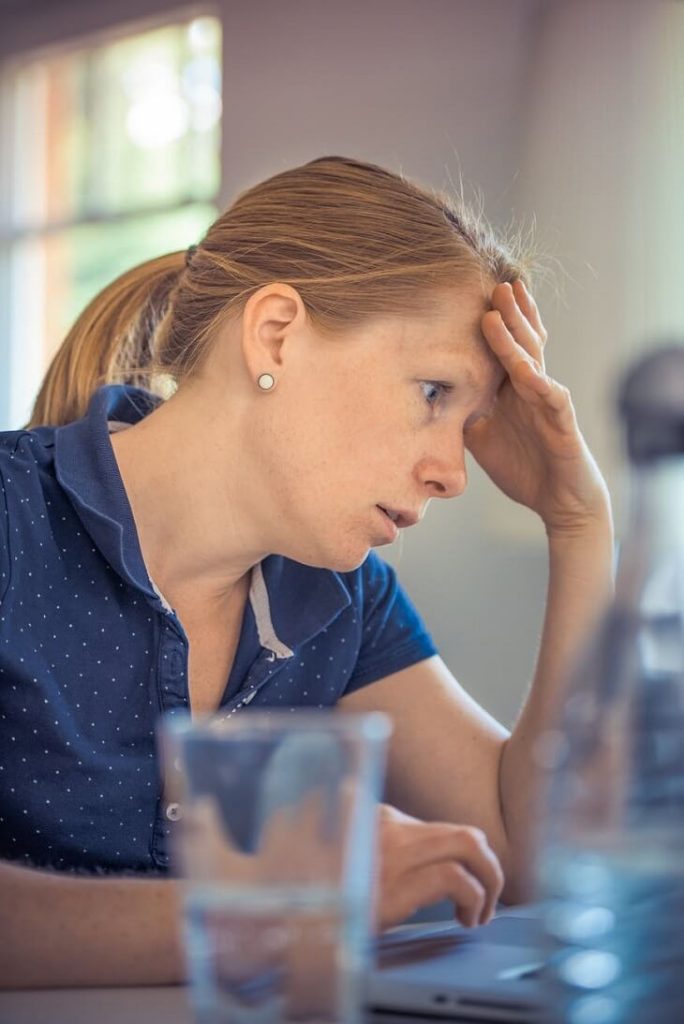 The Down Payment – This is the biggest and first challenge that most first time home buyers face along the process. Oftentimes, buyers get mortgages unless they are independently wealthy. Most loans require a down payment, except for specific types of special loan products offered to certain professionals. The most popular type of mortgages is the Federal Housing Administration (FHA) and conventional loans. For buyers taking out mortgage insured by FHA, they only need to come up with a 3.5% down payment while conventional loans require 10-20% of the home's final purchase price. That's a lot of money to come up with.
Competition with All-Cash Buyers and Investors – While finding enough money for the down payment is already a big challenge, competing with all-cash buyers and investors is an added challenge for first-time homebuyers. There are all-cash buyers who can close whenever the seller is ready, and investors who snap up cheap properties, renovate them, then put them back on the market for a higher price. This drives up home prices. Typically, first-time homebuyers have difficulty competing with these two circumstances.
Credit Scores – Credit scores play a big role in qualifying for mortgages. Scores strongly influence the amount of mortgage money that will be made available in the loan and the interest rate. Credit scores can be a challenge for first-time homebuyers especially if they don't have established credit histories. This can result in a lower credit score. Those with credit ratings below 650 may end up with sub-prime lenders who charge higher interest rates.
First Time Home Buying Mistakes
In many cases, first-time homebuyers commit mistakes most probably due to the challenges mentioned above. What are they and what do buyers need to do to avoid them?
Restricting the Home Search – It's not a bad thing to narrow down the home search based on the buyers' preferences and needs. Some buyers have their hearts set on a neighborhood because they want to live near to their families, close to their workplace, or with easy access to hospitals. These are important priorities, but a problem can arise when the buyer limits his/her search area. Especially if there are other factors to consider like the budget, it is worth checking out other areas for possible options. A good solution is for buyers to go on tours to check out each property and the neighborhood to determine if the area is a good fit.
Choosing a Loan Incorrectly – Some buyers tend to not carefully study their loan options. Their only goal is to obtain a loan that has lower interest rates early on. But what they fail to realize is that their rate and mortgage payment can increase or decrease in the future. This is a big risk to take. There are specific loan and programs that apply to every person and situation. Buyers may wish to consult with at least 2 trusted mortgage brokers to get vital information about different loan products. Buyers who educate themselves first before getting into the emotional process of looking a properties will choose a loan wisely and properly.
Buying Overpriced Homes – This mistake happens when the buyer doesn't have someone to guide or protect him/her throughout the process. Only professionals have access to an extensive database of properties. They will perform and help explain a Comparative Market Analysis (CMA). This is where they assess other recently sold properties with similar characteristics of the target property. The CMA helps buyers assess whether the home is priced correctly and what offer to put together. They also look at pending sales data. A good CMA makes it easier to walk away from an overpriced property, and find a better option.
Choosing Not to Hire a Buyer's Agent – All of the mistakes mentioned in this article happen only because buyers tend to disregard the importance of hiring a buyers agent. Yes, they can definitely purchase a home without buyer agents but there are repercussions. The seller agents target is to sell the home at the highest price for their seller client. Their priority is to serve the sellers, not the buyers. Only buyer agents can guide buyers in the right direction, give recommendations of trustworthy lenders, and help their clients refrain from buying overpriced homes.
Overcoming Challenges of First Time Homebuying
Hiring a top and highly-experienced buyer agent is key in dealing with those challenges and mistakes mentioned above. Those who interview and choose top agents will benefit from having an excellent protector and negotiator by their side.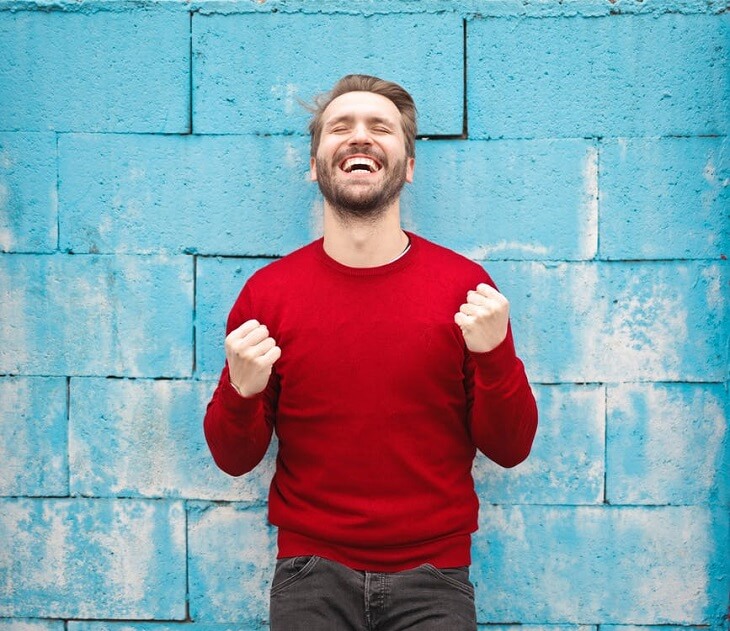 For more than 20 years, Skyfor Inc.'s Buyer Agent Search Service has been providing real estate counseling and agent recommendations to over 80,000 consumers. Kathleen Chiras, the CEO of the company, is a strong consumer advocate. She also has special expertise in the needs of first-time home buyers and people who are of retirement age and downsizing.
David's experience in the Northeast
Chiras recently helped a first-time homebuyer, David, who initially inquired about a recommendation of top buyer agents in Pennsville Township, PA. His home search has been a long process as he also looked in the neighboring areas of Delaware and New Jersey for an affordable home. After 4 months, he was able to finally latch on his American Dream.
He shared his experience with working with Linda Chase, top-rated buyer agent of the network who is a licensed agent in both PA and DE. He wrote:
"We were very pleased to work with her. Linda was quick to contact us and help us narrow down the areas where we were interested in buying. She then spent an entire day touring homes we had selected and some she recommended. We ended up finding a great house on that first day and she did an excellent job in dealing with the seller's agent and getting us to closing on time. She also recommended a quality home inspector and a local lender who impressed us. We are now happily settling into our new home and consider ourselves lucky to have been recommended Linda Chase through your service."

David, a first time homebuyer looking in Pennsville Township, PA.
Shopping for the Best Buyer Agent
First-time homebuyers don't need to put too much effort into looking for excellent buyer agents because the Buyer Agent Service will do the work for them. Consumers may visit this page in the Buyer Agent Search site to start looking for top agents that match their wants and needs. They can also call 303-670-0246 for a free consultation session with live staff.