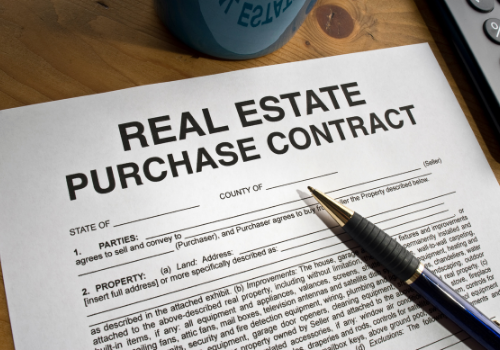 The Barry and Larry Vestera Real Estate Program Radio show
8:00-9:00 AM | January 15, 2022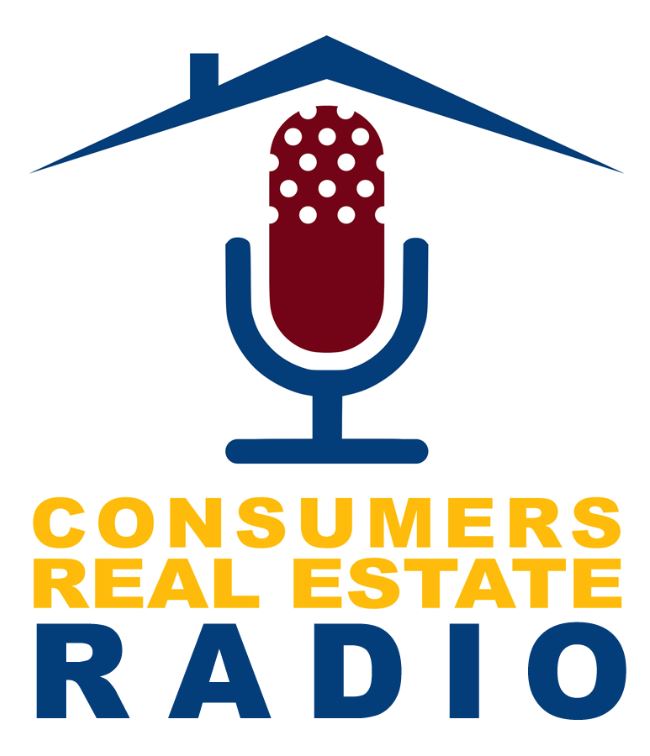 On the show:
Barry Miller (Host, and real estate agent with Remax Masters Millenium, Denver, CO)
Larry Stanley (Co-host, Barry and Larry Consumer's Real Estate)
Chris Coil (Data analyst with Remax Masters Millenium)
Will the crazy market along the front range continue?
The answer is YES
If you are selling your house, you are foolish this year to not have one of the very few really top agents on your side

A fair and flexible real estate commission is what makes up a real estate agent who is really ready to help you maximize the sale price of your house

In this crazy marketplace, that is very important as many real estate agents do not do that well like maximizing the game that you're gonna get on your house

If you need a top agent, a place you can go to is not Zillow

By going through a top agent, some buyers and sellers have avoided bidding wars. It can save them time, money, and stress

On both buying and selling side, one of the most important skills for an agent is negotiation skills

Probably only 3% of all the licensed real estate agents know how to negotiate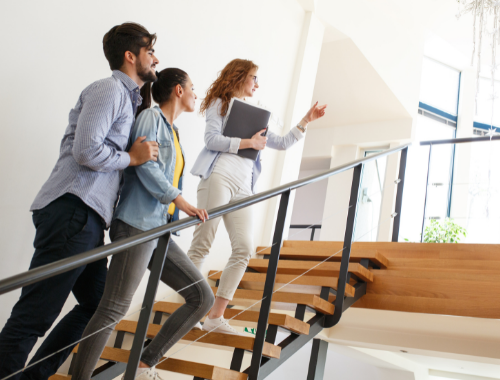 Understanding real estate contracts for sellers and buyers
Consumers should not think that just because it is a seller's market, it means sellers are going to win big

In the official Colorado State Approved Sales and Purchase Contract for Residential Property, that means for your home, it is a buyer who has the definite upper hand once you're under contract

So, keeping the contract intact is not necessarily easy, unless you've chosen the VERY TOP seller agent

A seller agent who knows how to be your advocate in every aspect of the Colorado sales contract that has in it, 25+ ways to terminate the contract

Make sure that the seller agent you pick, and you want to go to work with you, knows how to protect you and your sales 

If you do not have THAT agent, you're going to be one of those many buyers whose real estate contracts fall through
Your seller agent needs to tell upfront how to deal with 25 legal ways a contract can be terminated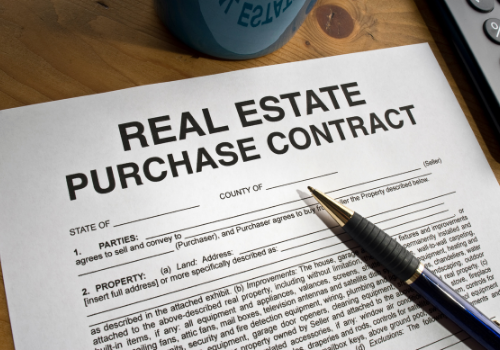 Can real estate contracts be altered?
Real estate contracts can be altered by preparing the contract correctly with the agent

Ask the agent you're working with to point out the 25+ ways that buyers can get out of the contract

In your interview, ask your potential agent, what he or she would do to protect you from those termination clauses

If buyers don't like the method that was used in any aspect of the transaction, the buyer can terminate the contract

Some reliable sources had reported that 18 to 20% of contracts are falling through
Discuss real estate contracts with top buyer agents and sellers agents
The National Buyers Agent Association has a network of top-rate fiduciary buyers agents and brokers. The association monitors the quality of the services provided by maintaining close communication with buyers and the agents. Additionally, these expert buyer agent members of the association are located in all major towns in the United States. The association's website has an inquiry form where buyers can get immediate results.
The association manager Kathleen Chiras and her staff will contact you back as soon as possible. For faster access to top buyer agents, fill out the form or call 800-383-7188, Mondays through Sundays. The service is continually adding new home-buying videos, so check out our YouTube channel today! See you there!