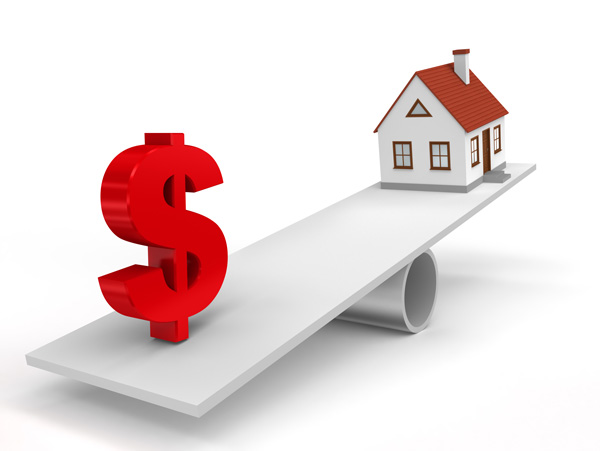 The Barry & Larry Show focuses today on you, people who are selling  or who are contemplating selling their home.  What are  some great ways to get top dollar for your home? Year after year, school starts in August, so come the 4th of July we see fewer buyers. Fewer buyers means fewer competitors and thus fewer bidders for your home as a seller. Here's the good news: It does not mean you'll get a lot less money.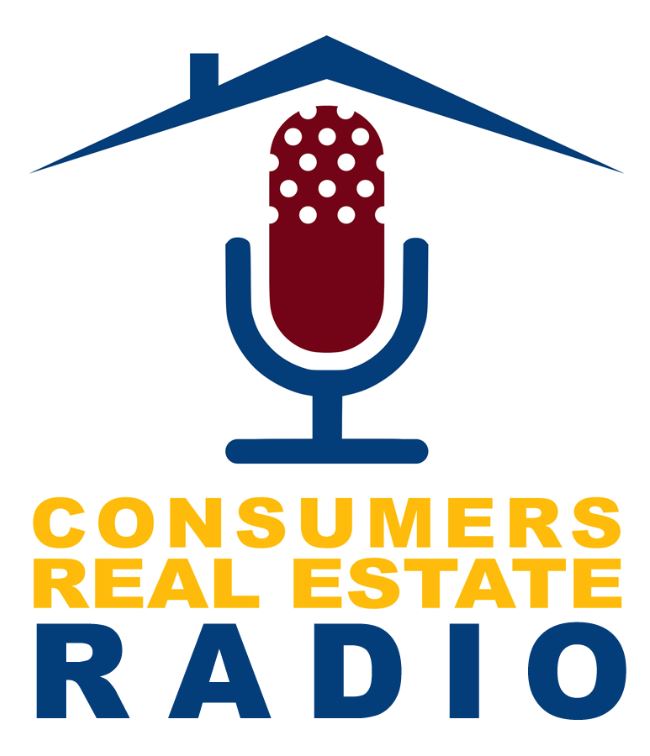 If you are thinking about selling,  find the right time for you. To get top dollar, you need to spend some time, usually 2 to 3 weeks preparing your house. So if you decide you're going to sell your house today, you still need 2 or 3 weeks to get ready then plan on time to look over offers, accept one, and get to closing date.   All of this process typically takes at least 2 months.
Your property should be priced right, because the more buyers bidding on your home, the better for you as a seller. 
Tips to Get Top Dollar for your Home
Property preparation. Prepare your property for the maximum price.
Spend several weeks preparing your house before putting it on the market.  The best pay back is usually the less-expensive cosmetic items like paint and new carpet or flooring.  A cleaned up front yard (preferably with flowers!)  provides great "curb appeal" It pays off and makes the house more attractive.
Spend some dollars on the front door. That means have it painted red or black, or maybe nice colors that will make your house stand out. Replace the locks if they're old, brass color, fading or looking a hundred years old. It's not what buyers are going to have as the first and last thing impression.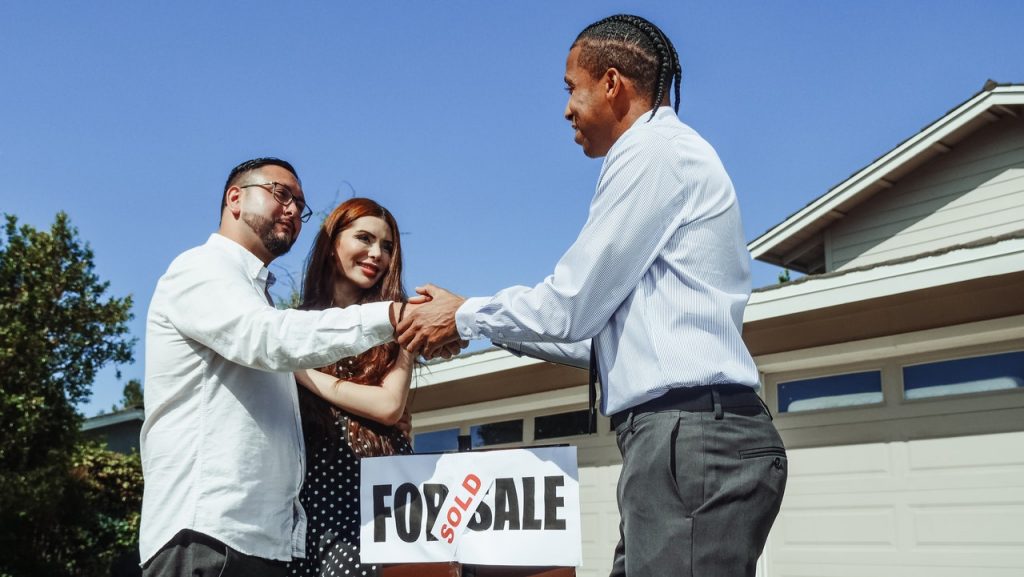 Who pays for the professional painting of the door, possibly replacing the door, and new locks for the front door? Usually the sellers pay for it, but if the sellers don't have the ability, the real estate agent may be able to find resources to help.
Thorough and timely market analysis
Thorough means totally complete, not just a quick glance.  A thorough analysis uses the agent's judgement of market conditions, the ideal buyer for that particular home,   and knowing the neighborhood.  Prices are changing weekly, so a timely market analysis that was done 2 months ago is out of date.
What is the median price range in some major areas in Colorado?
The median price in Denver is over $600K which is up compared to last week and is relatively consistent with what we saw in the spring of 2021, which was $585K. Time on the market was traditionally  3 to 5 weeks as normal, but in a hot seller's market homes can be under contract in 3 to 5 days.
The median price range for Colorado Springs is $425K and rapidly approaching $450K. Relative to last year, there is  a 20% increase in terms of the median price.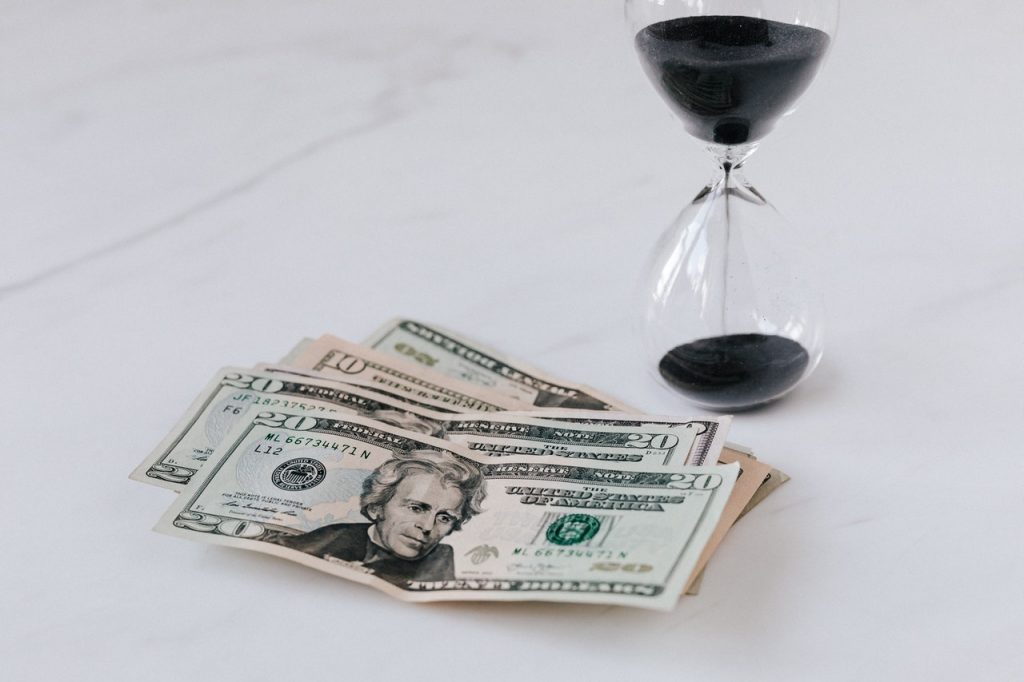 Be patient. Don't take that first offer at the first hour as the last offer.
You and your agent might look at the first offer, and it might become the best offer.  However, work with your agent to assess whether that that offer will be the one you should accept. If you hire a top agent, they will have skill in helping you evaluate that.  Your agent is motivated to help you get top dollar for your home.
What happens is when you take the first offer that comes in, even if it's at your asking price, you may be giving up the chance to start a bidding war.  However, if you turn down that offer or wait around too long, that offer may go away.  This is where a professional can help you in this stressful situation.
Don't get overwhelmed. Don't let the emotions of the offers and selling your home overwhelm you.  Your agent will offer an objective viewpoint.
There are only 5 or 10% of all agents who are are really top-notch. Always interview at least 1 or 2 agents.
Side note: Participants on the show note, "This market easily has never ever been this absurd, crazy, and frenzied. None of us living have ever seen a market like this".
Do you want to get top dollar for your home?
The National Buyers Agent Association has a network of top-rate fiduciary buyers agents, as well as a resource of good listing agents. Good listing agents will be skilled in getting you top dollar for your home. Buyer agents mostly have well-established connections to other business professionals who can help make your move less stressful. Simply communicate your needs by filling out the online form where you can get immediate results.  Also, the association manager, Kathleen Chiras, and her staff will contact you back as soon as possible. For faster access to top buyer agents, fill out the form or call 800-383-7188, Mondays through Sundays. The service is continually adding new home-buying videos, so check out our YouTube channel today! See you there!