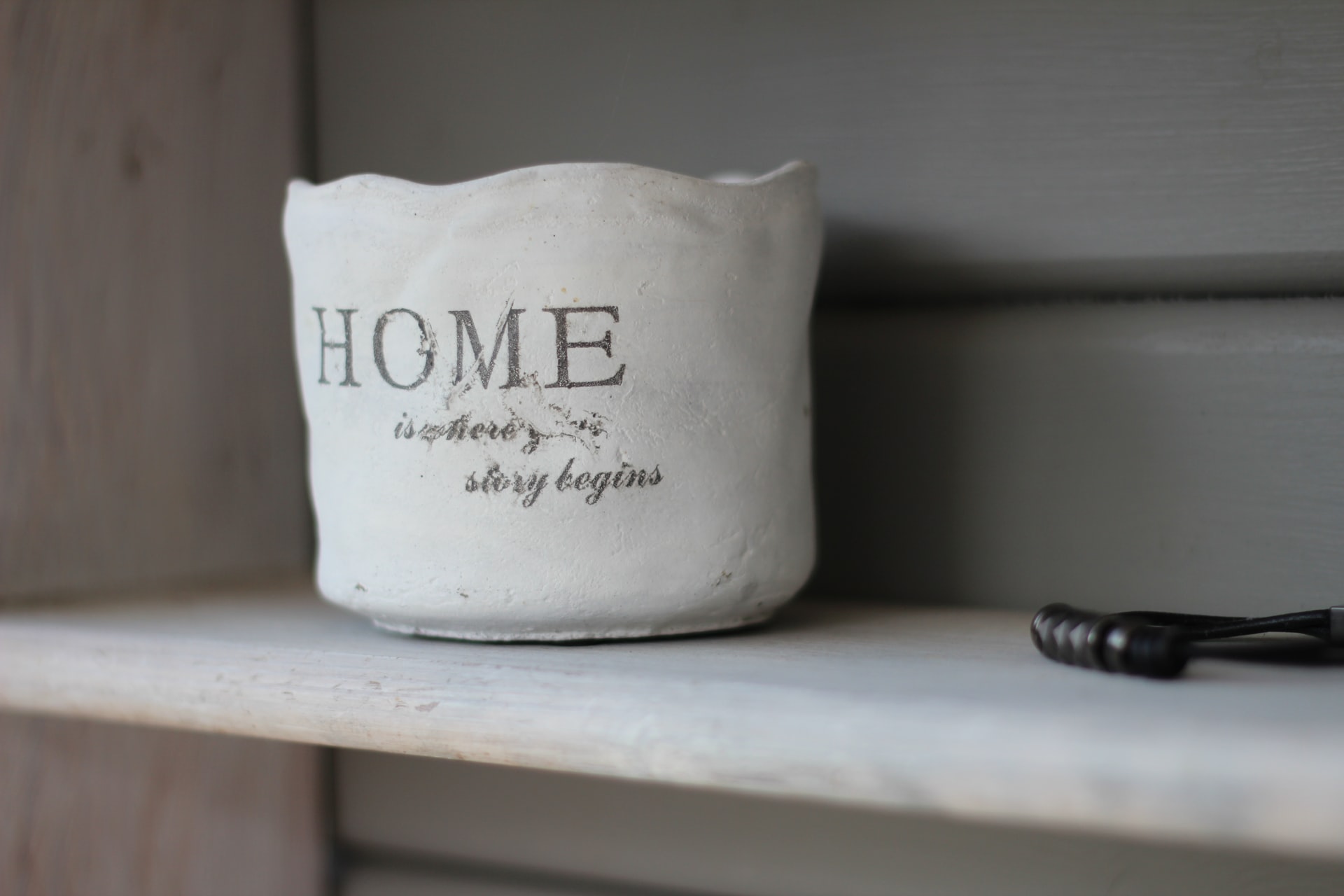 Key Points from the Barry and Larry Consumer's Real Estate Radio show
8-9 am July 07, 2021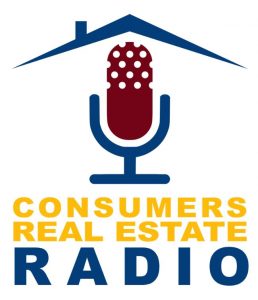 On the show:
Barry Miller (Host, and real estate agent with Remax Masters Millennium, Denver, CO)
Larry Stanley (Co-host, Barry and Larry Consumer's Real Estate)
Mike Rabon (Loan officer with Remax Masters Millenium who specializes in Reverse Mortgages & Home Equity Conversion Mortgages)
Home selling and home buying
The frenzy has slowed down a little bit. More offers are accepted.

The basic fundamentals of what's driving the market: lack of inventory, high cost of new constructions, low-interest rates. Those things are going to continue for a while. I think there's still a good investment to be made in real estate.

People are more flexible on where exactly they want to live and would like to stay on their budget.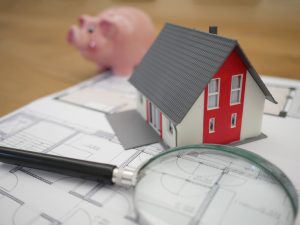 Sellers Marketplace Data
Denver has about 2400 detached single homes for sale from 1500 2 months ago. Colorado Springs has almost 50% more homes.

Colorado Springs now has an inventory of approximately 2 and ½ weeks. Denver has 2 weeks of inventory.

The normal, comfortable, and healthy market should have over 4 months of inventory thus it is still a seller's market.

The median price range in Denver Colorado is around $600,000 which is what it was about 2 months ago. Colorado Springs' median price range is staying at around $450,000.

-Denver and Colorado Springs' median price range is 20% higher than 1 year ago.
You need a top real estate agent to guide you through this. Be careful who you hire. You could lose thousands of dollars if you don't – Larry Stanley (Co-host, Barry and Larry Consumer's Real Estate)
Reverse Mortgage
With the reverse mortgage, you're just using your equity or equity-based retirement solutions which are meant for people 62 and older.
A great way to activate the equity in your home. Not necessarily to spend it.
You can activate the equity, set it aside so as you age you're going to have it in the event you need the cash.
It does not have a negative string or negative future. A no-loan payment and will make you a cash buyer.
The payment comes from 2 sources (1. the equity of your current home 2. from the federal government)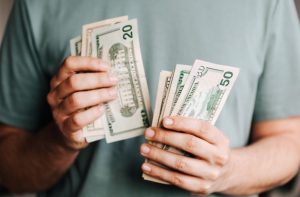 The National Buyers Agent Association has a network of top-rate fiduciary buyers agents and brokers. Buyer agents mostly have well-established connections to other business professionals who can help make your move less stressful. Simply communicate your needs by filling out the online form where you can get immediate results. The association manager, Kathleen Chiras, and her staff will contact you back as soon as possible. For faster access to top buyer agents, fill out the form or call 800-383-7188, Mondays through Sundays. The service is continually adding new home-buying videos, so check out our YouTube channel today! See you there!